Who is the most beautiful girl in BBNaija 2020?
Big Brother Naija is, no doubt, among the reality TV shows that feature gorgeous female contestants. This has been the trend since the show's first season, and the organizers of the BBNaija 2020 Lockdown edition did not disappoint its fans. They selected the 10 most attractive, charming, and alluring female housemates to grace our screens for the next 71 days.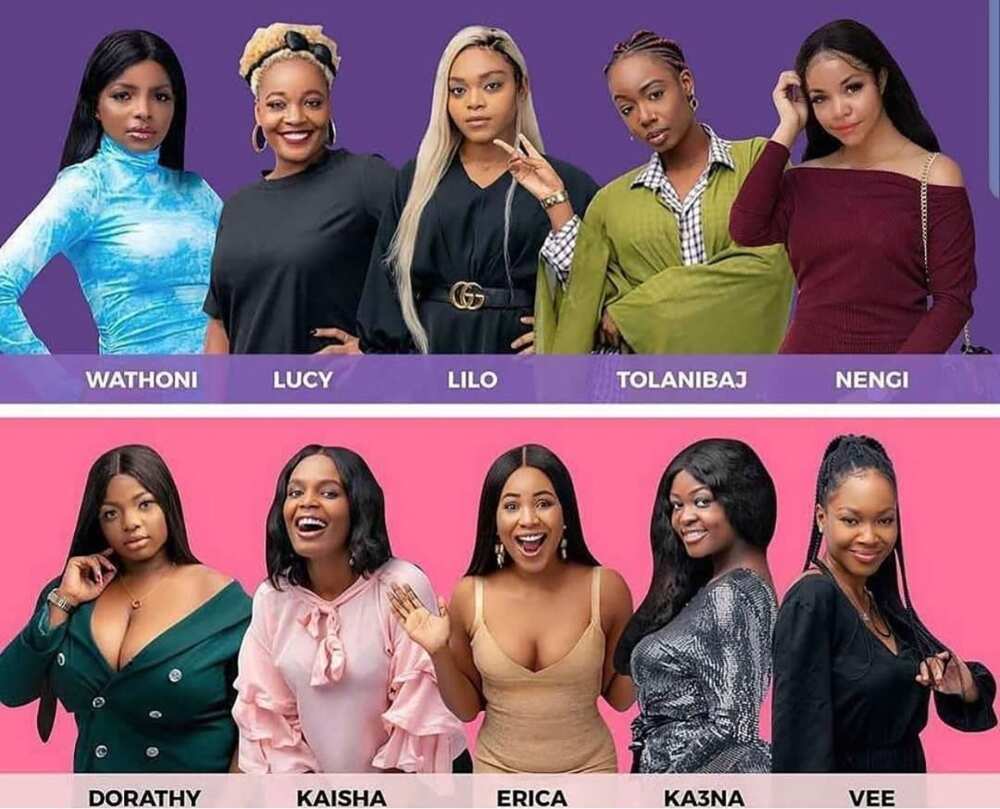 Big Brother Naija season 5 already has fans talking, and the female housemates have won the hearts of many. Who do you think is the most beautiful among the 10 ladies?
Most beautiful BBNaija 2020 female housemates
As usual, fans pick their favourite housemates whom they support throughout the entire season. Some of them select their favourite depending on several factors, especially character and beauty. Based on beauty, who do you think is the most gorgeous from the list below?
1. Rebecca Nengi Hampson
Nengi is a 22-year-old entrepreneur who hails from Bayelsa State, Nigeria. According to her Instagram account, she is also a former model and was one of the top 5 contestants in the Most Beautiful Girl in Nigeria (MBGN) contest. In week three of the show, she was announced as the top female housemate.
Her body shape, skin tone, and sweet voice are among the traits fans love most about her. In addition to beauty, Nengi is an educated woman. She pursued Linguistics and Communications studies at the University of Port Harcourt.
2. Ngozi "Erica" Nlewedim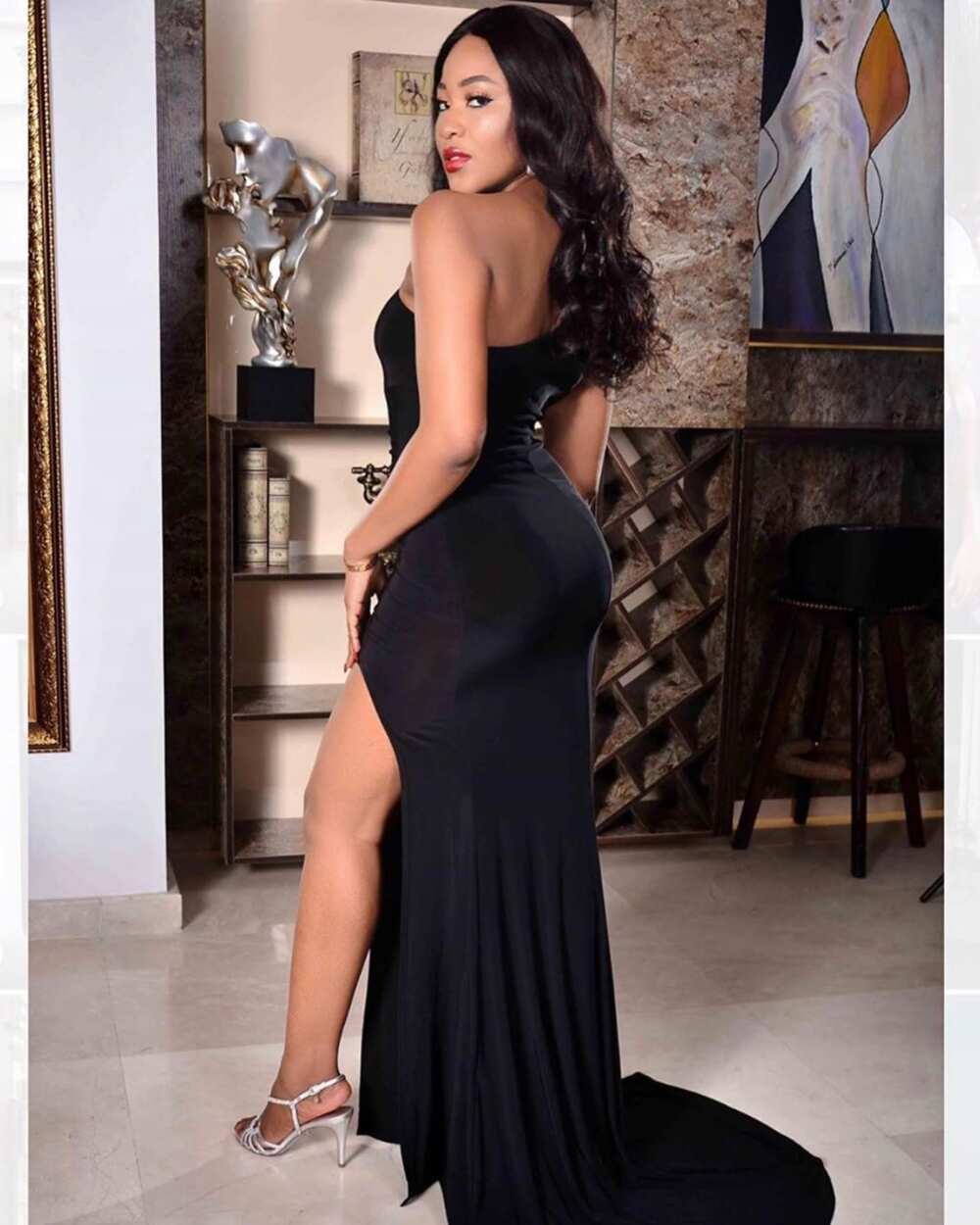 Erica is a commercial model and actress. As of 2020, she is 26 years old. The beauty studied screen acting at the MET Film School based in London. Like Nengi, she was once a contestant in the MBGN beauty pageant.
In the last three weeks, she has been gained a lot of attention from fans not only because of her behaviour and dress code but also her beauty. Erica won the Head Of House (HOH) title for week four, and she picked Kiddwaya as her deputy.
3. Wathoni Anyansi
Wathoni is a fashion entrepreneur based in Nigeria. Her mother is from Kenya while her dad is Igbo. Currently, she is 29 years old. Wathoni is not only beautiful but also educated; she graduated with a Bachelor of Science degree in Sociology in 2015.
The single mother of one is also another female housemate to watch out for in the ongoing BBNaija Lockdown show. Interestingly, Wathoni was a v**gin until the age of 23 when she conceived. Nengi chose Wathoni as her Deputy Head of House for week one.
4. Kaisha Umaru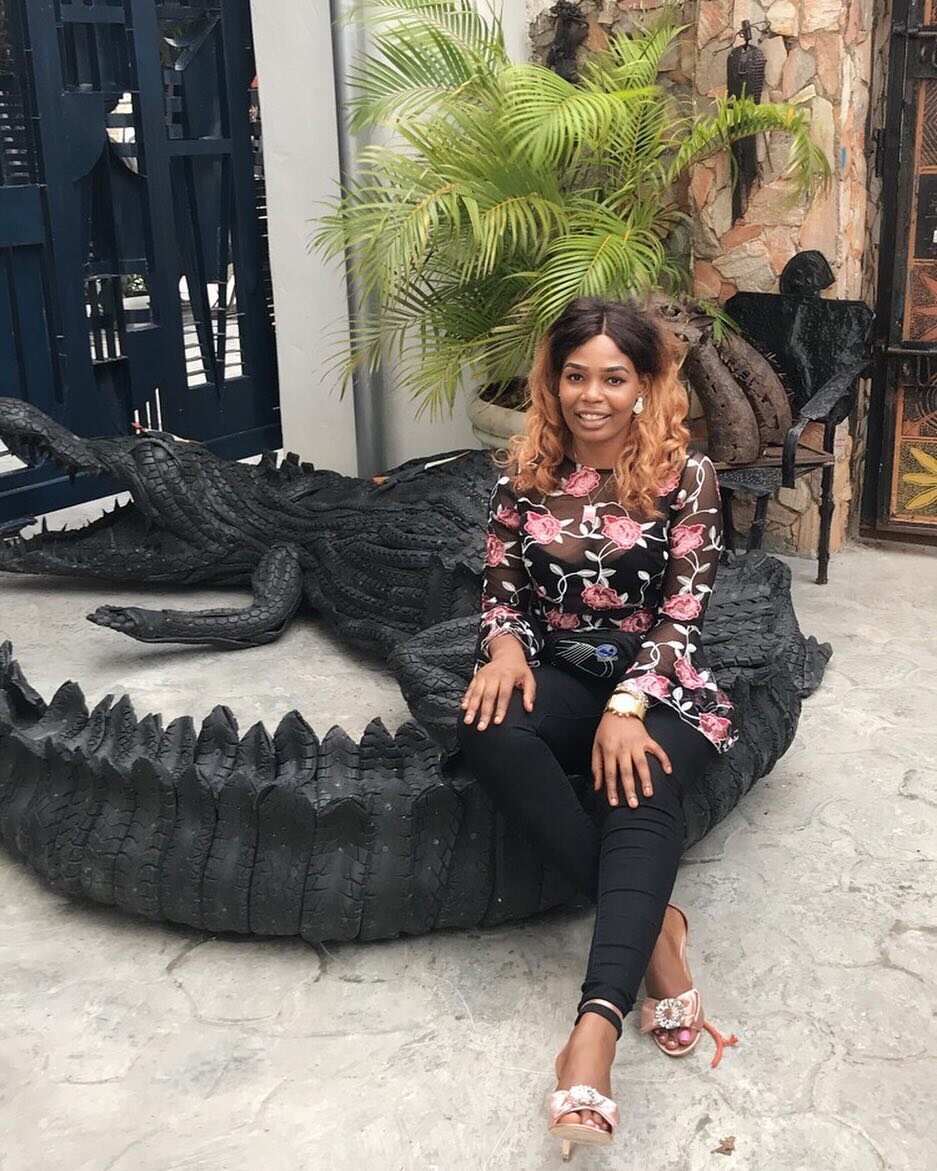 Kaisha is an entrepreneur who hails from Sokoto State, Nigeria. The 25-year old is another fan favourite in the ongoing BBNaija season five. So far, she is getting along well with most of the housemates.
She is, undoubtedly, a gorgeous lady. Kaisha is not only humble but she also has a captivating and irresistible smile.
5. Dorathy Bachor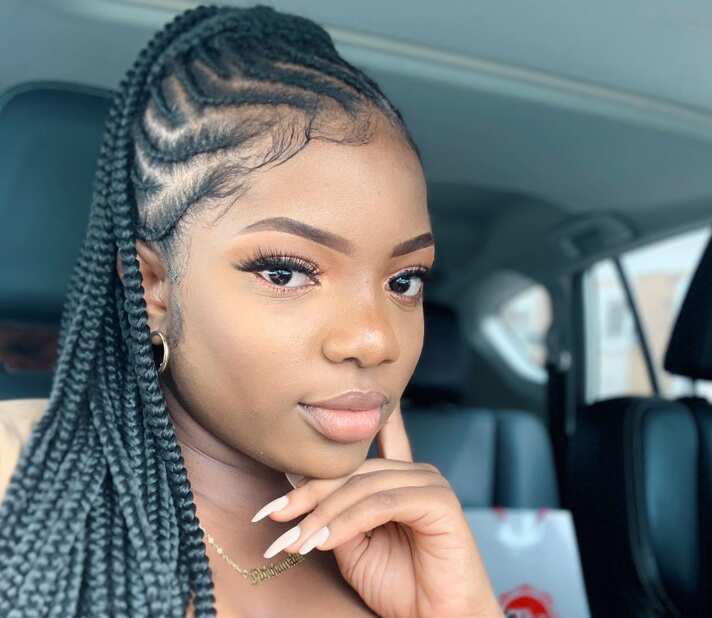 Dorathy Bachor is a 24-year-old Nigerian entrepreneur. She came into the limelight during the season premiere of Big Brother Naija Lockdown. Dorathy has since then become a major topic of discussion on social media.
Apart from being beautiful, Dora is a smart lady with an extraordinary level of confidence. For this reason alone, she has won the hearts of many fans. Most of them would love to have her around until week 10.
6. Lilo Aderogba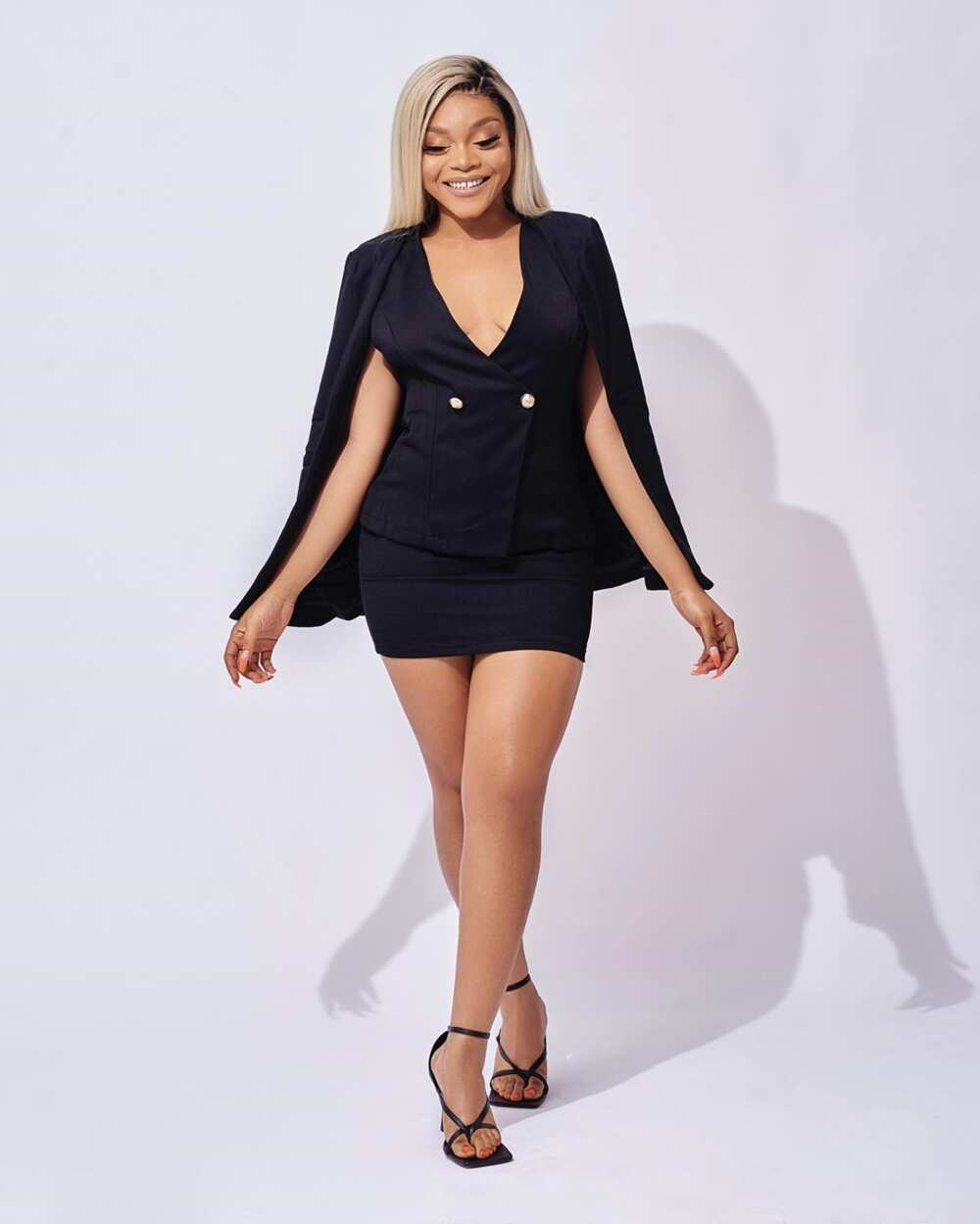 Lilo is a 23-year-old dietitian who doubles up as an entrepreneur and influencer. She is currently based in Lagos, Nigeria. Her stay in the competition lasted for two weeks only.
Despite being evicted, she is still among the hottest housemates who appeared on the show this year. In an interview with Legit TV, she revealed that she has a boyfriend – this is despite her being so close with Eric, who was evicted after three weeks in the house.
7. Kate "Ka3na" Jones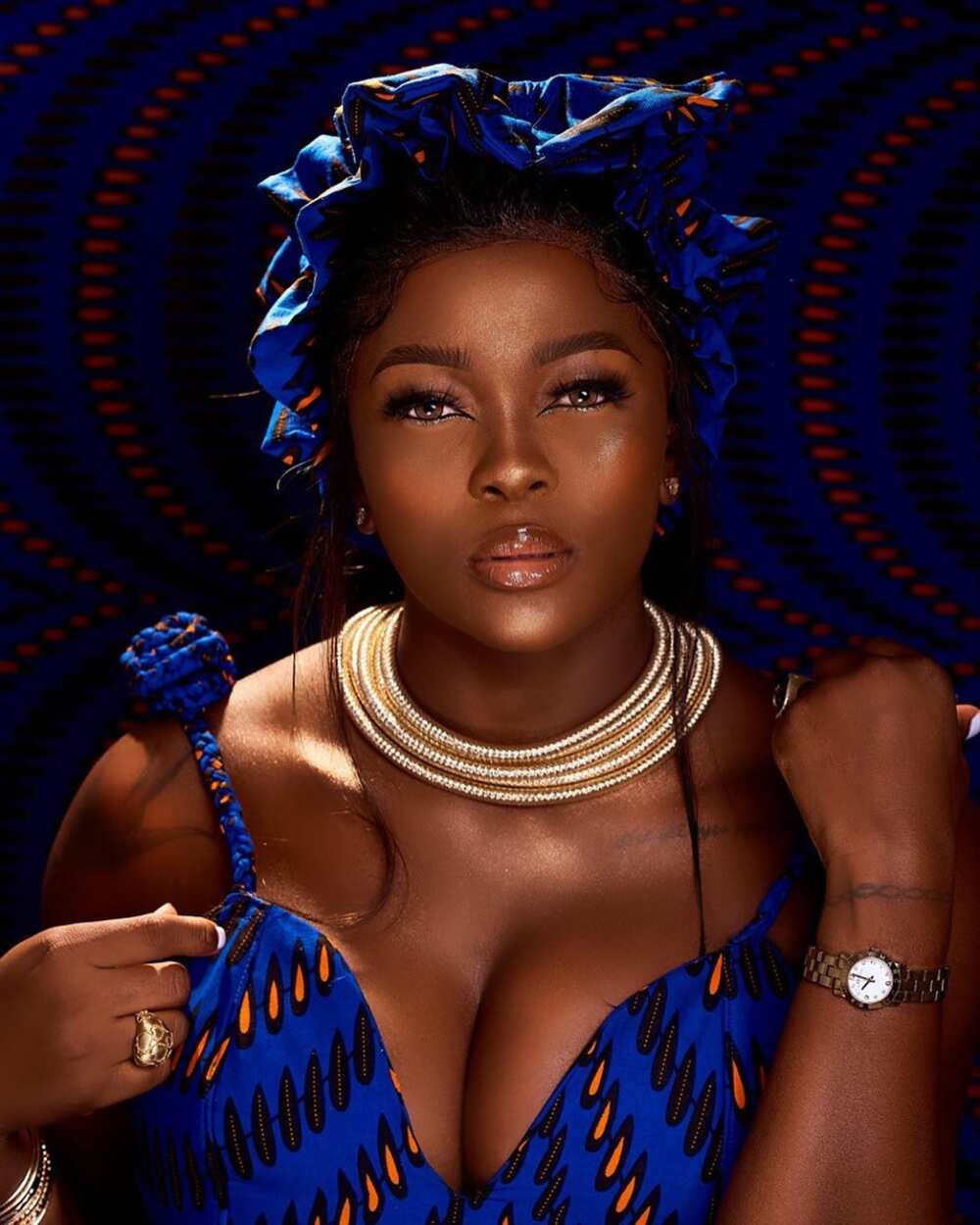 Ka3na is another lovely and elegant lady who made it to Biggie's house this year. As of 2020, the beauty is 26 years old. Kate is from Rivers State, Nigeria.
Similar to most housemates, she is a businesswoman. She desires to run the biggest luxury fashion brand in the world someday. Unfortunately, she was among the earliest housemates to leave the house.
In her introductory interview with BBNaija, she revealed that she is separated from her husband. In other words, the proud mother of one is currently single.
8. Victoria Adeyele aka Vee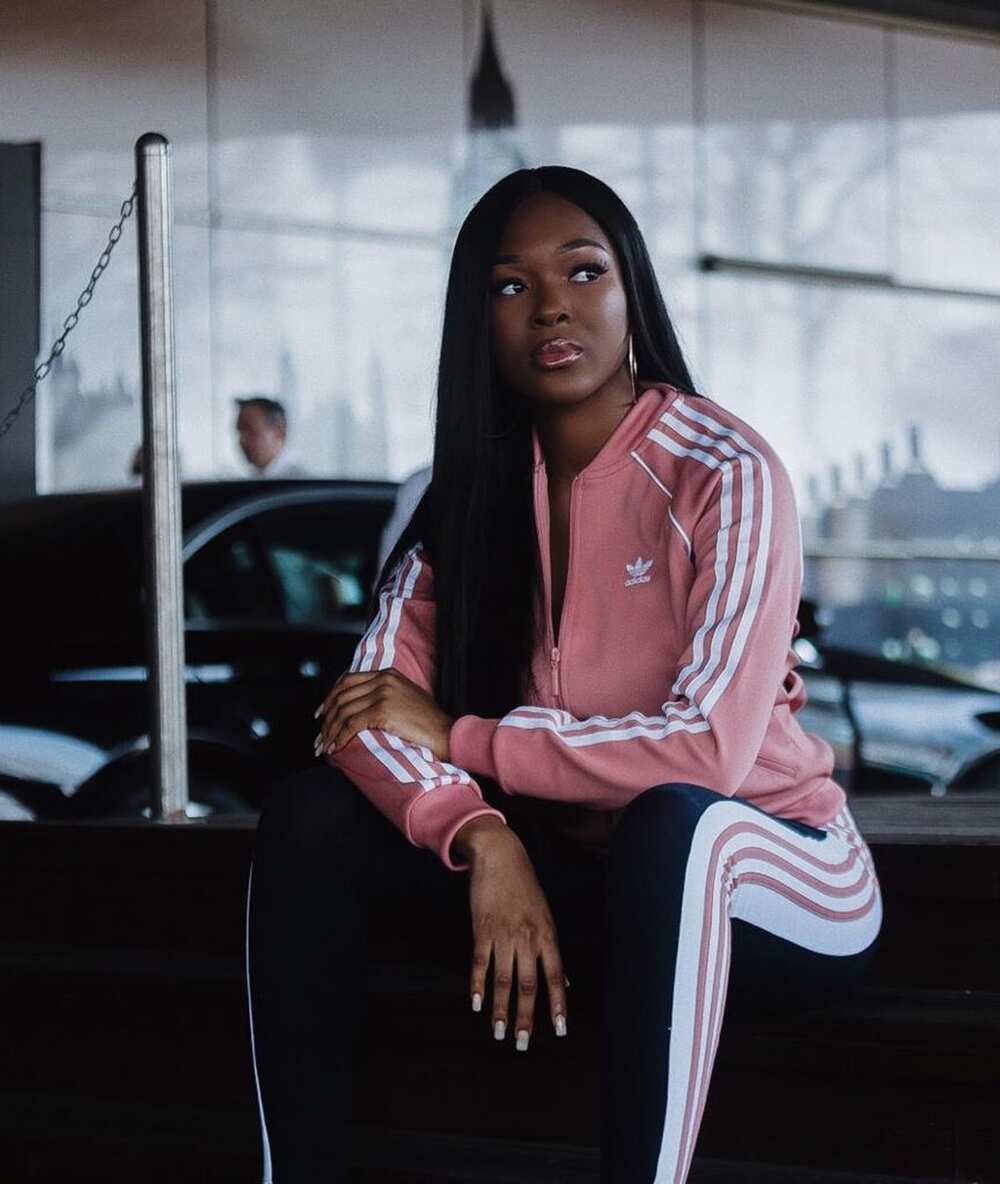 Victoria Adeyele is a 23-year-old Nigerian musician. Unlike most of the housemates, she was born and raised in London. Vee did not attend college after high school; she pursued her music career, an idea that her parents supported.
In her introductory interview, she revealed that she is attracted to muscular guys. Vee's biggest achievement was her performing at the Palmwine Music Festival in 2019. Over the past weeks, her fans have been vigorously voting for her to remain in the competition.
9. Tolanibaj Shobajo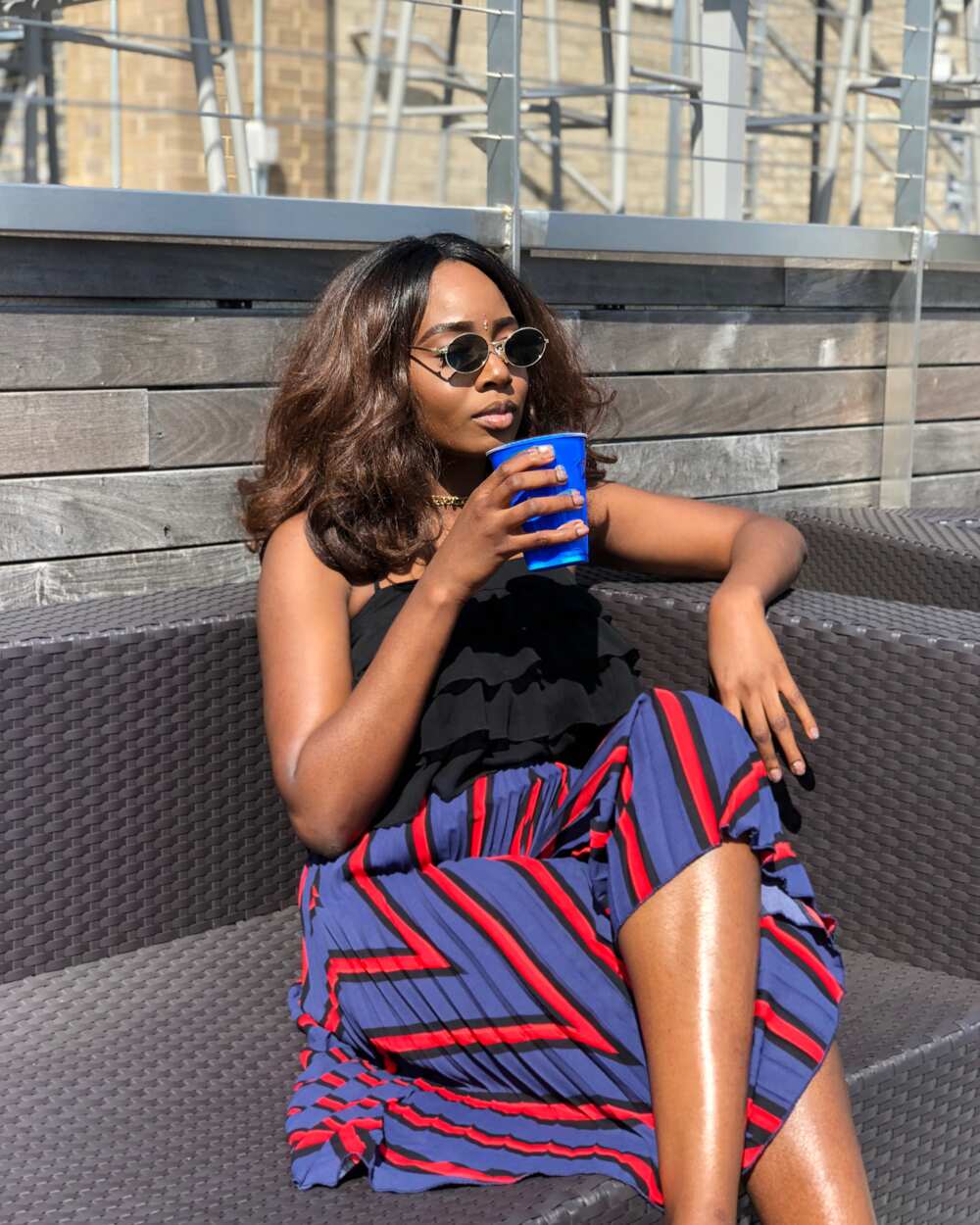 Tolanibaj is a media personality based in Lagos, Nigeria. She is currently 27 years old. People call her the life of the party and when she's not entertaining, she's dancing and cooking.
Tolani does not care about what people say about her. Thus, she prefers to live her life to the fullest because people will always say something, no matter how good or bad you are to them.
Her most significant achievement is working with one of the world's leading music entertainment companies.
10. Lucy Essien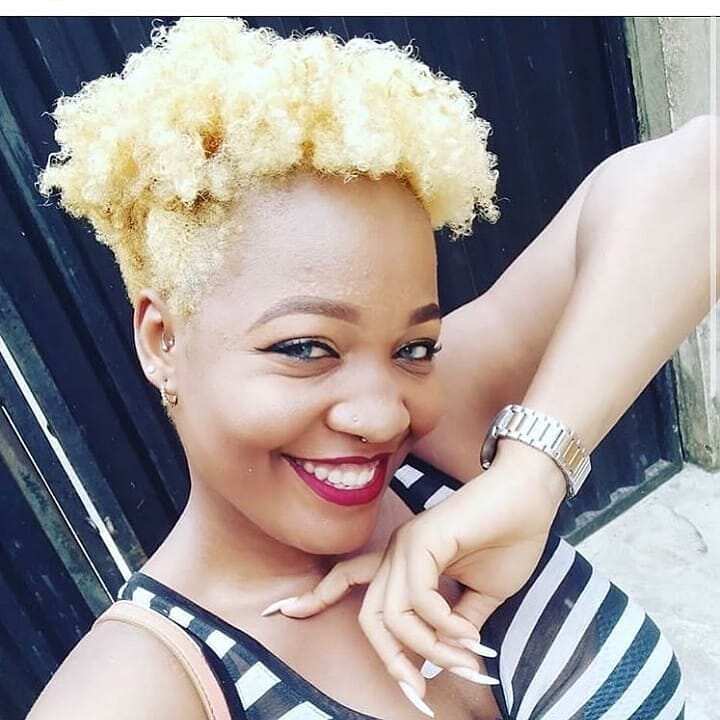 Lucy is a 30-year old entrepreneur who hails from Lagos State, Nigeria. She first came into the limelight during the season premiere of Big Brother Naija Lockdown edition. Lucy is the oldest female contestant on the show.
She is the CEO of Lucianas Grill. The grill is popularly known in Lagos for its tasty Bolle, fish, and roasted plantain. She is a mature and business-oriented lady.
Lucy always speaks her mind without any fear. For this reason, most fans have come to love her more. In week two, she won the HOH title, but unfortunately, the housemates lost their wager that week. Appearing on the show is her most significant life achievement.
Indeed, BBNaija 2020 has the most beautiful ladies, all of who have different personalities. Most of them are in their early 20s. So far, who do you think is the most gorgeous? Remember, beauty is in the eye of the beholder.
READ ALSO: BBNaija 2020: Erica emerges as Head of House for week 4, picks Kidd Waya as deputy
Legit.ng recently covered the story about Ngozi "Erica" Nlewedim, who emerged as the Head Of the House in week four. The beauty took over from Ozo who was deputized by Dorathy in week three.
After a tight HOH challenge, Erica managed to beat Prince, who was leading at the game from the beginning. She then picked Kiddwaya as her deputy over Laycon.
Source: Legit.ng