100+ cool nicknames for boys and girls that are likely to stick
In today's society, it is common for people to have nicknames. These names could be quite similar, or not, to one's official name. This means that there are certain methods that can be used to choose cool nicknames that will be suitable for each person.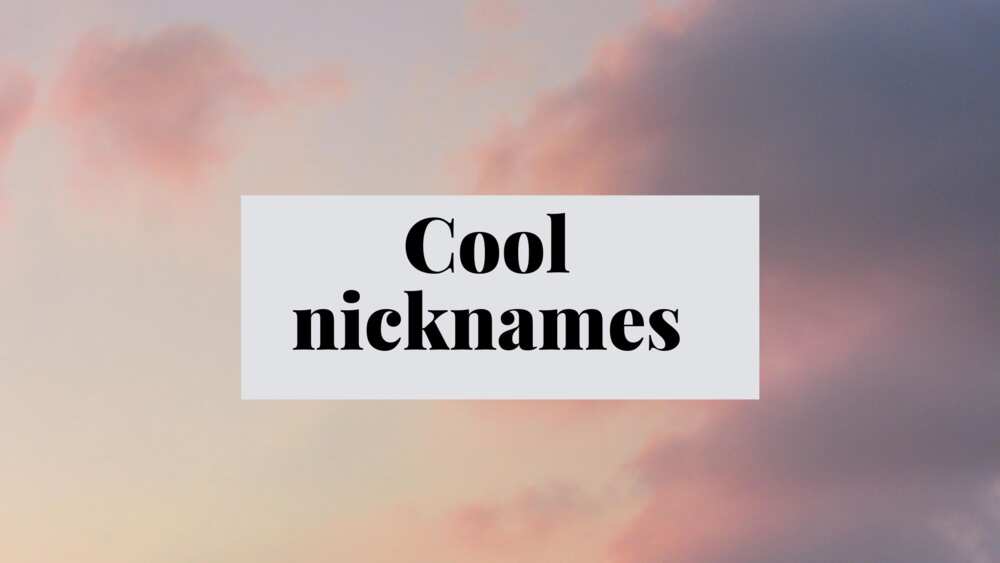 Good nicknames can raise one's status and popularity, while bad ones can leave a bad impression on people who are not acquainted with each other. Therefore, it is necessary to take precautions while choosing a nickname.
What are some cool nicknames for guys and girls?
Different factors can be considered when choosing a name for someone. Some of these factors are personality, mannerisms, and physical features. These things will enable you to have an explanation as to why you, or someone else, has a certain nickname.
50 cool nicknames for guys
If you are looking for that perfect name to give your partner, male friend, brother, male cousin, or even yourself, here are some great ideas:
Captain
Sweetness
Tiger
Hotshot
Goofball
Monkey
Dr Cocktail
Snookums
Bossman
Champ
Muffin
Soldier
Chief
Hulk
Papa Bear
Chubster
Nuggie
Woody
Big Daddy
Hottie
Nibbles
Caveman
Mr Wholesome
Bossman
Cutie Patootie
Gorgeous
Yankee
Pookie
Sherlock
Macho
Snuggy
Foxy
Sofa King
Alpha
Spanky
Blueberry
Sparky
Slim Shady
Chunk
Brainiac
Chip
Fly Guy
Prettyboy
Gummy Bear
Mister
Yoda
Guapo
Honey Bunny
Waldorf
50 cool nicknames for girls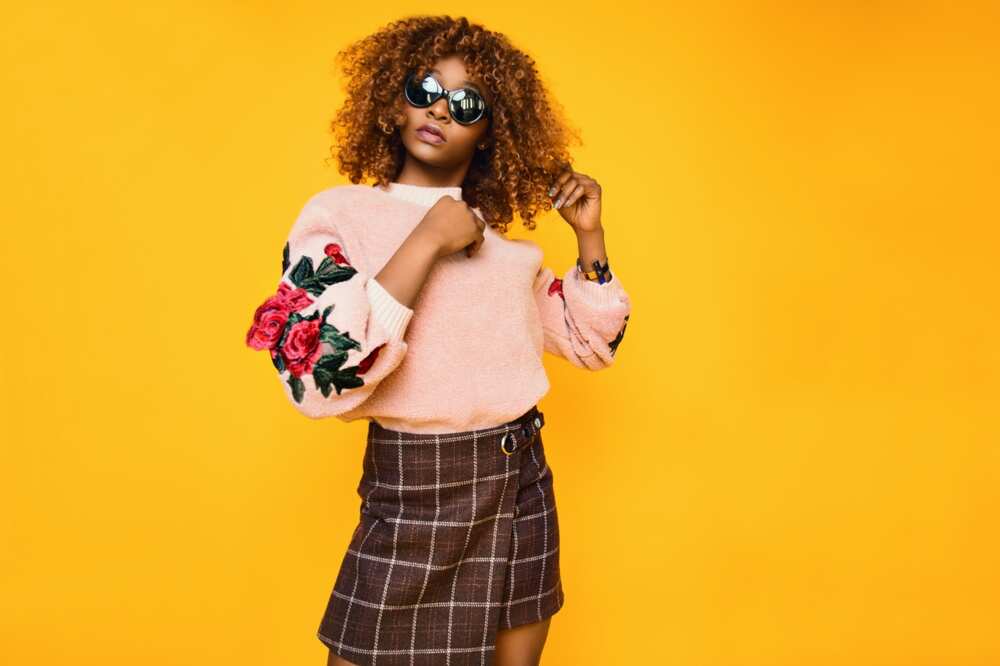 There are times when girls get tired of the same old names like 'baby', 'babe', 'honey', and 'hun', not only from their partners but also from their friends and family.
Which are good nicknames for girls?
Twinkle
Firefly
Tangerine
Charms
Bug
Eerie
Chapstick
Lady Fantastic
Frosty
Peaches
Lioness
Sugar Hiccup
Tiny
Alliebear
Corny
Butterfly
Panda
Kabuki
Butterface
Pop Bee
Nibbler
Onyx
Hoops
Mittens
Bliss
Dimples
Squints
Wild Kitten
Venus
Buttercup
Firecracker
Pumpkin
Tiny
Slayer
Pebbles
Boo Boo Kitty
Doofus
Bitsy
Roxy
Rebel
Love Nugget
Magenta
Cadillac
Sandstorm
Venom Charms
Barbwire
Baby Spell
Whiskers
Trinity
Giggles
What are some badass nicknames you can give a loved one?
Badass nicknames are great for people with strong personalities. If you have a boring name, people may translate that you are a boring person. However, a badass name will change people's outlook on you.
For example, you could hear a story about someone whose nickname is 'Big Daddy'. Immediately, you create the impression that the person being talked about is a big and strong man.
50 badass nicknames for guys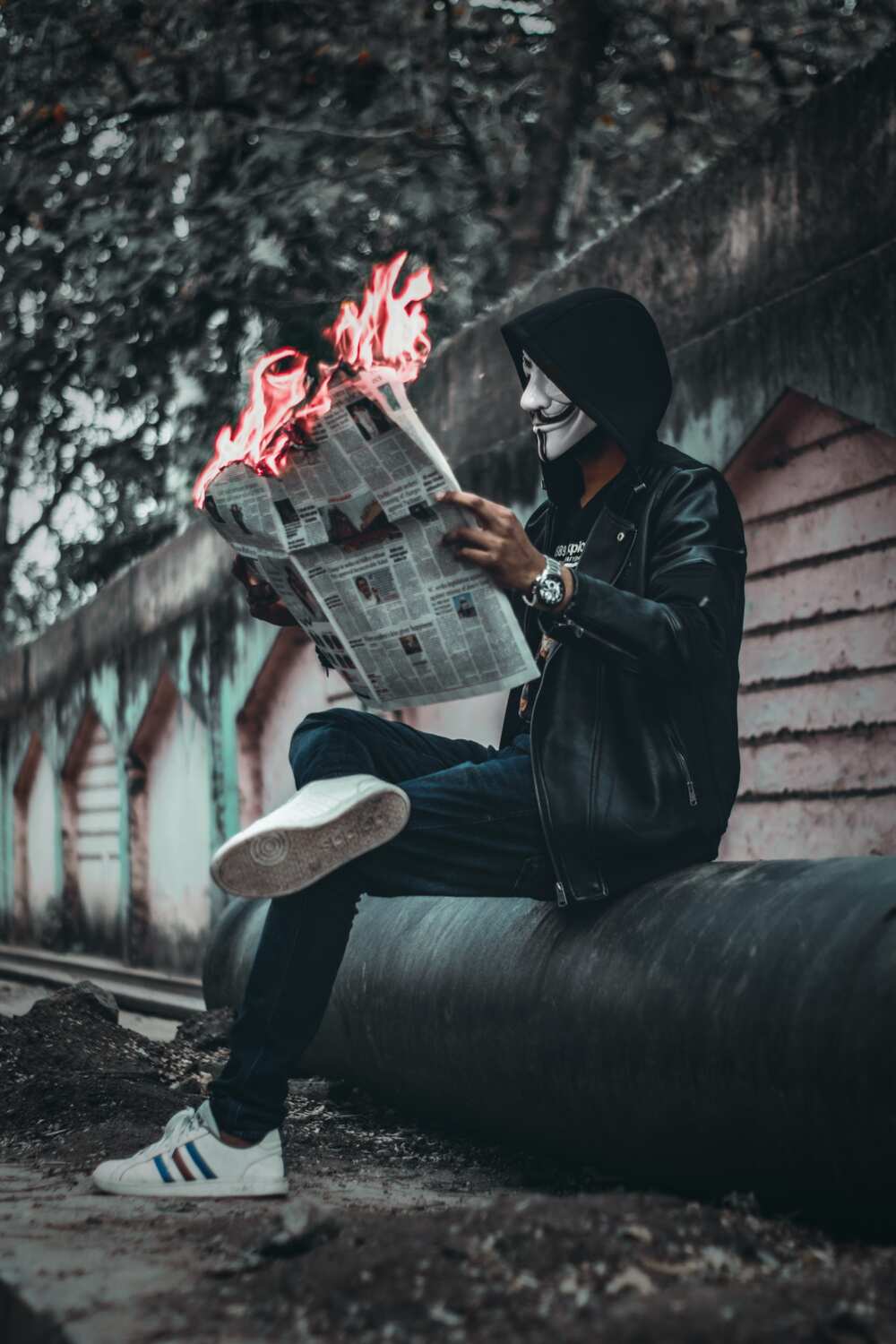 Tarzan
Bootsie
Bender
Mighty
Stone Cold
Scarface
Batman
Ninja
Chaos
Grandpa Hassan
Drogo
Ranger
Spike
Gandalf
Shade
Cobra
Kane
Tiger
Womanizer
Terminator
Reaper
Panther
Sharpies
Wraith
Renegade
Storm
Scotch
Hercules
Smoke
Dragon
Viking
Pirate
Undertaker
Tsunami
Razor
Blood King
Slasher
Bruise
Gizmo
Windstorm
Iceman
Vulture
Ghost
The creeper
Doomsday
Anthony Black
Danger Don
Wyatt
Frostbite
Kraken
10 badass nicknames for boys with meanings
There are times when we feel the need to know the meaning of a name before giving it to ourselves or others. This is a smart move as it allows us to get a better understanding of what we are working with.
Rocco – Having an Italian origin, Rocco is a tough name that means hard as a rock.
Zeke – Zeke is a short form of Ezekiel, which means God strengthens.
Diesel – This is a badass name that is actually a German surname that is derived from Matthew or Mathias.
Sanjay – Sanjay means triumphant and conquering.
Jax – This one can work perfectly as a short form for Jackson or Jaxon.
Thor – Thor is suitable for a big and bulky guy.
Neo – This one is derived from Keanu Reeves' badass character in "The Matrix".
Hunter – Hunter simply means one who hunts.
Flash – Derived from Flash Gordon, the superhero, it could be perfect for someone who is usually fast.
Valerian – This means healthy and strong.
50 badass nicknames for girls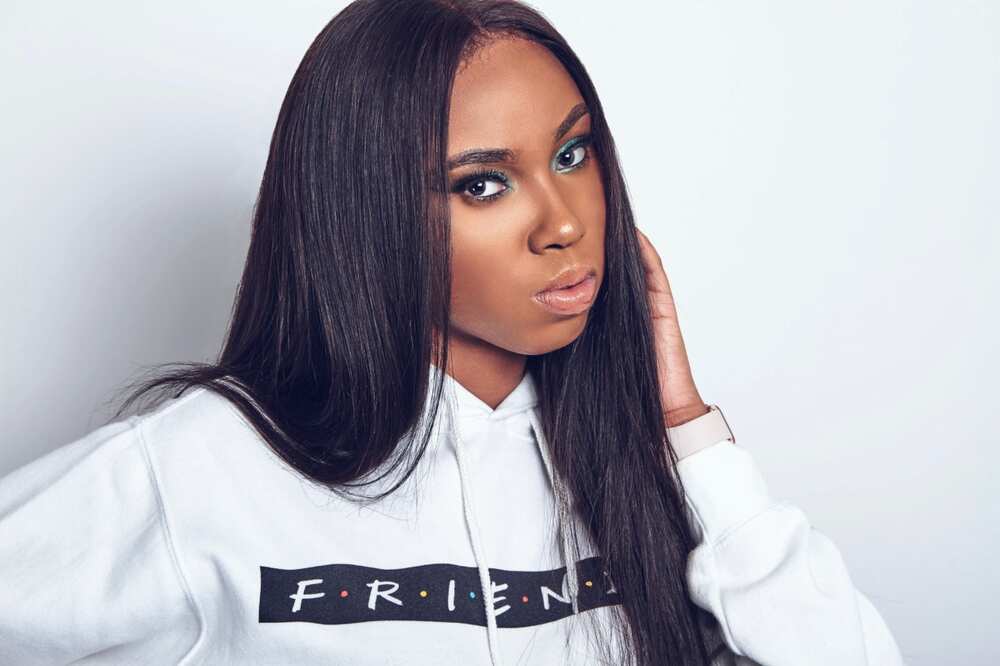 Some girls possess powerful energies and attitudes, and you cannot easily mess with this type of female. If you are in this category or know someone like this, these are some nickname ideas for them.
Viper
Pumps
Vex
Toxin
Cascade
Petra
Freya
Rowan
Maeve
Pandora
Sapphire
Voodoo
Dixie
Nikita
Medusa
Ziva
Enigma
Shadow
Bristol
Gemma
Majesty
Danica
Empress
Katana
Iris
Lux
Phoenix
Blaze
Elsa
Josie
Zadie
Arya
Cosma
Jules
Carlotta
Roxanas
Jinx
Morgana
Pixie
Bennet
Vivi
Jet
Maisie
Coco
Tessie
Evie
Dottie
Trixie
Mimi
Terror
10 badass nicknames for girls with meanings
It is easier to choose a name for ourselves or others when we understand what different names mean or their origin. This is because it is essential to know the roots or inspiration of something before using it.
Beretta – Beretta is an Italian firearms manufacturing company that operates in several countries. It is an ideal name for a girl who is a badass.
Velora – This one means healthy and strong.
Esperanza – Esperanza is a beautiful name that means hope.
Ruby – A ruby is a precious gemstone that has a reddish colour. Ruby signifies beauty and is quite sassy and stylish.
Reign – This means sovereign
Vesper – This means evening star.
Rogue – If a girl acts rowdy and loud, Rogue could be a suitable name for them as it signifies their behaviour.
Samara – Samara means guardian.
Amira – It means a ruling princess.
Keondra – Keondra means Goddess.
Different cool nicknames are relevant for people with different kinds of personalities, styles, interests, attitudes, and so much more. Make sure you select the most suitable one for yourself or a loved one.
READ ALSO: 100+ funny nicknames for friends and partners that will bring joy
Legit.ng reported that when you meet someone and they gradually get close to you, or when you have known them for your entire life, it is easy to notice little quirks and cute things in their appearance or behavior. If this person is a friend that you mutually tease each other with, you start thinking it would be fun to give them a nickname.
There are plenty of names that your friend or partner will most likely adore. Funny nicknames are designed to tease the person and show how creative you are. They can be used for anyone, whether it is your friend, sibling, or someone you have a romantic relationship with.
Source: Legit.ng