The article contains a guide on how to register a business name in Nigeria online. It will be officially done without any representatives of the law. All you need to carry it out is Internet connection.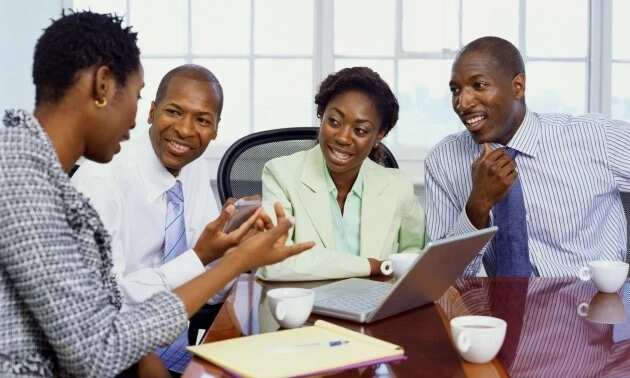 Registration of business name in Nigeria
There will be two types of users: accredited and general ones. Here you have a step-by-step instruction:
Create an account
Create an account at www.cac.gov.ng
The online portal will provide you with an electronic form you must fill in
Go to <Accredited Users> (if it is your status)
Insert your accreditation number (for accredited users!). The following format is for individual NBA/IND/11111 or ICAN/IND/11111 or ICSAN/IND/11111. Accreditation number for a firm is NBA/FM/22222 or ICAN/FM/22222 or ICSAN/FM/22222
Enter the same e-mail address as used during your accreditation (for accredited users!)
Insert displayed figures and letters
Submit it
READ ALSO: Corporate Affairs Commission online registration in Nigeria: step by step guide
Access to the CRP
Enter the password and username
Log in
Tick "terms of use"
Having created the profile, you can continue registration with The Corporate Affairs Commission.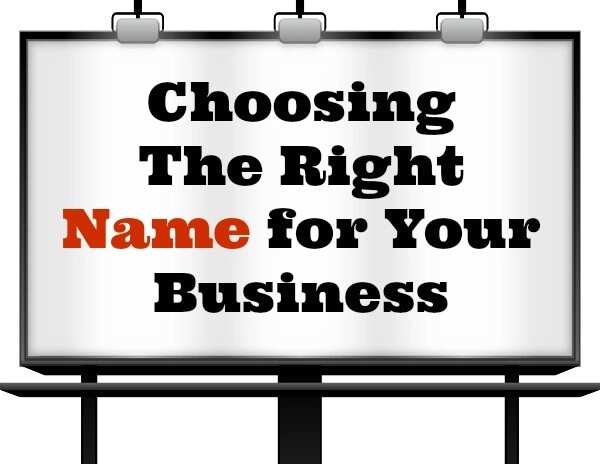 Choose an available business name
Log in
Click on "Name Search"
Fill in the electronic form
Find out if the business name is approved
Log in
Push on "Action" on the name you just saved
Push on "Download Name Approval"
The document will be downloaded at the base of your PC
Push on "Open" to look at it
You will see the availability serial number which is needed for further registration
Business name registration in Nigeria online
Save the name
Log in using your profile details
Click on "Registration"
Select the option you need: Business name/Company/Incorporated trustee
Insert the availability serial code
Click on "Continue"
Insert the details concerning directors, Shareholders, trustees, etc.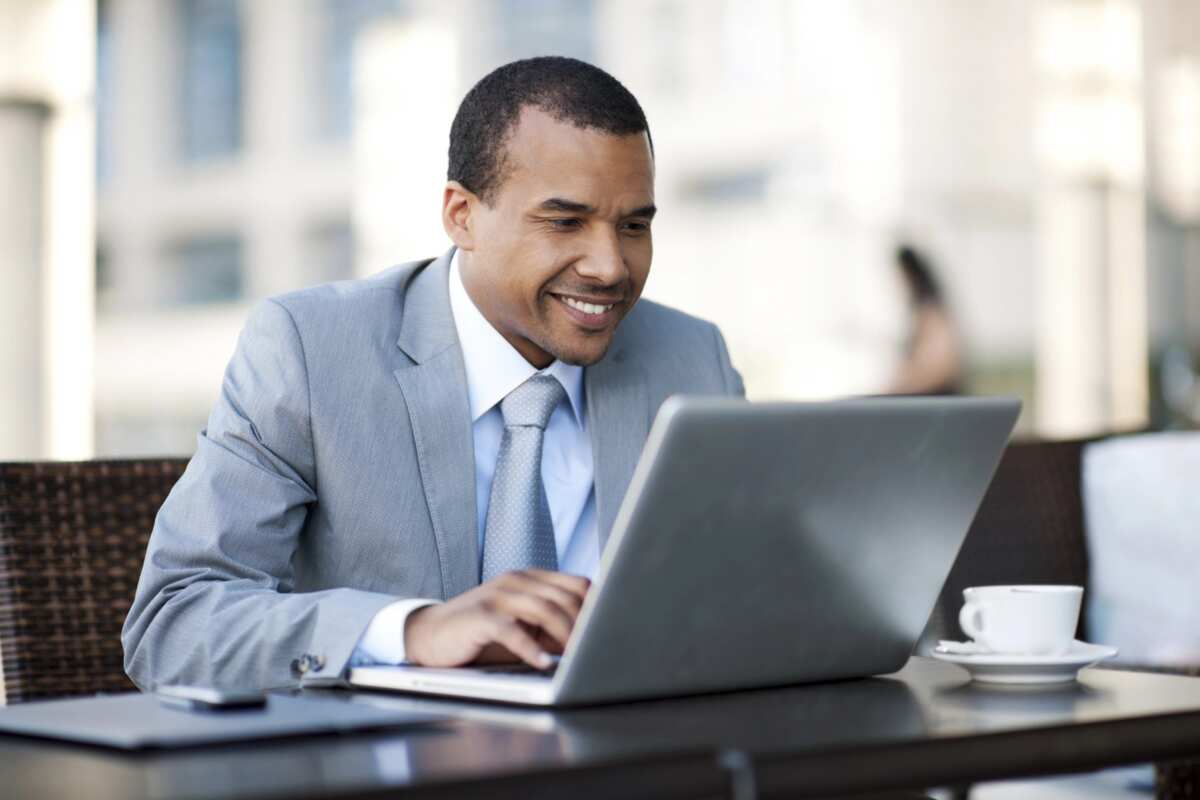 Download the document and upload it to document upload interface
Find "Registration" option
You will see all the registered companies
Click on "Download Documents"
Print it
The document must have signatures of the directors/subscribers on it
Go to www.cac.gov.ng
In the middle of the page, you will see "Document Upload"
Insert the availability code
Click on "Originating Office" (you will get the certificate there)
Tick "I am not a robot."
Click on "Begin"
Choose the documents that will be attached
Submit them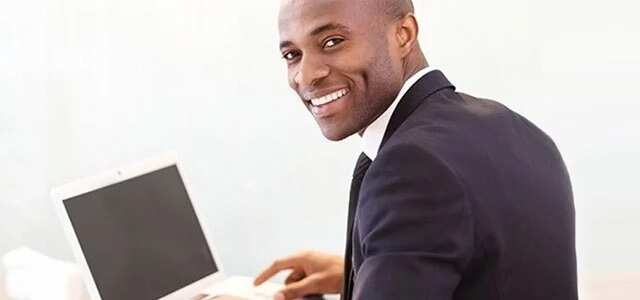 What to do next
You should wait until your documents are certified by the commission. You don't need to go to their office. Follow "The Status" of your documents on your profile. There can be four options: "Not Submitted/Submitted/Pending Approval/Approved."
You should not worry when you see the status "Not Submitted or Pending Approval." It notifies you about the stage your papers are currently undergoing. Go to the office with the documents you printed earlier when the status is "Approved," and you can see the "Registration Number." Submit the originals and get your certificate and CTC's.
READ ALSO: Corporate Affairs Commission statutory fees and forms
Source: Legit.ng