Annie Lederman bio: Age, partner, career in comedy
Annie Lederman is a popular American comedian. While she is now making a name for herself on Comedy Central, her life has not always been glamorous or full of laughter.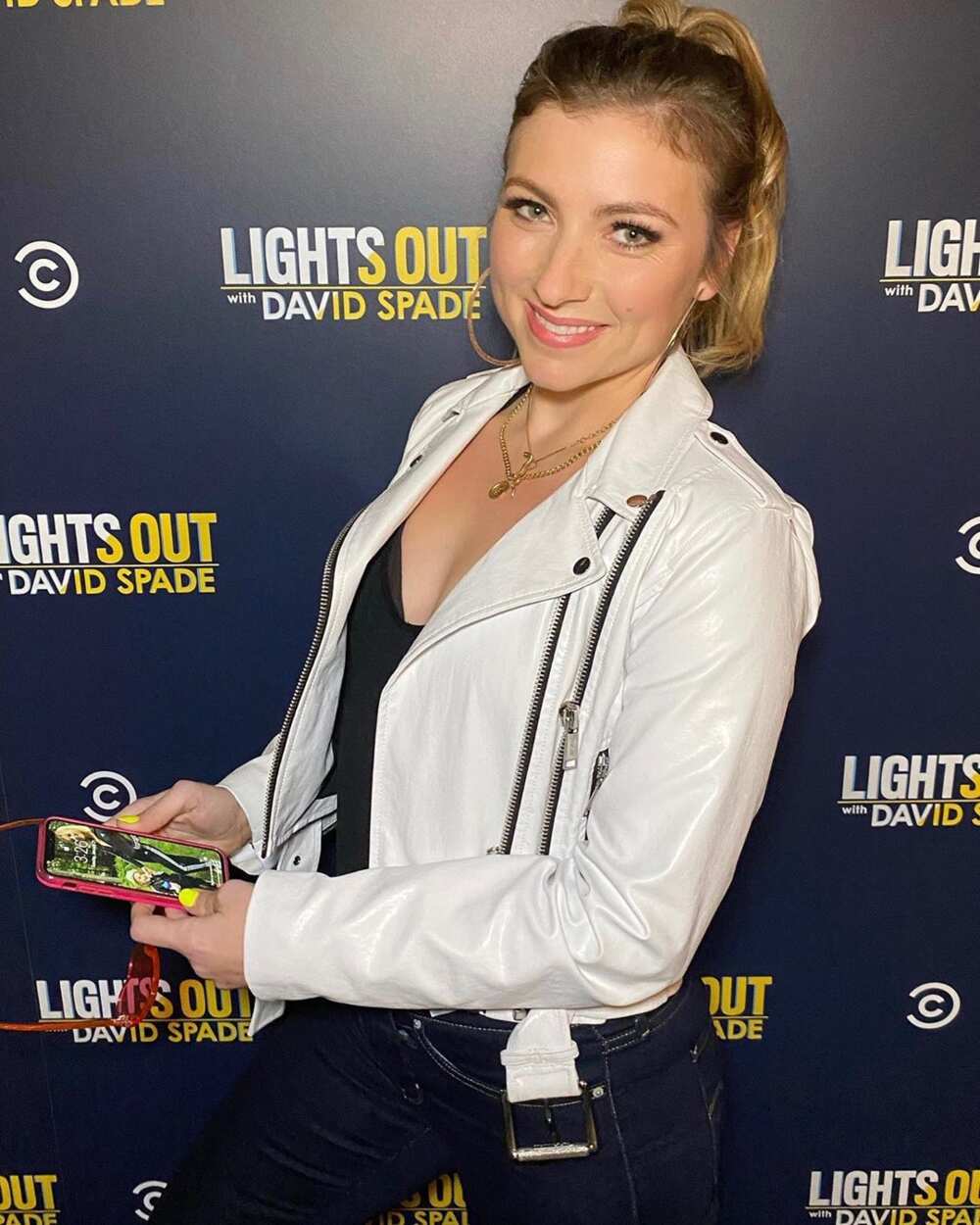 This Annie Lederman biography will tell you all you need to know about the celebrity: Her family background, illegal substances abuse and alcoholism, comedic career and more.
Profile summary
Birth name: Anne Frances Lederman
Date of birth: 20th July 1983
Annie Lederman age: 36 years old
Place of birth: Philadelphia, Pennsylvania, USA
Zodiac sign: Cancer
Nationality: American
Ethnicity: Jewish and English
Sibling: Max Lederman
Eye colour: Black
Hair colour: Blonde
Profession: Actress, Comedian & Producer
The early life and family of Annie Lederman
Annie Lederman comedian was born in Philadelphia on 20th July 1983. A fun fact about the star is that she is a twin.
However, she and her fraternal twin brother Max were born on different days. While she came into the world shortly after midnight on the 20th, he was born on the 19th.
Growing up, she attended a Quaker school. However, during her high school and adolescent years, she took up with the wrong crowd and ended up going to a juvenile school.
What was expected to be a saving grace for the young star turned into a nightmare when she was assaulted by her art teacher. The ordeal led to her subsequent spiral into the use of illegal substances, gaming and other criminal activities.
In 2016, she stated that almost all the friends she had when she was younger had passed on, some due to motorcycle accidents and others from overdosing.
Once she graduated from high school, she took a gap year. Annie used this time to travel, volunteer, and work for a non-profit organisation. Eventually, she moved back to America where she enrolled at The College of Santa Fe in New Mexico.
How tall is the comedian? Unfortunately, Annie Lederman height and weight stats are not public knowledge.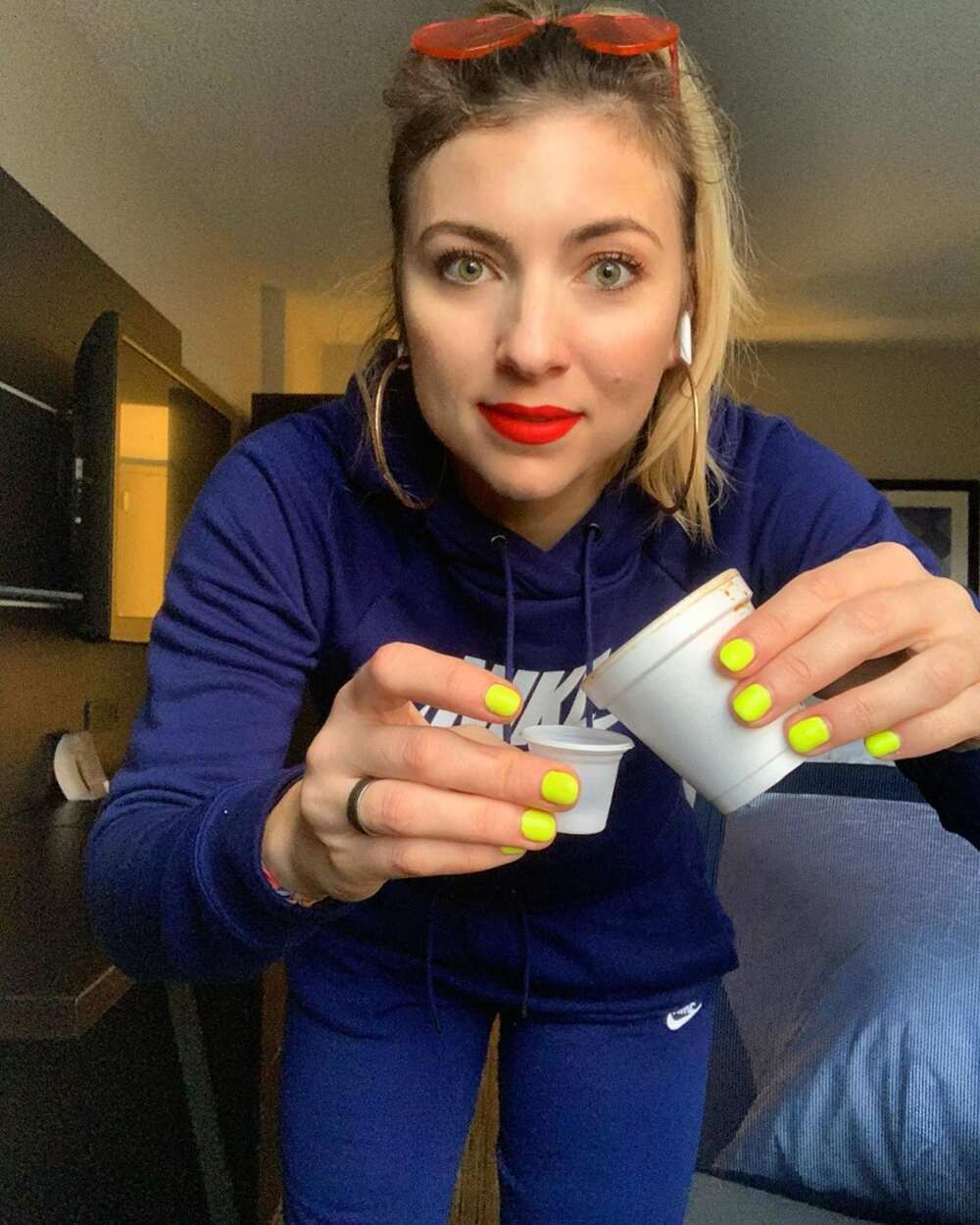 The start of a career in comedy
Before she became a comedian in her own right, Lederman was in Los Angeles trying to get her big break. During this time, she worked on comedy TV shows such as Chelsea Lately, Your Mom's House, Money From Strangers and many more.
The celebrity later moved to New York City where she said she felt that the comedy scene was more competitive. The cut-throat scene in NYC helped shape her into the stand-up comedic genius that she is today.
Filmography
While the star is mostly known for her comedy skits and popular podcast, the celebrity is also an actress. Here are some productions that she has featured in over the years:
Money From Strangers (2012) - She was in the episode titled Bouncy Boy!
Grand Theft Auto V (2013) - She voiced Cheryl.
Knight Birds (2015) - She voiced a police officer.
Bert and Arnie's Guide to Friendship (2016) - Drunk Girl #2
The Long Dumb Road (2018) - Francois's Wife
Those Who Can't (2019) - Tampa in the episode titled A Smoot Holiday Coincidence.
Lederman was also the comedy producer of four episodes of Impractical Jokers in 2013.
Annie Lederman podcast
On 8th August 2019, the comedian uploaded her first podcast episode titled Kyle Dunnigan and so far, #MEANSPIRATION has 35 episodes.
The podcast is available on Apple podcasts as well as on her website. The actress/comedian also collaborates with other comedians and podcasters.
A great example of this is the Annie Lederman Kurt Metzger episode on Comedy Pop-Up Podcast. The 62-minute audio show was released on 16th April 2018.
Who is Annie Lederman husband?
The podcast host in not married. She has never alluded to a husband, nor does she have a wedding ring.
As for who she might be dating at the moment, Annie Lederman boyfriend is also a mystery.
In 2018 on episode 22 of the Comedy Pop-Up podcast hosted by Paul Antonio, she spoke of a boyfriend but never gave his name or any hints as to who he might be.
The celebrity keeps her love life notoriously private, rarely speaks on it, and neither has she posted anyone on her social media platforms.
How Trump's election triggered her
In 2016, a disturbing tape of the current president of the United States talking down on women and using vulgar slang for their private parts surfaced.
In 2019, the star confessed on The Joe Rogan Experience podcast that Trump's election triggered her to remember her assault when she was younger. These comments sent her to a dark place and made her incredibly angry.
Social media
What is Annie Lederman Instagram? The celebrity's self-titled Instagram page is verified, and she has over 88,660 followers on the platform.
If you prefer Twitter, Annie's Twitter account is verified as well, and she has a little over 43,000 followers on the social media site. The actor/comedian also has a YouTube channel that has about 8,000 subscribers.
For more Annie Lederman hot news and pictures, be sure to keep up with her on these platforms.
Annie Lederman is undoubtedly one to watch out for. In spite of all her bad experiences during her childhood, the star has overcome them, gotten sober and solidified herself as a true comedian.
Source: Legit.ng