Sam Worthington bio: age, height, net worth, wife, movies, religion
Sam Worthington is an Australian actor who became a household name after the release of the 2009 film Avatar. He is also known for other movies such as Terminator Salvation, Clash of The Titans, and The Shack.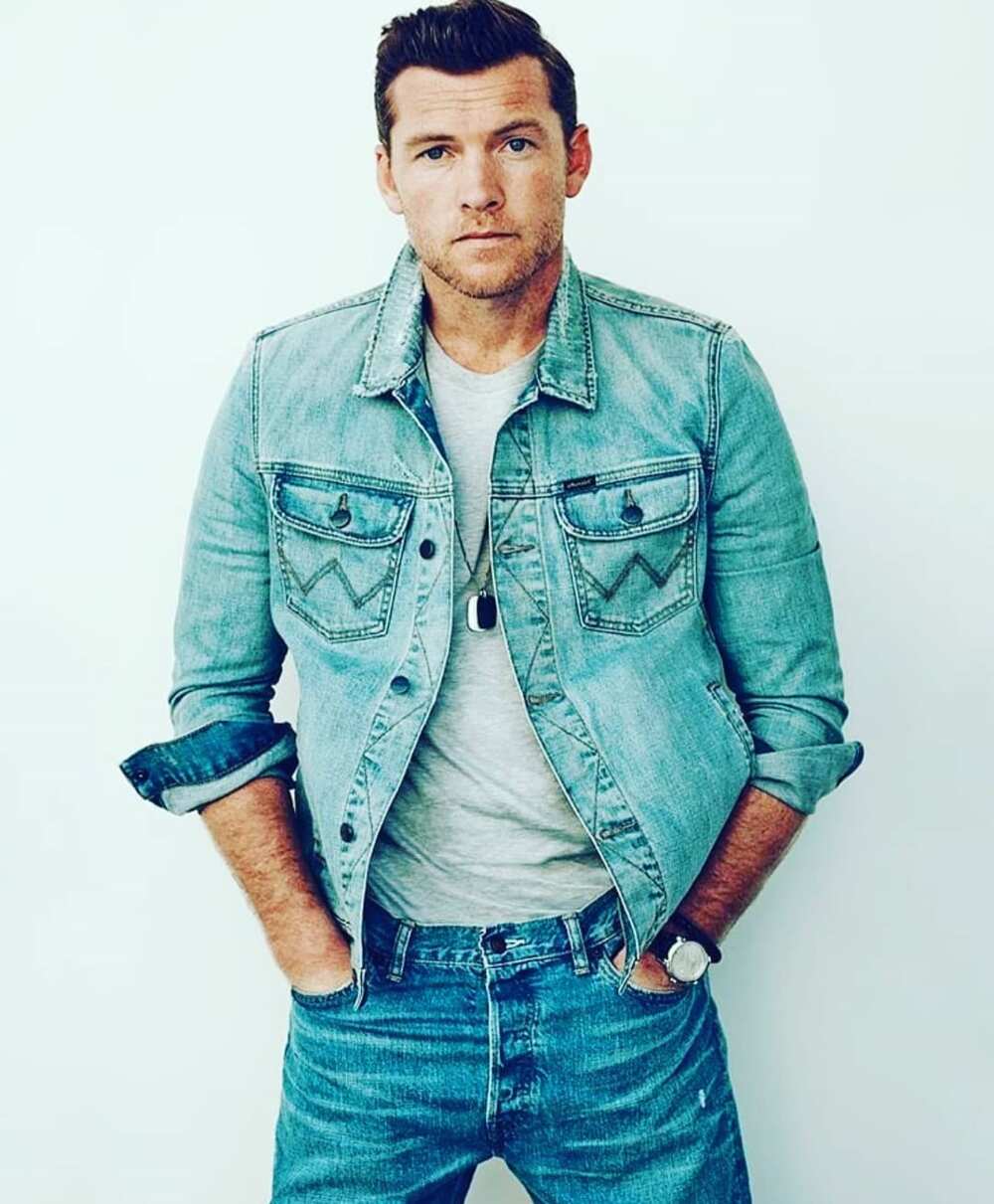 Here is all you need to know about the star: his background, movies, love life and more.
Profile summary
Full name: Samuel Henry John Worthington
Date of birth: 2nd August 1976
Sam Worthington age: 43 years old
Place of birth: Godalming, Surrey, England
Zodiac sign: Leo
Nationality: British-Australian
Ethnicity: Caucasian
Siblings: Bruce & Lucinda
Spouse: Lara Bingle
Sam Worthington height: 5 ft 10 inches
Weight: 80 kgs
Eye colour: Blue
Hair colour: Light Brown
Profession: Actor, Producer, Writer & Director
Net worth: $30 million
Family and background
The star was born in Godalming, Surrey to Jeanne J. Martyn, a housewife, and Ronald W. Worthington, a power plant worker. When he was six months old, his family moved to Perth, Western Australia.
In Australia, the young star grew up in Warnbro, Rockingham. Growing up, the actor had no aspirations of becoming a movie star.
He worked as a bricklayer at a construction site before the chance to audition landed on his lap. According to him, a girl that he had been dating asked him to audition with her for the National Institute of Dramatic Art.
After their audition, he was accepted into the school, but she was not, and they broke up soon thereafter. Sam later joined the John Curtin College of the Arts but dropped out.
He did not know what to do with his life and thus his father - who did not want him sitting around watching TV and wasting his life,- gave him $400, a one-way ticket to the opposite side of the country and told him to figure his life out before going back home.
Thankfully, his father's tough-love led him to find his career as an actor.
Sam Worthington religion
The actor is a Christian and revealed that he found his way to God later in life.
I came to my faith very late. I was in my twenties when I was given a Bible to read by a friend, to tell me to calm down. It was never something that was put upon me as a kid. It is something I have been journeying on by choice.
Struggles also strengthened his faith. According to Worthington, despite living a comfortable life and a budding career, he was an angry man who felt like he was a man defined by his belongings.
He eventually sold everything, started living in his beat-up old Toyota Corona car and got closer to God.
When I reached out to God, I found someone who listened for the first time. And he wasn't judgmental. I may not have gotten the answers back, but I had a comforting ear. When I reached out, and I am sitting in the back of a car in the middle of the snow, angry at everything, what I got back was, 'It is ok.'
How old is Sam Worthington?
The Avatar actor was born in the UK in 1976. He is currently 43 years old and will turn 44 on 2nd August 2020.
How tall is Sam Worthington? The actor stands at 5 feet 10 inches.
Sam Worthington movies and TV shows
Actor Sam Worthington has been starring in films since he was about 24 years old. His first on-screen role was as Dunsmore in 2000 in season five of the TV show JAG.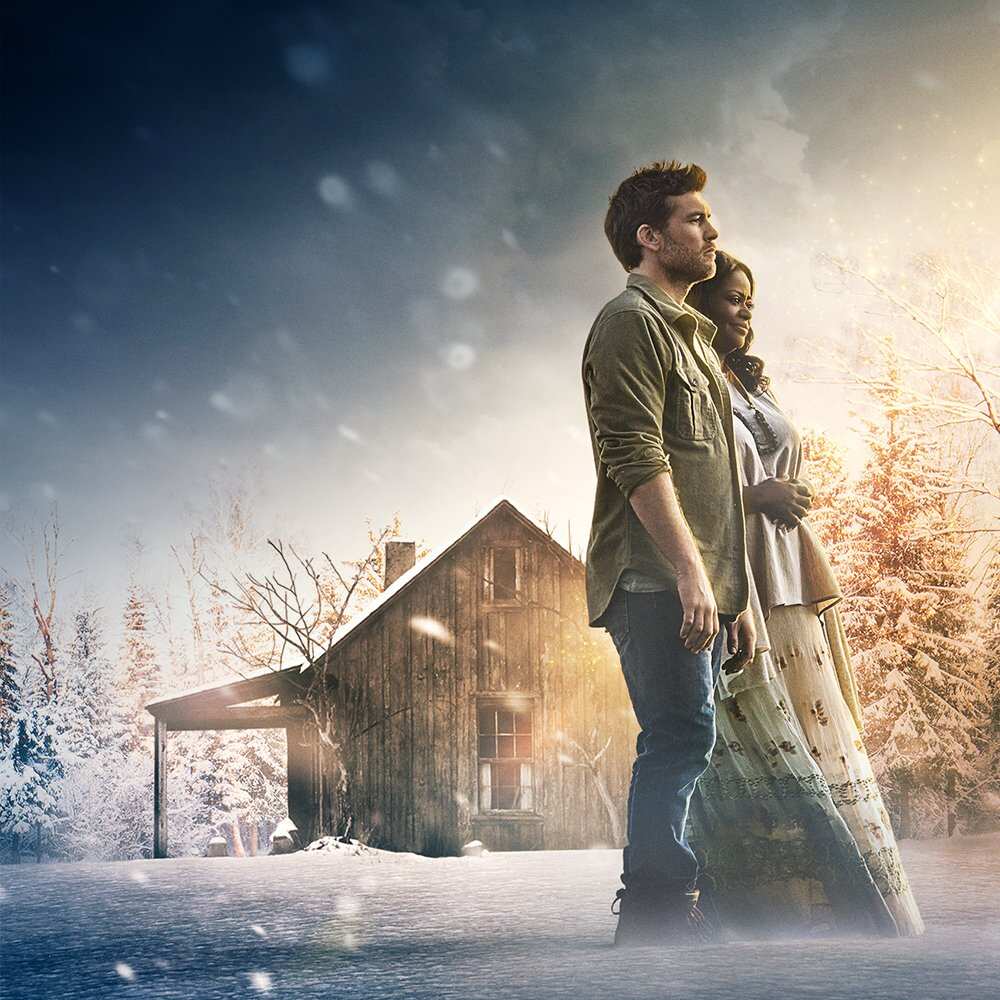 Here are some films and series that the star has featured in
Bootmen (2000) - Mitchell
Hart's War (2002) - Cpl. B.J. 'Depot' Guidry
Gettin' Square (2003) - Barry 'Wattsy' Wirth
Somersault (2004) - Joe
Love My Way (2004 - 2005) - Howard Light in ten episodes
The Great Raid (2005) - PFC Lucas
Pros and Ex-Cons (2005) - Able
The Surgeon (2005) - Dr. Sam Dash
Terminator Salvation (2009) - Marcus Wright
Clash of the Titans (2010) - Perseus
The Debt (2011) - Young David
Wrath of the Titans (2012) - Perseus
Kidnapping Mr. Heineken (2015) - Willem Holleeder
The Shack (2017) - Mack Phillips
Manhunt (2017) - Jim 'Fitz' Fitzgerald
The Titan (2018) - Lt. Rick Janssen
Fractured (2019) - Ray Monroe
Sam Worthington Avatar
The British-Australian actor played Jake Sully, a paralyzed marine who joins an expedition to Pandora to help mine for a new energy source for the earth.
How long did it take to make Avatar? James Cameron's 2009 blockbuster took ten years to make. After taking a decade to be ready, the film was worth it as it is one of the highest-grossing movies to date.
The film raked in $2.79 billion, a few thousand less than Avengers: Endgame. Fans of the movie will be happy to know that three more Avatar films are in the works.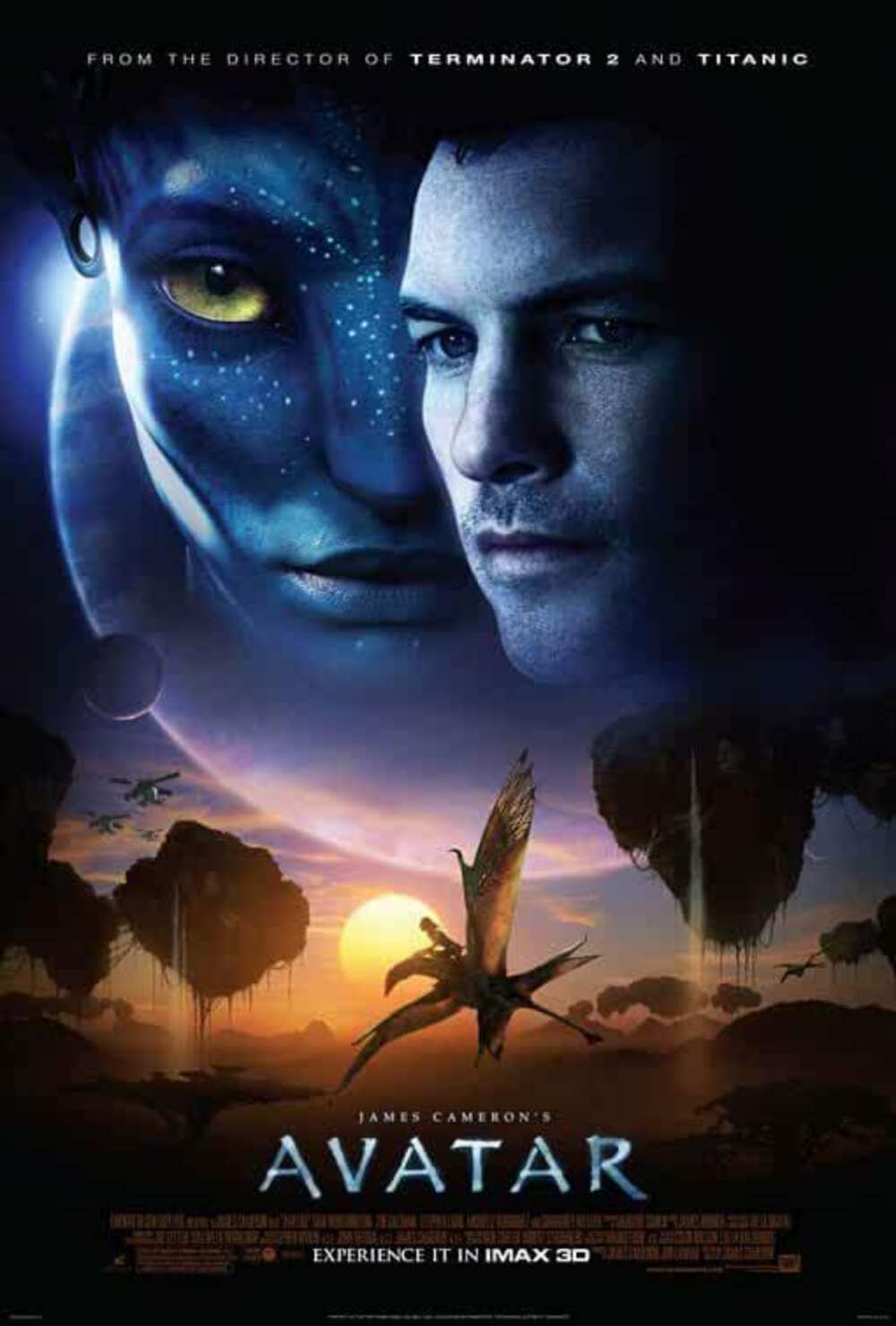 Avatar two, three four and five shall be released on 17th December 2021, 22nd December 2023, 19th December 2025 and 17th December 2027 respectively.
How much is Sam Worthington worth?
As of 2020, Sam Worthington net worth is estimated to be about $30 million. Part of his vast wealth includes a beautiful Los Angeles mansion that he bought in 2018 for $11.77 million and is now looking to sell for $13.78 million.
Is the Australian star single or married?
In October 2015, Sam Worthington wife Lara Bingle revealed on the Australian radio show Kyle and Jackie O in the Morning that she and the actor were married. The two tied the knot on 28th December 2014 in Melbourne.
The bride was six months pregnant and wore a white Louis Vuitton dress. The couple have three children together
Rocket Zot was born on 24th March 2015 and is currently five years old.
Racer Worthington was born in October 2016.
Late last year in November, Sam Worthington wife confirmed that the couple was expecting their third son together. Rumours have it that she has given birth, but neither she nor her husband has confirmed this.
What happened to Sam Worthington?
Is Sam Worthington dead? No, he is not.
After starring in James Cameron's Avatar, the star's only other notable film was Clash of The Titans in 2010. Since then, the star has been virtually unheard of on the Hollywood blockbuster scene.
What happened to Sam Worthington? Some believe that the actor's star did not shine as much because as much as Avatar was a success, it was not marketed with him as the star.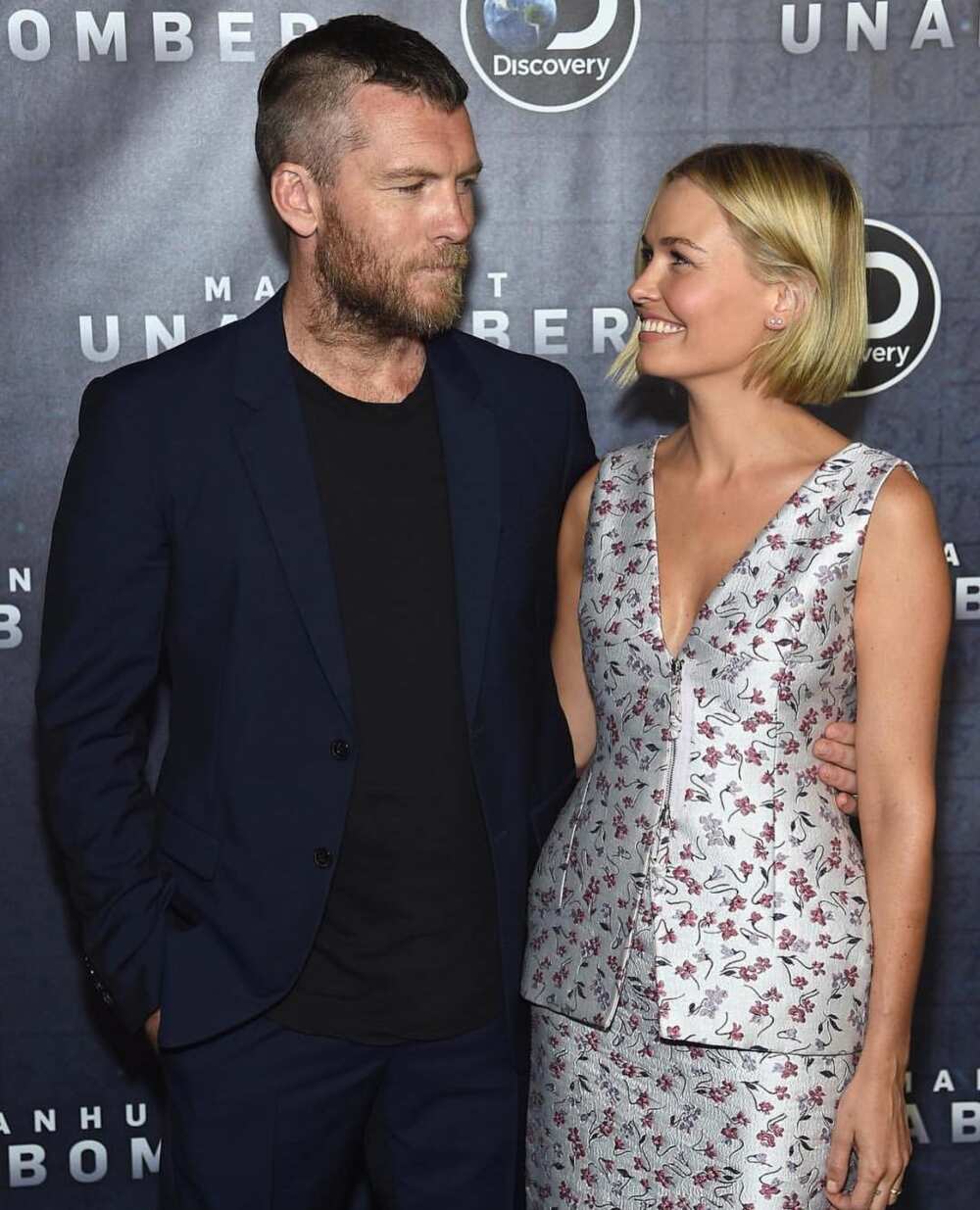 The movie was marketed through its amazing cinematic universe that made everyone want to experience it in 3D. Others believe that the film and star were overshadowed by Marvel movies such as Iron Man and Thor that were released just a few months after the 2009 blockbuster.
In spite of this, the Australian star is still acting, albeit in much smaller budget films.
Sam Worthington is now living a seemingly happy life with his wife and children. He shall be gracing our screens soon in the Avatar sequel.
Source: Legit.ng