Sofia Boutella bio: age, height, net worth, who is she dating?
Sofia Boutella is a famous Algerian-French dancer, model, and actress. Sofia became famous when she portrayed the Nike Girl in the Nike Women Advertising Campaign. She is also well known for featuring in the Hollywood action movie Atomic Blonde.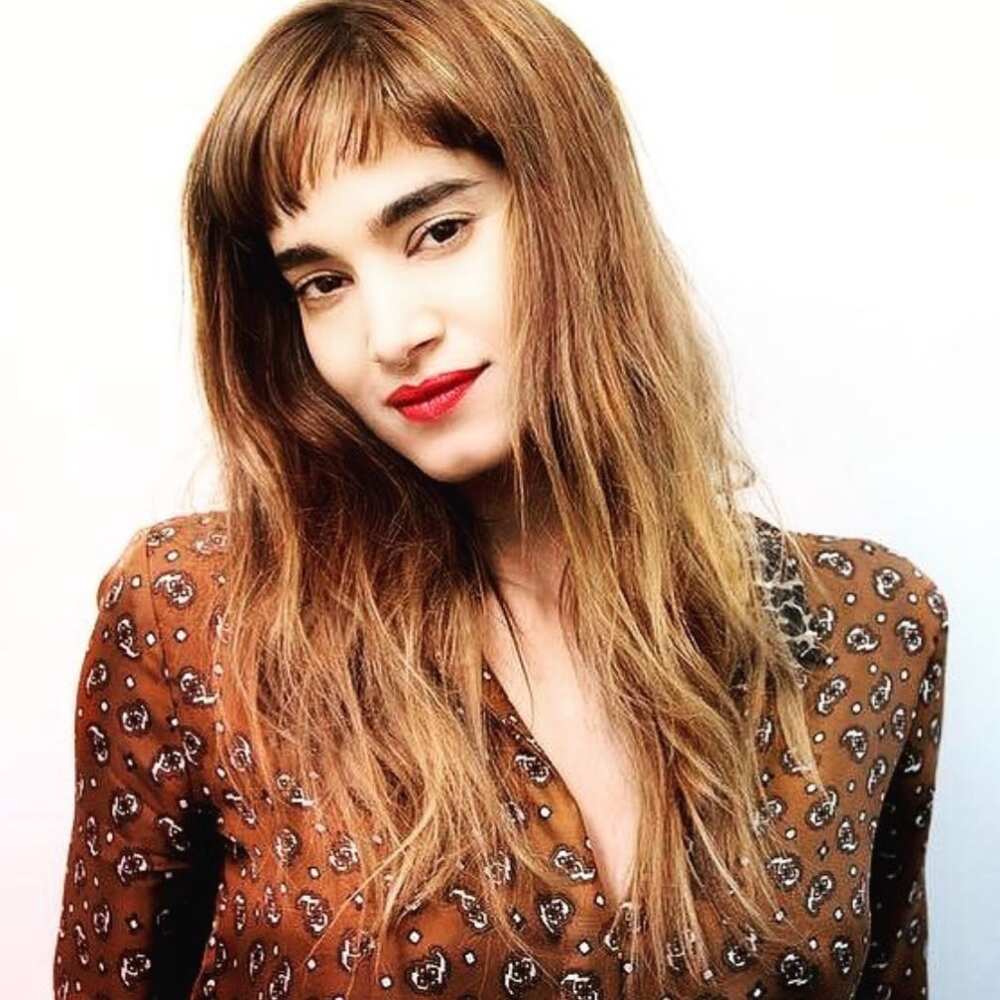 The actress has featured in many popular films and music videos throughout her career. Some of the films which the beauty has been a part of include Kingsman: The Secret Service, Star Trek Beyond and The Mummy, among many others.
Profile summary
Full name: Sofia Boutella
Date of birth: April 3, 1982
Sofia Boutella age: 38 years
Place of birth: Bab El Oued, Algiers, Algeria
Zodiac sign: Aries
Nationality: Algerian-French
Ethnicity: Algerian
Father: Safy Boutella
Sofia Boutella height: 5 feet 5 inches
Weight: 54 kg
Profession: Actress, Model, Dancer
Background
Sofia Boutella hot was born on 3rd April 1982, in Bab El Oued, Algiers, Algeria. She was born as the only daughter to her mother and her father (Safy Boutella).
What ethnicity is Sofia Boutella? She is of Algerian ethnicity, and her citizenship is French-Algerian. The gorgeous actress has a brother, Seif Boutella.
Since her childhood years, Sofia was interested in acting, dancing and modelling. After high school, she enrolled at Berklee College of Music in Boston, Massachusetts.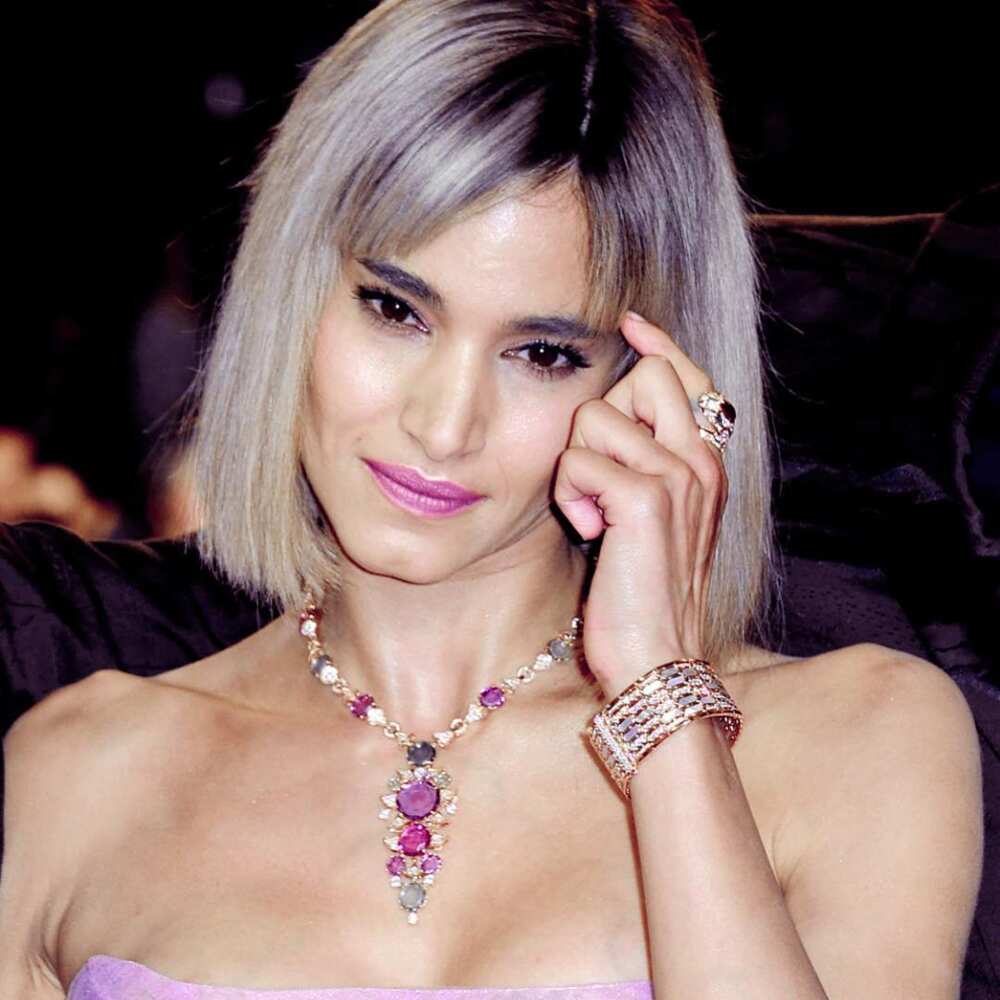 Sofia Boutella movies and music videos
When did Sofia start her dancing career? The celebrity started classical dance education when she was five years old. At the age of 10 years, Sofia and her family moved to France from Algeria. In France, she began rhythmic gymnastics and became a member of the French national team.
In 2007, she was chosen for Nike Women's "Keep Up" campaign, which turned out to be a breakthrough in her dancing career. Since then, she has worked alongside many celebrities such as Rihanna and Madonna.
How old was Sofia Boutella when she started acting? The beauty started acting at the age of 17 years.
Who played the role of Ahmanet in The Mummy? The character was well-portrayed by Boutella. For her to become Ahmanet, she prepared thoroughly by taking up stick fighting and boxing training.
She has also featured in other films such as StreetDance 2, Kingsman: The Secret Service, Star Trek Beyond, and Atomic Blonde.
Sofia Boutella movies and TV shows
Below are some of the films and TV series that the celebrity has featured in:
Le Défi(2002)
Les Cordier, juge et flic (2004): She featured in this TV series as Maya.
Permis d'Aimer(2005): She was Lila in the film.
Azur et Asmar (2006): The actress acted in the movie as La Fée des elfes.
Supermodelo 2006 (2007)
StreetDance 2 (2012): The actress acted as Eva in the film.
Kingsman: The Secret Service (2014): She was Gazelle in this movie.
Monsters: Dark Continent (2014): She was Ara in this film.
Star Trek Beyond (2016): She acted in this movie as Jaylah.
Tiger Raid (2016): She featured as Shadha.
Jet Trash (2016): The actress portrayed the role of Vix.
Atomic Blonde (2017): She was Delphine Lasalle in the film.
The Mummy (2017): She portrayed the character of Princess Ahmanet in this film.
Fahrenheit 451 (2018): She acted as Clarisse.
Climax (2018): The actress was Selva in the film.
Hotel Artemis (2018): She was Nice in the film.
Modern Love (2019): She acted as Yasmine in the TV series.
Settlers (2020): Sofia plays the role of Ilsa.
Prisoners of the Ghostland (2020)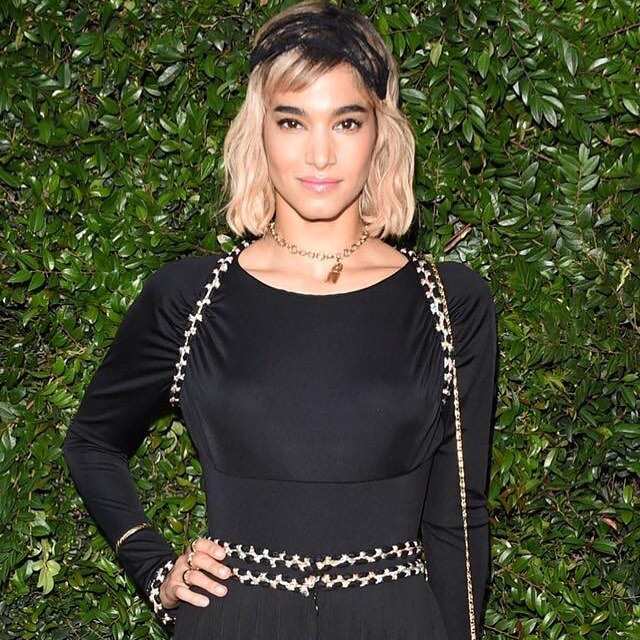 Music videos
Below is a list of the music videos that the actress has been a part of:
2001- Nutridinha by Cesária Évora
2001-Little L by Jamiroquai
2005-Showbiz (The Battle) by Matt Pokora
2005-I Like the Way (You Move) by BodyRockers
2005-Feel the Vibe ('Til the Morning Comes) by Axwell
2005-Hung Up by Madonna
2006-Sorry by Madonna
2006-SOS (Nike Version) by Rihanna
2007-Wall to Wall by Chris Brown
2008-Dangerous by Matt Pokora
2009-Celebration by Madonna
2009-Hey Daddy (Daddy's Home) by Usher
2010-Jump II by Beat Fr*ks/Geminiz
2010-Beautiful Monster by Ne-Yo
2010-Champagne Life by Ne-Yo
2011-Hollywood Tonight by Michael Jackson
2015-Get Ready For It by Take That
2018-Rescue Me by Thirty Seconds to Mars
2019-God Control by Madonna
2019-Last Hurrah by Bebe Rexha
Sofia's nominations and awards
The celebrity has one nomination and one win so far. They include:
CinemaCon, USA
In 2017, she won an award in the Female Star of Tomorrow category.
Razzie Awards
In 2018, the actress was nominated for an award in the category of Worst Supporting Actress for her role in The Mummy.
How much is Sofia Boutella net worth?
The actress has amassed a lot of wealth from her career. According to Celebrity Net Worth, her fortune is estimated to be about 4 million dollars.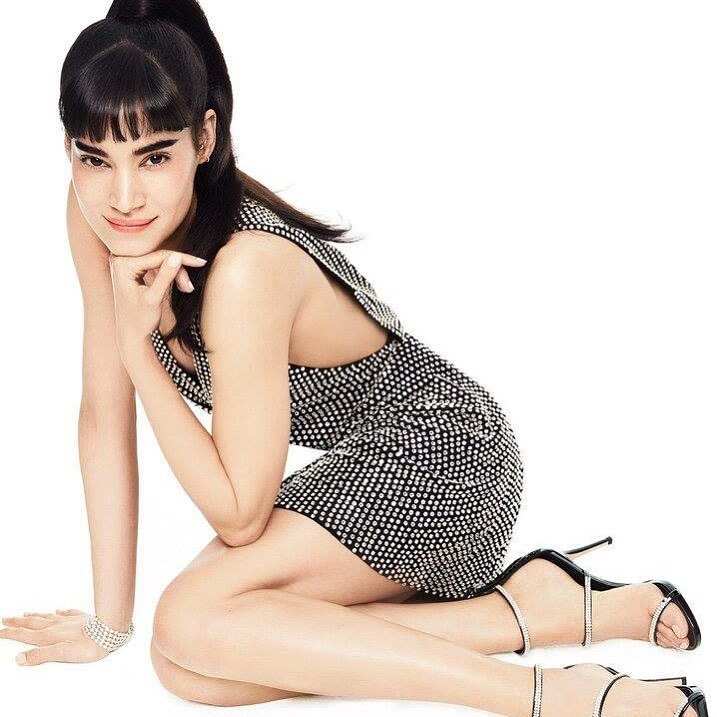 Is Sofia Boutella single?
Sofia Boutella dated Matt Pokora, a famous French songwriter and singer, in 2008.
In 2014, the actress started dating Robert Sheehan, an Irish actor. They met in Goa, India, on the set of the film Jet Trash. After some time, their romance blossomed, and as a result, their love life became known.
This was after their photo was posted by Mara Lane, Jonathan Rhys Meyer's wife. In an interview held in 2017, Robert confirmed that they were dating. Unfortunately, things fell apart in 2018, and they separated.
There were speculations that Sofia was dating Chris Pine, a co-star from Star Trek Beyond, in 2017. This happened when they were spotted holding hands during the Coachella music festival in April 2017. Unfortunately, their relationship was short-lived.
Who is Sofia Boutella dating?
In 2019? It was reported that Sofia was dating Keean Johnson.
As of 2020, Sofia Boutella husband-to-be is not yet known.
Is Sofia Boutella lesbian?
Sofia's outstanding acting skills have played a critical part in landing her many acting opportunities. Apart from securing general acting roles, she also acted as a lesbian in Atomic Blonde.
Charlize Theron, who starred alongside Sofia in Atomic Blonde, talked about filming a lesbian love scene with Sofia in an interview with Canada's Entertainment Tonight. Charlize said:
Seducing her, it's very easy, she's gorgeous! She was just great. She was the only actress that we looked at. She came over, she hung out with me and (director) Dave (Leitch) and there was something about her that was so genuinely innocent and yet incredibly strong, that she was really perfect for the film.
She continued:
I can't imagine anyone else doing it. She's a dancer, I'm a dancer. So, we're a little bit like – you know dancers are like… Being naked is nothing. We just wanted it to be real and cool.
As Sofia has only dated men in the past, it is presumed that she is straight.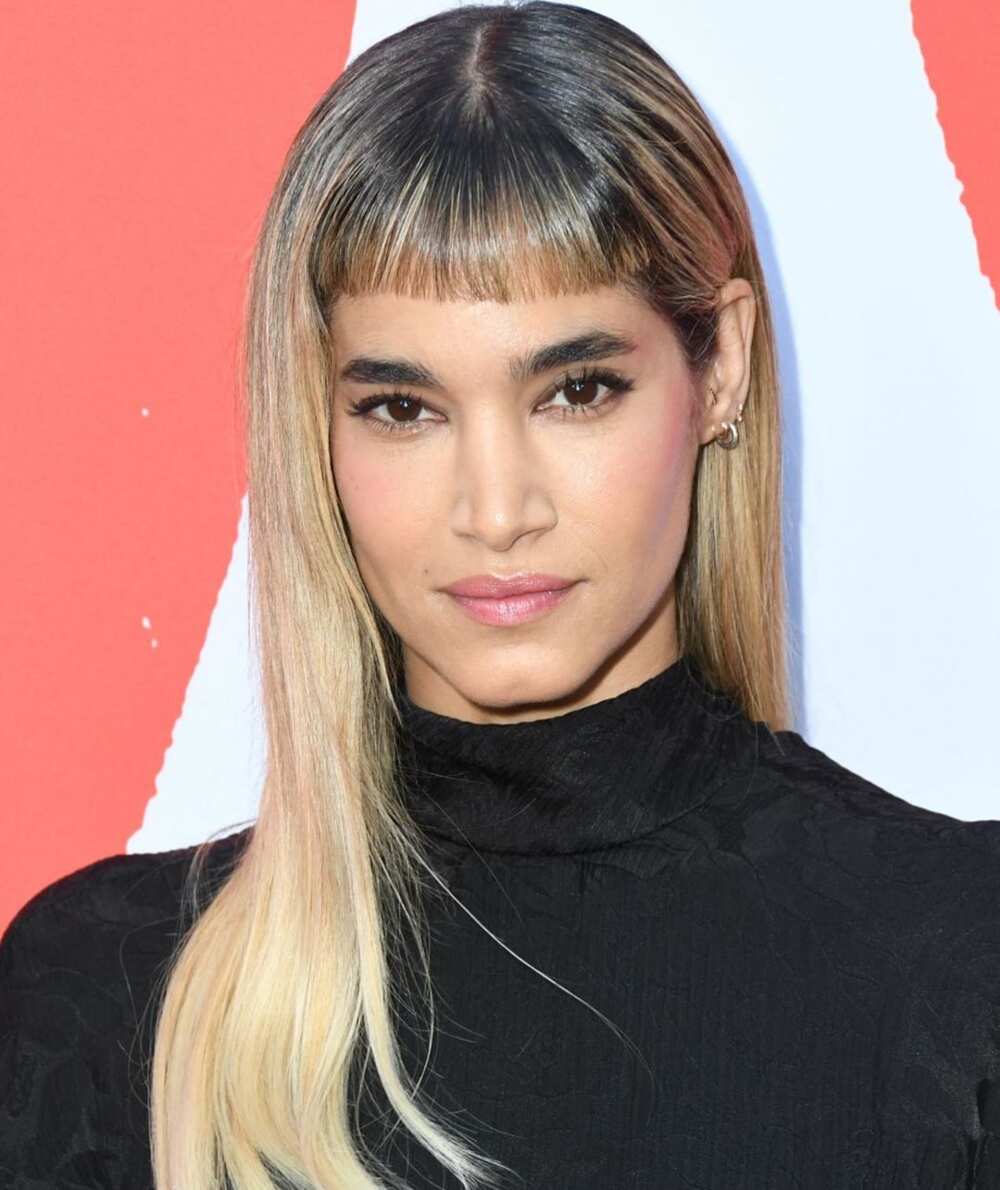 Social media presence
The actress is active on various social media platforms. She has an Instagram account with 460k followers and a Twitter account with 66.2k followers.
Sofia Boutella is a famous actress, model, and dancer. Most of her fans cannot wait to see her feature in many films and music videos in the future. From her successful career, she is bound to go far. The celebrity's success has made her a good role model for many upcoming actresses and dancers.
Source: Legit.ng