Tara Reid bio: age, net worth, husband, movies, plastic surgery
Fans of American Pie movies remember this actress who graced the big screens multiple times. Her acting career spans over 25 years. Tara Reid has diversified her career over the years with features on reality TV shows and celebrity competitions.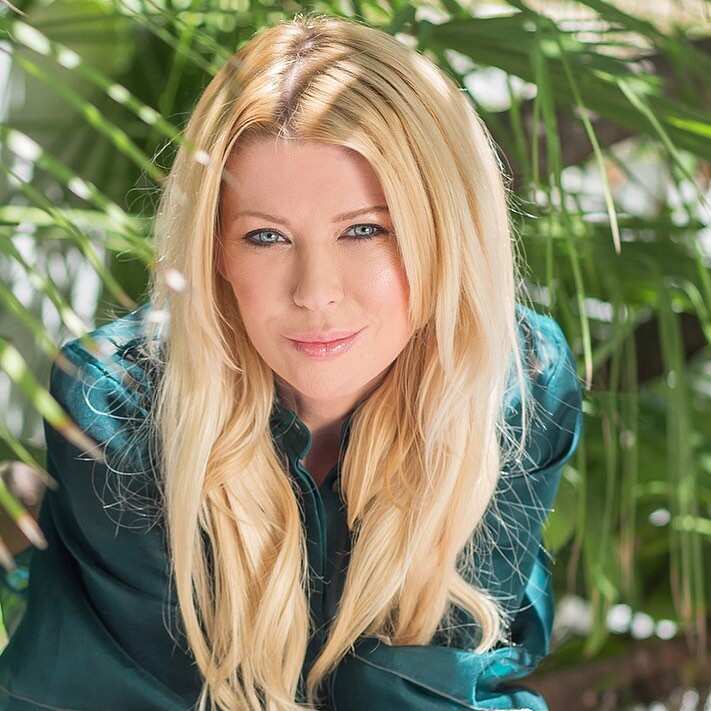 Tara's celebrity status rose even higher when she had her travelling show Taradise which aired on E! network. Tara Reid today maintains her status as a sought-after actress with her most recent appearances in the popular TV show The Boys as herself.
Profile summary
Name: Tara Donna Reid
Date of birth: November 8, 1975
Tara Reid age: 44 years
Place of birth: Wyckoff, New Jersey, USA
Nationality: American
Ethnicity: Mixed (Scottish, French, Irish, Italian, English, Hungarian)
Occupation: Actress
Height: 5 feet 5 inches
Weight: 53 kgs
Zodiac sign: Scorpio
Background
Tara Donna Reid is from New Jersey. She was born in Wyckoff, a small township in Bergen County. She is the daughter of Donna Reid (maiden name Bennet) and Thomas Reid.
Her parents were teachers who ran a day-care centre together. Thomas (1940–2016) later worked on Wall Street. Tara Reid's mother died in 2018.
The actress grew up in a family of four children. Her three siblings include twins Patrick and Colleen Reid and a younger brother Tommy.
She attended a number of schools before she graduated high school. She went to St. Elizabeth's Catholic Elementary and later attended Dwight D. Eisenhower Middle School.
She first attended Ramapo High School in the Franklin Lakes suburb within New York. She then went to John F. Kennedy High School located in Granada Hills. Tara graduated high school at Barnstable Academy in New Jersey.
The actress later enrolled at Professional Children's School, a college preparatory institution alongside fellow actors Sarah Michelle Gellar and Macaulay Culkin. Tara Reid young career started long before she became a celebrity.
Career
The actress's first appearance on TV came when she was six years old. Young Tara Reid was a regular on a game show called Child's Play.
She featured in multiple commercials for some of the most recognizable brands in America like McDonald's and Crayola. Her first big-screen appearance was in 1987 in A Return to Salem's Lot.
She has featured in many movies and television shows ever since that. Below is a detailed list of Tara Reid movies and TV shows.
Tara Reid movies
1987: Cast as Amanda in A Return to Salem's Lot.
1998: Played Bunny Lebowski in The Big Lebowski. Reid also played Cybil Grimes in Girl that year. She had two more big-screen appearances in I Woke Up Early the Day I Died as the prom queen/bartender and Urban Legend playing Sasha Thomas.
1999: She appeared in Cruel Intentions playing Marci Greenbaum, American Pie playing Victoria "Vicky" Lathum and had a role in Body Shots as Sara Olswang.
2000: At the beginning of the millennium, she played Connie Travis in Dr T & the Women.
2001: Reprised her role as Victoria Lathum in American Pie 2.
2002: Played Gwen Pearson in the comedy filmVan Wilder: Party Liaison.
2003: Played Juliane in Devil's Pond and Lisa Taylor in My Boss' sDaughter.
2005: Played Aline Cedrac in Alone in the Dark, Lola Bryne in The Crow: Wicked Prayer and Dina Nevskaya in Silent Partner.
2006: Was cast as Jay in Incubus.
2007: Played Lindsay in 7-10 Split.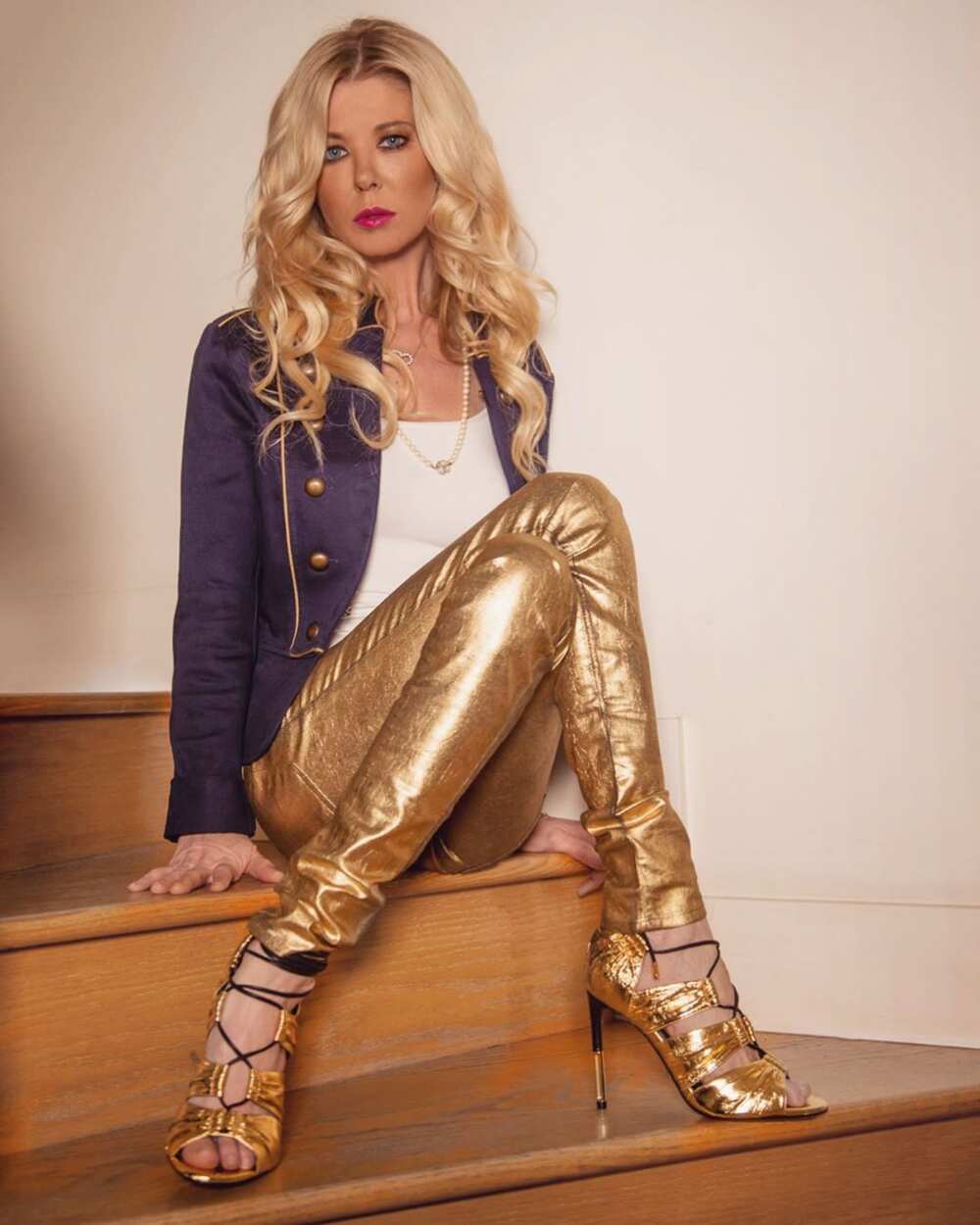 2008: Played Ellen Harris in Senior Skip Day and Julia McKay in Unnatural Causes, a film whose original title was Clean Break.
2011: Played Bonnie in The Fields.
2012: Reprised her role as Victoria Lathum for the final time in American Reunion. She also appeared in Last Call as Lindzee.
2014: Was cast as Effing White in The Hungover Games and Natasha in Charlie's Farm.
2016: Played Beatrice in Tie the Knot.
2017: Was cast as Darby in Bus Party To Hell.
2018: She played Young Katherine in the horror film Ouija House and Talia Medici in Worthless.
In addition to her film appearances for the box office, she has featured in several television films as well. Her first appearance in a television film was in Murder at Devil's Glen as The Girl in 1999.
She went on to play various roles in Hitched (2005), Vipers (2008), Trailer Park Shark (2017) and a recurring appearance in Sharknado (2013) and its five sequels.
Tara Reid TV shows
1994: Played Sandy in an episode of Saved by the Bell: The New Class.
1995: Had a recurring role as Ashley in Days of Our Lives.
1996: Played Sarah in California Dreams.
2000: Played Luis' roommate in an episode of Good vs Evil.
2003-2005: For three years, she played Danni Sullivan in Scrubs.
2004: Played Ms. Foley in Quintuplets.
2007: She was in Wild 'N Out.
2011: She competed in Celebrity Big Brother UK Season 8.
2013: Made a celebrity appearance in Fashion Police and Lemon La Vida Loca.
2017: She was on Then and Now with Andy Cohen and an episode of the cooking show Hell's Kitchen.
2019: Appeared on The Boys.
Tara Reid husband
Who is Tara Reid married to? Currently, the actress is not married but is in a relationship.
Tara Reid made headlines in August 2011 after she revealed her supposed marriage to Zachary Kehayov. She came out a few months later to clarify that they were not legally married.
The relationship between her and Zachary did not last long after the revelation. Tara Reid now dates Nathan Montpetit-Howar according to posts on her Instagram account.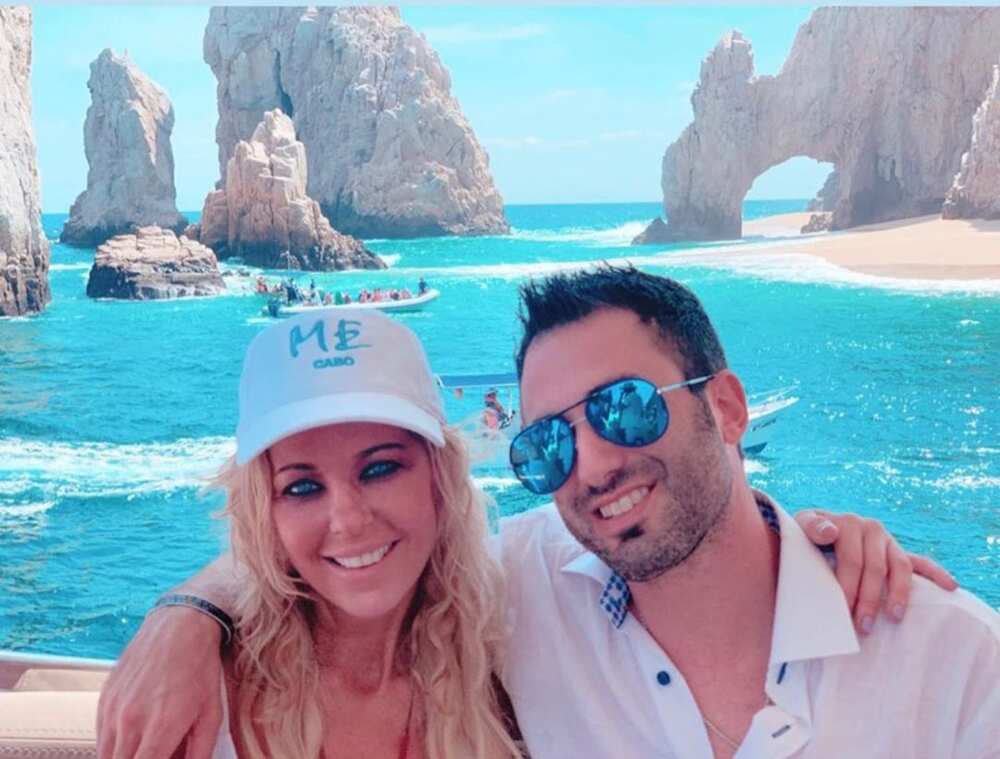 Tara Reid plastic surgery
The actress had a botched breast augmentation surgery in 2004 from a celebrity plastic surgeon who also messed up Jennifer Grey's plastic surgery. News of this surgery leads many to ask, "What happened to Tara Reid?"
After the surgery, she developed a hernia and suffered multiple other complications, including ripples on her stomach and deformed nips.
Tara Reid tattoos
The actress surprised fans when she posted a picture of herself on Instagram with both arms completely covered in tattoos. Fans later learned that these were temporary tattoos she had put on as makeup.
Tara Reid net worth
So, how much is Tara Reid worth? According to Celebrity Net Worth, she is worth $2 million. Tara has made her fortune from the illustrious acting career she has had on TV and in the box office.
Tara Reid has played multiple roles in many films over the ages. Despite the challenges she has faced in her personal life, her acting career remains steadfast. She is an epitome of resilience and determination, pushing past her challenges to achieve amazing feats.
Source: Legit.ng