Keshia Knight Pulliam bio: age, daughter, net worth
Those who know Keshia Knight Pulliam are probably aware of her beauty and exceptional acting skills. She is also well-known for starring on NBC's sitcom The Cosby Show (1984-1992) from the age of four to thirteen.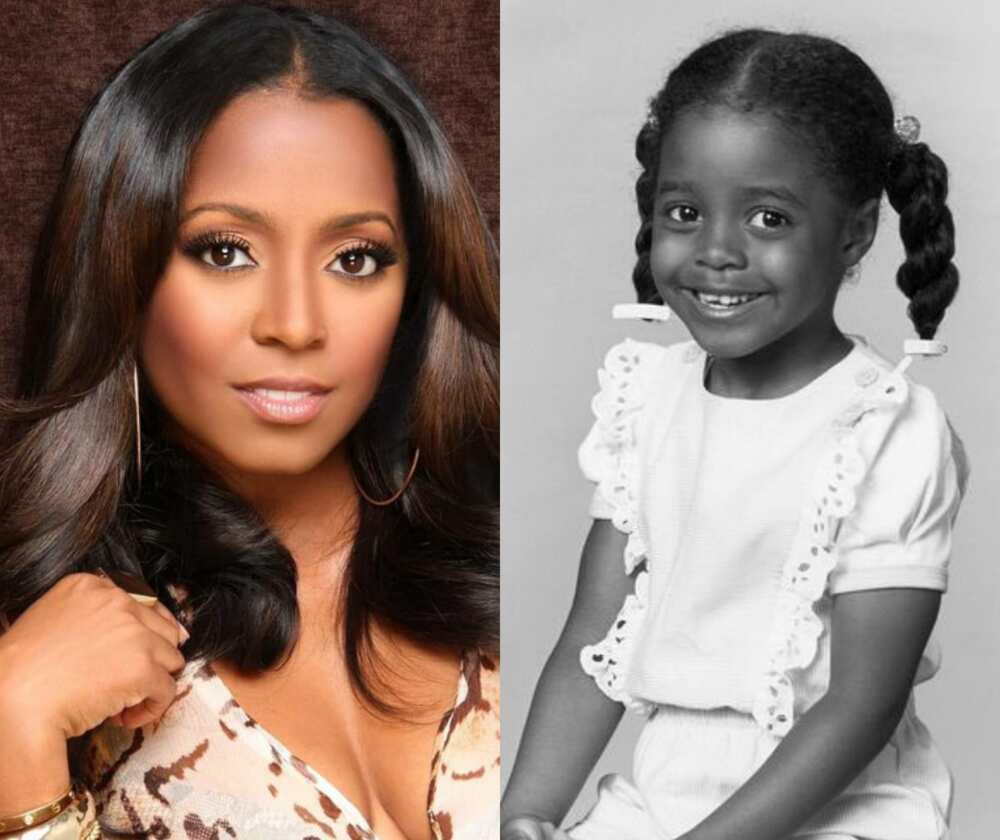 She has appeared in several movies and TV shows. Through her career, the gorgeous actress has made a lot of money and lives a luxurious lifestyle with her daughter. She also works as a producer in the film industry.
Profile summary
Full name: Keshia Knight Pulliam
Place of birth: Newark, New Jersey
Birth sign: Aries
Nationality: USA
Date of Birth: Apr 9, 1979
Height: 5 feet (1.54 m)
Profession: Actress, producer
Biography
How old is Keshia Knight Pulliam? The American celebrity was born on Apr 9, 1979, in Newark, New Jersey. Keshia Knight Pulliam age is 40. The star actress is the daughter of James Knight Pulliam and Denise.
Keshia Knight Pulliam siblings
The 40-year-old actress has three brothers, called James Knight Pulliam II, Mshon Knight Pulliam, and Kofa. James is a DJ and has worked for Ludacris' DTP Records for many years. He is also the owner of Pulliam Inc.
Mshon is a photographer while Kofa, the last born in the family, is a recent Morehouse graduate and a young entrepreneur.
Education
The celebrity studied at Spelman College and graduated with a Bachelor of Arts in Sociology in 2001.
Is Keshia Knight Pulliam a Delta?
Keshia is among a host of other celebrities who joined Delta Sigma Theta Sorority, Inc. It is a private, non-profit organization that provides assistance and support through established programs in local communities throughout the world.
She became a member of the organization while still at college. More than 200,000 women have joined Delta Sigma Theta since its establishment.
Who is Keshia Knight Pulliam married to?
The stunning actress married former NFL star Ed Hartwell on Jan 2, 2016, after dating for four months. However, Hartwell filed for divorce after eight months of their marriage.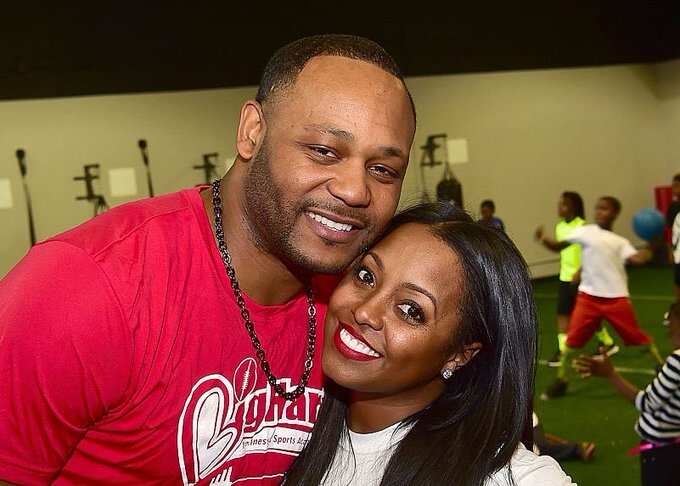 The estranged Keshia Knight Pulliam husband reportedly suspected the actress of cheating with her ex-boyfriend Darian Morgan. He also asked for a paternity test for Keshia Knight Pulliam baby.
Hartwell and Keshia Knight Pulliam divorce was finalized in April 2018 and awarded on the grounds of adultery and cruel treatment. The actress won full custody of their daughter, Ella Grace, while her husband only got visitation rights.
The court ordered Hartwell to pay her ex-wife $3,007 per month in child support, but who is Keshia Knight baby daddy? Paternity tests confirmed Hartwell as the father of the beautiful girl.
Keshia Knight Pulliam daughter, Ella Grace, turned three years old in January 2020. The actress wished her daughter a happy birthday in a post on Instagram.
Who does Keshia Knight Pulliam date?
She dated American actor Brad James, after divorcing Hartwell. In July 2019, she referred to the For Better or Worse star as her ' favorite guy' in an Instagram post.
Brad James has also starred in several series including Teen Wolf, One Tree Hill, and Meet the Browns. He once served as a United States Marine before pursuing his acting career.
Ella's mother also dated American rapper Morgan, famously known as Big Tigger, before marrying Hartwell. Keshia Knight Pulliam and Big Tigger relationship lasted for over three years before they split.
Then, the gorgeous actress dated retired professional basketball player, Quentin L. Richardson, David Webber, actor/singer Tyrese Gibson, and Howard Bailey.
Keshia Knight Pulliam movies and TV shows
The talented actress started her career by appearing in a national print commercial ad for Johnson & Johnson when she was just eight months old. She made her TV debut on Sesame Street when she was three.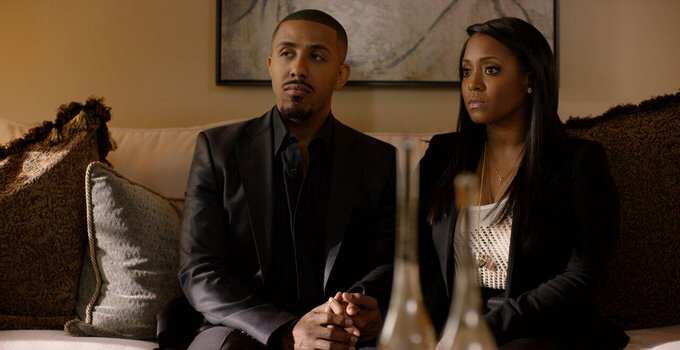 In 1984, she landed her breakout TV role, starring as the youngest child Rudy Huxtable on the NBC comedy The Cosby Show. She appeared in 177 episodes of the sitcom. Keshia also featured in House of Payne (2007-2012) and Medea Goes to Jail (2009). Her other movies and TV shows include:
The Last Dragon (1985)
The Little Match Girl (1987)
The Magical World of Disney (1989)
The Earth Day Special (1990)
Cosby (1997)
Christmas at Water's Edge (2004)
Beauty Shop (2005)
The Gospel (2005)
Death Toll (2008)
Psych (2010)
Mr. Box Office (2012)
Guys with Kids (2013)
Will to Love (2015)
3 Year Plan (2018)
Jingle Belle (2018)
The Waiting Room (2019)
Radio Christmas (2019)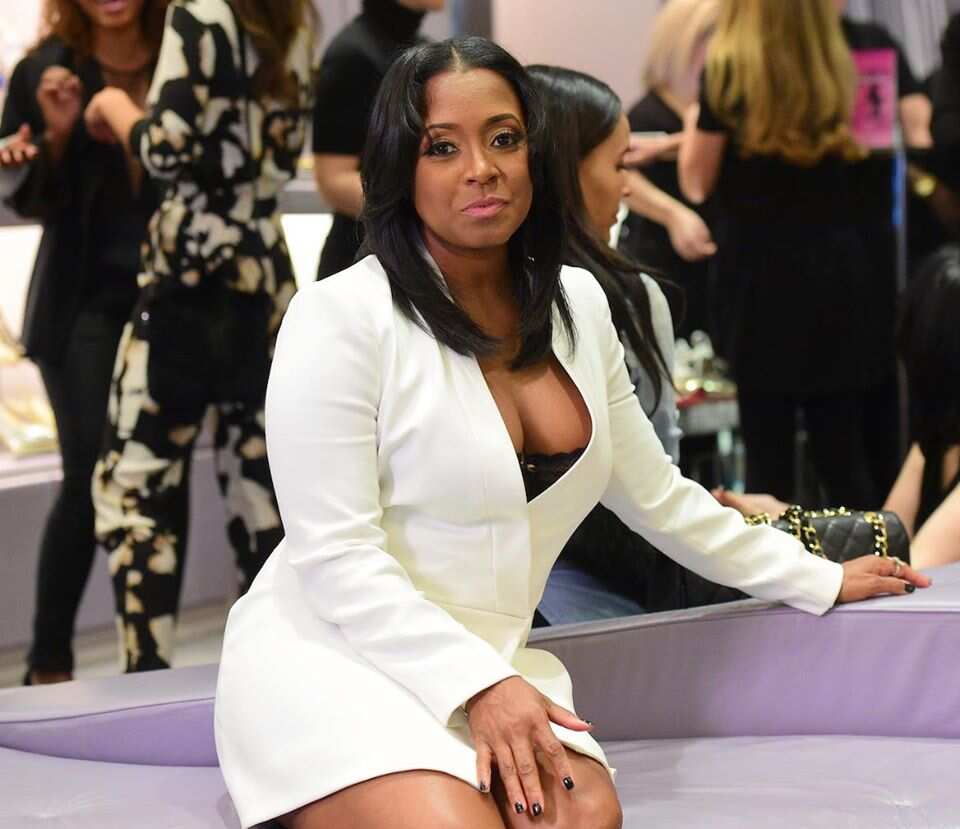 Awards and nominations
Her outstanding performance in the film industry has earned her several awards and nominations, for instance:
She won an NAACP Image Award in 1984.
In 1986, she received an Emmy nomination for Outstanding Supporting Actress in a Comedy Series, becoming the youngest female nominated for an Emmy.
She won the People's Choice Awards for Favorite Young TV Performer in 1988.
The actress also won a Kid's Choice Award in 1991.
She won the first of two NAACP Image Awards in 2009 for her work on the cable series Tyler Perry's House of Payne.
Keshia got crowned the winner of a 2001 special edition of Weakest Link and a 2002 special edition of Fear Factor.
In 2014, she was ranked no. 27 in VH1's list of 100 Greatest Kid Stars Of All Time.
How much is Keshia Knight Pulliam worth?
The actress has made quite a fortune from her career in the film industry. Keshia Knight Pulliam net worth is $12 million. She also started a production company called PullPenn in 2008. Keshia Knight Pulliam Ella Grace Hartwell live a luxurious lifestyle in the United States.
Keshia Knight Pulliam is also active on social media. She has over 400,000 followers on Twitter, more than 660,000 on Facebook, and over 1.7 million on Instagram.
Source: Legit.ng