Carl Thomas Dean bio: who is Dolly Parton's husband?
Carl Thomas Dean is an American celebrity and businessman. He is the husband of famous country music superstar Dolly Parton. The lovely couple has been together for over 50 years, something that some of her fans may not know.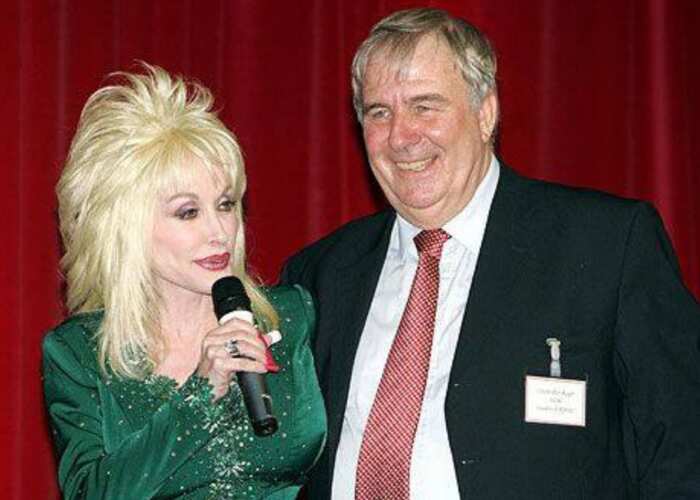 Who is Dolly Parton's husband, Carl Dean? What else do you know about him? Find out fascinating details about the American businessman.
Profile summary
Full name: Carl Thomas Dean
Date of birth: July 20, 1942
Place of birth: Nashville, Tennesse, USA
Birth sign: Cancer
Nationality: American
Biography
How old is Dolly Parton's husband? Carl Dean was born on July 20, 1942, in Nashville, Tennesse, to Edgar Henry Dean and Virginia Ginny Bates. After marrying Dolly, he became the brother-in-law of her siblings, including Rachel Dennison, Stella, Willadeene, Richard Dennison, and Randy Parton. Carl Thomas Dean age is 77.
Career
Carl Dean ran an asphalt-laying company in Nashville in the 70s. At that time, Carl Dean and his wife were living outside of Nashville in a 23-room house. He is also an actor known for starring in Vigorish (2003). Unlike his wife, the 77-year-old does not like stepping into the limelight but prefers living a private lifestyle.
Dolly Parton husband has also featured in television documentaries about his wife, including an episode of Dateline NBC.
Who is Dolly Parton?
Dolly is an American singer, songwriter, actress, and producer. She was born on Jan 19, 1946, in Tennessee, as the fourth of 12 children.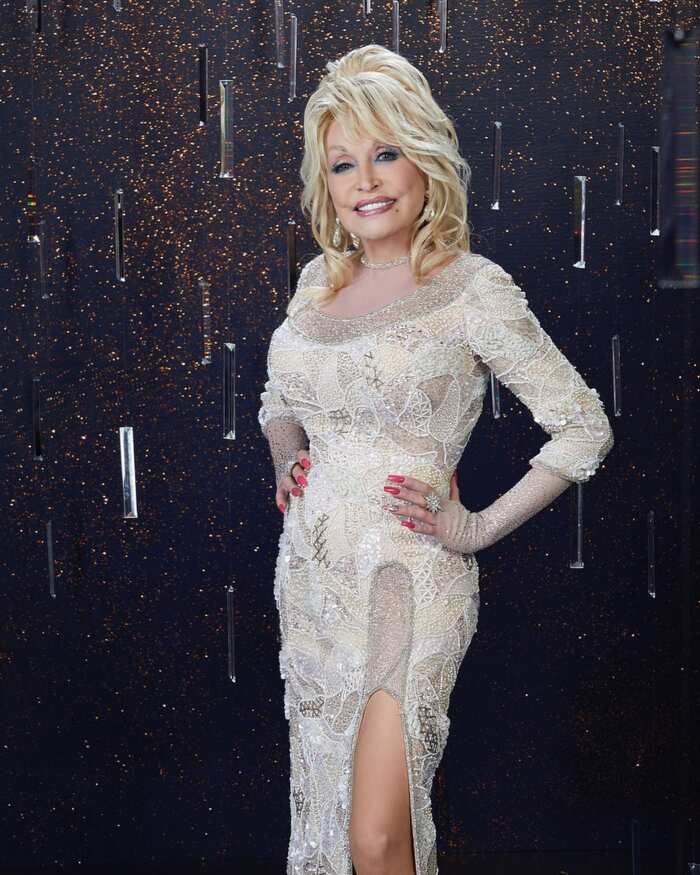 Her parents are Robert Lee and Avie Lee Owens. She has enjoyed a successful career in the music and film industry and has received numerous awards and nominations for her work.
Among her famous songs include Jolene, Coat of Many Colors, and 9 to 5. She has starred in several films including:
Dolly Parton's Christmas of Many Colors: Circle of Love (2016)
Gnomeo And Juliet (2011)
Hannah Montana (2006-2010)
Miss Congeniality 2: Armed And Fabulous (2005)
Bette (2000)
Straight Talk (1992)
Rhinestone (1984)
How did they meet?
The two first met outside the Wishy Washy laundromat in Nashville on the first day that Dolly moved to Music City. It was a sunny day when Carl, who was driving, pulled over his car to advise the gorgeous celebrity, who was 18 at that time, to stay away from the sun.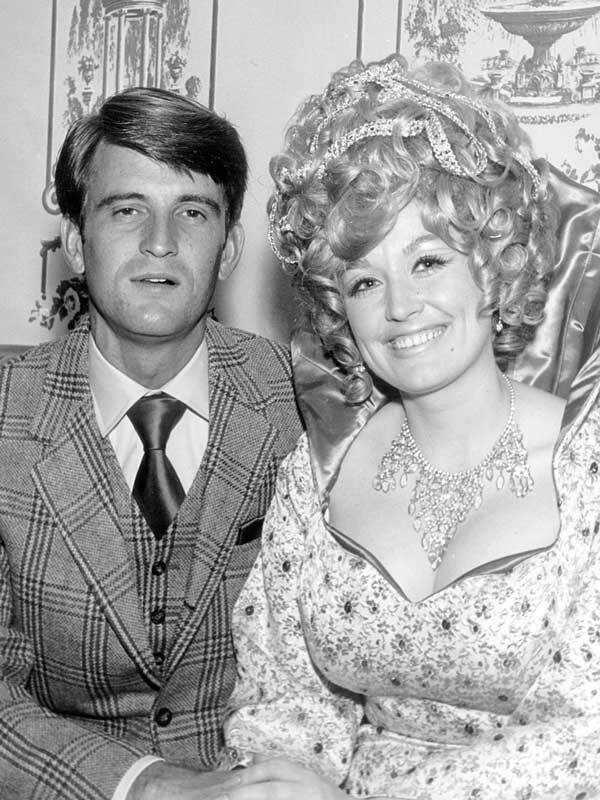 Dolly Parton Carl Dean marriage
Dolly Parton and Carl Dean got married on May 30, 1966, two years after their first meeting. They had a private wedding ceremony that took place in Ringgold, Georgia. The only people in attendance were Parton's mother, Avie Lee, and the preacher and his wife. Carl Dean was 23, while his wife was 20 when they tied the knot. In May 2016, the couple celebrated their 50th wedding anniversary.
Do they have children?
Despite Carl Dean and Dolly Parton marriage lasting for five decades, the lovely couple has no kids. Dolly Parton and husband, Carl Dean, live happily together and support each other. They have also raised some of the singer's nieces and nephews.
Net worth
Carl Thomas and Dolly Parton have made quite a lot of money in their careers. Carl's net worth is estimated to be $20 million. The American singer, on the other hand, has a net worth of $600 million. She has sold more than 100 million albums as a solo artist alone.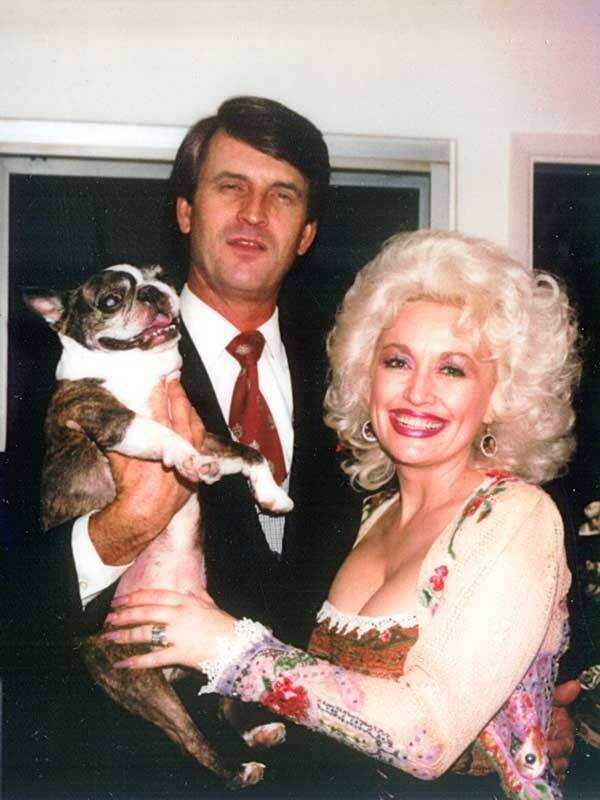 Top facts about Carl Dean and his wife
Here are amazing details about the 77-year-old and his beloved wife that you need to know.
During their private wedding, Dolly Parton wore a small white dress and also carried a small bouquet and a Bible.
Her famous song, Jolene, was inspired by her husband. The fantastic tune is seemingly about a beautiful red-headed woman trying to steal away her man. According to the musician, the song talks about a red-headed bank teller who flirts with her husband at his local bank branch around the time they were newly married.
The singer's husband has only seen her perform live on a few occasions and does not always listen to her music.
Despite some of their differences, the couple enjoys traveling around and going to fast-food restaurants together.
The couple is a known supporter of the Dr Thomas Foundation. Parton is also working on empowering children through her foundation, Dolly Parton's Imaginary Library.
She also penned her heartfelt emotions for Carl in her song From Here to the Moon and Back.
Carl Thomas Dean and his wife have remained firm in their marriage for over 50 years despite the differences in their lifestyles. Theirs is a marriage to emulate.
Source: Legit.ng