Charlize Theron bio: age, height, kids, net worth, husband
People who frequently watch popular movies have definitely heard of the incredible Charlize Theron. This actress can easily portray any role she is given. What is the story behind her success? Are there any interesting facts from her personal life story?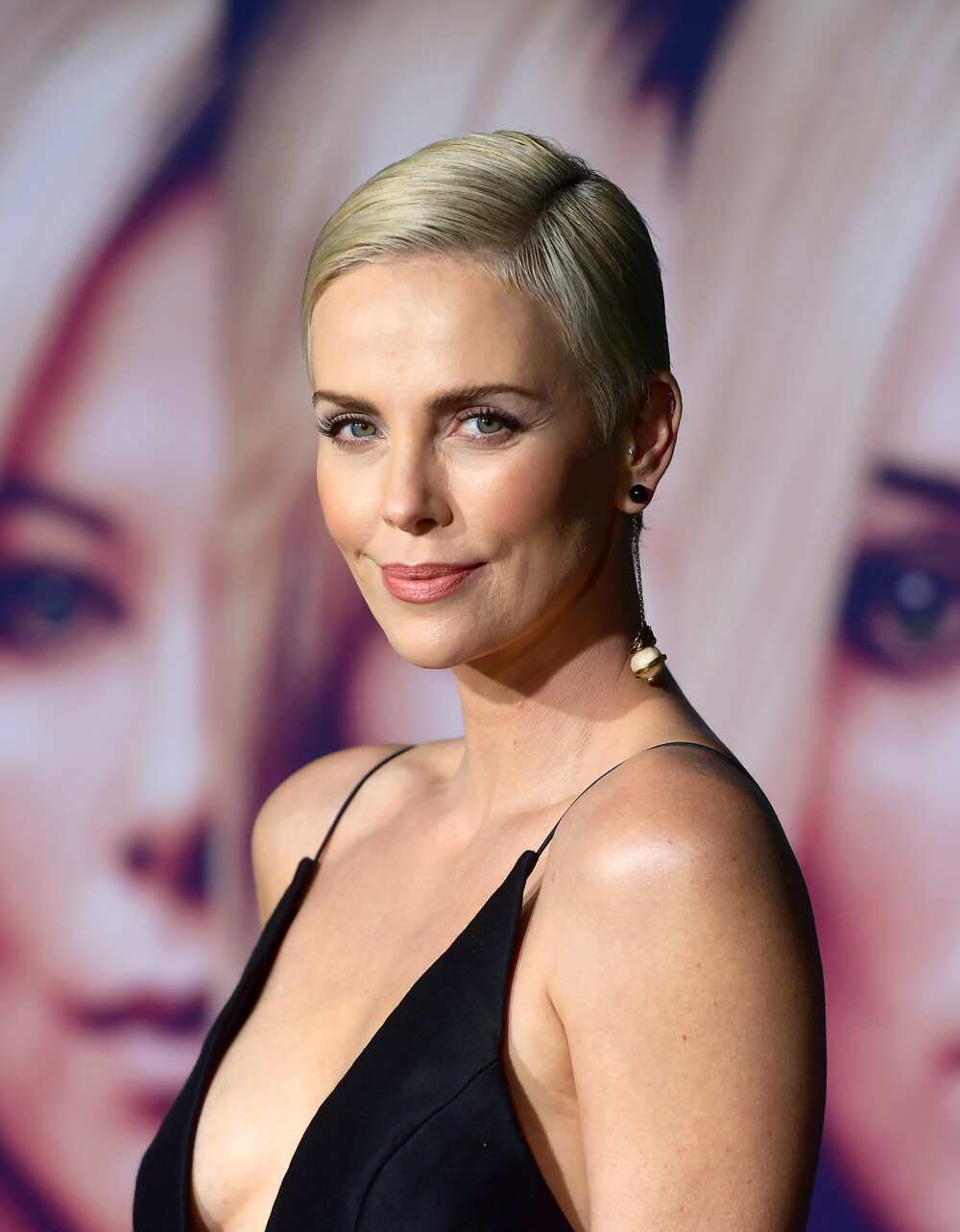 After watching her outstanding movies, a lot of movie enthusiasts may want to know more about the blonde actress with a confident look and determined personality. There is a lot of exciting things to know about her.
Profile summary
Full name: Charlize Theron
Birthday: August 7, 1975
Age: 44 years old
Height: 5 feet 10 inches (1 m 77 cm)
Nationality: South African, American
Birthplace: Benoni, South Africa
Occupation: Actress, producer
Parents: Gerda Maritz and Charles Theron
Ex-boyfriends: Stephan Jenkins (1998-2001), Stuart Townsend (2002-2010)
Children: Jackson and August (both adopted)
Early life
The birthday of this talented celebrity is on August 7, 1975. Today, Charlize Theron age is 44 years old.
The actress was born in Benoni, South Africa. She was the only child in her family. Her young years were not easy, as her father Charles was addicted to alcohol. One day, he, alongside his brother, came home drunk. Charles then shot into Charlize's room. Gerda, Charlize's mom, then took her own gun and shot the two men, killing Charles in the process.
The young girl went to Putfontein Primary School before moving to boarding school at the age of 13. She also attended Johannesburg's National School of the Arts, where she began her journey to fame.
Career
At first, she thought she would pursue a career in modeling as she spent a year working as a model in Europe. Later, she permanently settled down in the United States together with her mother, and she began her professional ballet dancer training until she suffered a knee injury.
This was when she decided to work in the acting industry. She was lucky to meet John Crosby, a talent agent who noticed her at a bank after she got into a verbal fight over a cheque.
She later debuted in"Children of the Corn III: Urban Harvest" and then appeared in "2 Days in the Valley".
Her role in the 1997 movie, "The Devil's Advocate", the horror drama she acted alongside stars like Al Pacino and Keanu Reeves, is widely considered to be her breakthrough role. During her early years in the entertainment industry, she starred in multiple movies such as "The Cider House Rules", "Reindeer Games", "The Yards", "Sweet November", "Trapped" and many others. These roles helped to establish her career and make her a rising star. Charlize Theron hot appearances and amazing acting talent quickly won the public over.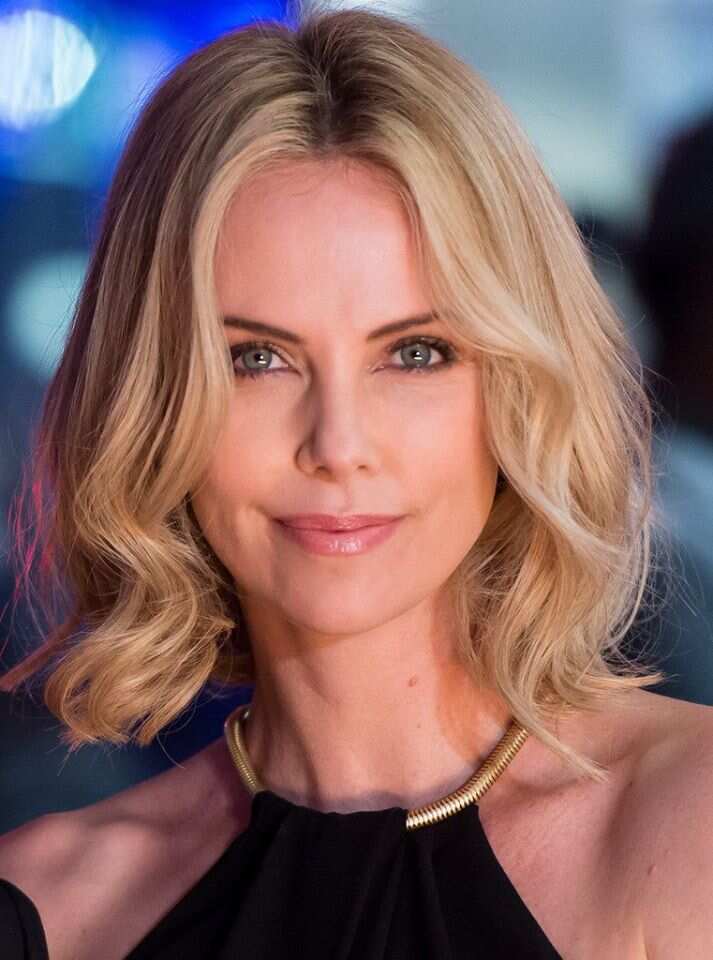 In 2003, she appeared in "The Italian Job", which became successful worldwide. That same year, she also landed the famous role of Aileen Wuornos in "Monster", and her performance in this movie was widely praised. The actress then got nominated for the Best Actress at the Academy Awards the following year. She successfully won, becoming the first-ever winner of this category from South Africa.
After this massive success, she went on to land more big roles. She got nominated in the Academy Awards once again (Best Performance by an Actress in a Leading Role) for her performance in the 2005 drama "North Country". She later starred in more critically acclaimed movies like "Sleepwalking", "The Burning Plain", and "Hancock".
Theron went on a hiatus in 2009, but two years later she came back with "Young Adult", a black comedy by Jason Reitman. A year later, she portrayed the role of Evil Queen Ravenna in "Snow White and the Huntsman" and also appeared in "Prometheus". Her next big role was in the 2015 film "Mad Max: Fury Road", where she co-starred alongside Tom Hardy. In 2017, she appeared in "The Fate of the Furious" as the antagonist and "Atomic Blonde" as the main character.
In recent years, Charlize has starred in a few more films that have been warmly accepted by critics, such as "Tully" and "Long Shot". In addition to that, she portrayed the journalist Megyn Kelly in "Bombshell". She was also included in Forbes' list of the richest actresses in 2019, where she took the ninth place.
Charlize Theron movies are very emotional and impressive, which is why fans and critics are always mesmerized every time she appears on the screen.
How tall is Charlize Theron?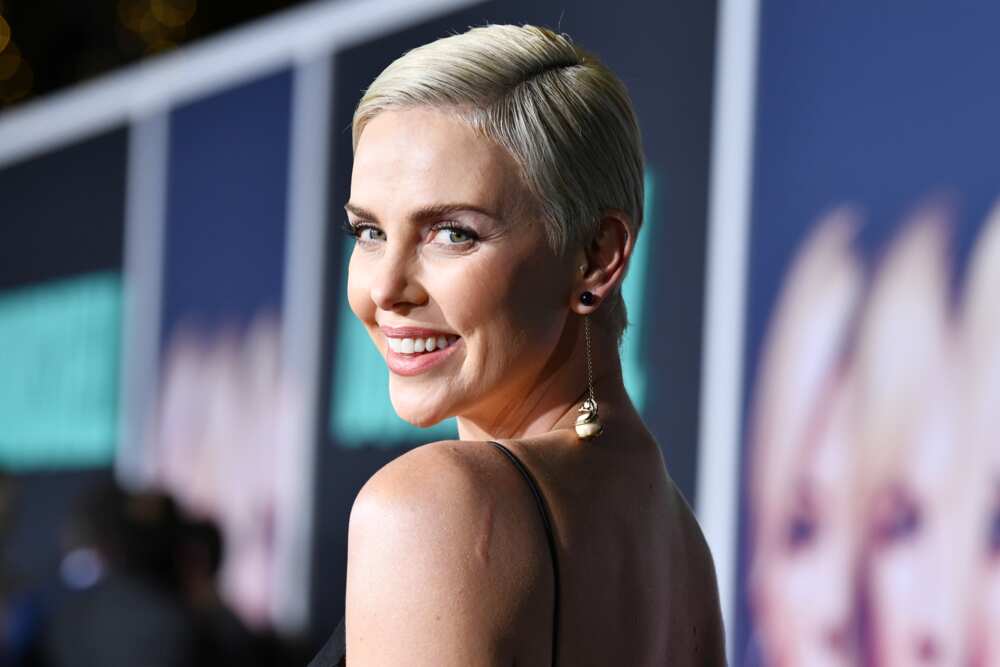 The actress is a tall woman, as we can see from her movies and red carpet appearances. Charlize Theron height is 5 feet 10 inches, which translates to 1 m 77 cm.
Charlize Theron net worth
This celebrity is a very wealthy person. According to wealthygorilla.com, she has a net worth of $130 million.
Charlize Theron husband: does she have one?
Since she is a charming and attractive woman, it is no surprise that Charlize Theron dating history involves a number of famous personalities. At the beginning of her career, she spent two years with fellow actor Craig Bierko, though they parted ways in 1997. The following year, she began dating the "Third Eye Blind" singer Stephan Jenkins, whom she met backstage at his band's show. They dated for three years before splitting up in 2001.
Her longest relationship to date was with Stuart Townsend, her on-screen partner in "Trapped". They got together in 2001 and were a couple for nine years before their breakup in 2010. Afterward, there were rumors about Charlize being romantically involved with Keanu Reeves, but the relationship never went further. The same happened with actor Alexander Skarsgård, who Theron was spotted on a date with.
In 2014, Charlize began dating her long-time friend Sean Penn, to whom she eventually got engaged to. However, the engagement was broken off in 2015, though they still remained friends.
This year, there were rumors that Theron started seeing Brad Pitt. It is not known who Charlize Theron boyfriend is.
The actress has been an LGBTQ+ rights activist for many years. Once, she talked about how she refused to marry her then-boyfriend, Stuart Townsend, because she had a lot of friends who were dating partners of the same gender, and back in 2009, they could not get married. The actress confessed that she would not get married until everyone got equal rights to marriage, because she would not be able to sleep peacefully knowing she could get married while her friends were unable to.
Charlize Theron kids
The actress does not have biological children, but she is an adoptive mother to two kids. In 2012, the star adopted her first child, Jackson. Three years later, she decided to become a mother to a little girl, August. The happy family lives together in Los Angeles.
Charlize Theron son Jackson was a boy at birth. However, the celebrity revealed that Jackson is a transgender girl and that everyone should decide who they are for themselves. She confessed that she has two beautiful daughters and that her oldest made this big decision on her own.
Ever since Jackson expressed her female identity, her mother began supporting equality even more passionately and has been protecting her at all costs.
Charlize Theron is a talented actress, producer, and equal rights supporter who is not afraid to speak her mind. A lot of people appreciate her openness and confidence.
Source: Legit.ng