Morgana McNelis bio: age, net worth, relationship with Charlie Hunnam
Popularly referred to as Charlie Hunnam's girlfriend, Morgana McNelis is a renowned jewellery designer and actress. She became a celebrity when she featured in short films such as 187: The McKenna Murders (2011) and Acting 101 (2014). She is currently engaged to her long-time partner, Charlie Hunnam, who is a British actor. Find out more about Morgana McNelis biography.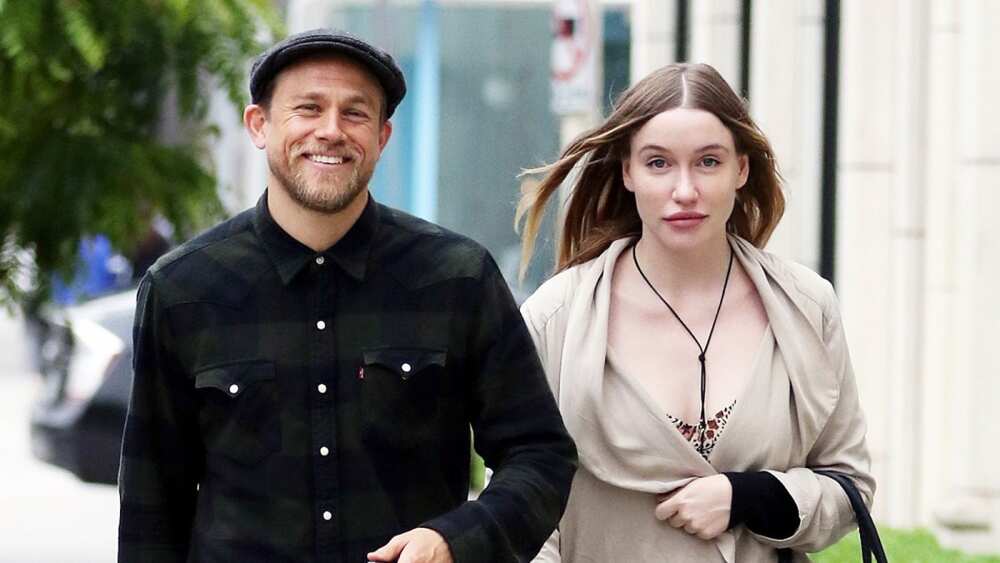 Born and raised in Georgia, USA, Morgana McNelis age is 36 years, and she has turned out to be one of the top celebrities in the fashion and design industry. She established a jewellery line in 2012, and the business continues to flourish. Morgana McNelis jewelry designing style is inspired by the beauty of the Ottoman Empire and Ancient Egypt.
Profile summary
Name: Morgana McNelis
Age: 36 years
Date of birth: July 9, 1983
Place of birth: Georgia, USA
Zodiac sign: Cancer
Ancestry: White
Sister: Marina Milori
Height: 5 feet 9.5 inches
Weight: 143 pounds
Eye colour: Hazel
Hair colour: Light brown
Measurements: 36-29-37 inches
Bra size: 36B
Shoe size: 8 (US)
Profession: Actress, businesswoman and jewellery designer
Early life
The designer was born and raised in Georgia in the United States of America. Morgana McNelis birthday is July 9, 1983, and that makes her 36 years old now. She is an American citizen with White ethnicity.
McNelis has only one sister by the name Marina Milori. Not much is known about her parents and education history, but it is apparent that she was interested in jewellery crafting and designing at a tender age.
At the age of 20, she enrolled in a jewellery class where she specifically studied lost-wax metal casting. The knowledge and skills from the course formed the foundation of her jewellery business. Take a look at one of the spectacular Charlie Hunnam girlfriend photos below.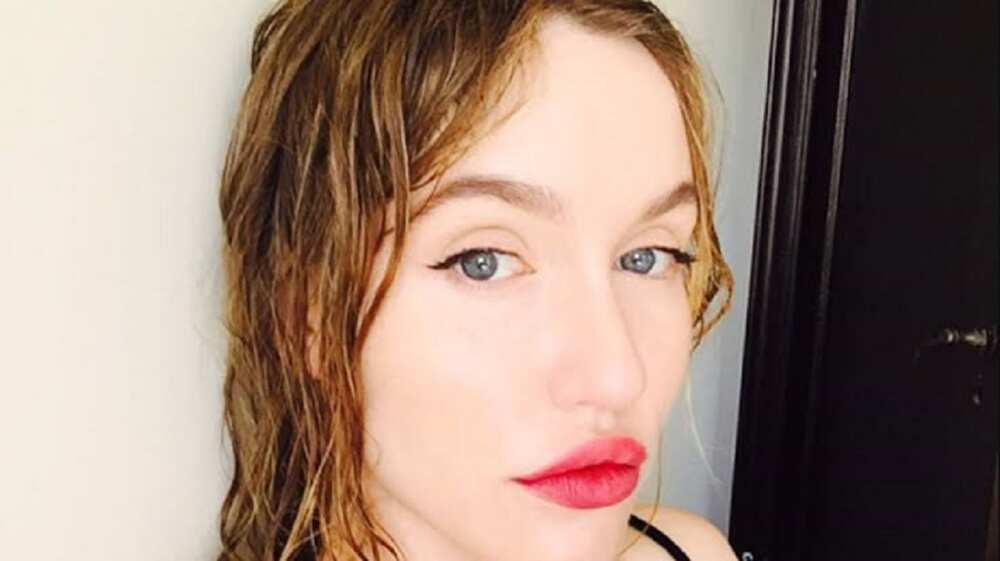 Acting career
Morgana McNelis also pursued a career in acting where she featured in several notable films. She did not have a long acting career. Some of the films she featured in include;
187: The McKenna Murders (2011) - She starred as Laura.
Acting 101 (2014) - She assumed the role of a bartender.
Besides acting, she was a costume assistant in a horror film called Isolation in 2011. Additionally, she studied business, art and fashion.
Morgana McNelis jewellery business
In 2007, she teamed up with her sister, Marina Milori, to start a jewellery store. The unfavourable economic conditions at the time took a toll on the business leading to losses, and it eventually shut down.
In 2012, she was back at it, and this time, she was alone when she launched her jewellery line, Maison de Morgana. Her jewellery company quickly gained popularity, and it became a preferred jewellery store for celebrities such as Winona Ryder, Maggie Siff and Zac Efron.
Over time, products from her jewellery store earned coverage by top magazines such as Accessories Magazine, US Weekly, British GQ Magazine and Red Book.
Morgan McNelis came up with a new collection named BC Armor in July 2013 and she dedicated the proceeds from the venture to the Boot Campaign which championed for the awareness, patriotism and assisted war veterans and families.
Morgana McNelis net worth
The estimated net worth of McNelis is approximately between 1 to 5 million US dollars.
Who is Charlie Hunnam dating?
Is she Charlie Hunnam wife? Currently, Charlie Hunnam and Morgana McNelis are engaged, and they are not officially married.
Morgana met her boyfriend through her jewellery business, and they started dating in 2005. The relationship was not in the public domain until 2014. Charlie Hunnam Morgana McNelis private engagement ceremony was held on March 9, 2016. Now, the question, "Who is Charlie Hunnam's girlfriend?" should not bother you anymore.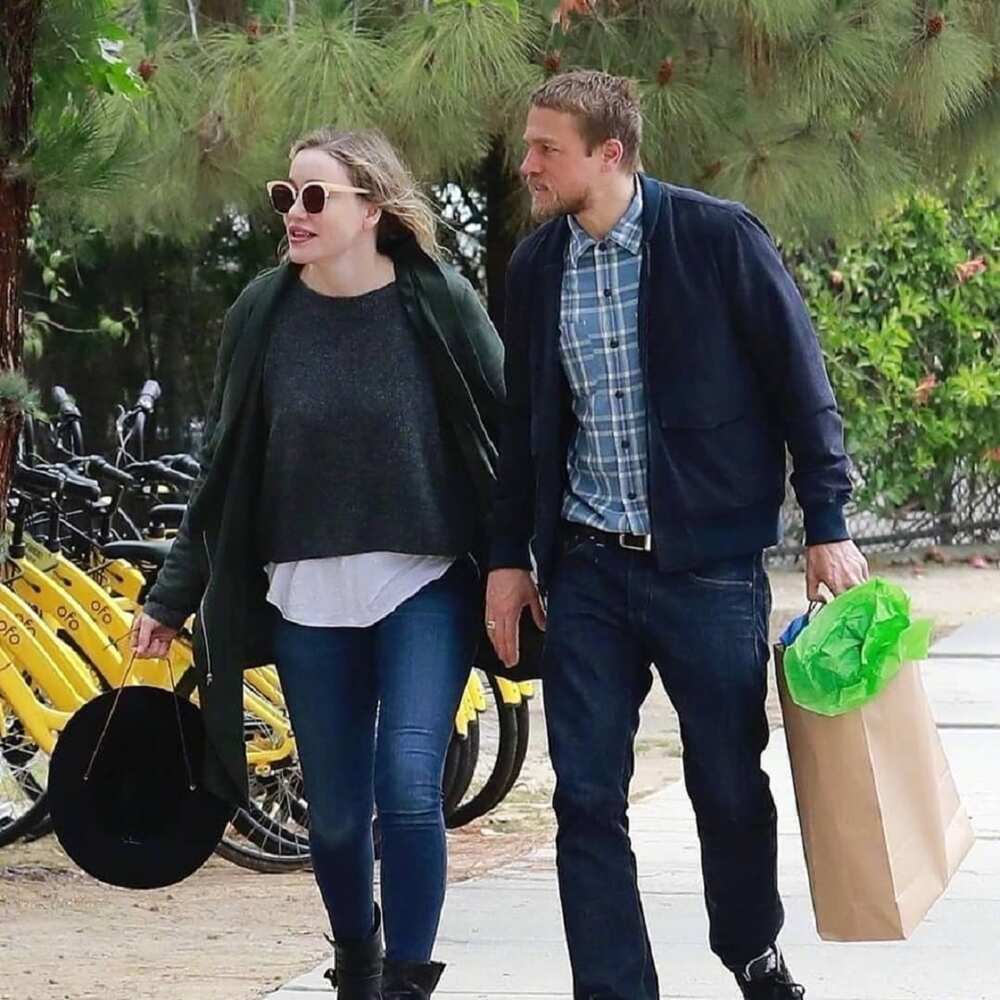 Female fans of Charlie Hunnam did not take this well, and they began bashing Morgana on social media. Charlie responded through his friend Tina Lou's Facebook account, condemning their actions against his girlfriend.
In 2015, there were rumours of Morgana McNelis pregnant after she was spotted covering her tummy while shopping with her spouse. They did not respond to the speculations and up to now, they do not have a child together.
What does she love to do?
Besides her jewellery designing profession, Charlie Hunnam girlfriend has other interests and hobbies. She loves travelling, singing and shopping.
Her favourite colour is black, and her dream holiday destination is Paris, France. She also looks up to other celebrities for inspiration such as Robert Downey Jr who is an actor and Jennifer Aniston, an actress. She loves Italian cuisine.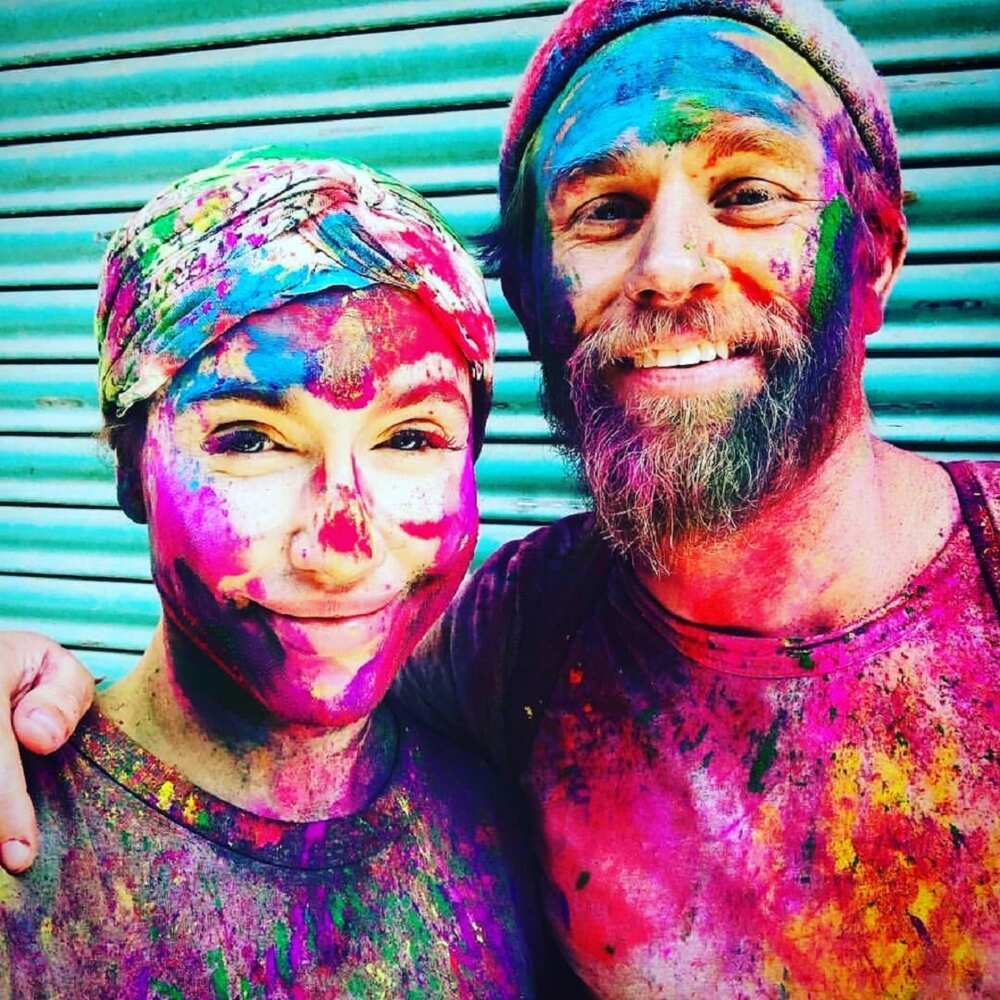 Morgana McNelis Charlie Hunnam relationship is admirable, especially when you consider how they handle their affairs and celebrity status. McNelis prefers a quiet lifestyle, and she does not like media attention.
Source: Legit.ng