FUTMINNA eportal login, registration, admission, course registration
FUTMINNA eportal is an electronic online platform of the Federal University of Technology, Minna. The university is commonly referred to as FUTMINNA, and its electronic portal serves as a link between the university's students and staff. It has integrated services such as payments of different sorts, application for admission, course registration, and many more.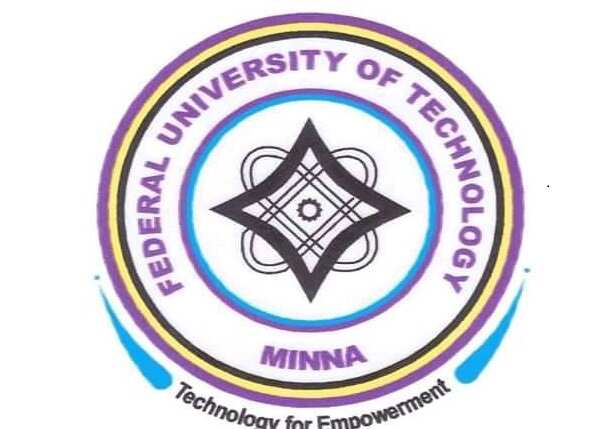 FUTMINNA is an institute of higher learning. It was founded on February 1st, 1983, and specializes in technological training. FUTMINNA is accredited by the National University Commission (NUC) and is a designated centre of excellence in biotechnology and genetic engineering. It offers a variety of services to its students. To enable functions such as distance learning, online course registration, housing facilities, and many more, the institute has a well-developed e-portal.
FUTMINNA eportal
Students who wish to be part of this institute of higher learning must possess an account which will enable them to access academic services from the institute conveniently. This portal keeps the student's records such as fee payment, courses registered, results achieved, among others. Students, as well as authorized institution staffs, can access information contained in such accounts. The portal is not solely for students. Staff members in the university have their accounts as well.
For anyone, whether they are new staff members or students, to be able to use this particular electronic platform, they need to be guided on the specific steps required. Read on to know these fundamental procedures.
FUTMINNA eportal admission
You can apply for entry into the prestigious university online. Before you make the application, you need to be sure about your qualifications as per the specific course requirements. For admission, a prospective student has to pay N2000 plus meet the following qualifications.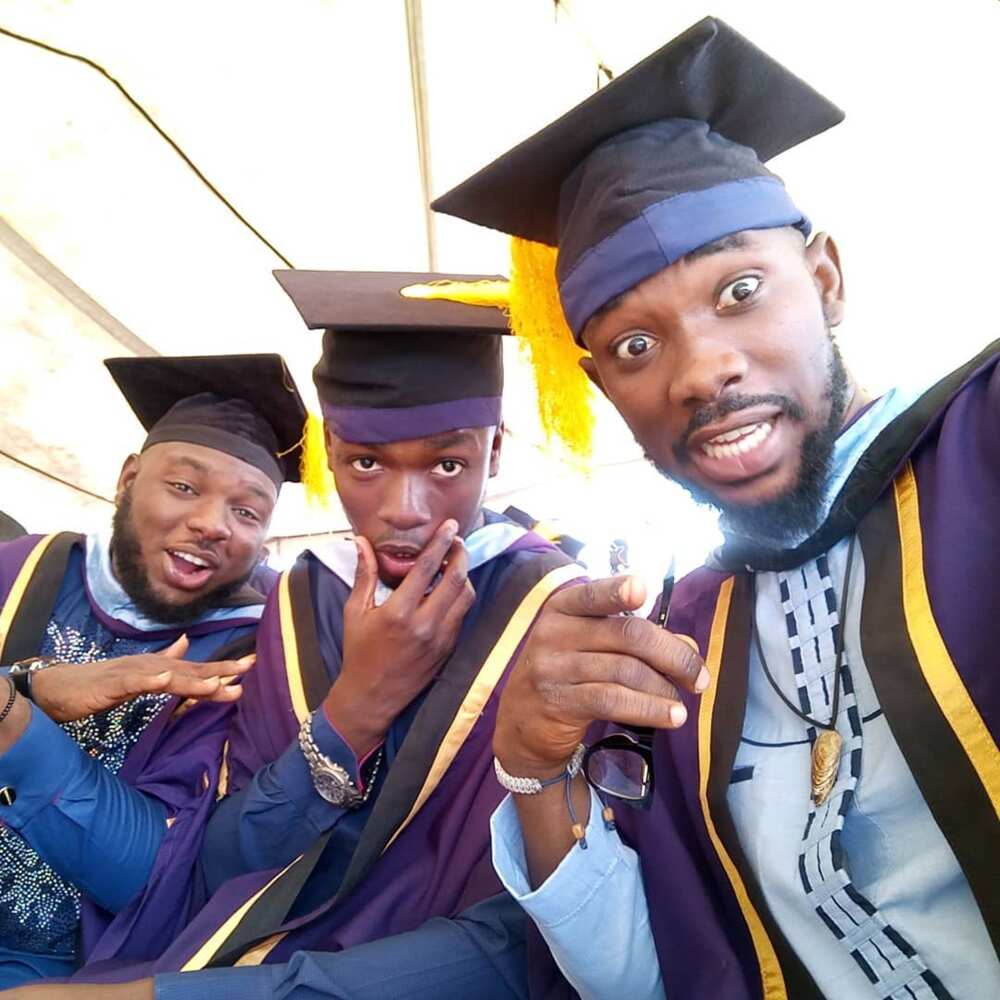 The students must have scored at least 180 in UTME conducted by JAMB. They must as well ensure that the subject combinations are acceptable in the course they are applying.
Have a minimum of 5 'O' level credit passes in relevant subjects among them Mathematics and English in not more than two sittings.
If you are awaiting results, you can also apply. However, you will be required to present the results during the verification of documents.
Admission eportal
Navigation through the portal for admission is so simple. Check the procedure below.
Visit the official website of the institution
Click on students
Select e-portal
Click on application/admissions, then the required category CPES or undergraduate (UPASE)
Enter your JAMB registration number and one of your registered names
Upload a recent passport photo
Select the desired course from the list of courses. If you do not meet the requirements of that particular course, you can always select another course that you qualify for.
Select 'O' level status (awaiting results/result holder)
Click on proceed to payment gateway
Confirm your entries
Click on the payment link to move to payment gateway (payments are made through debit cards, Verve or Bank branch)
Upon successful payment, the screen displays all the data you previously provided
Click on print to print the document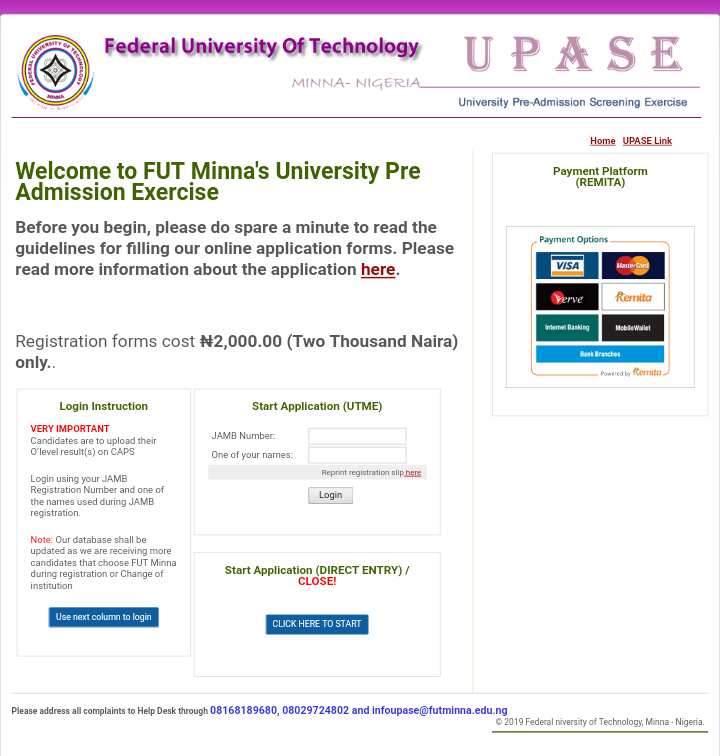 The printed document is a requirement during the screening exercise.
FUTMINNA eportal post UTME
All candidates who participated in the screening exercise are supposed to find out about their post-UTME/DE results. The results are usually uploaded online.
Go to the official website
Click on admission
Select undergraduate
Proceed to click on undergraduate admission status
A new page will open requiring you to enter your JAMB registration number plus one of your names and submit
FUTMINNA eportal registration
Registration is always the first thing so that your semester transactions can commence. It is after payment that your account can be activated. As a student, you will now be able to access FUTMINNA e portal course registration and select your semester courses.
The following FUTMINNA eportal student login procedure will direct you on how to access your account.
Visit the official website of the institution
Click on students
Select e-portal
Click on registration/payments and pick undergraduate
When you select undergraduate, you shall be required to enter your student ID and password.
FUTMINNA eportal result checker
The portal enables you to access the records of your results in your examinations online. You can also use the result checker to check your admission status.
Visit the official website of the institution
Click on students
Click on e-portal
Select e-results, FUTMINNA eportal log in will be required at this point
Enter the student ID and password
In case you are required to fill the biodata form do so to be able to access the results directly.
FUTMINNA postgraduate eportal
If you are a postgraduate student, you can access your portal using the procedure below.
Visit the institution site like in the above cases
Click on students
Choose e-portal
Click on registration/payment
Select postgraduate
Enter your postgraduate (PG) number and access code
These are the procedures on how to use the FUTMINNA eportal. It is a convenient way to access university services. We hope the procedure will assist you in seeking admission, checking admission status, or even checking your results online.
Source: Legit.ng