BBNaija news today: Enkay, Cindy, Team Cruisetopia and more
BBNaija news is always interesting to follow, considering how fun the show is. Those who keep up with the happenings in Big Brother Nigeria will tell you that there is never a dull moment here. What has happened lately?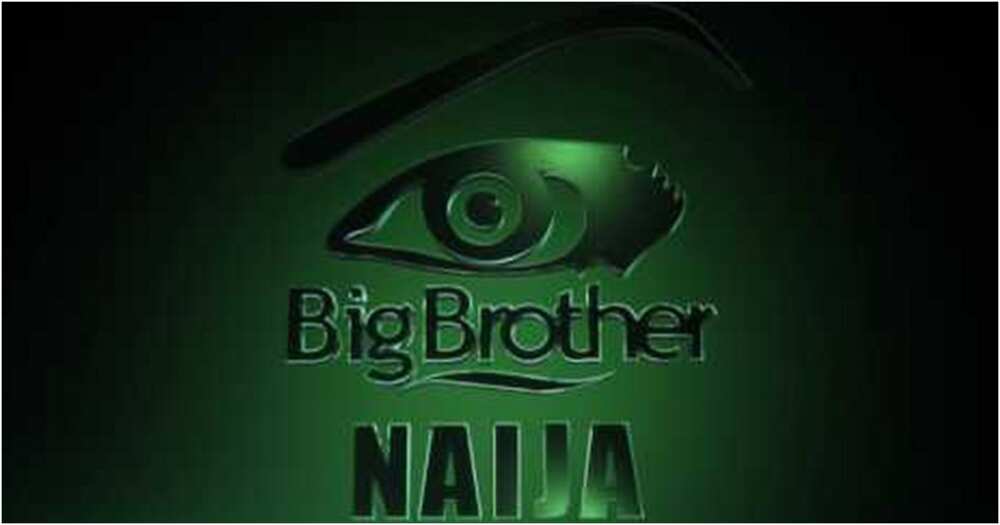 What happened between Enkay and Cindy? It is interesting how Enkay decided to apologize after her eviction. Here are all the juicy details you need to know about what actually happened.
BBNaija news: Enkay apologises
Nkechinyere Ede, the recently evicted BBNaija Pepper Dem housemate has tendered a public apology through her Instagram handle, owing to the fact that she did not agree to have Cindy join in her game. It so happened that she chose to play a Ludo game alone even after Cindy had approached her to be included. This came out as condescending and the public did not take it lightly.
However, Enkay has since sought to clear her name as she took to social media to tell fans and the public in general that she is not a condescending person. She did this through a video that she posted on Instagram.
During the eviction night, Enkay told the presenter, Ebuka Uchendu-Obi, that she loved Cindy so much and that they were actually good friends. The 25-year-old fashion designer had to leave the show on Sunday night, talk of fans wrath.
Explaining the misinterpretation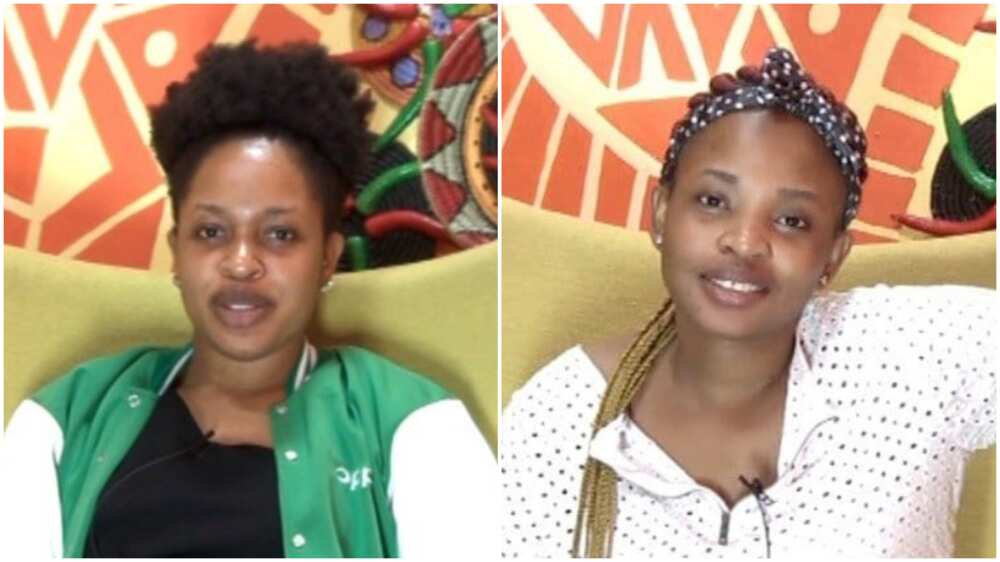 The evicted participant, Enkay, has since said that fans may have misinterpreted what happened that day with Cindy. She explained her attitude as nothing but a misunderstanding and that it was nothing personal. In her own words, she said that she is not different from other people and that she also makes mistakes. She reached out to fans for unconditional love as she said that she was deserving of this kind of love even with all her flaws.
She went on to say that she is not condescending and that she is as humble as she can get. She apologized to anyone she may have offended by coming out as a person who looks down on others.
How the public reacted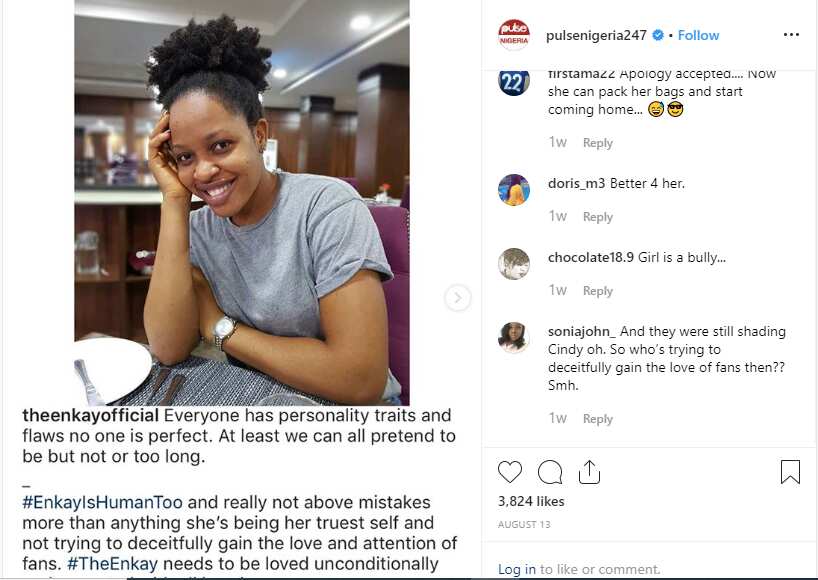 In as much as she posted her apology online, it seems as if some people were not buying it. This was expected.
Going by the reactions on Instagram, Enkay has not managed to convince many people that she is indeed sorry. There are those who feel this is just a strategy she is using to get fans back on her side. Even so, some others are also sympathetic as they wish her well for taking the bold step to apologize, especially because she has done it publicly.
READ ALSO: BBNaija news today: Joe, Enkay, Esther and more
Cruisetopia team members face possible eviction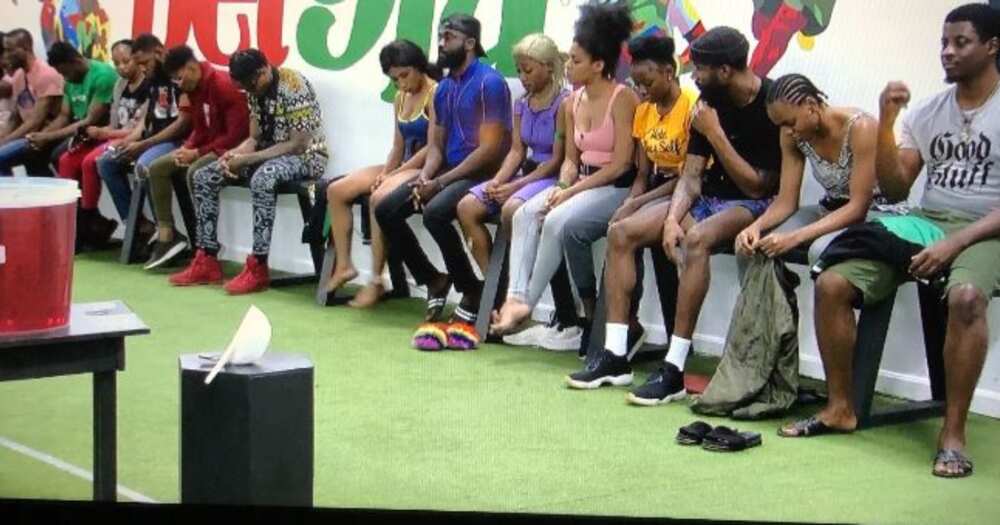 Enkay is not the only one making news recently. Chances are that the members of Cruisetopia team may be up for eviction in the coming weekend. With The Icons winning the nomination, the Cruisetopia members together with Frodd have found themselves in trouble. Even though Frodd is from the winning team, Elozonam had him go to eviction when he used his chance card to save Venita instead. This puts Diane, Frodd, Jackye, Gedoni, Mercy, Mike and Seyi in line for eviction.
The results of the 5 minute challenge that had all teams and their members participating is what got them here. The challenge included 2 marked rectangular boxes, one for each team. Each box had a bucket of coloured water. In addition, 10 silver teaspoons were also provided. Each team was to fill a silver cup using the teaspoons and get the cup to be as full as possible in just 5 minutes. It turned out that The Icons took the lead giving them an upper hand and setting up the other team for eviction. Fans wait with bated breathe to see how things turn out this weekend.
Keeping up with BBNaija news today lets you in on everything that is happening on the show. Fans will definitely love to know what is happening even when they are not able to catch an episode of their favourite show.
READ ALSO:
UK-based Nigerian photographer holds photo session with BBNaija Mike's Olympian wife
BBNaija's Mercy spotted in music video with Davido and Ichaba
Big Brother Naija: why Khafi Kareem is in the news today
Source: Legit.ng