Tekno arrested: everything you need to know
Dancing for a music video is not considered immoral, but when done by semi-nude women around a pole in a glass-sided vehicle, it becomes very questionable. For Tekno, this might have been a night of fun, but to social media users, a real eyesore.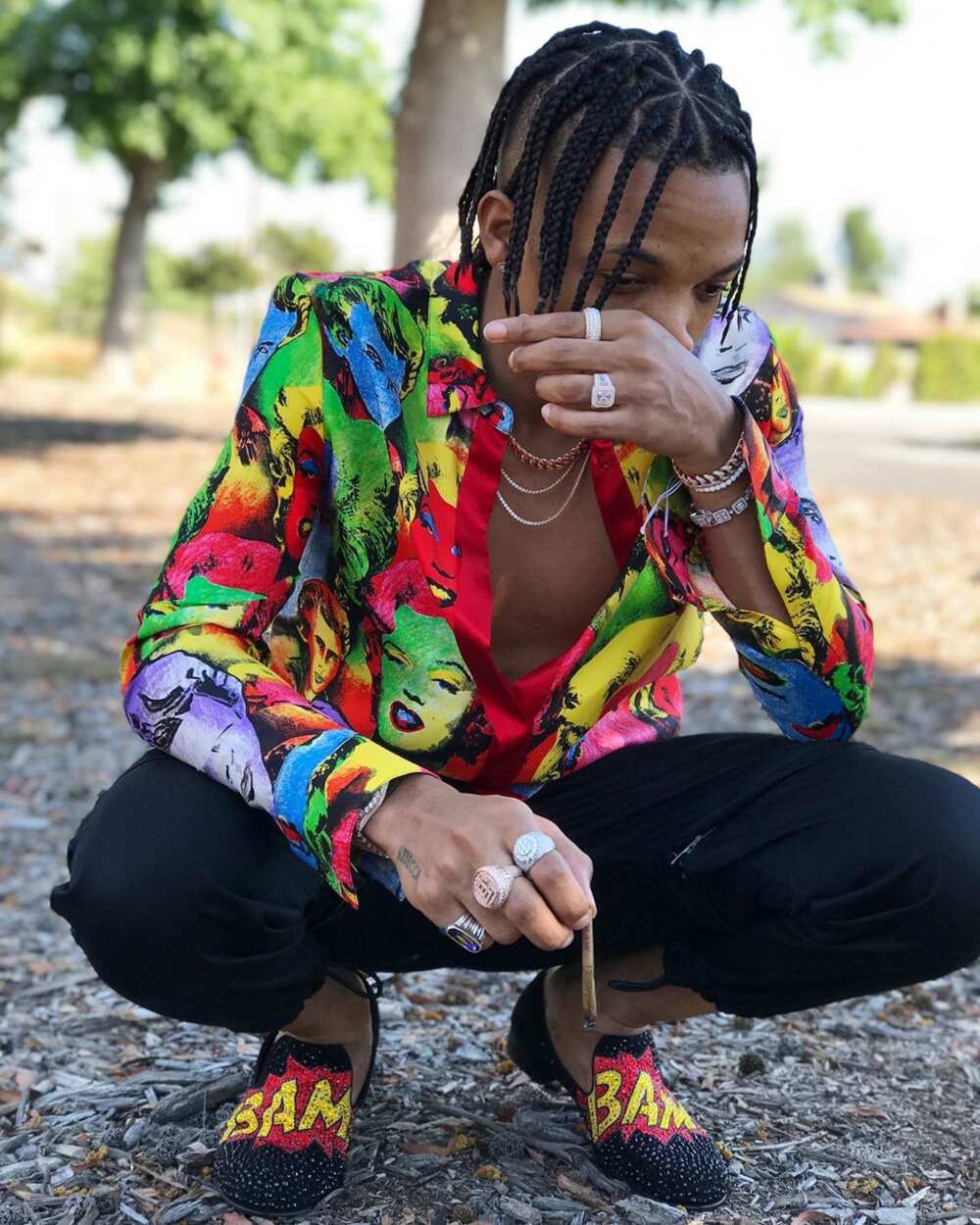 Augustine Kelechi, popularly known as Tekno was invited for questioning and voluntarily visited the police station in Lagos to make a statement concerning the matter.
A lorry of half-naked dancers
According to sources, the glass-sided truck cruised the streets of Lekki area, with half-naked women dancing while the artist threw cash on them. Commuters who were stuck in traffic were shocked to see the public display of immorality.
Controversial video
A video of the incident shows four girls dancing around a pole in a scene depicting exotic dancers in a gentlemen's club. The recording, which was done through a mobile phone, has received massive reactions. Some of the comments posted online are below:
David Dokun(DDee) @Doksman: Please, I don't know how this happened, but someone has to explain and ensure it never happens again. This is atrocious 18+ rated indecent exposures like this can't be left to the full glare of the public.
Mr. GiDi#BBNaija @thegidinet: When next are they passing there again Biko lemme comman watch free live BumBum.
Herr J@polluxXXVI: toll gate, everyone all trying to outdrive the other but insert strobe lights and a little bit of female bossom & voila! civility returns. Amazement.
Frank@Givenupcaring: First time I ever saw a car in Lagos traffic let another car enter its front without aggressive maneuvers.
READ ALSO: Tekno: It is a sin against Nigerian culture - FG condemns half-clad dancing in Lagos
Elvis Ogar @EltusoElvis: Everything na end time. Judgemental people. Go there her own pass these strippers o. One thing is for sure...people that you will see in heaven will shock you if you are judgmental.
Ebuka KING @ebuka_king: Damn! I knew I should have left mainland earlier than I did. My body told me I was missing something, I'm sad.
Tekno arrested: the story according to Tekno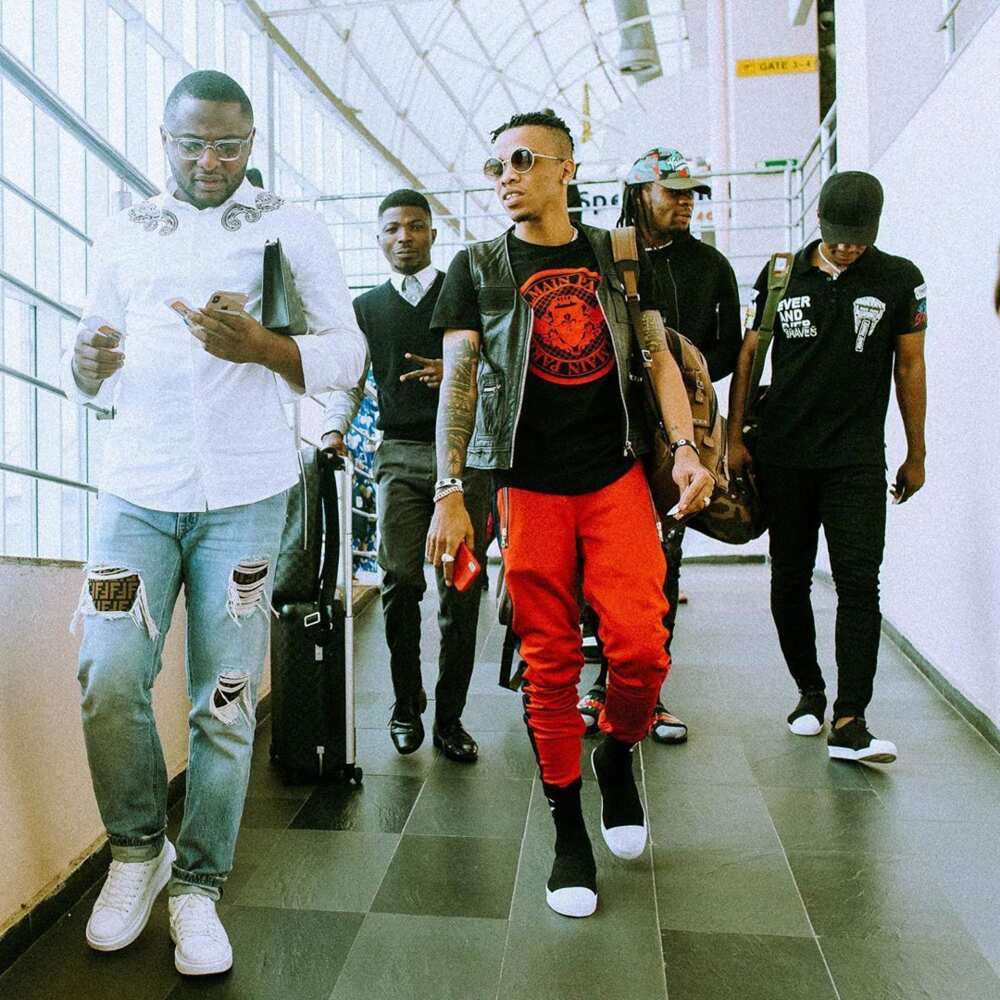 The 26-year-old explained that this was not an advertisement of a strip club. He further explained that they faced a shortage of means of transport during a music video shoot and they had to improvise means to transport people to the next location of the shoot.
What will happen next?
Despite the statement issued by Tekno, the Lagos State Signage and Advertisement Agency said that it was a publicity stunt of immorality.
In a different twist, the firm Provision Media System Limited, whose display truck was involved in the music video shoot, has already been suspended by LASAA. According to LASAA, the act contravenes Section 136 of the Criminal Law of Lagos State, 2015.
Was Tekno arrested? No, but he was questioned concerning the issue. What do you think about this situation?
READ ALSO: Tekno goes on money-dashing spree after being granted bail
Source: Legit.ng