How to sync contacts from iPhone to Mac: top 3 methods
Have you ever wondered about how to sync contacts from iPhone to Mac? Well, it is generally a risky process considering that a slight mistake or fault in the entire procedure could result in you losing contact details completely. People choose to transfer contacts to Mac as a way of duplicating their saved numbers.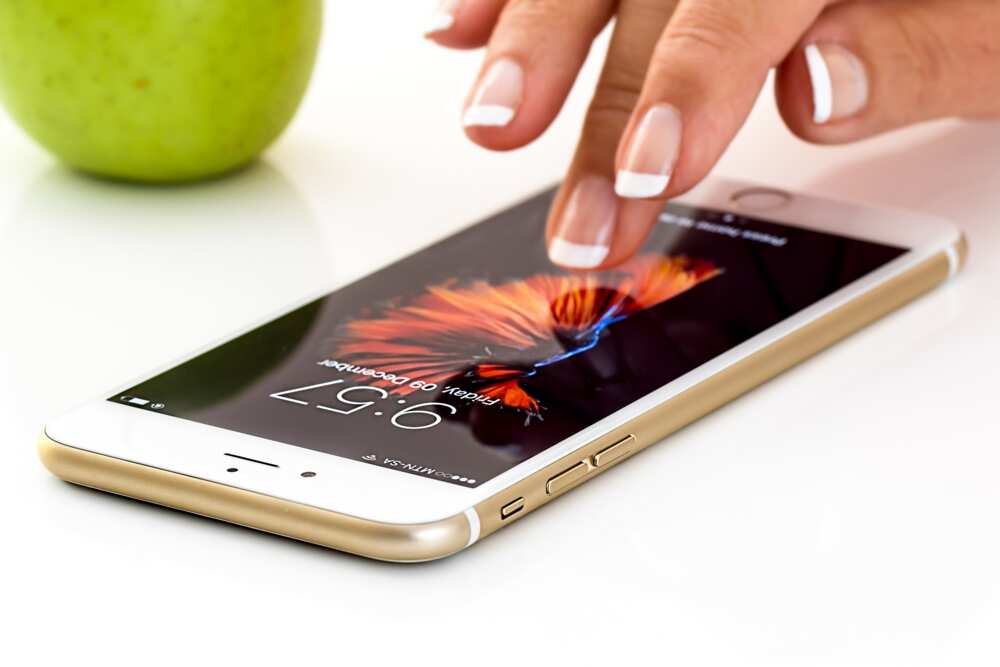 Fortunately, there are several methods through which you can get this done. Check out the following 3 to ensure that your contact details will be intact. Learning how to sync iPhone contacts may be a skill that you will need soon.
How to sync contacts from iPhone to Mac - 3 top methods to consider
While there could be more methods to get this done, the following 3 are the most common and suitable.
1. Syncing contacts from iPhone - Mac via iCloud
iCloud offers an easy way to transfer or sync contact details from iPhone to Mac. First, you must switch the iCloud backup contacts on, then connect using mobile data or alternatively through Wi-Fi. When this is done, in an automatic process, it begins backing up. You will need to set up iCloud backup contacts and visit icloud.com where you will then export vCard file. Here is how to go about it:
On the settings section, click [your name].
On iCloud, tap and toggle Contacts. This turns the iCloud backup on.
To export vCard to Mac, Open your Mac and open browser and proceed to logging to www.iCloud.com.
Key in the Apple ID in addition to the Password then select "Contacts" on your screen
Click gear icon situated at the lower left of the phone's screen, and pick 'Select All'. Finally, click on Export vCard.
READ ALSO: Taxi driver returns new iPhone 7 Plus lady left in his car
2. Sync iPhone contacts to MacBook/iMac using AirDrop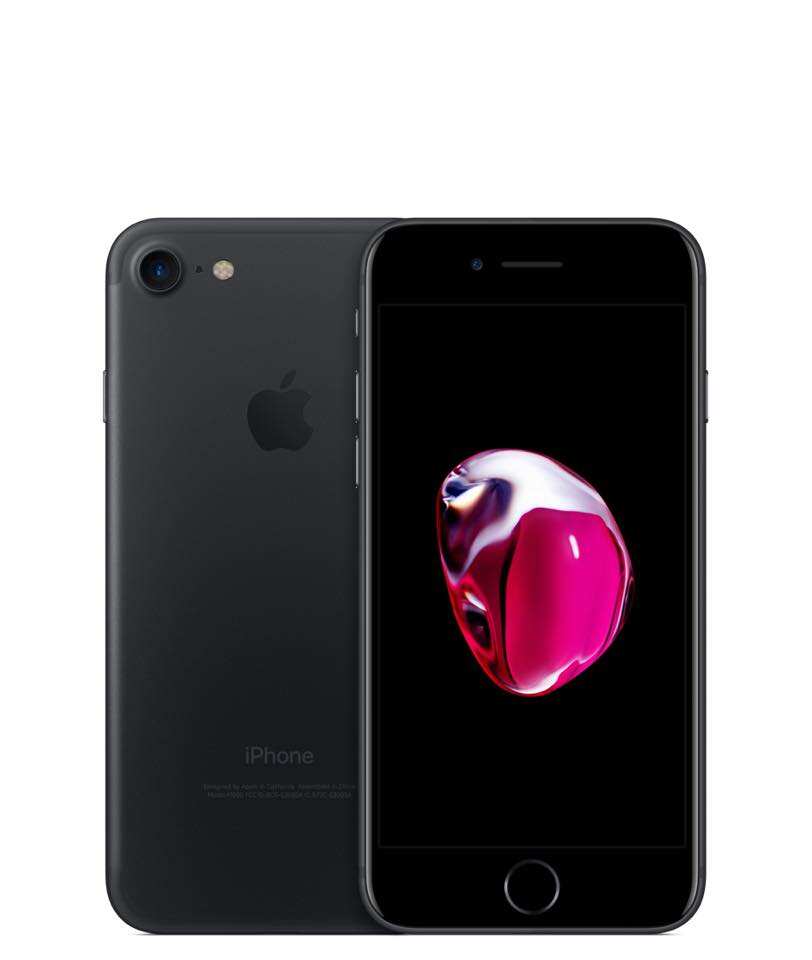 This is the second method that you can use when syncing iPhone contacts. It is also one of the easiest solutions used when it comes to learning how to transfer contact details from iPhone to Mac. This method makes it possible for you to access all Mac contact details without experiencing any trouble. However, you must exercise caution as this method requires you to be attentive as it is different from others. You must have your Bluetooth and Wi-Fi on for AirDrop to work.
Start by Sliding Control Center on the phone, then tapping on the AirDrop option then select all people's or a single personal number alone to send. On MacBook, let the AirDrop go on.
Clicking on Finder, also click on AirDrop then choose the "Allow me to be discovered by Everyone" option. You can then get contact details from different iPhones. When AirDrop is enabled on iPhone and MacBook, proceed with prompts that come after.
Select needed contact then tap the Share option.
The Apple devices or the Person's photo pops on AirDrop. This is what you should tap on.
3. Transfer contacts from iPhone to Mac using iCareFone
Tenorshare iCareFone is a tool that comes in handy when you need to transfer contact details from iPhone to Mac seamlessly. The fact that it supports iPhone X, iPhone 7/7 Plus, iPhone 8/8 Plus, iPhone 6/6s, and all other models before means that you there is no need to panic regardless of the model in question.
In fact, this method happens as a two-way transfer, whereby you can make transfers from iOS devices to Mac then the vice-versa. The technique supports systematic contacts management allowing you to add, delete the selected, or even to duplicate contact details. It also helps import and export these contact details, thus allowing you to export the contacts to other different formats such as backup files, text file, excel files, xml file. It also allows for transfer of saved contact details either selectively or even in a bulk move. Here is how to go about it:
Start by installing and launching the iCareFone and connecting your iPhone to MacBook via the use of a USB cord.
Click on manage from the top menu bar.
Once done, click on the contacts option so that you can view all contact details available in your phone on MacBook/iMac.
Choose relevant numbers followed by clicking on the Export button.
There will be 2 options, one is to export as CSV and the other as vCard file. Select the one you want. Finally, all contact details are transferred to your MacBook.
With the three different ways on how to backup iPhone contacts described above, no one should lose their contacts out of carelessness. Apart from the three above, you can also make use of other popular methods. The next time you are wondering how to sync contacts from iPhone to Mac, remember to refer to any of the above methods. With keenness, all your saved contact details will be backed up securely.
READ ALSO:
How to turn off Find My iPhone on your device
iPhone won't turn on: what to do?
iTunes not recognizing iPhone issue resolved
Source: Legit.ng