How to use Flash Fill Excel: A step-by-step guide
Microsoft adds new features to their software with every fresh release. Its Office kit is an essential part of the system, and it has a lot of innovative functions. Starting with the Microsoft Office 2013 version, there is a new Flash Fill Excel feature. What is this function? How does it work, and how can it be used without any difficulties?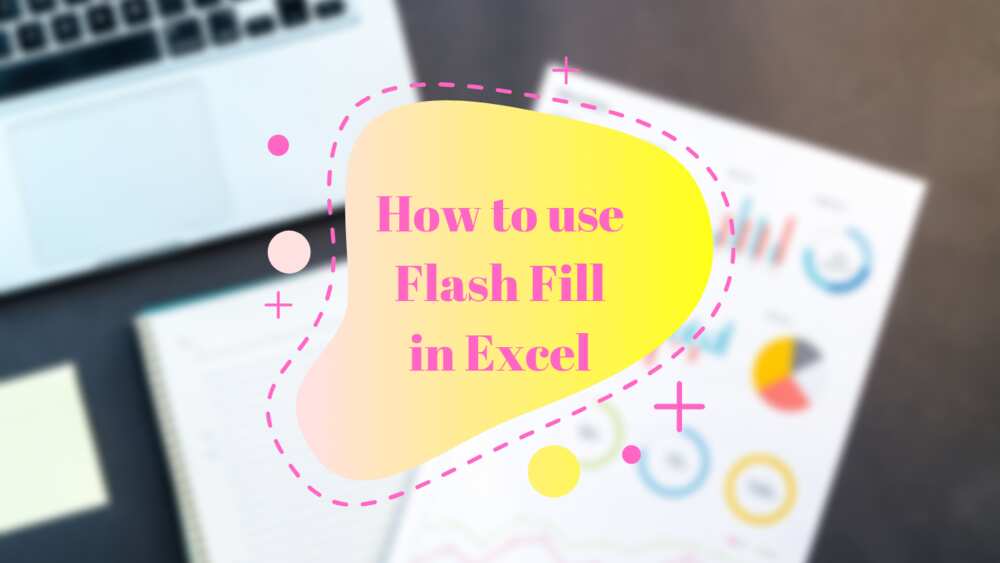 When it comes to working with massive amounts of data in Excel, this function becomes a real magic wand that can make your life much more comfortable and save you loads of your time.
What is Flash Fill Excel feature and how does it work?
This function uses pattern recognition to extract data from adjacent columns. It's operation principle is very similar to that in Autocomplete.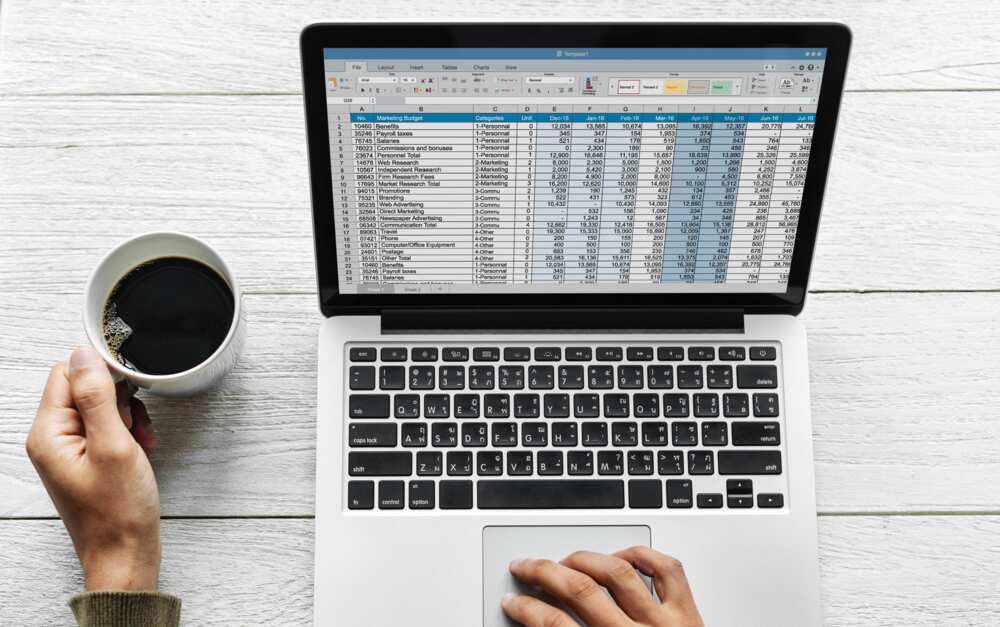 For Flash Fill in Excel to work, you must enter several (OR sometimes even just one) values ​​that are adjacent to the data column and execute the following steps:
Go to the Data tab
Click on Flash Fill
Also, you can use a keyboard shortcut Ctrl + E. If it does not work, you can enter a few more examples and try the command again. Study the example below to understand the process.
How to flash fill in Excel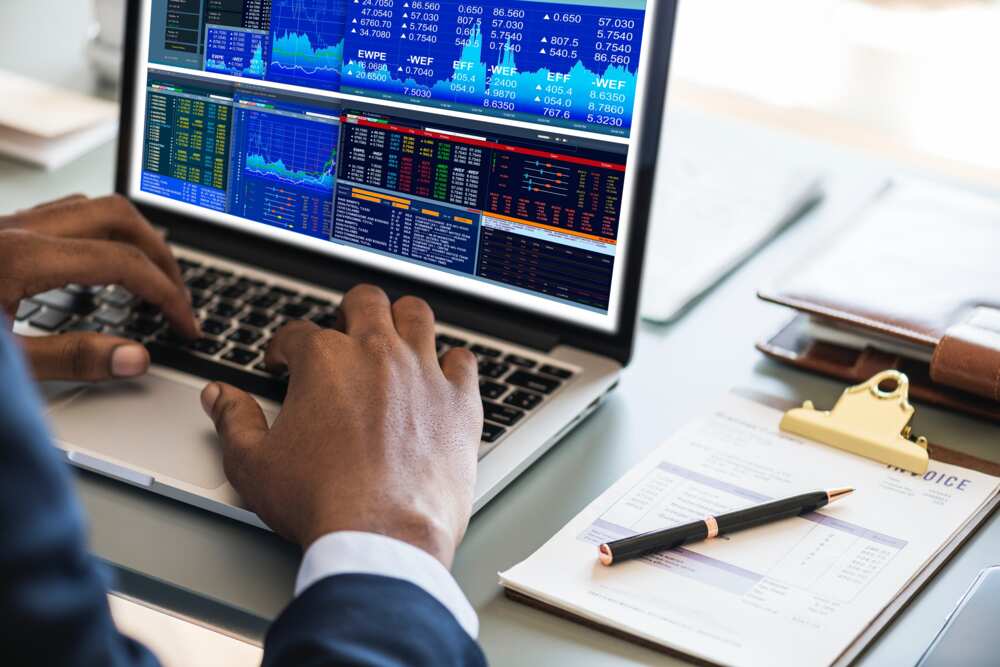 Suppose that column A contains first names, column B contains last names, and you want column C to contain combinations of first names and last names. If you enter the full name in column C, the function enters the data to the remaining cells accordingly. To complete the procedure, you need to:
Type the full name in cell C2 and press Enter.
Start typing the subsequent full name in cell C3. The application will identify the pattern and display a preview of the rest of the column, which will contain the merged text.
Press Enter to confirm the pattern.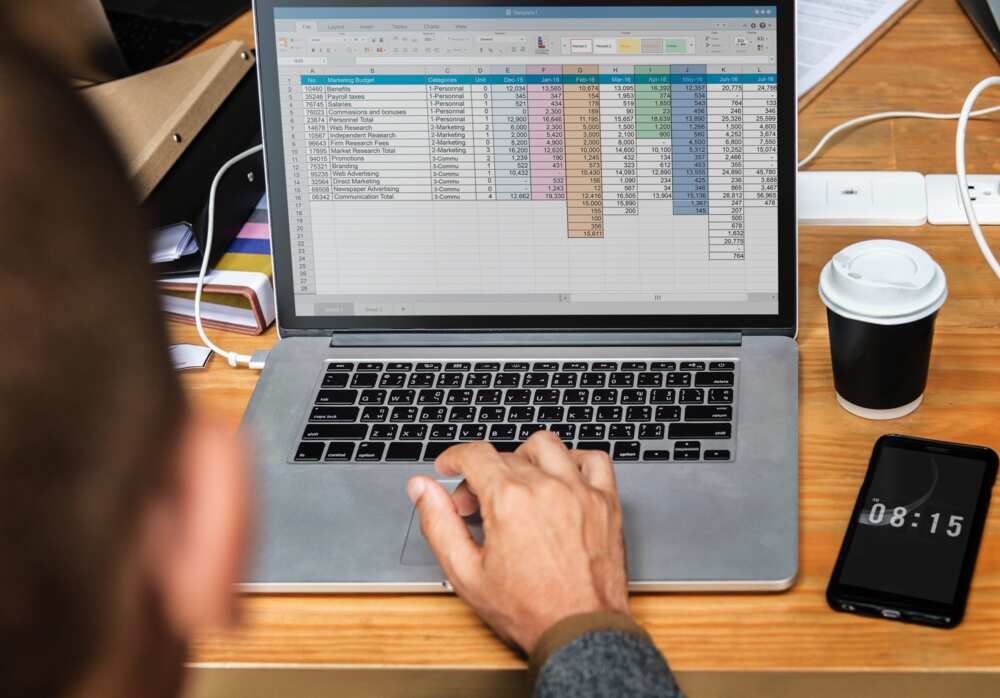 If the options are not displayed, likely, this feature is not enabled. There are several ways to turn it on.
How to enable Excel Flash Fill
If you are using a Windows device, you may need to enable the feature before using it.
READ ALSO: How to split cells in Excel: An easy tutorial
To turn the function on, follow the next steps:
Go to the File tab
Click on Advanced in the side options menu
Check the Flash Fill box if it is not enabled
Confirm by clicking OK.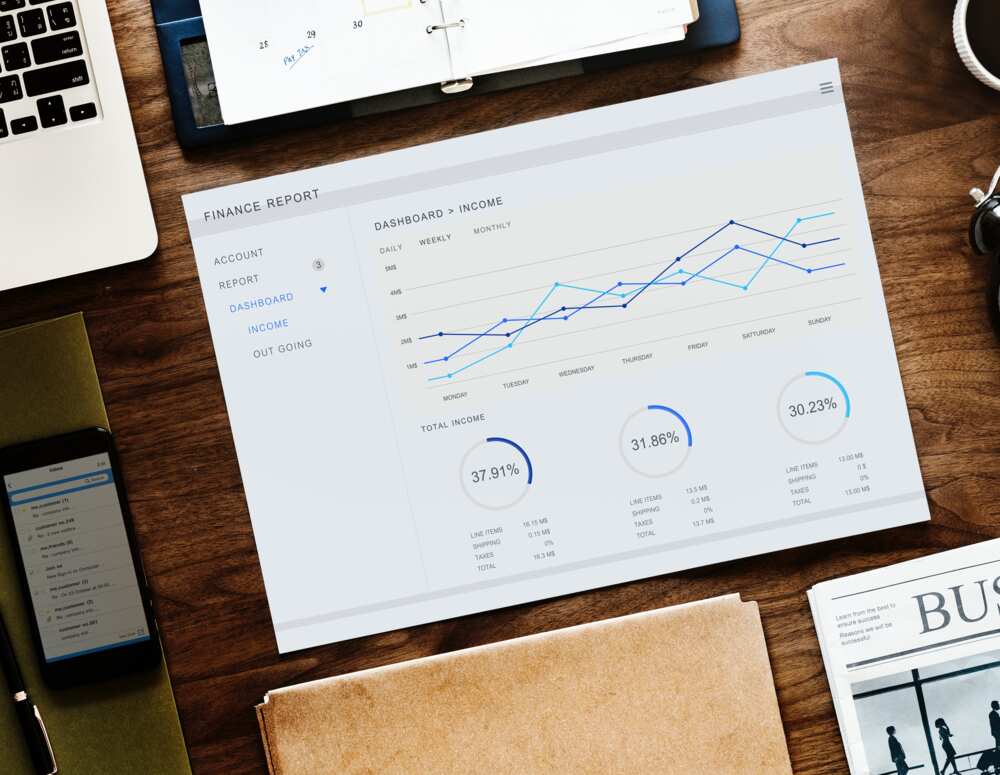 After that, you will need to restart the application to apply the changes. If it is still not working and you are sure the function is turned on, then you can start it manually. To do this:
Go to tab Data/Home tab
Click on Instant Fill, or you can also press Ctrl + E
The Flash Fill Excel function is a simple and convenient tool which can be used for many purposes. The main thing is to keep track of what you are working with. It is important to structure the data properly and check for errors. We hope that our tutorial has helped you to master this useful feature of the application.
READ ALSO: How to calculate standard deviation Excel: tutorial
Source: Legit.ng