How to check 9mobile data balance
To take full advantage of the services offered by 9mobile, one thing you need to know how to do is how to check 9mobile data balance in order to always stay connected. There are four great methods to do this.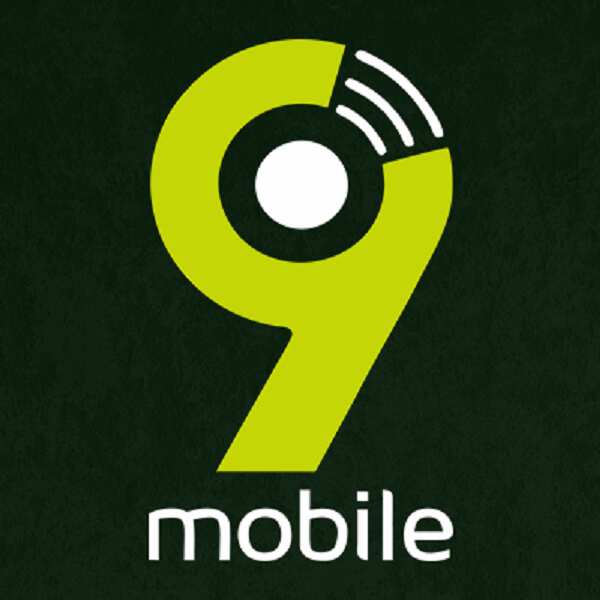 As you may know, 9mobile Nigeria is the former Etisalat, rebranded back in 2017. The two names are used interchangeably. You need to know several handy tricks that will help you enjoy the services it provides to the fullest.
How to check 9mobile data balance: 4 quick ways
There are four ways to find out how much mobile data you have left. They are different but equally reliable. Knowing how all four work can help you a lot in situations when one is not available.
1. Know how to check Etisalat data balance via USSD code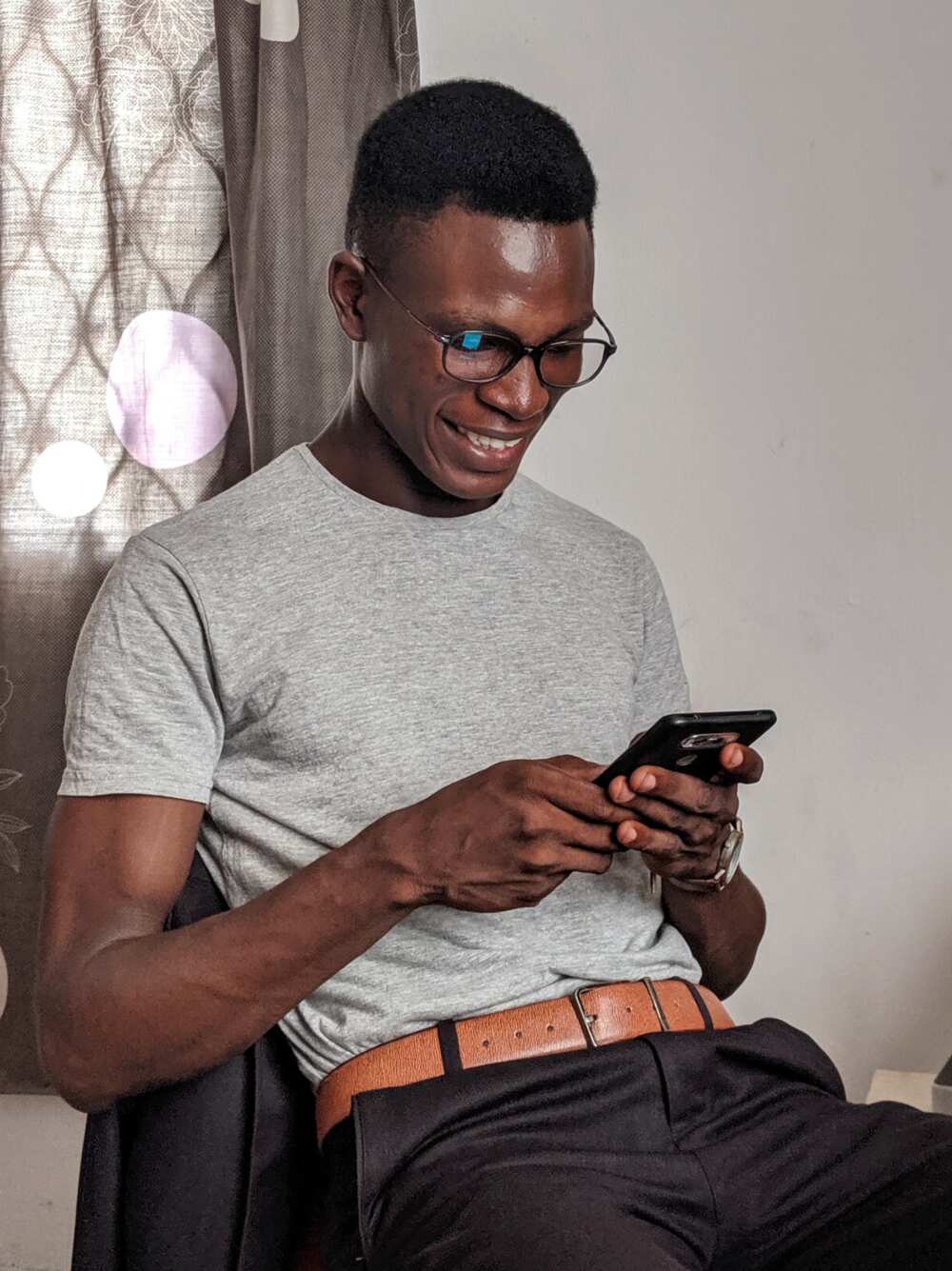 This method to discover your Etisalat data balance is the fastest and simplest of all.This method is accessible from any phone, old or new, and it requires no internet connection.
You need to remember the simple code *228#. For Blackberry devices, it is *399*2#. With its help, you will send your request to the system and receive a reply instantly. It will come in the form of a message. The message will contain information on all the available packages you have, regular or bonus, the remaining data and its expiration date.
READ ALSO: How to sync contacts from iPhone to Mac: top 3 methods
2. How to check data balance on Etisalat via SMS
This method is pretty similar to the one mentioned above. Instead of sending your request with the help of a USSD code, you send a regular text message to a special short number. Create a new message with the single word BAL. No quotation marks are required, just the three capital letters. Then, send this text to 228.
This number is the same for all devices. In a while, you will receive a text message that will inform you about your 9mobile data balance, its expiration date, and additional actions you may want to take to earn bonuses.
This way of figuring out your 9mobile data balance is quick and requires no internet access or a smartphone.
3. How to check Etisalat data balance via mobile app(my9mobile)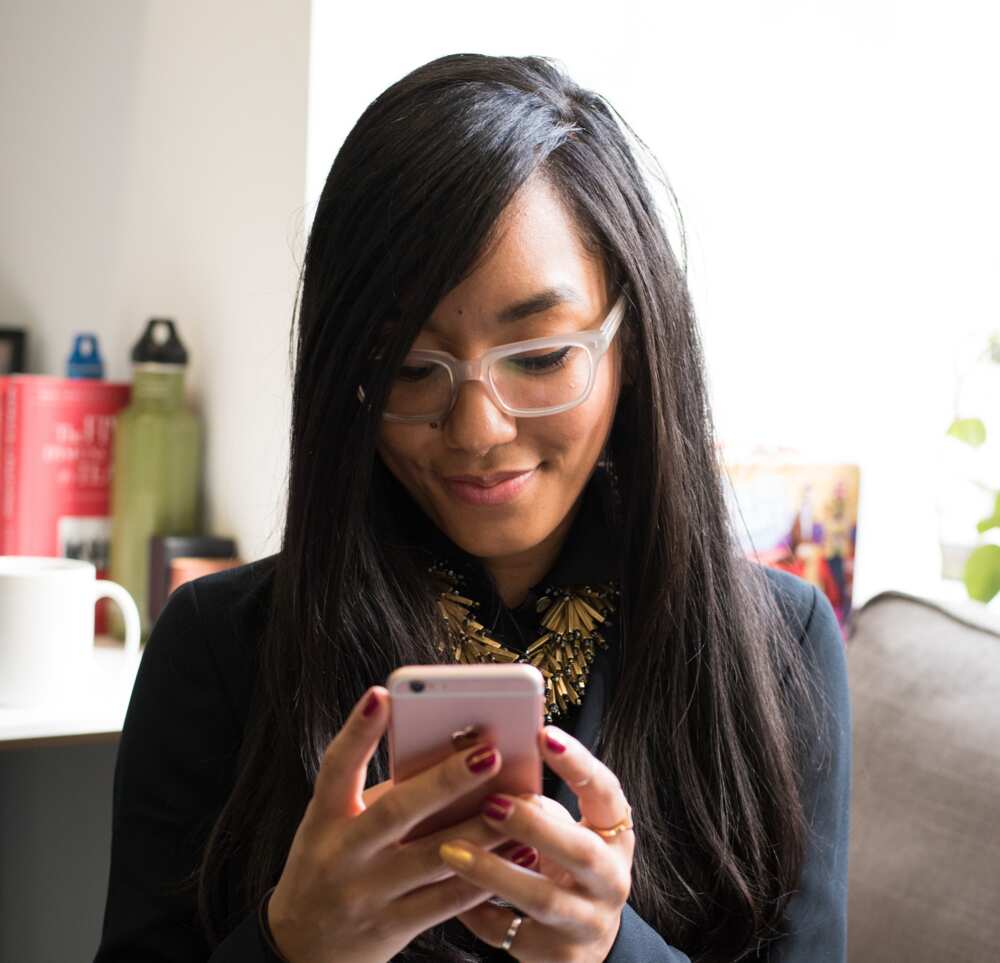 If you are a smartphone owner, you will appreciate the 9mobile app a lot. It will let you not only know your 9mobile balance but also change subscription plans and receive a lot of useful information.
The application is available on Google Play Store if your phone is powered by Android and on iTunes if you own an Apple device. Download it as you usually download applications and install. Then, you will need to register in the system with the help of your phone number. When done, the application will show you your account and all the necessary information about your subscription plan, available airtime and data.
The application also allows you to replenish your balance with the help of either airtime or your MasterCard. You will find guidelines in the app.
The application allows you to manage your account as you wish. To use it, you need internet access. For this reason, this method may not always be as good as the mentioned above 9mobile data code or SMS.
4. How to check 9mobile balance via customer service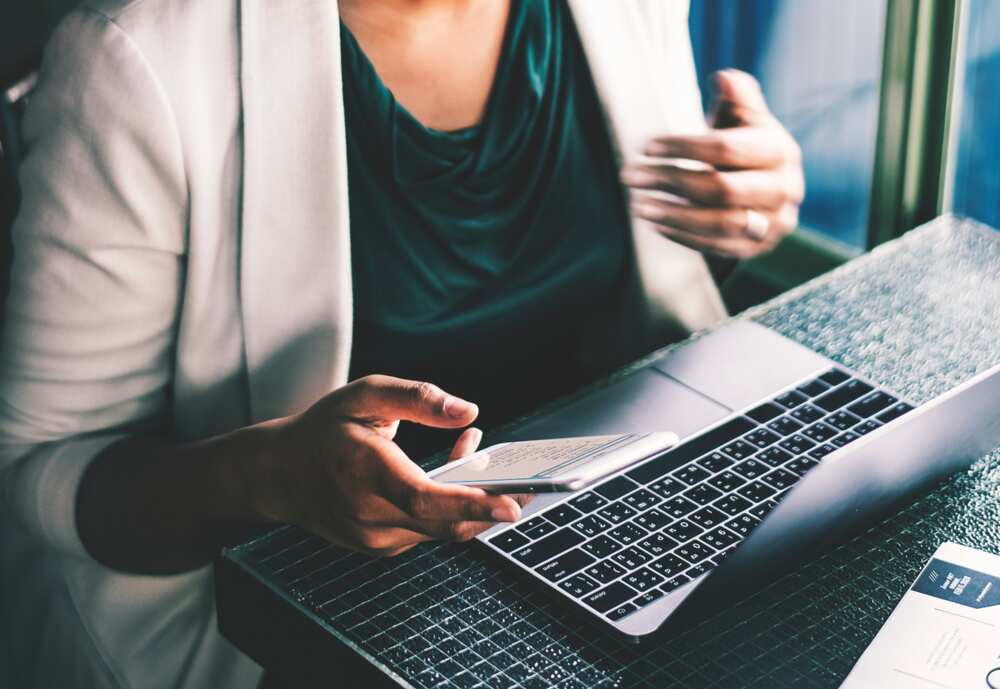 The final way to find out everything you want to know about your balance, subscription plan, and bonuses is to call customer support. You can resort to this method if all the others fail or if you have questions.
The number to dial is 200 for all phones. When connected, just follow the instructions you will hear.
These are the four existing ways on how to check 9mobile data balance in Nigeria. Each of them is simple to use and very effective. No matter which phone you have, how old or how modern it is, you can always choose the most convenient method.
READ ALSO: 10 best Android phones 2019
Source: Legit.ng