BuyPower: learn how to pay your electricity bills online
BuyPower makes it possible for anyone to buy power conveniently. Sometime back, it would require hours of standing in long queues to pay your monthly electricity bill, but that is not the case today. The process has been simplified and can be done at the comfort of your home or office.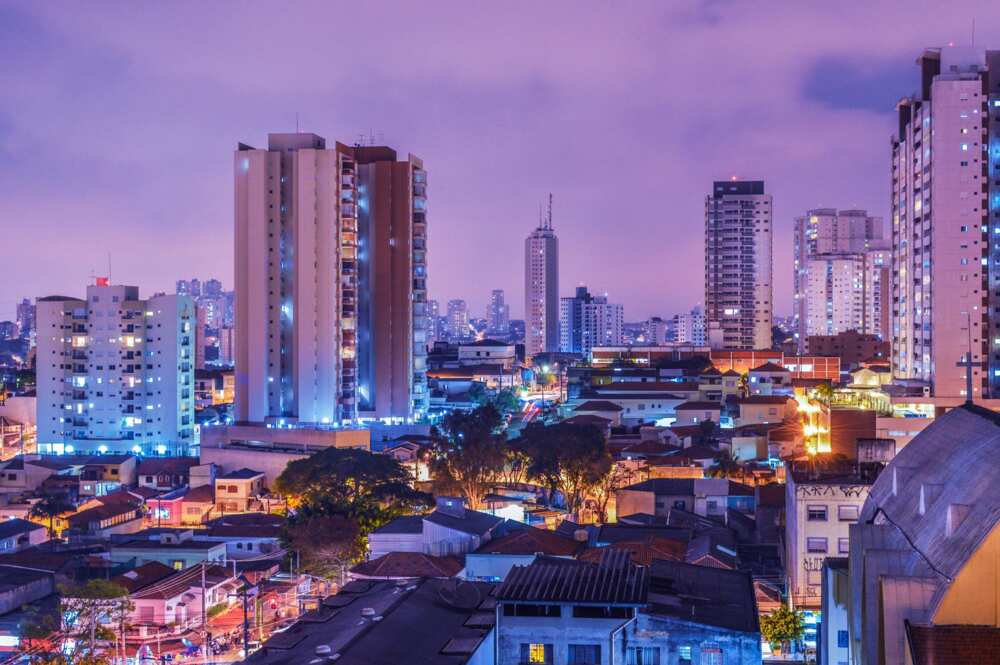 Buy Power.ng, which is what BuyPower is often referred to, is a utility payment platform allowing customers to conveniently buy electricity and recharge their prepaid meter online. It comes with a website as well as apps found on Google Play Store and the App Store for Android and iOS devices, respectively.
Paying your electricity via BuyPower
Whether you are getting electricity tokens for the office or your home, BuyPower's platform makes it easy for you. The following is a guide on how to go about the purchase.
First things first, there are certain things that you need to do before you can use the services. These include:
Getting an internet-enabled smartphone (It can be an Android or iOS version).
You should have access to a stable internet connection either through mobile data or WiFi.
You need to know what your prepaid meter number is.
You must own a debit card which you will use as a payment tool. USSD or bank transfers are also allowed.
You need to install the BuyPower app.
Once you have complied with the above-mentioned requirements, you can now proceed to the next steps starting with registration.
READ ALSO: How to jump a car: a tutorial
BuyPower Nigeria registration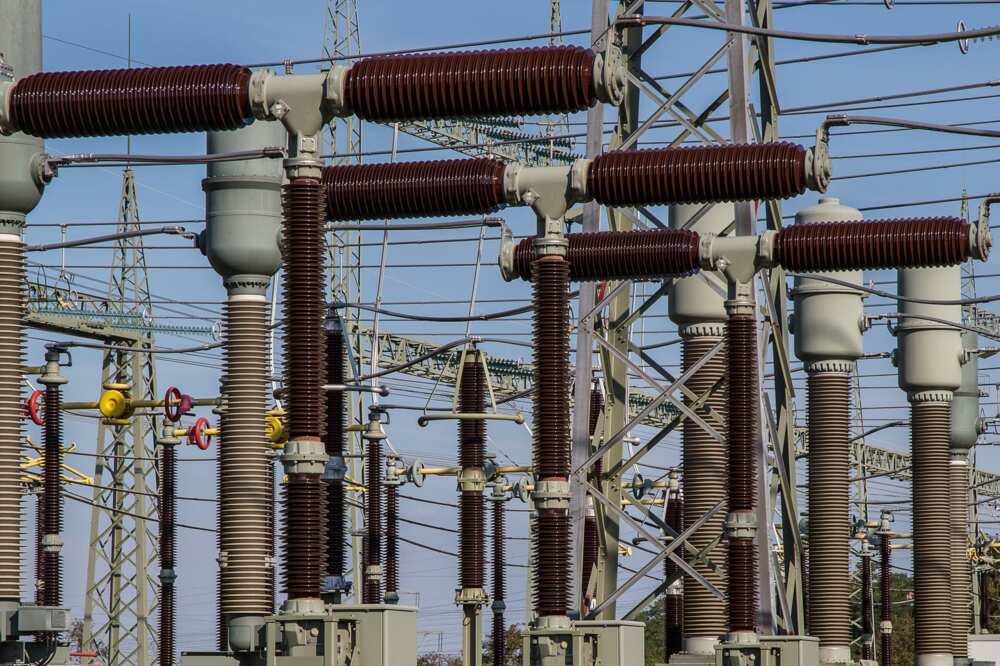 To successfully register with BuyPower ng, you must first download the BuyPower app found on Google Play Store if you are using an Android phone or alternatively get it on the App Store in case you have an iOS phone.
The second step will be launching the app, after which you input your phone number as a way of kick-starting the login or registration process.
Next, supply the necessary personal data required. This refers to your name as well as phone number. Once this is done, you can now come up with a password that will be useful for all your subsequent logins.
Even though this next step is an optional one, it is advisable also to add your active email address. It could come in handy whenever you want to reset or recover a password. However, you do not have to worry since even without an email, the "Password Reset Link" is sent to your phone. This is probably why BuyPower is a good option even for people with no email addresses.
Tap on the button named "Register to continue." This creates the BuyPower account you will need for your transactions.
Buying power
With your BuyPower login, you can now proceed to purchase power through the Buy Power NG company. You can now recharge your prepaid meters conveniently online using their app. It is easy and straightforward as all you need to do is to sign up and proceed as below:
Go to the homepage and tap on "Buy Unit" card. This redirects you to the Order Page.
While here, choose a location. It does not matter if you are buying electricity for someone else. Make sure that you are selecting the location where the meter is situated.
Type the amount of power to be bought in Naira.
Finally, choose your preferred payment method, which can be via MasterCard/ Verve cards/ Visa or even through the USSD mobile payment option. You can also opt for bank transfer. Once your payment method is selected, tap "Continue to Payment Information" and move on to the next page.
On this review page, you will be required to confirm whether the displayed information is affiliated to your meter number. You need to confirm details such as address and the name which come up as a way of verifying that you are recharging the prepaid meter correctly.
Hit the "Pay" button once you have confirmed everything is in order.
Supply the details on your bank card when using debit card. If not, choose "Pay with bank" for your USSD or bank transfer payment to be effected.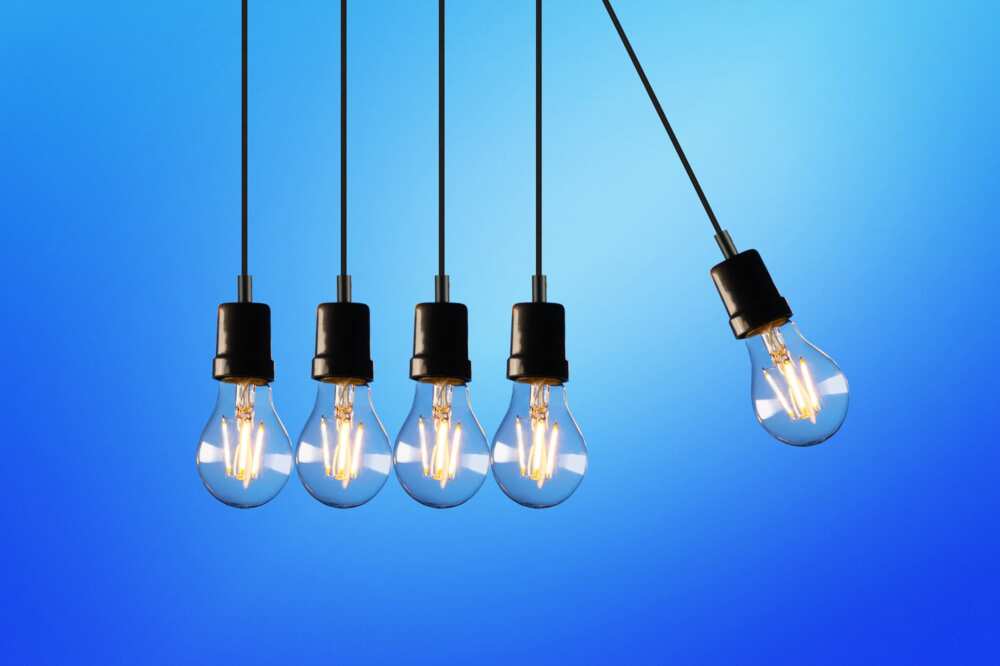 Once your payment is successful, you will receive a token that is sent to the phone number you used as a short message/ SMS. It will also be sent to your email address just in case you added it when registering. In addition to this, in case you fail to receive your token on email or through an SMS, then you can be sure that the token will appear saved on the app's "Order History/Transactions" section.
The easy and fast purchase technique will ensure that you have power in a short while. On your prepaid meter, type in the token that was generated. Your purchase unit will automatically become loaded.
BuyPower should be your go-to solution when it comes to buying electricity conveniently. With a few simple steps, anyone can learn how to use this app. It is even more interesting when you know that it takes less than 5 minutes to get everything done.
READ ALSO: What is KwikCash and how can it help you in getting a loan?
Source: Legit.ng