How to get over someone you love and move on
The end of the relationship, whether it is a break-up or unrequited love without a chance of mutuality is always painful. If the problem of a recent break-up is relevant to you, you are in the right place to learn some tips about how to get over someone. This article might help lift your spirits.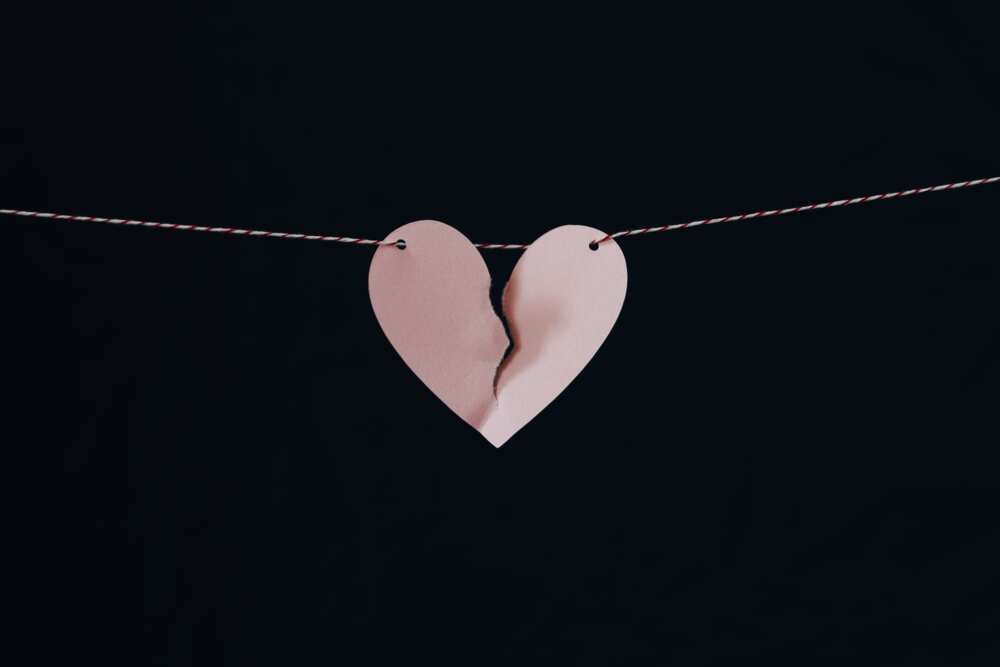 Sometimes it seems as if the whole world has collapsed overnight because of lost love. Everything that is usually called the word "happiness" remains somewhere, behind a cold wall between "before" and "after".
Tips on getting over someone
When we suffer from a one-way love or a break-up, we find the strength to laugh it off in response to the pity of our acquaintances or to try to avoid sympathy.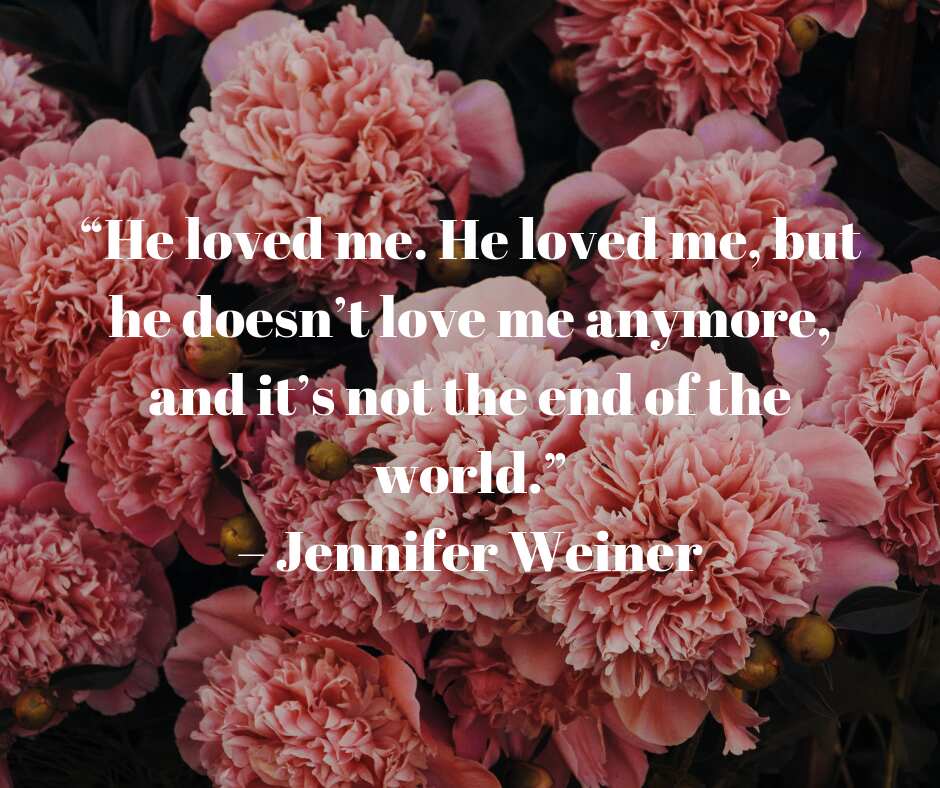 When we are alone with ourselves, the pain returns, and each time it becomes stronger and stronger. After all, a shattered soul is not a broken knee, and it cannot be simply fixed. Therefore, it is necessary to heal this wound.
How to get over an ex?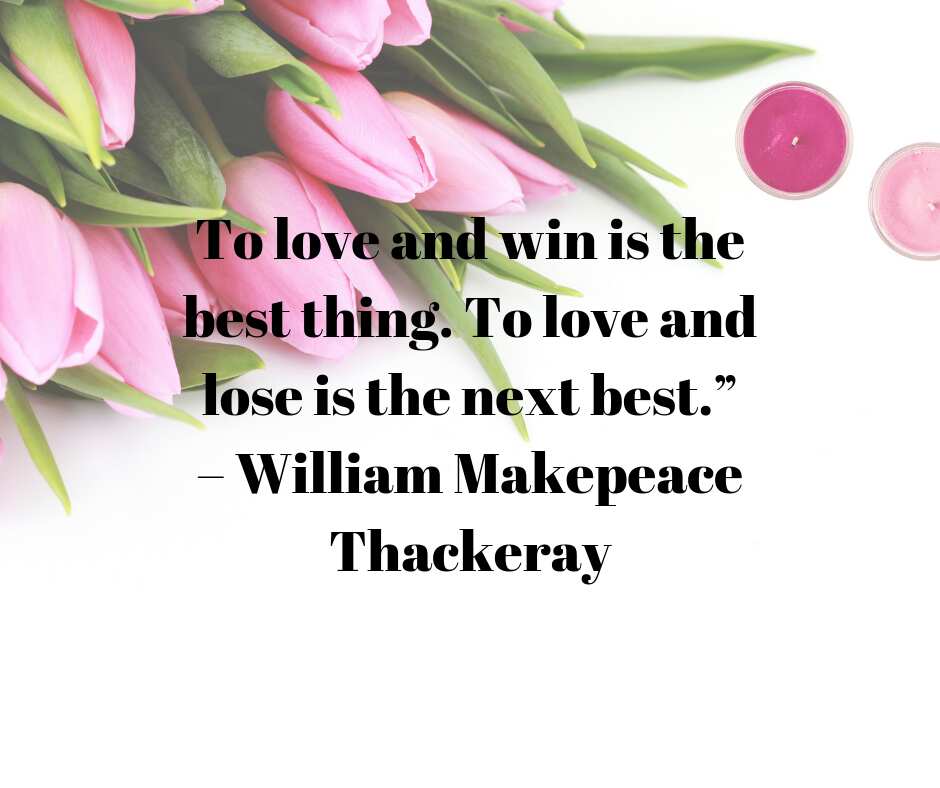 First and foremost, you need to learn one simple thing – millions of people have already gone through a similar experience before, and their lives have become better over time. Many now have everything – strong family relationships, loving and understanding spouses, children, and maybe even grandchildren, and peace and prosperity. So, what makes you different from them? Therefore, let them inspire you with a positive example to begin building a new life here and now.
Cry your pain out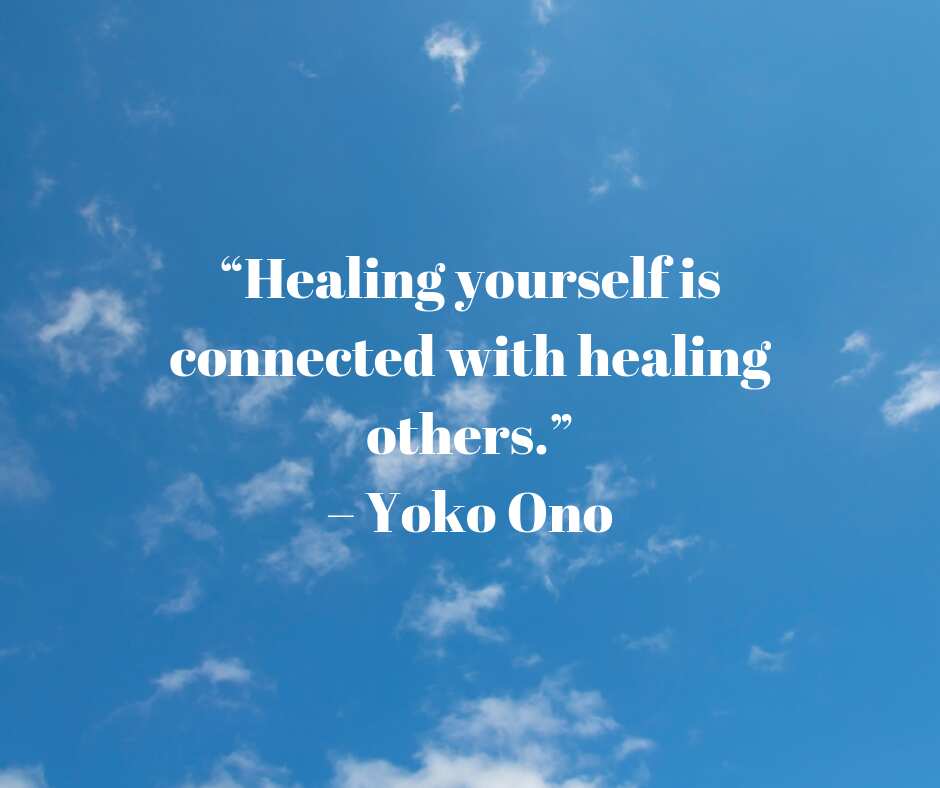 Of course, one should not be hysterical during the last conversation with the ex, especially in the presence of other people. Do not close in yourself and let your bad feelings go away with tears. At this moment, you will need the help of a confidant. Make yourself more comfortable and just talk. Believe us that even one such frank conversation can be an excellent start to your healing.
Long absent, soon forgotten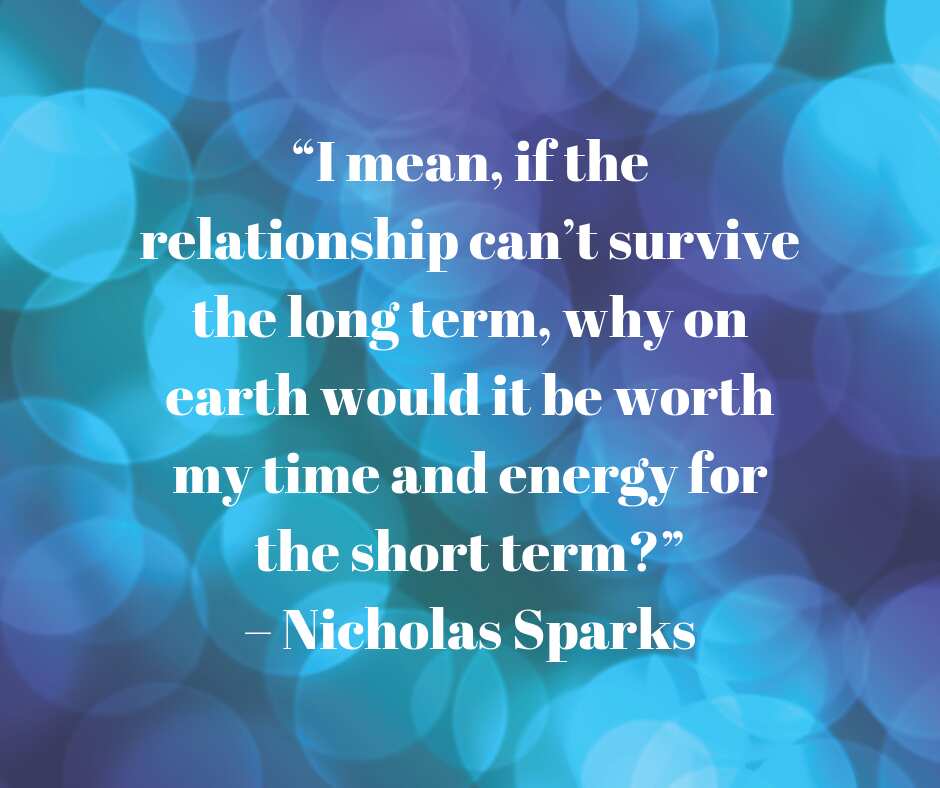 If it is possible, get rid of the objects that remind you of this person. How can you forget your them when everything in your surrounding continually reminds you of your ex? Therefore, it would be wise to collect all these things in boxes and keep them away. To forget a loved one, you need to stop living in the past, and getting rid of everything that reminds you of him or her is the first and essential step. Emotionally, these items are the most harmful.
Fill your life with new bright emotions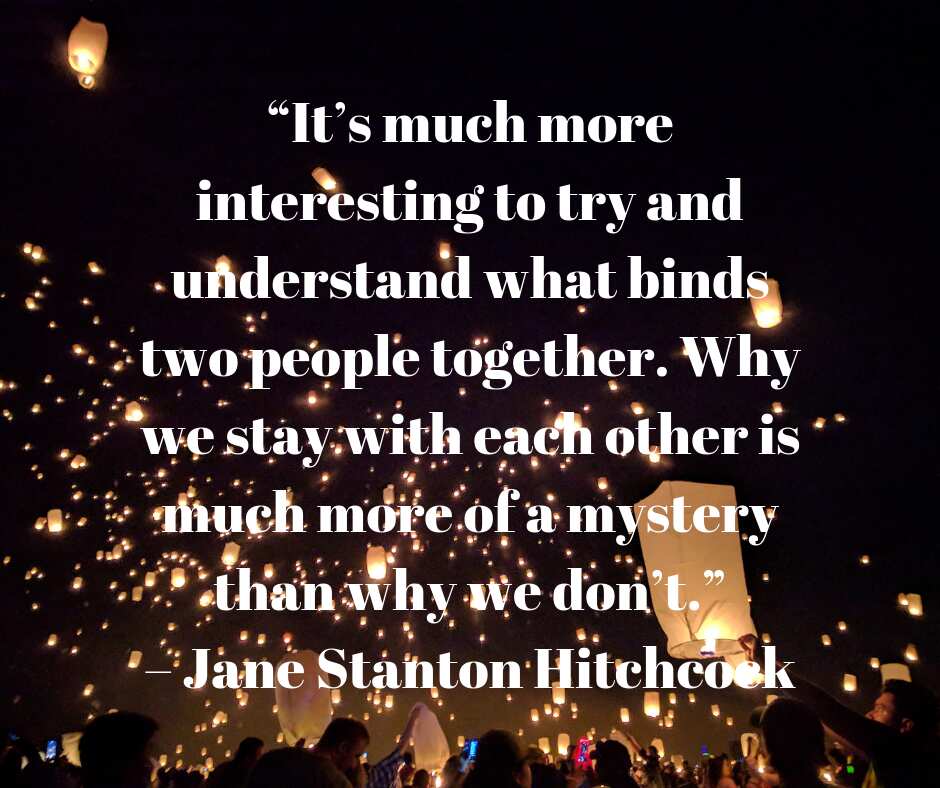 The most important thing in how to forget a person who continues to be your loved one is to truly realise that the past, no matter how wonderful it was, is just your past. From now on, your lives will go separate ways, and there is nothing wrong with that. After all, you have received not only a bitter lesson but also a gift. Accept that the past is left behind and start living a new life.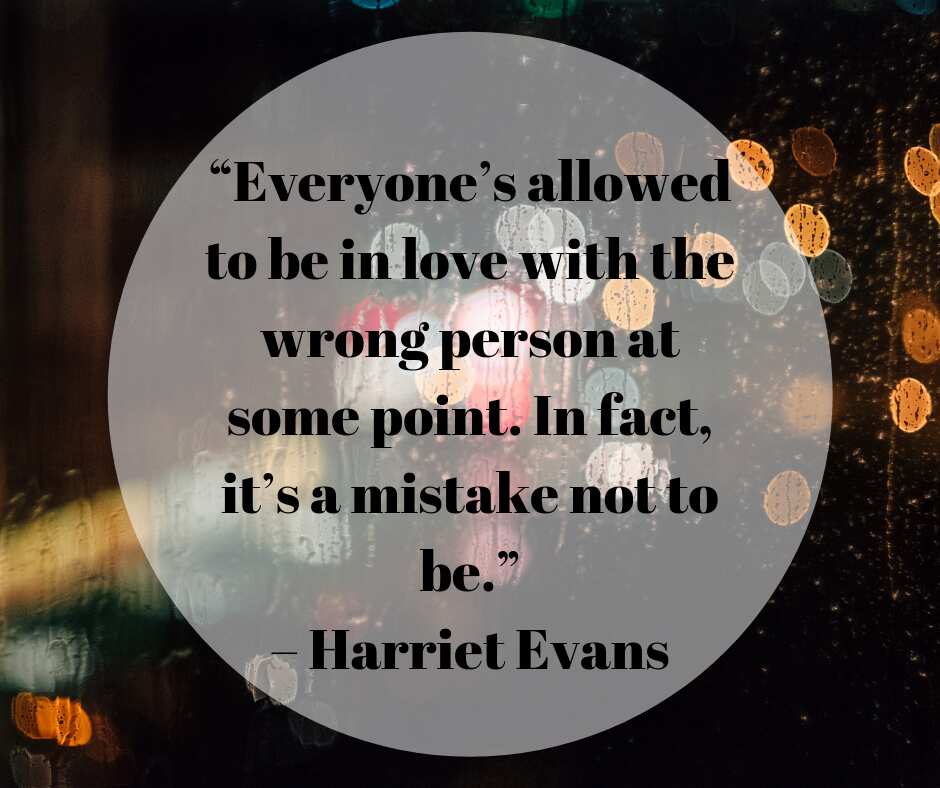 Try to fill your life with new bright emotions – meet with friends, meet new people, get busy with what you had to give up because of disagreements with your former love or find yourself a new exciting hobby.
READ ALSO: Biggest signs that she is in love with you
Do not sit at home and do not spend any day without a little bit of joy. Take a vacation and visit the place you have dreamed about for a long time. Who knows, maybe you will meet your new love during this journey.
How to get over someone you never dated?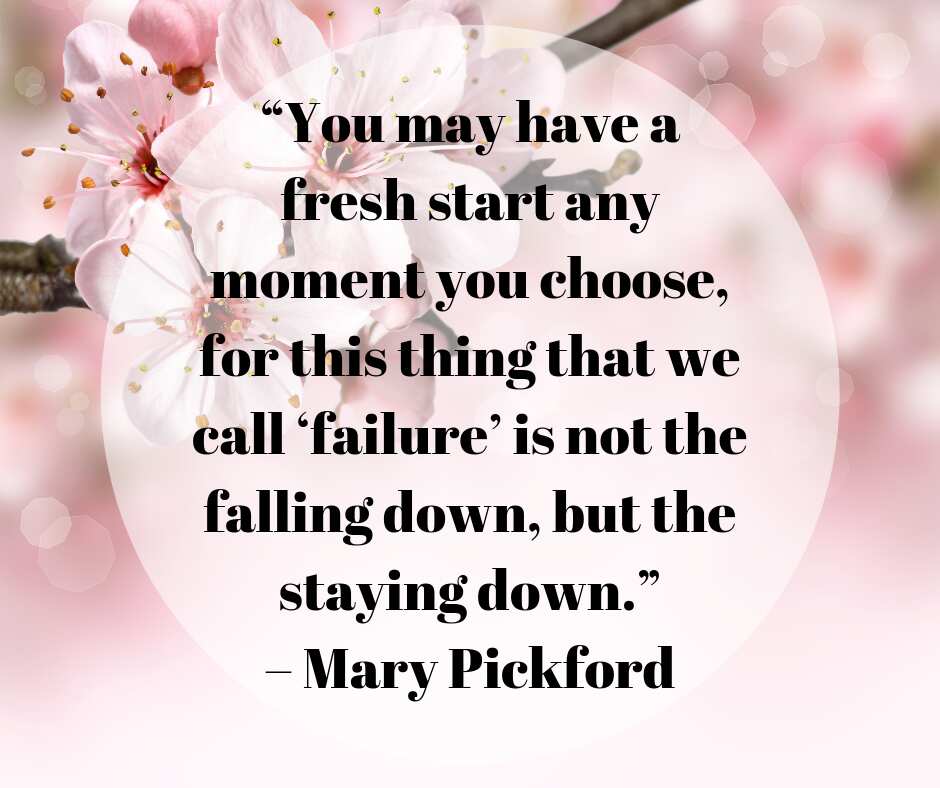 Ever wondered how to forget the person you love but never dated? The bitter truth is that there is not much you can do about it. It is impossible to get this person out of your head until you realise that you are just exhausting yourself with illusory hopes. Remember that the less time you spend on getting over someone, the more time you will have for a happy life with someone else.
There is one good exercise you can use. When you are feeling especially bad, and tears are pouring out of your eyes involuntarily, take a picture of yourself. The next day, when you calm down, compare this photo with any other photo taken before. This will have a sobering effect, and you will understand that the person is not worth suffering that much.
Time is the best doctor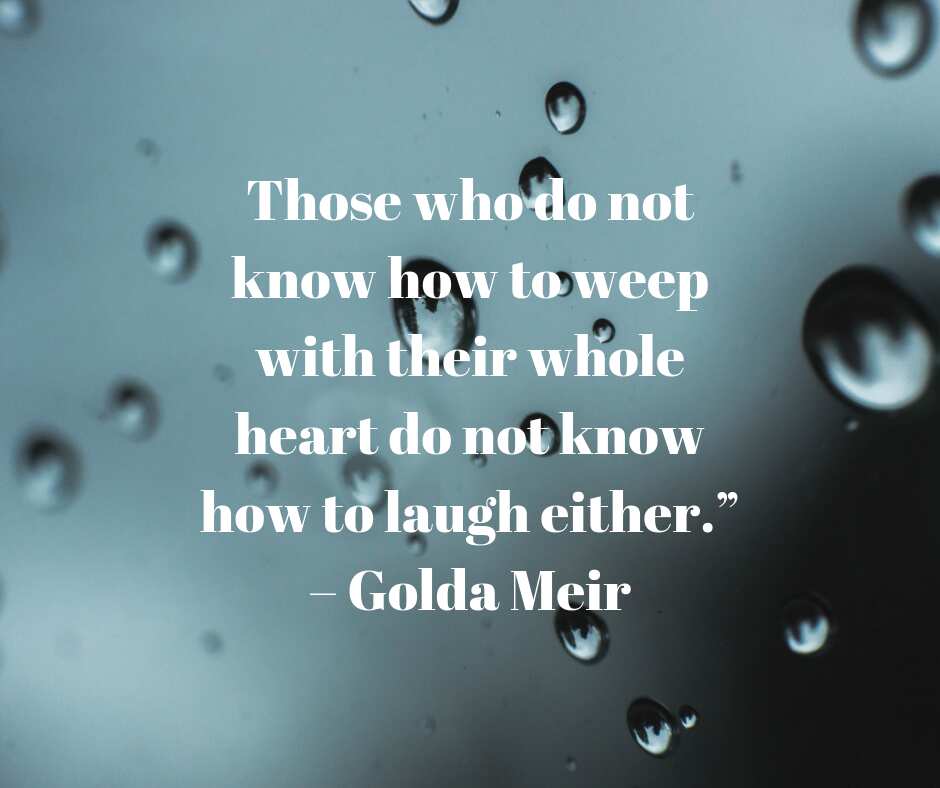 Time really cures and can help you move on. This cliche phrase is 100% accurate. Every day the pain of separation will weaken and fade away. Do not be afraid of new relationships. Of course, you should not look for consolation in the arms of anyone..
If you need someone to care for, get yourself a kitten or a puppy, and when happiness knocks on your door again, you will see it and be ready to embrace your new happiness.
We hope that these tips on how to get over someone you love will help you to look at the situation from another perspective and find the strength to move on. Just think of what it has led you to and if your pain is really worth it.
READ ALSO: 30 self love quotes to boost your self esteem
Source: Legit.ng