CNN Gloria Borger bio: age, salary, net worth, husband, PewDiePie meme
CNN is excellent at finding pure talents. One of its workers, Gloria Borger, is a famous political analyst and notable columnist. Working for several top networks, including CBS, CNBC, and others, she gained professionalism and experience to become a prominent figure in the political news media of USA.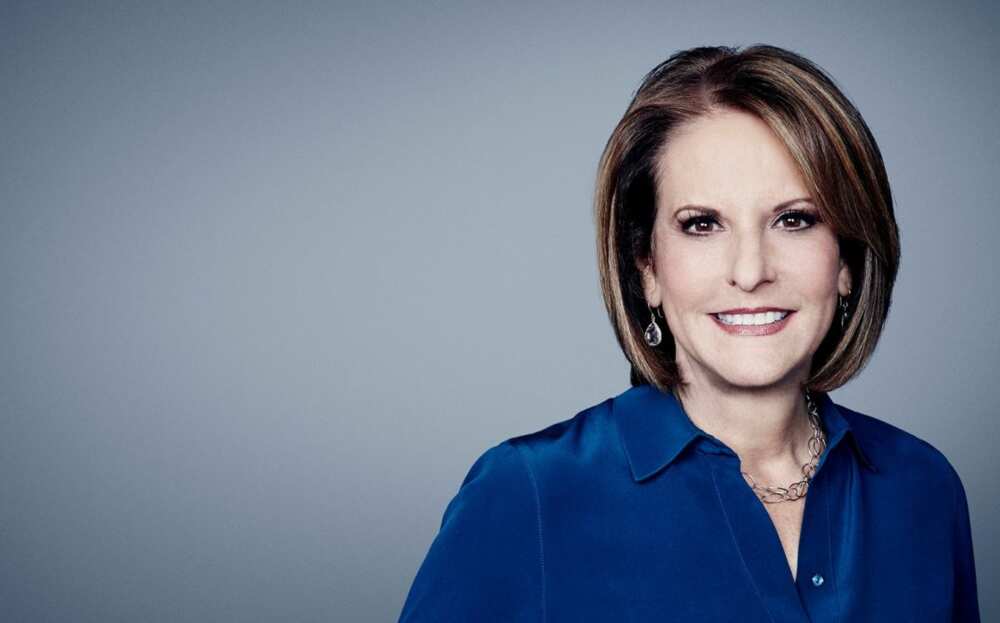 Better known as Gloria Anne Borger, this woman has made her name in the American media thanks to her work for U.S. News & World Report magazine. Her reports grabbed the public's attention and brought her fame, impressive net worth, and great job offers and opportunities.
Gloria Borger profile summary
Full name: Gloria Anne Borger
Date of birth: September 22, 1952
Age: 66 years
Nationality: American
Place of birth: New York, USA
Occupation: Political journalist
Ex-husband: Lance Morgan
Height: 1.73 meters
Net worth: 2.5 million U.S. dollars
Twitter: @GloriaBorger
CNN Gloria Borger
This talented American journalist became a part of CNN network back in 2007. She is a face of various CNN TV shows, including John King, USA and The Situation Room.
Before she was known as Gloria Borger CNN star, the woman worked for different American companies.
READ ALSO: CNN Rebecca Berg (Buck) bio: age, height, net worth, husband
She was a correspondent for CBS News, was a part of its programs 60 Minutes II and Face the Nation. She worked for CNBC's program called Capital Report and wrote for Newsweek.
After joining CNN, her career quickly jumped to the heights. She received several awards as a part of CNN team, including a Peabody Award for covering the USA elections and debates in 2008, a Primetime Emmy Award for covering the USA elections in 2012, and a National Headliners Award in 2013 for the show called Marriage Warriors: Showdown at the Supreme Court.
Gloria Borger Jewish
This journalist comes from a Jewish family; however, not much is known about her parents. She was born in New York State. Here she obtained her education at New Rochelle High School. Here she chose Colgate University, from which the woman graduated in 1974.
Gloria Borger PewDiePie
The name of this journalist has been associated with a show called Pew News since 2018. It is created by PewDiePie blogger, and Gloria's name was first mentioned by him in the episode called 'Guess I am going to jail' at the end of March 2018.
She was a part of this parody project for a while. There was even a Borger meme created after the journalist tweeted 'Hmmmmm' in responding to New Day post.
Many Twitter followers began to bombard Gloria's Twitter account with memes and asked the journalist when more Pew News were to come.
Besides, the creator of Pew News, Felix Kjellberg (it is a real name of PewDiePie blogger), kept talking about the real Gloria Borger from CNN in his YouTube videos, including LWIAY episode and others.
How old is Gloria Borger?
A little girl whose parents named her Gloria Anne was born in the fall of 1952. Her birthday is celebrated on September 22. This year the now-famous journalist turns 67 years old. She is currently 66 years old, and her star sign is Virgo.
Gloria Borger husband
When you explore the life of this CNN political analyst, you will often meet 'Lance Morgan Gloria Borger' relation.
Lance is working in the field of public relations, and he used to be Gloria Borger husband (they married in 1974), but the relationship of this couple is no longer legit. They officially divorced. It is rumoured that the journalist is currently single.
Evan Morgan Gloria Borger
The well-known CNN journalist has a son. His name is Evan Morgan. He has his own family. Since 2015, Evan is a happy husband of Mary Anne Huntsman, whose father is a famous politician Jon Huntsman Jr.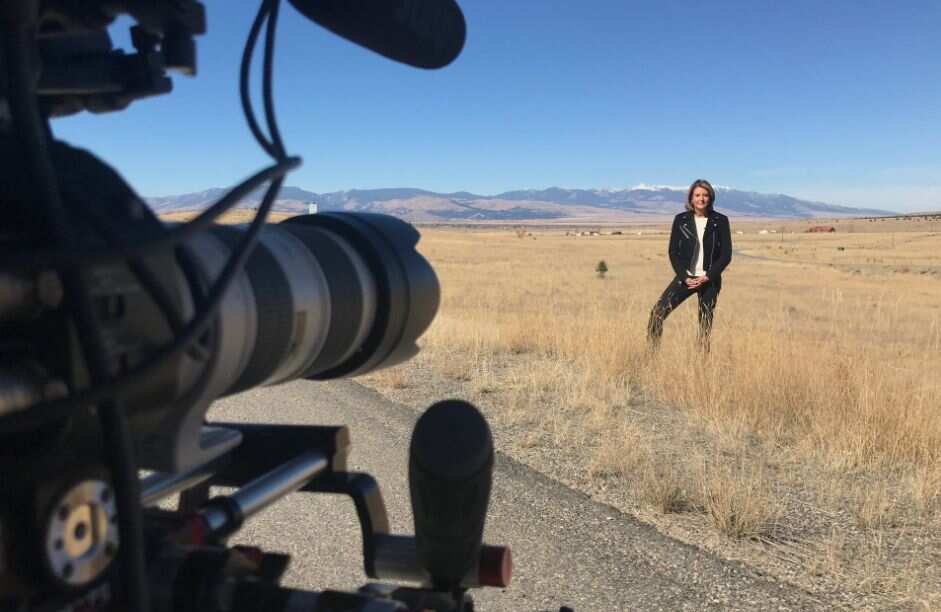 Gloria Borger plastic surgery
It is rumoured that the woman chose to undergo facelift plastic surgery. Judging by her beautiful looks, it was a successful operation (if it indeed took place) that virtually cut several years from her real age.
Gloria Borger salary
It is not known how much this political analyst earns. At the same time, an average CNN writer's, news producer's salary is estimated at 62,000 U.S. dollars – 129,000 U.S. dollars per year.
Gloria Borger net worth
A successful career of an American journalist can earn you enough money to enjoy a happy and impressive life in abundance. It is believed that Gloria Borger net worth is approximately 2.5 million U.S. dollars.
The achievements of Gloria Borger make her an outstanding American woman who has built an impressive career in journalism. She is a happy mother, and her life seems to be exciting and full of events even though she is currently single.
READ ALSO: CNN Pamela Brown bio: salary, net worth, husband, family
Source: Legit.ng