David Paul Olsen bio: age, height, net worth, brother, wife Daniela Ruah
What is better than a movie with a perfect stunt performer? One who makes you want to repeat the film or watch all his stunt performances in different films. That person is David Paul Olsen. David is widely known for his Swiss Army Man movie. However, he has also featured as a stunt actor in other fascinating films which will be discussed in this article as well as other exciting facts about the actor.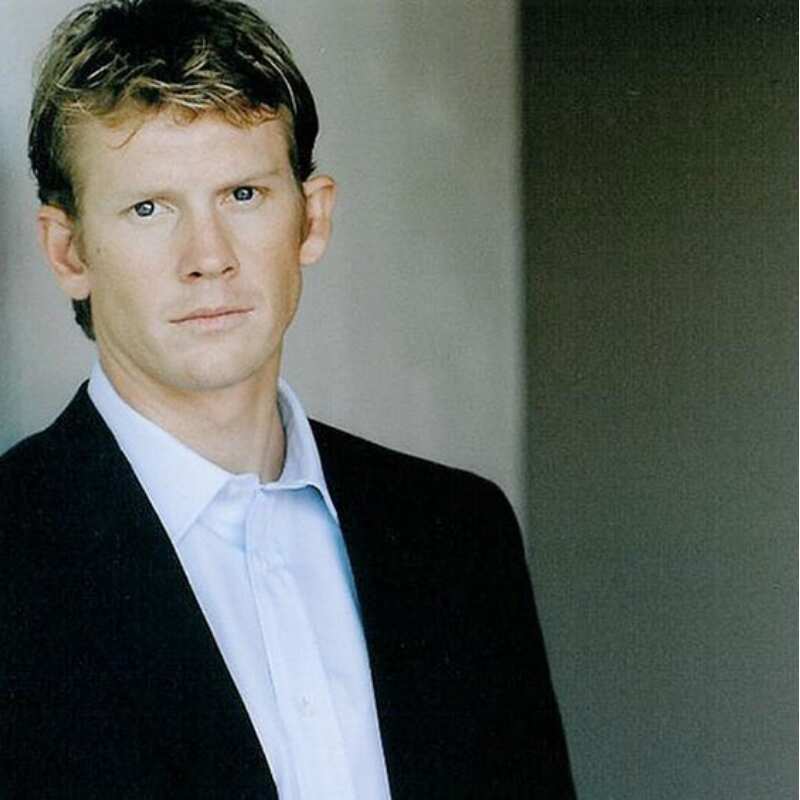 David Paul Olsen has also managed to keep his life away from the limelight, but in this article, you will get to know some of the things about him such his wife, net worth, brother and what he has been up to lately. Read on to get a glimpse of the stunt performer's life.
READ ALSO: Matt Rife bio: age, height, net worth, relationship, is he gay?
Davis Paul Olsen profile summary
Date of birth: January 2 1976
Place of birth: Moline Illinois, USA
Age: 43 years
Nationality: American
Career: Actor/Stuntman
Relationship status: Married
Height: 6 feet 2 inches
Net worth: $7 million
Despite having many stunt acts to his name, Paul only started his performances in 2006 in The Swiss Army and Twenty Good Years movie. Later on, he featured in Transformers in 2009 and thereafter in the Strike Force movie with other actors such as Julie White and Tyrese Gibson. Other movies that he featured in include, The Avengers 2016, The Young and the Restless, General Hospital, Bones, Santa Clarita Diet and True Blood. However, despite David being a stuntman more than an actor, he appeared as an actor in various movies such as the NCIS Los Angeles celebrity series, Back up Plan and Swiss Army Man.
David Paul Olsen bio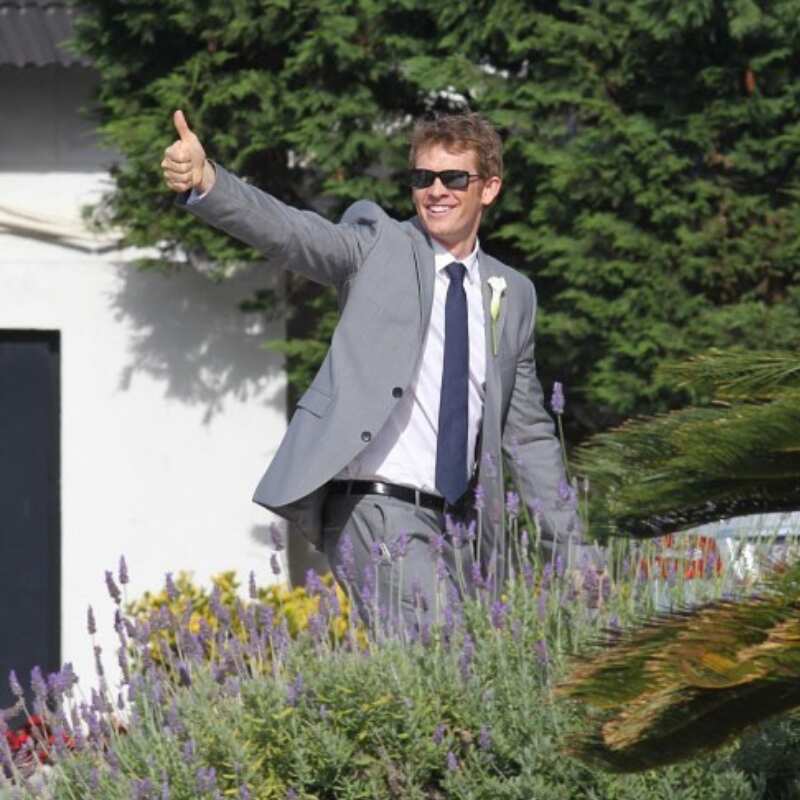 The 43-year-old David Paul can be identified from The Swiss Army in 2016, Transformers, G-force, Young and the Restless, General Hospital and the NCIS Los Angeles series. The prominent stunt performer is also married to a beautiful American-Portuguese actress Daniela Ruah.
Eric Christian Olsen brother
David Paul is Christian's older brother. The Olsen brothers David and Christian were born in the United States and raised in Bettendorf, by their parents Jeanne D. and Paul Olsen. The two ventured in acting and David has even played as his brothers stunt double in the NCIS Los Angeles series where his brother played as Marty Deeks, co-star to Daniela Ruah (Kensi Blye, special agent).
David's brother Eric is now married to Sarah Wright since 2012, and they have two kids together, Wyatt Oliver Olsen who was born in 2013 and Esme Olivia Olsen who was born in 2016. David Paul Olsen brother has featured in the following movies:
Write and Wrong (Jason Krueger Langdon)
Brothers and Sisters (Kyle Dewitt)
The Hill (Matt O'Brien)
Small Ville (Young Harry Bollston)
Get Real (Cameron Green)
READ ALSO: Kat Timpf bio: age, height, salary, net worth, husband
Daniela Ruah husband David Olsen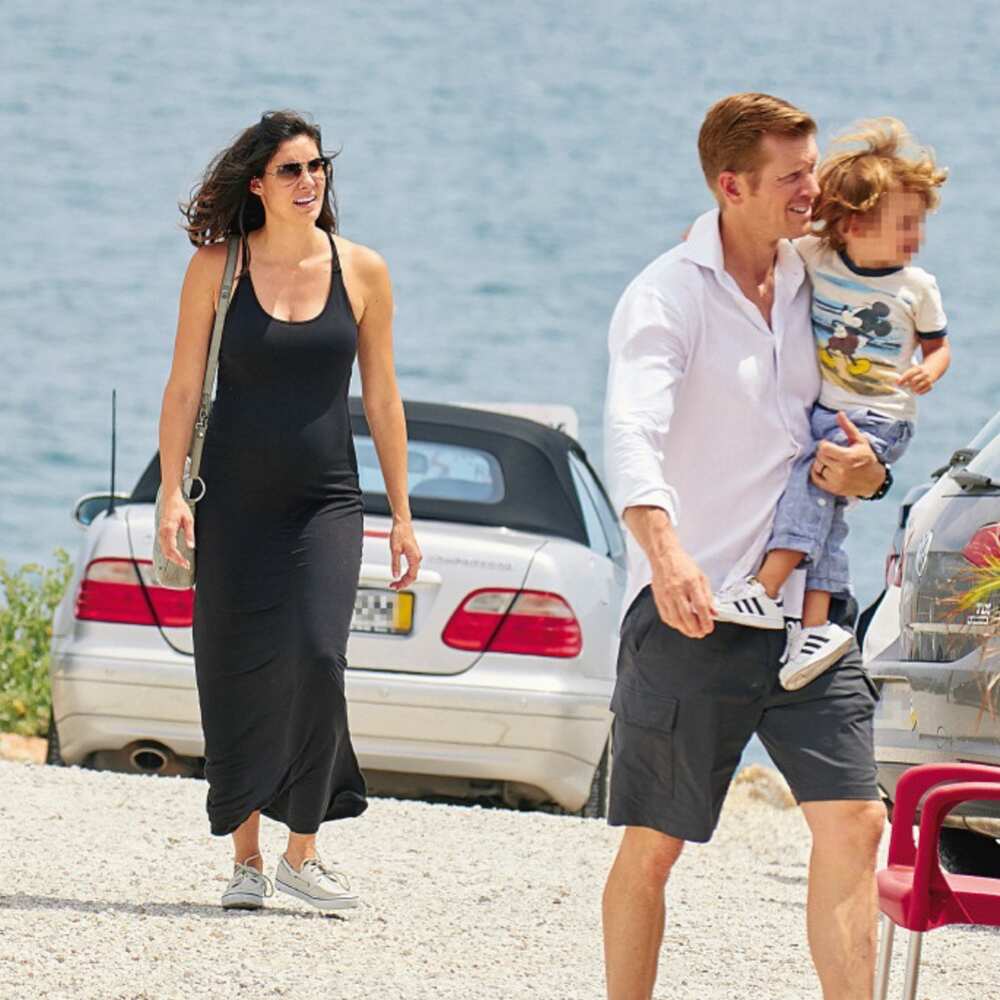 The Portuguese-American actress Daniela Ruah was born on 2nd December 1983 in Boston Massachusetts's. She is commonly known for her character in the NCIS Los Angeles series as a special agent, Kensi Blye in the CBS. Daniela, however, began her career in Portuguese soap operas before she got her way into bigger opportunities in the acting industry. Daniela Ruah and David Paul Olsen engaged in 2012, and later they got married in 2014. Apart from their love life, they have featured in the NCIS series together. David Paul Olsen and Daniela Ruah are parents to River Isaac Olsen Ruah and Sierra Esther Ruah.
How tall is David Paul Olsen?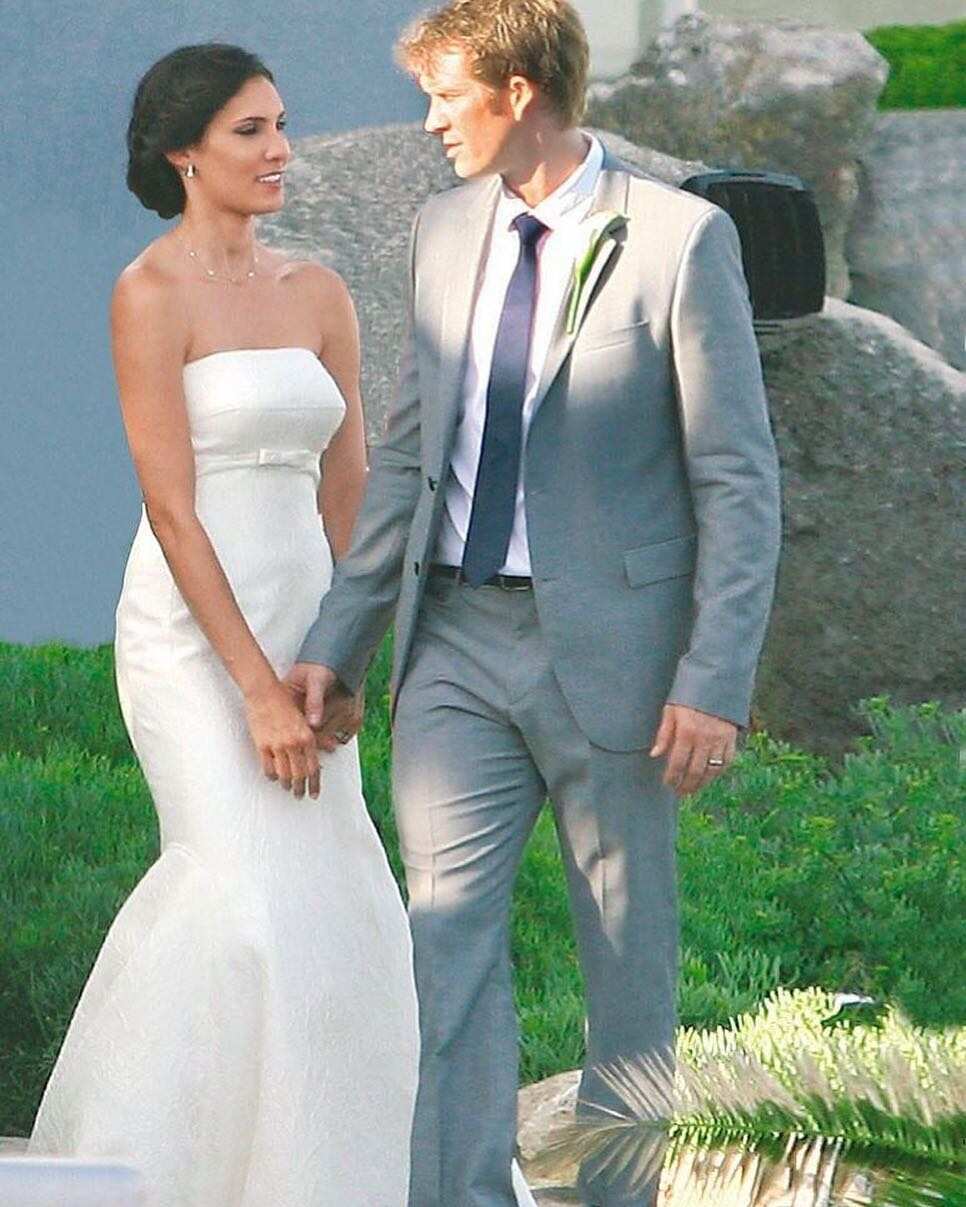 The handsome blue-eyed blondie is estimated to have a height of 6 feet 2 inches. David Paul Olsen height has him on every ladies mouth, but Daniela Ruah already sealed the deal.
READ ALSO: Ciara Bravo bio: age, height, weight, net worth, eating disorder
David Paul Olsen net worth
David Olsen stuntman performances are appreciated and loved in America and all over the world as they form vital parts of a film or movie. Stunt performers are thus estimated to have higher pay than regular actors since the moves are dangerous and take time to master. David has featured in many films and movies, which have contributed to his current net worth assumed to be $7 million. According to Celebritynetworth, his wife also has a net worth of $7 million, which when combined makes a total of $14 million for the couple. Nonetheless, he has managed to keep his actual financial records from the public eye.
David Paul Olsen is one of the stunt performers you should purpose to watch. He is good at what he does, and though Paul has stayed off the social media platforms, his legacy in stunt performance keeps people glued to their seats whenever there is a movie he has featured in. Do not miss the thrill; look for Daniel Paul's films and have some good entertainment.
READ ALSO: Adam Levine wife Behati Prinsloo bio: age, height, net worth, kids
Source: Legit.ng