The well-liked teenage mystery and drama Riverdale that debuted in 2017 introduced us to many interesting actors, such as Charles Melton. This young man has been known in the world of modelling and commercial ads, and in Riverdale's second season, he began playing the role of Reggie Mantle.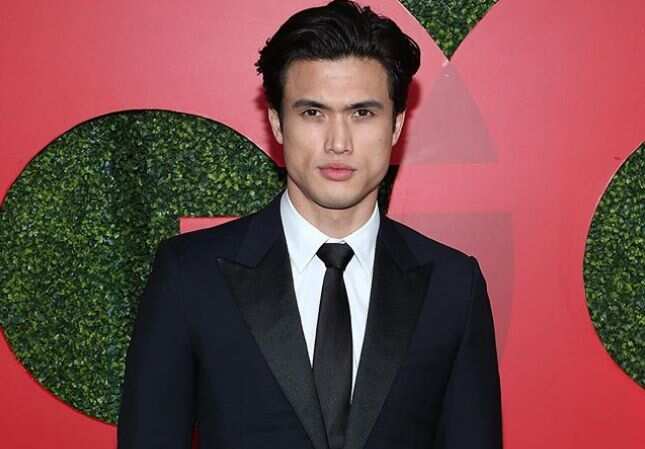 It is curious to discover some romantic facts about Charles and Camila Mendes, learn more about his parents, age, height, and other details from the actor's bio. We have compiled for you the most exciting facts about the young and talented man.
Charles Melton profile summary
Full name: Charles Melton
Date of birth: January 4, 1991
Age: 28 years
Nationality: American
Ethnicity: Multiracial (half-Korean, Cherokee and European)
Place of birth: Alaska, USA
Parents: Phil and Sukyong
Occupation: Actor and model
Girlfriend: Camila Mendes
Height: 1.85 meters
Instagram: @melton
Riverdale Charles Melton
The role of Reggie Mantle in the Riverdale series was first given to Ross Butler. He was featured in the first season; however, the second season changed everything. It became the lucky star for Charles Melton, the actor who was selected to play Reggie when Ross decided to leave this popular CW series.
It was a real break for Melton. He was so good in the 2017-2018 season that his presence in the movie was extended for the third season that continues to air in 2019.
Today, this promising model and actor is the official member of the Riverdale team, and he boasts over 5 million followers on Instagram.
Charles Melton bio
This boy was born in Alaska. Not much is known about Charles Melton parents. He originates from the family of Phil (daddy) and Sukyong Melton (mum). His sister's name is Tammie.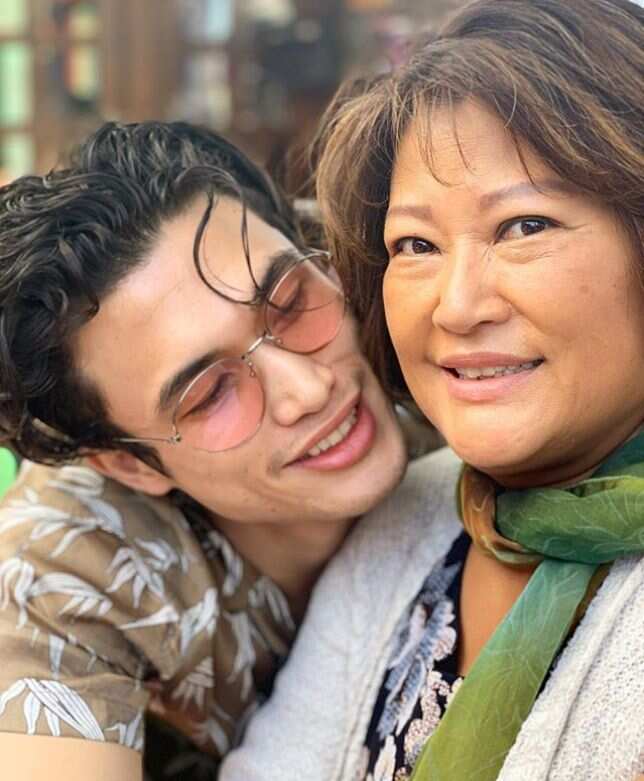 The actor has spent most of his childhood years in Kansas. There he enjoyed playing football, and there he entered the Kansas State University.
Studying did not attract this student too much, and after two years of studies, he chose to drop out of his higher educational institution. He believed that acting was his destiny, so he decided to give it a try.
READ ALSO: How much is Tyler Perry worth? Actor's biography, spouse, son
He took part in the New York Fashion Week show in 2012 presenting the clothes of VLOVNew and Parke & Ronen. Later he participated in the look book for Dolce & Gabbana and became the face of one of the Prestige magazine covers.
The first TV series he appeared in was called Glee. It was one episode in 2014 called 'New New York,' in which Charles played a model.
In 2015, he got roles in short films Bad Friend and Faces Without Eyes. He was also featured in two episodes of American Horror Story: Hotel series.
In 2016, the name of this actor was featured in the short movie The Channel.
Since 2017, he is a part of the Riverdale project and shares some grand career plans for the future. Fans of this good-looking and talented actor will be happy to watch the 2020 comedy called Bad Boys for Life which is currently being filmed.
Charles Melton age
Born in 1991, the young man celebrates his birthday on January 4th. He turned 28 years in 2019.
His star sign is Capricorn.
Charles Melton ethnicity
Some fans of Riverdale wish to know more about Charles Melton race. This actor has a mix of roots. He is half-Korean, and he shares some Cherokee and European features in his appearance.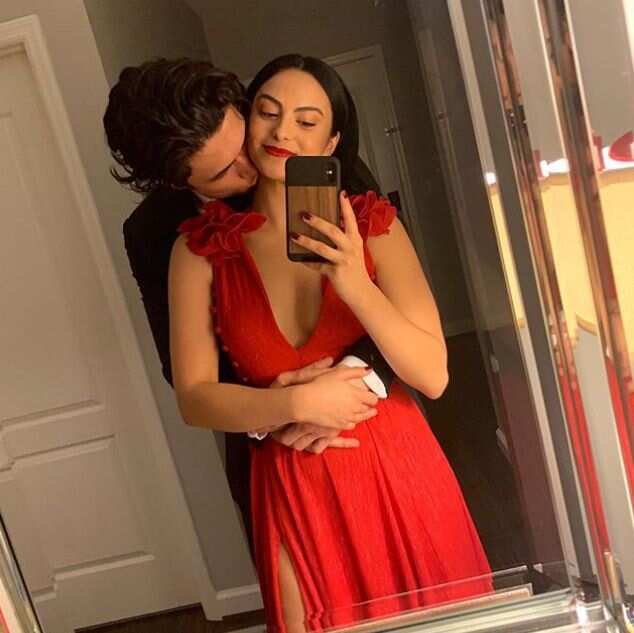 Charles Melton girlfriend
Fans of Riverdale series were happy to learn that two actors from this show are dating. We are talking about Charles Melton and Camila Mendes.
Their relationship began in 2018. After six months of dating, the couple decided it was time for them to live together. So, Camila Mendes moved to her boyfriend's apartment in Canada (Vancouver), as this is the country where Riverdale series is filmed.
By the way, Charles Melton girlfriend is 24 years old. She is pretty, loves to smile, and enjoys sharing romantic photos of herself and her better half on Instagram.
Charles Melton height
The actor has an athletic body because he likes to work out in the gym. His height is 6 feet and 1 inch (1.85 meters).
You can see how curious the life of Charles Melton is. He has just begun to make his name in the acting industry. Thanks to the Riverdale series, he is recognised as a professional actor and gets many new opportunities for growing and developing his career.
READ ALSO: Top Nigerian American actors and actresses in Hollywood