Quiz: Which BTS member are you?
BTS is a South-Korean boy band that has quickly gained popularity and garnered a massive following throughout the world. The band is comprised of seven members who, collectively, have taken South-Korean music to another level. Members of BTS are known for their amazingly well-synchronized dance moves, dressing style, and musical style. Which BTS member are you? Take this BTS member quiz to find out.
Who are the seven BTS band members?
How do I find out who my BTS member is? The quiz above will match you to one of the band members whose traits you closely resemble. Here is a look at the profiles of the current BTS members.
1. Kim Seok-jin
Kim is popularly known by his stage name, Jin. He is currently 27-years-old and earned the nickname 'worldwide handsome' in 2017. This followed his introductory statement at a press conference where he referred to himself using the phrase.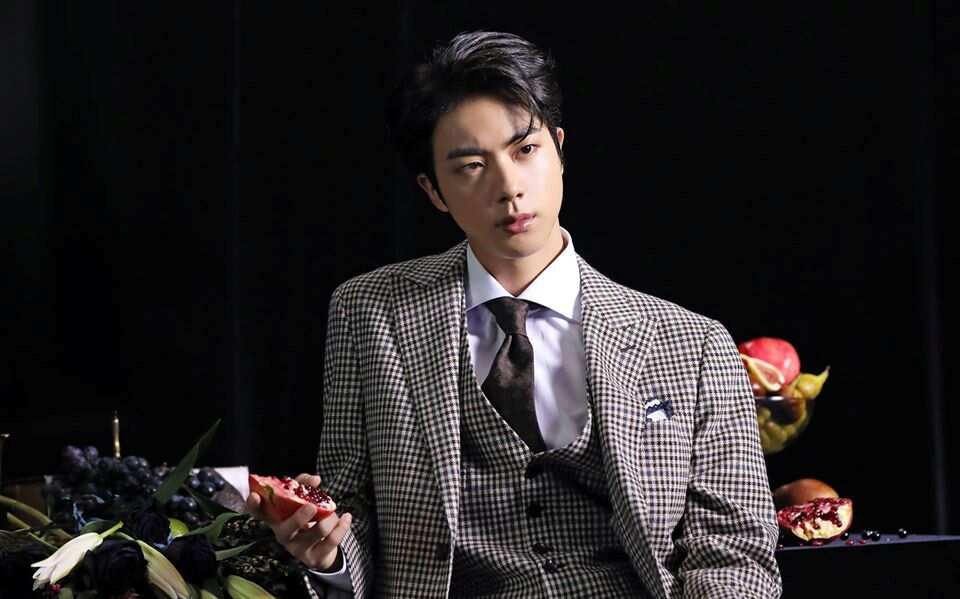 Jin was recruited into BTS after scouts liked his good looks and musical prowess. He is quite fond of playing video games when off band duty.
Besides his good looks, Jin is also renowned for his impeccable dressing style.
2. Min Yoon-gi
Min is more commonly known by his stage name, Suga. The talented lead rapper began composing songs at the tender age of 13.
He used to work part-time at a music studio in his late teenage years before joining the band.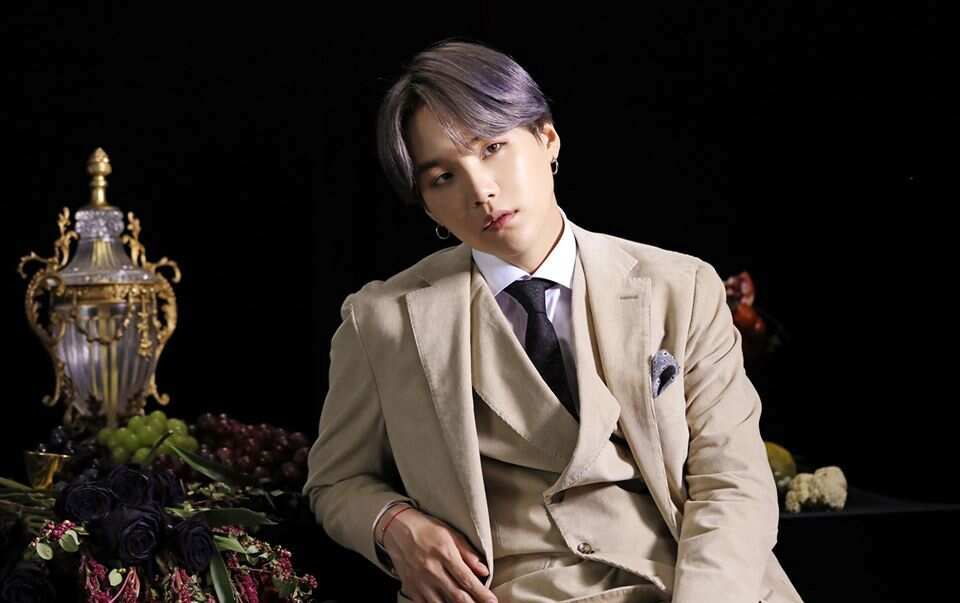 In a move similar to that of Jin, Suga often refers to himself as 'genius Suga.' There is clearly a self-naming trend within BTS.
He once spoke out about his anxiety, noting how he always had dreams and later came to achieve them. He attributes his success to sheer hard work.
3. Jung Ho-seok
Popularly known as J-Hope, Jung is one of the band's rappers who is also well known for his mind-blowing dance moves. Before he joined the band, J-Hope had won several dance competitions with a group known as Neuron.
He has a mixtape to his name, which he says is his way of telling his musical story to the world.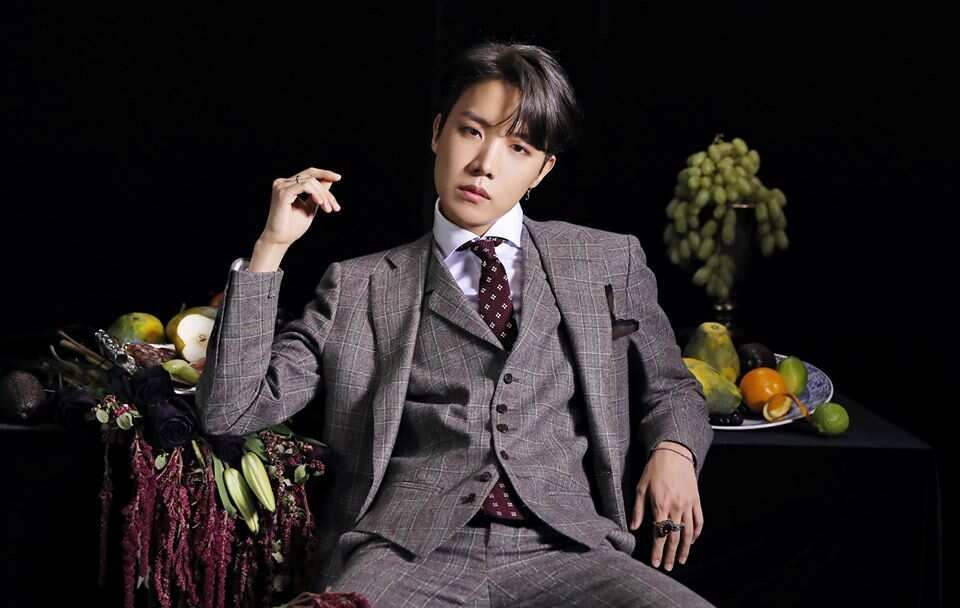 For new fans, J-Hope recommends checking out these tracks; Who are we to Disagree, Not Today, Save Me, Boy in Luv, No More Dream, and Blood, Sweat & Tears.
4. Kim Nam-joon
Which member of BTS are you if your friends view you as a natural leader? The answer is Kim Nam-joon, known to most of his fans as RM.
He learned English by watching the popular American sitcom, Friends. RM was the first band member to get recruited in 2010 after scouts noticed his admirable skills in the country's underground rap scene.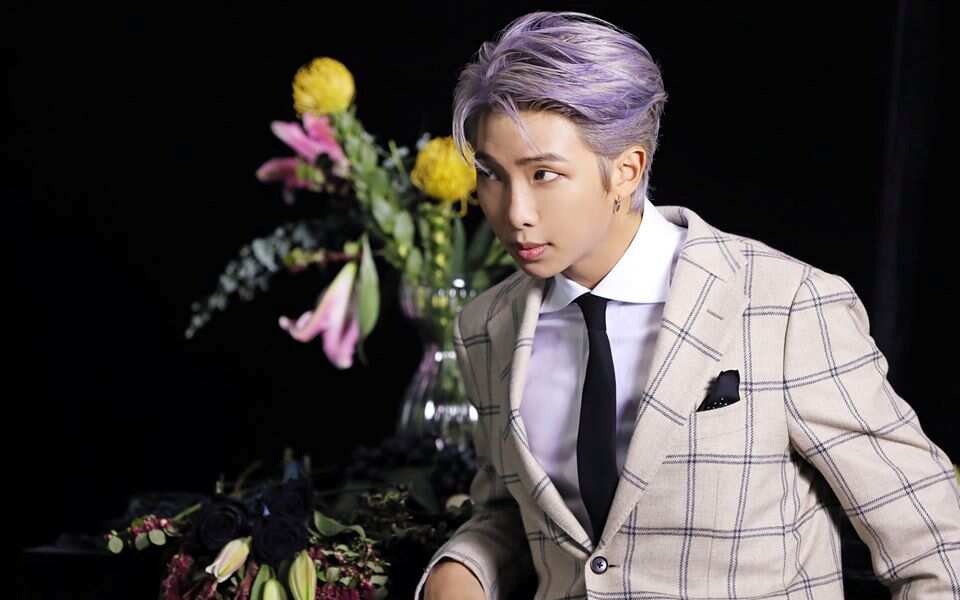 He often seems like the apparent leader of the band, primarily because he was the first band member. However, speaking to Miss Vogue, RM stated that the band's decisions are usually settled using a round of rock-paper-scissors.
5. Kim Tae-hyung
What BTS member are you if you are focused and ambitious? The answer is Kim Tae-hyung; a 24-year-old sub-vocalist popularly known by his stage name, V.
His colleague, Jimin, notes that V has great looks going for him. Kim is also one of the band members who are pursuing solo music productions.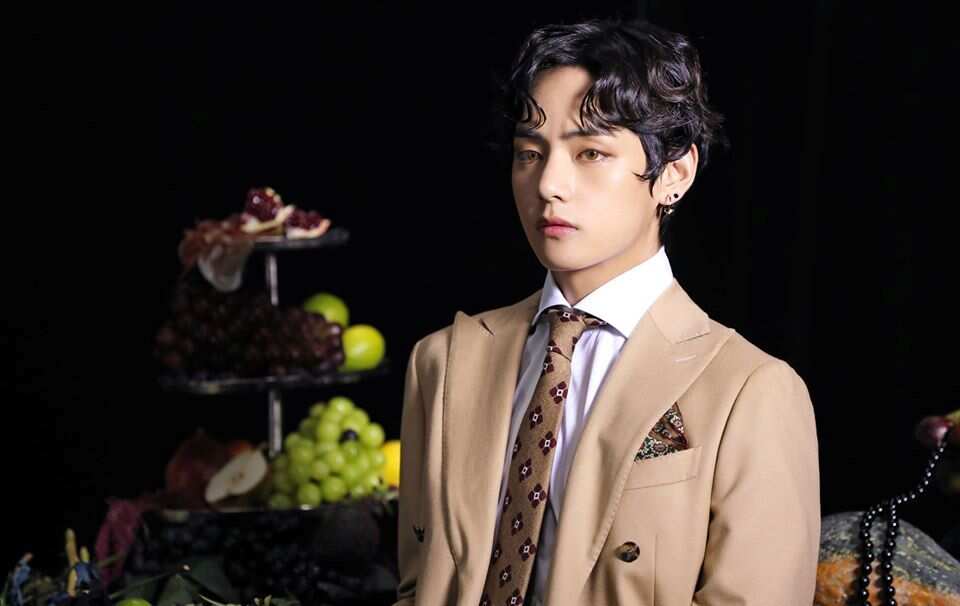 Besides playing vocals, V is also a talented saxophone player since his high school days. Since joining the band, V has always had his eyes set on getting to the top of the pop music industry, and in January 2019, he released his first solo track titled Scenery. The song had more than 19 million YouTube views by March 2020.
6. Jimin Park
Who is the most innocent in BTS? The answer is Jimin Park, one of the group's vocalists and lead dancers.
Another band member, J-Hope, once commented about how Jimin was 'born with cuteness' in reference to his good looks. Besides being a band member, Jimin is also a successful solo artist with songs such as Lie and Serendipity.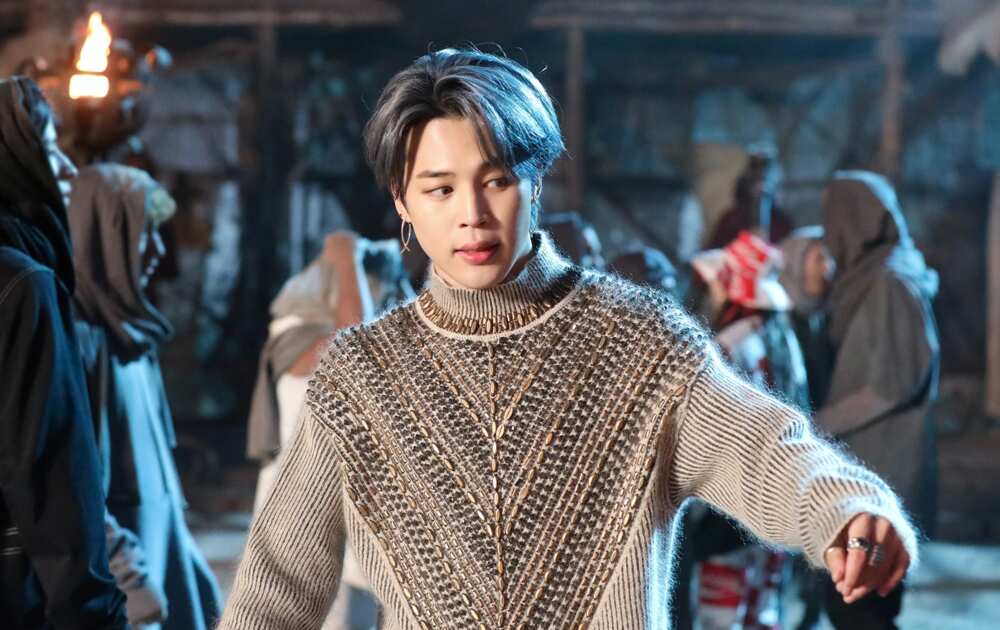 Jimin is also active in charitable activities and regularly contributes to local education programs. His looks, talents, and kind heart have made him one of the most tweeted young celebrities in the world.
Jimin often comes off as one of the most popular band members in most BTS quizzes.
7. Jungkook
Jungkook is usually viewed as the 'baby' in the group. He joined the band at the tender age of 15.
However, being the youngest does not mean that he cannot hold his own in matters to do with music. Before joining the band, Jungkook was one of the most sought-after musical talents in Korea due to his amazing vocals.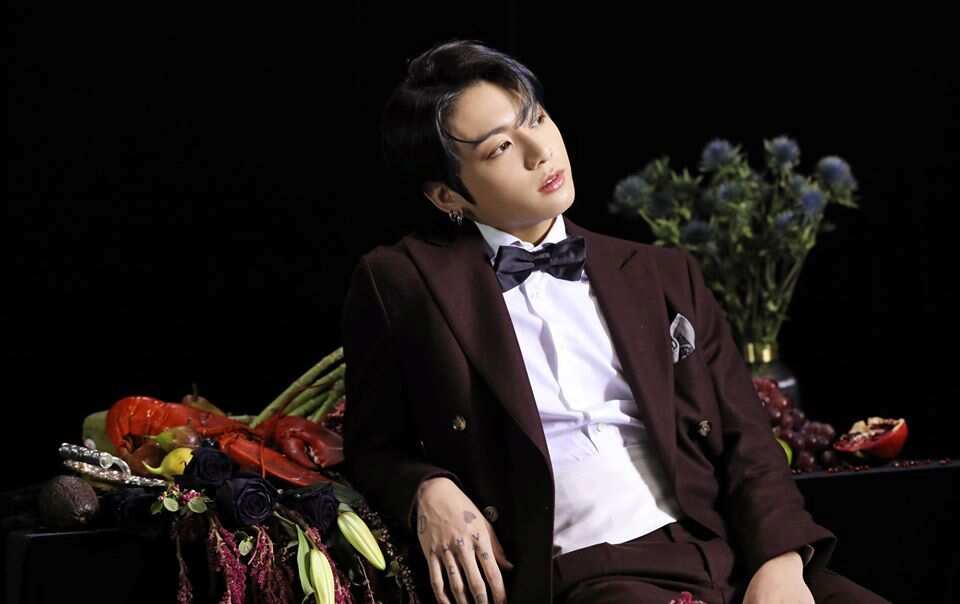 Besides making music, Jungkook also has interests in the film industry. He once joked about wanting to help reduce the taxes imposed on the Calvin Klein brand by South Korea.
The BTS test above matches you to one of the seven band members depending on your preferences, attitude, and other personal attributes. Each member has unique traits that help create diversity within the band. Which BTS member are you?
Source: Legit Newspaper