Lacey Chabert husband David Nehdar: age, occupation, wedding pictures
David Nehdar is one of the men that lead a very low-key lifestyle despite his association with one of Hollywood's finest. He is married to Lacey Chabert of Party of Five or if you have seen her on Mean Girls, but for some reasons, he has been able to keep his life out of the public as much as possible.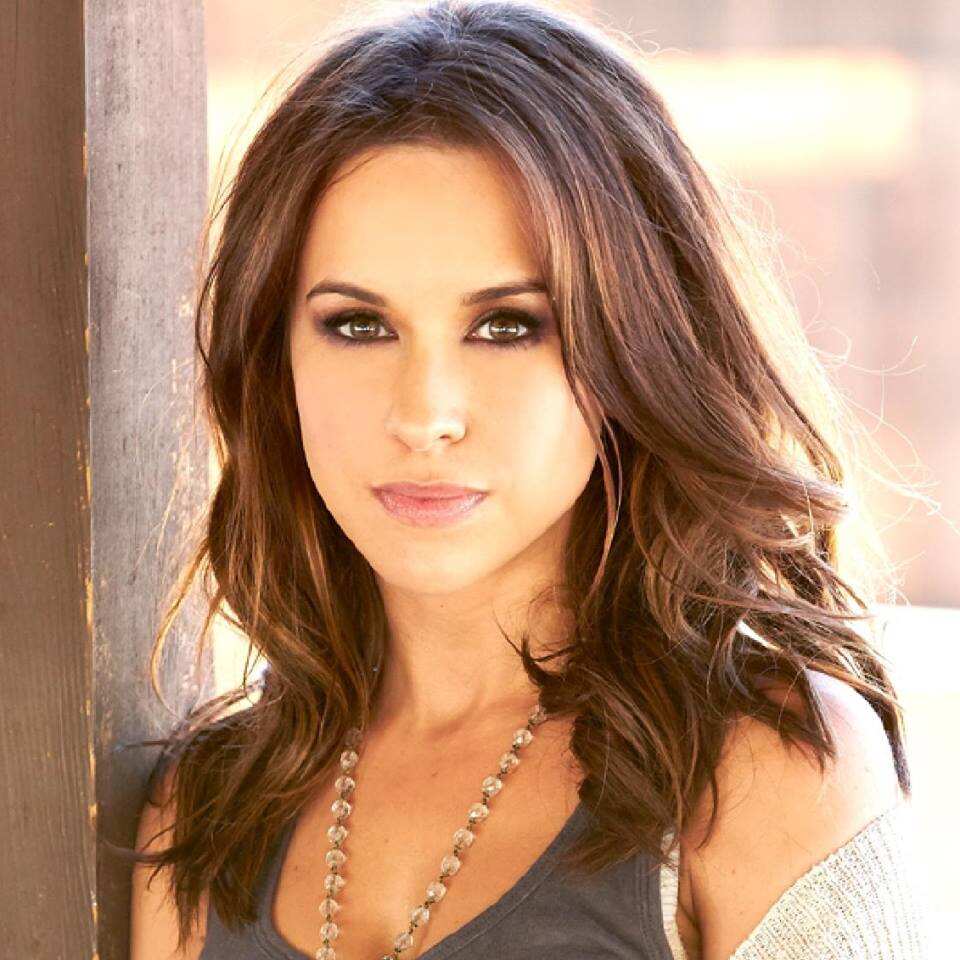 Lacey Chabert and David Nehdar were best friends long before they tied the knot in 2013. For some reason, and despite Chabert's popularity, the couple had successfully put their relationship out of the public one year after their marriage. It was only revealed a year later that the two were actually married.
Lacey Chabert husband David Nehdar
Until their revelation, David Nehdar and Lacey Chabert kept their relationship a secret which is why it came as a surprise for many. Lacey revealed the news on her marriage to fans through a Twitter message that read, "I'm starting off 2014 as a Mrs! Over the holidays, my best friend & love of my life… we became husband and wife!"
Not much was revealed about David Nehdar wedding pictures, and the wedding itself. It was reported by People Magazine that it took place somewhere in Los Angeles, California. It is said that in attendance were a few celebrities including Kaley Cuoco and her sister Briana Cuoco, Ali Fedotowsky and Amy Davidson from the Bachelorette. What we know for sure is that the Lacey Chabert David Nehdar duo is a married couple.
David Nehdar bio
He was born on August 16th, 1974 in the United States of America. This would mean that David Nehdar age is 45 years old. It is said that he was raised there with his siblings. Unfortunately, David is rather private and rarely shares a lot about himself and his family, which is a complete opposite of his vocal wife who has several social media accounts. Nehdar is an American of white descent. His eyes are blue in colour, and he has light brown coloured hair.
READ ALSO: Who is Abigale Mandler: top 10 facts about the Twitch streamer
Still strong together
The couple's marriage is one that is to be emulated. The two were blessed to have a baby in September 2016. Lacey announced it in a tweet earlier in February the same year. "My mom is having a baby, and all I get is this stupid shirt."The baby was named Julia Mimi Bell, which is a combination of Lacey's mum first name and David's grandma's as the middle name.
The two seem to be having a great marriage as no scandals have been witnessed. This, in most cases, is a great indication that marriage is thriving. However, the two experience a rough patch in their first year of marriage when Lacey lost her grandfather which was really hard on her.
David Nehdar and Lacey Chabert photos
Inasmuch as he is the type that is reserved and a bit private, the couple pictures have been seen on a number of times online. From these pics, one can easily see that the 2 are truly in love and true best friends. The best pics revealing the perfect union between the two would be David Nehdar and Lacey Chabert wedding pictures. These pics will convince you to believe in love even if you had your doubts.
David Nehdar occupation
Nehdar is said to be a self-made businessman that has worked his way to success. As a very private person, it may be difficult to know the intricate details of his business as he does not disclose much publicly.
David Nehdar is the husband to one of Hollywood's finest actress. It is amazing how he manages to stay out of the public despite his wife's vocal nature. Maybe, this is just what is making their relationship work.
READ ALSO:
What happened to Orion Acaba: cancer, drug addiction, cheating, critical role drama
Samantha Lewes biography: movies, relationship with tom hanks, cause of death
Troy Gentile: age, weight loss, net worth, is he gay?
Source: Legit.ng