What types of family are there?
How many types of families are in this world? Some people desire to have a happy and big household, and most people dream about children and want to create a family. Some children are brought up in traditional families which include the typical pattern of a mother, father and so on. What about others who grow up in different conditions?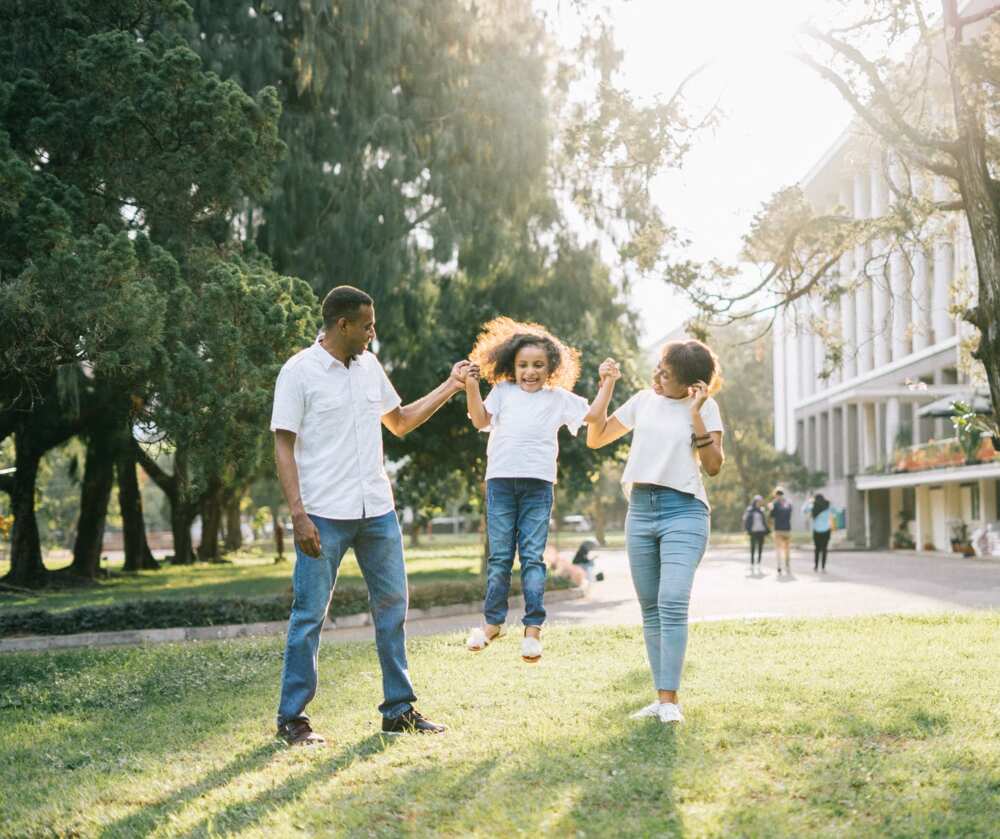 The family is the source of love and tenderness. This is the first environment from which we gain knowledge, experience, and skills that we try to use in the surrounding world in the future.
The concept of family has changed quite a lot lately. In the traditional form, there is the mother, father and children, now there are entirely different types of families. As time goes on, the world changes and other things change along with it. We have selected six specific household structures which dominate the contemporary world.
Types of family
We are familiar with cases when one of the parents raises the child. Sometimes, it happens that a child is an orphan and his grandmother and grandfather raise him; this and and many other cases exist in our modern world. How do you describe each of these structures? A list of the most common types of households will help you to identify each of them.
READ ALSO: Advantages of early marriage: are there any?
1. Nuclear family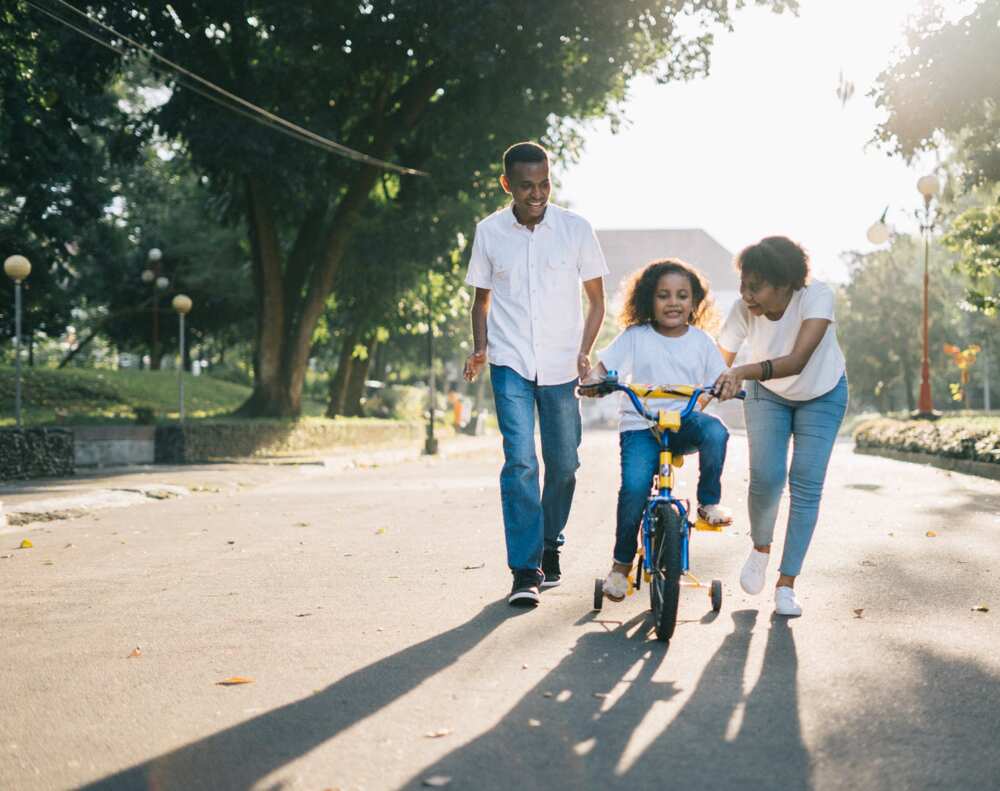 It is the most common kind. Its name comes from the Latin word 'nucleus', which translates as a core. In our case, the core is the marriage of a man and a woman, as the centre of any home.
It is a traditional structure which consists of a father, mother and children. Most people in the world live with such an idea of ​​the family.
If at least one grandparent lives with a married couple, then such a family is not considered as nuclear. It is an extended form of household. Vice versa, if at least one of the parents does not live with his or her spouse and children, then this is not a nuclear family.
2. Single parent family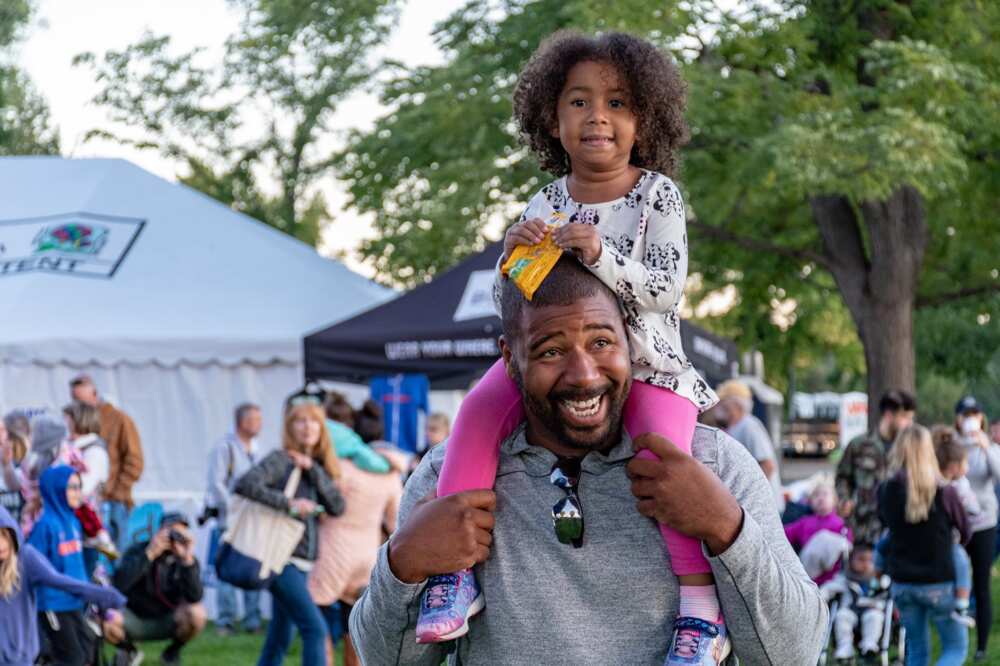 It is a family that consists of one parent with one or more children There are a large number of reasons which causes this form of family to exist, for example, the birth of a child out of wedlock, the death of one of the parents, the dissolution of a marriage or the parents living separately.
Sometimes these families are supported by social services. More often, relatives or friends can help with the parent with raising the kid. They can take care of the child when the mother or father is busy at work.
3. Childless family
While many couples dream about children, some spouses do not want or cannot have kids. Often, such families are not perceived as complete since they deviate from the traditional society vision of the family. Some couples decide that they would not want kids.
Also, one spouse may have fertility issues which makes it impossible to have kids. There are cases when a parent has a genetic disease that can be easily transmitted to a baby; then the couple decides that it is necessary to refrain from childbirth to avoid further transmission of the disease, which can significantly ruin the child's life.
Couples can also be oriented to their careers and see their life target in work and not in raising children. These people can buy pets or maintain close ties with families that have children. Also, these couples have the opportunity to adopt a child over time.
The reason behind refraining from having children can be low economic levels: lack of housing, low salaries, and so on. Often, people in this case consider the absence of the child as a temporary phenomenon.
READ ALSO: Effects of early marriage in Nigeria
4. Extended family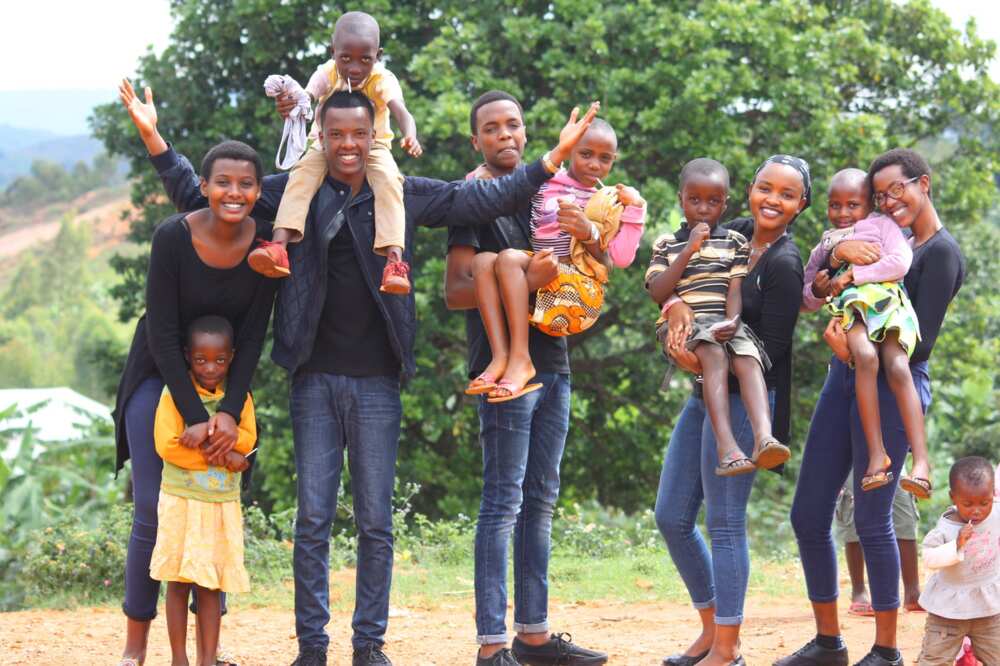 The extended family is the unification of people who are united not only by kinship or blood ties but also by other types of kinship and property. Extended families may be full and incomplete.
A complete extended household consists of a married couple, children (or without children) and one or two parents of one of the spouses and other relatives. If children from a previous marriage live together with one of the parents, then this is not an extended, but a nuclear family.
An incomplete extended family consists of a single mother or father with children. The parents of the mother or father and other relatives live with them as well. Such a household is considered incomplete because it has only a mother or a father.
Difficulties in such types of families arise during the child's upbringing: the more people - the more opinions. Everyone has their vision and approach to raising a baby. This can cause adverse consequences.
The economic issue is also fundamental. Often people cannot decide who pays for what. The financial question is one of the main points that a person worries about. Therefore, people in these conditions should learn to negotiate and resolve all conflicts peacefully.
5. Stepfamily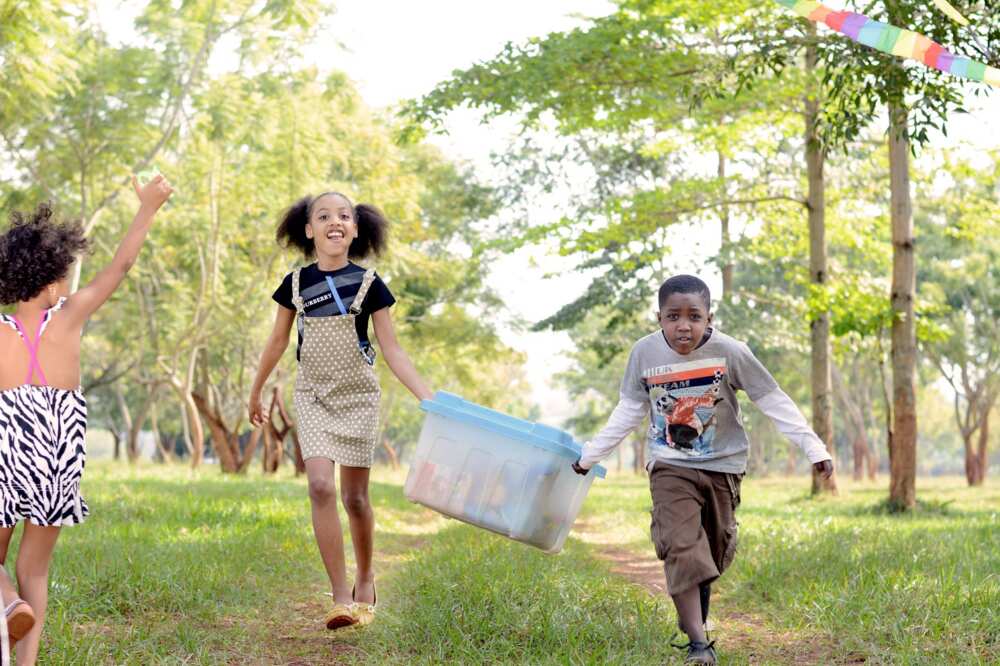 This form arises when one of the spouses or both decide to unite the children from previous marriages with their common kids. Such a family is considered nuclear, but it has a different structure.
Relationships in such families are quite tricky. Spouses' past threatens healthy relationships in the household. Often, a couple thinks that they will efficiently manage to unite all the children. Adults may think that everything will be the same as in previous situation, then they get disappointed because there are a lot of problems. Kids may not perceive attention from a new father or mother.
It is not right to call such families unhappy. The main thing is to find a solution to the problem. This will make life for all members much more manageable. In such conditions, kids and adults should discuss the situation and find possible solutions.
6. Grandparents family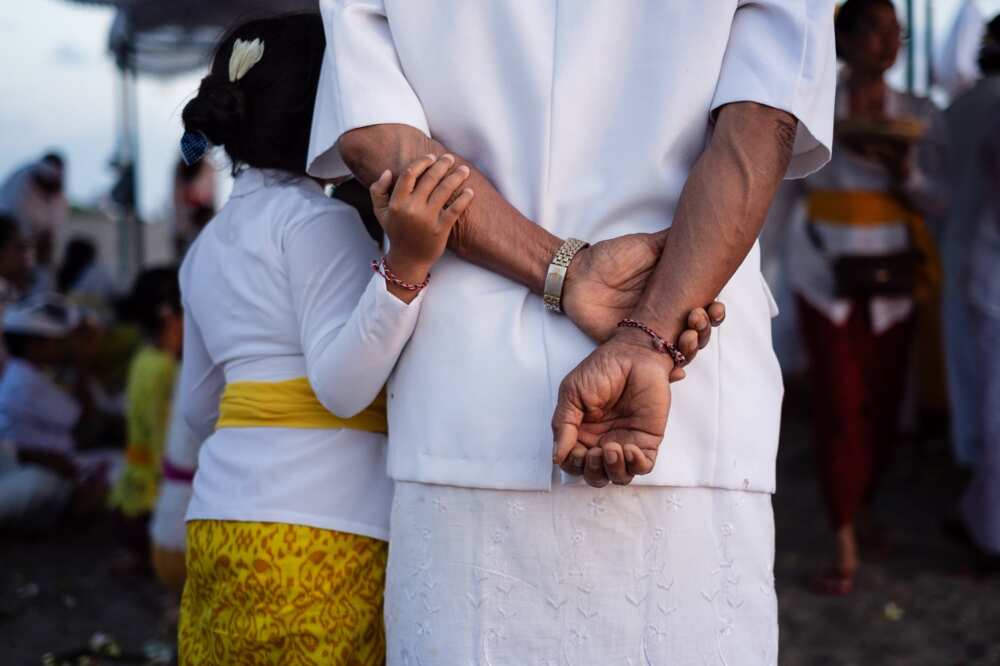 Many grandparents raise their grandchildren as their kids, and they do it pretty well, considering that they already had experience in children upbringing. The cause of this phenomenon is parents' absence in the lives of their children. This situation could happen for various reasons: death, alcohol/drug addiction or any other, abandonment of the child, removal of the child by the guardianship authorities, etc.
Many grandparents have to work hard to support their grandchildren, which can be quite difficult, especially if they are already quite old.
It does not matter which type of family one is in as long as it is full of love and kindness. The world is changing very quickly, and the lives of people change with it as well. Sometimes several generations of people have to live together because of insufficient financial support, or because it is their conscious choice. Sometimes children are much better off living with their loving grandparents than with their parents. We are different, but the main thing is to have love and peace present in every household.
READ ALSO: How to take care of newborn baby: useful tips
Source: Legit.ng