What is socialization? What do you know about the different types of socialization? Every day, we communicate with people and notice that some of them are more communicative, while others hardly find a common language. Naturally, much depends on a person's character, but what about finding a reason of the level of a person's socialization?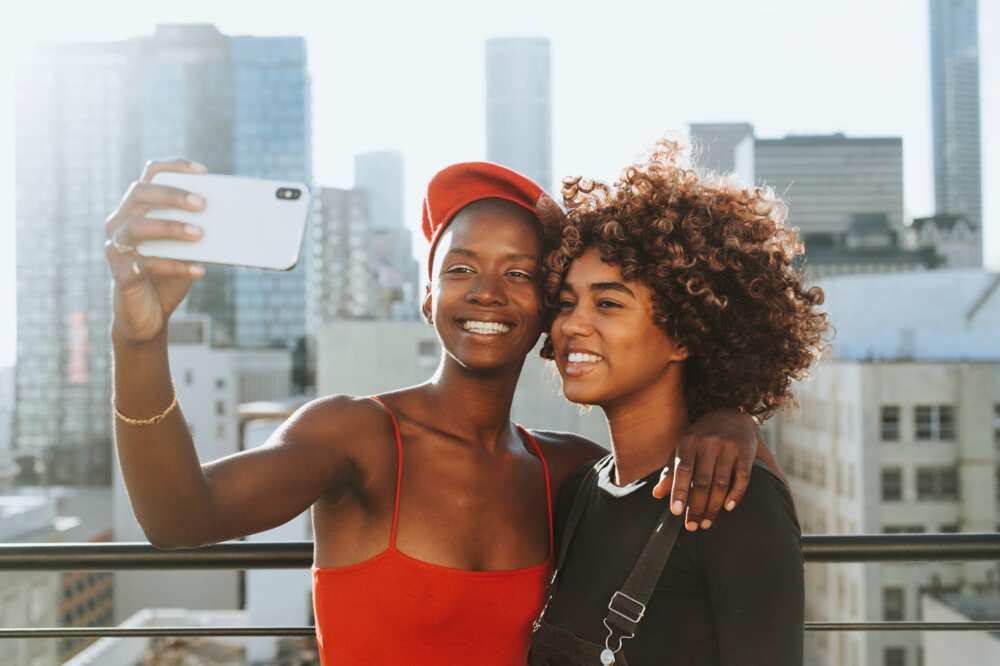 Socialization definition is the ability of a person to adapt to the surrounding social environment. It is the process of establishing a person's behaviour, habits, skills that will help them to find a common language with the people around more easily. Thus, the importance of socialization is exceptionally high.
What is socialization in sociology?
The concept of socialization in sociology as such does not differ from the same idea in psychology. Sociological vision, in this case, differs only in a point that this science considers how different levels of the concept as mentioned earlier affect society in general. Psychology focuses more on the internal motivation of the individual, while sociology studies the outer shell of the phenomenon. Sociologists are interested in the consequences of this process for society.
Types of socialization in sociology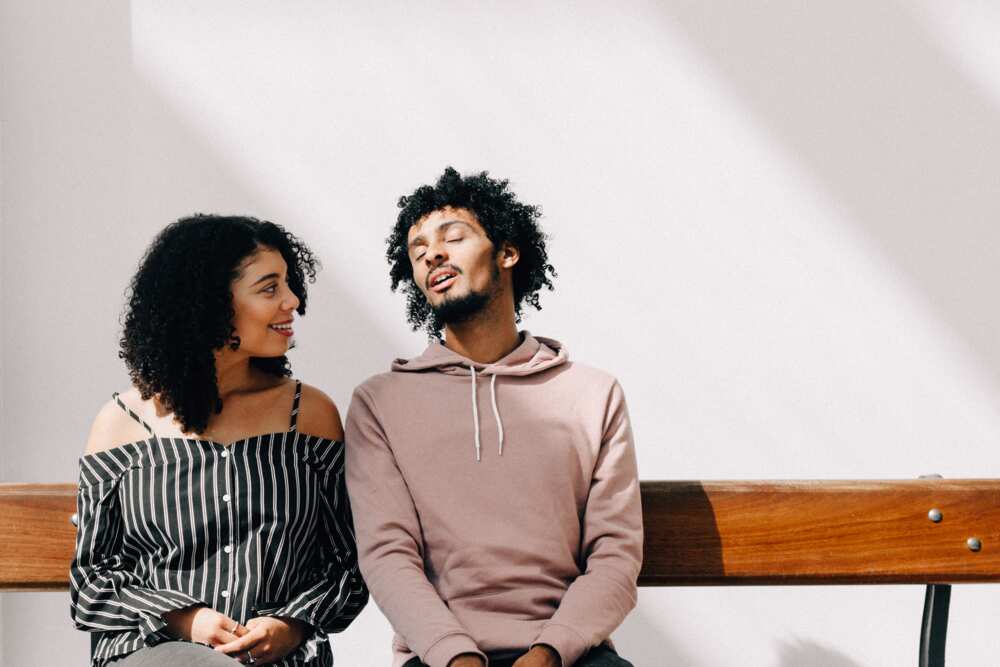 The process of socialization of a person begins with the moment of birth and ends immediately with the moment of death. While there are many different typologies of this concept, we have decided to concentrate on one of them in particular.
According to this typology, there are five main types worth mentioning: primary, secondary, developmental, anticipatory socialization, and resocialization. These types can also be called levels.
The main actors in this process are sufficiently numerous. At different stages, various actors take an active role. So, in the initial stages, the leading roles are played by family, friends, teachers, and sometimes even the Internet. So who occupies the central role in human life and when? Let's figure it out together.
1. Primary socialization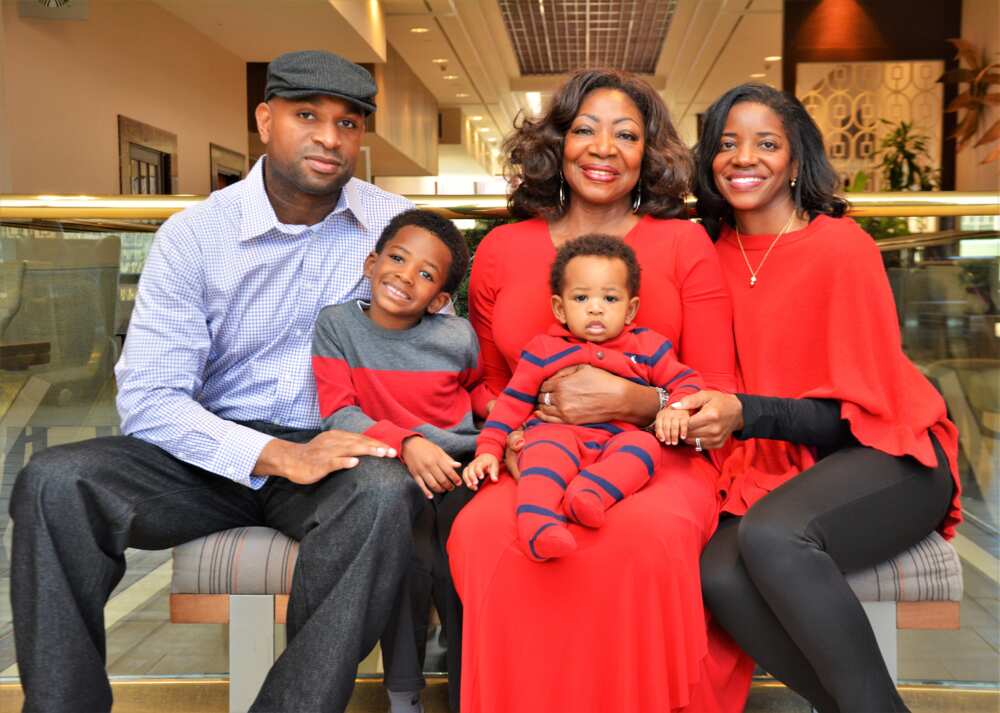 READ ALSO: Impact of social media in our life
This stage begins with the birth of a child and ends at the scene of the formation of a mature personality. At this stage, the child learns the fundamental "laws of life", adapts to the basics of social communication, studies it. At this time, parents, friends, teachers, peers, and acquaintances take an active part in shaping the personality.
Family turns out to be an essential part of this level. After all, a person begins to learn the basics of life in a family. Here, for the first time, a person learns something new and, first of all, learn to speak. The social level of the parents determines the social level of the child for the next 20 years. Only after that, a person works independently on their authority in society.
At this stage, the Internet can also play an important role. In the era of modern technologies, it is everywhere now, and one should not underestimate its influence on children. They are more focused on what happens on social networks, especially in adolescence. Often the moral foundations that were laid by parents are violated because of the Internet.
2. Secondary socialization
This stage consists of the development of an already mature personality. This stage is associated with the study and work of the person. People begin to classify themselves as a small group of people who belong to a large society. A person starts to represent the values ​​and behaviour of their group. The individual is no longer alone but has found people who are close to them in behaviour and style of communication.
Individual's educational, official and formal institutions take an active part in secondary socialization. They lay the ideological basis for human behaviour and prevail in the second half of human life. While a person will carry the values ​​that were laid down by the family through all their life, then ideological attitudes may even change tritely when a person moves to another place of residence.
3. Developmental socialization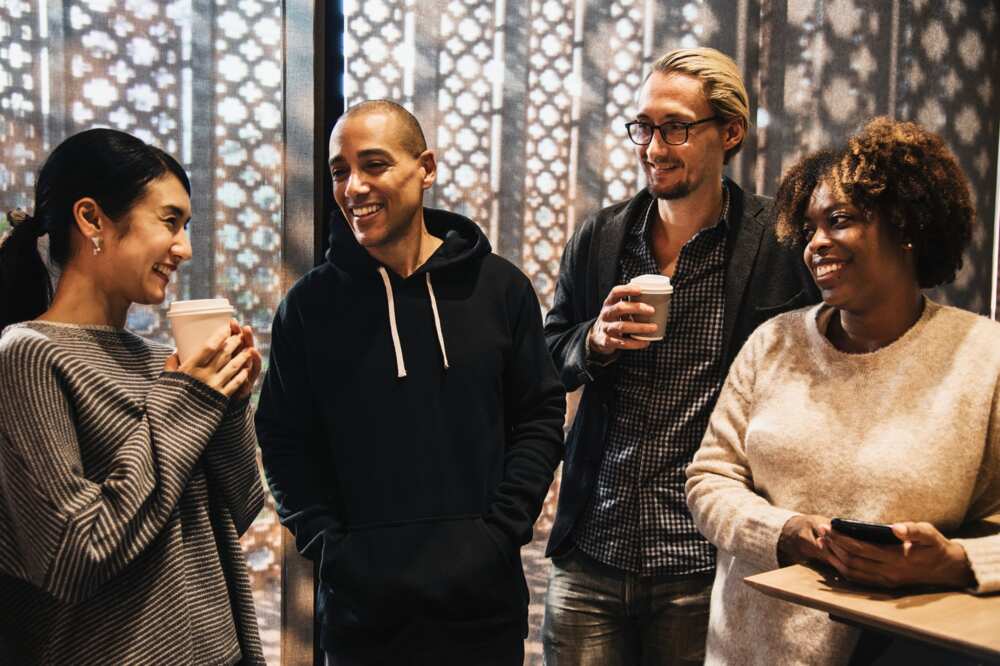 At this stage, a person develops their social skills. The individual is focused on reaching maximum heights in their social development. A person applies the skills in society through trial and error and develops the level of socialization. During developmental socialization, a person can determine which skills they will need, which ones must be eliminated, and which ones will be developed for a long time.
4. Anticipatory socialization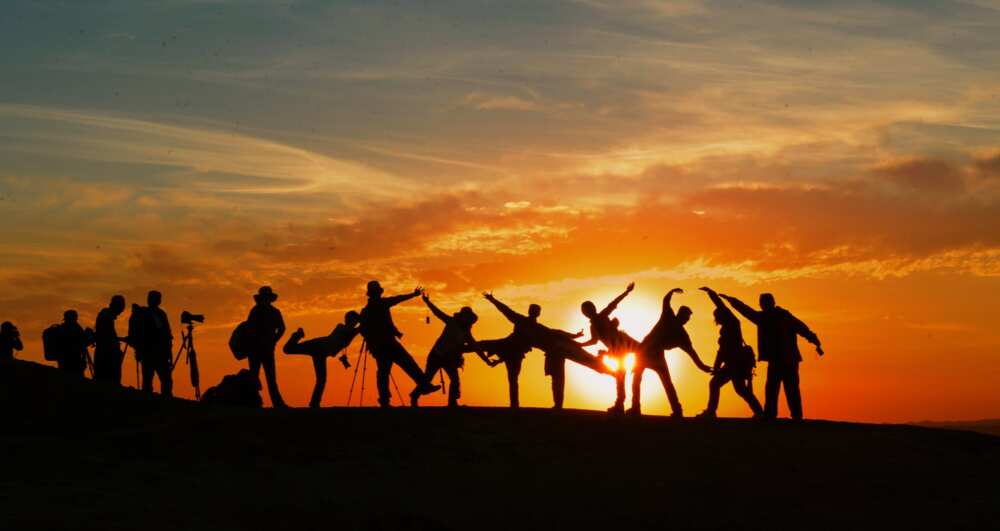 Now the individual has figured out the skills they have learned and began to apply them in society. People actively use the skills that they have developed and most of which has become a habit. At this stage, a definite style of communication of a person is formed by the people from the nearest surrounding. Now an individual understands how to build a relationship with society in the future.
5. Resocialization
This stage is considered to be the final in the sociological process we are discussing. During this period, people reject the habits that they have developed over the years. A person refuses their usual style of communication and building relationships with people. Now they are building a new model of behaviour on which they will rely. And then everything repeats in a circle.
Importance and functions of socialization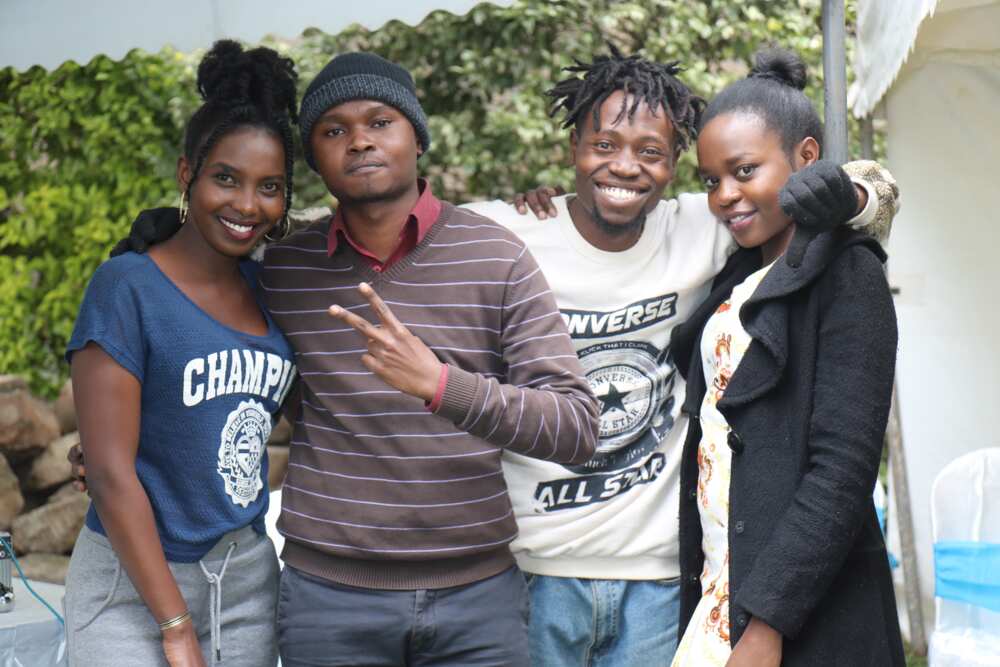 Socialization performs many essential functions. First of all, this process helps a person to learn basic banal things. For example, learning how to speak, take care of himself and so on.
Secondly, it is a process that forces a person to evolve continually. That way, a person does not face stagnation. Society is incredibly dynamic, and therefore the laws within it are also impermanent. Thus, socialization helps a person to adapt to change quickly. The more socialized a person is, the less likely it is that such an individual will be rejected by society.
Thirdly, the process as mentioned above itself helps a person to find the place in society and associates. Now a person realises that they belong to a particular group. People are social creatures. Therefore they urgently need to find their place in society.
Now you know more about the types of socialization and why this process is critical. Without it, a human would probably not be human. We learn to speak, communicate, interact throughout our lives, and these processes are the basis of human socialization.
READ ALSO: Top sites for meeting new friends