Thankful Bible verses for family and friends
There are many thankful Bible verses that are dedicated to many events in our lives. Faithful people say several thankful words before every meal as they express their gratitude to the Lord for everything He has given them. As well, most believers say thankful prayers at the end of each day and every morning for being able to live another day. What about other grateful sayings from the Holy Book?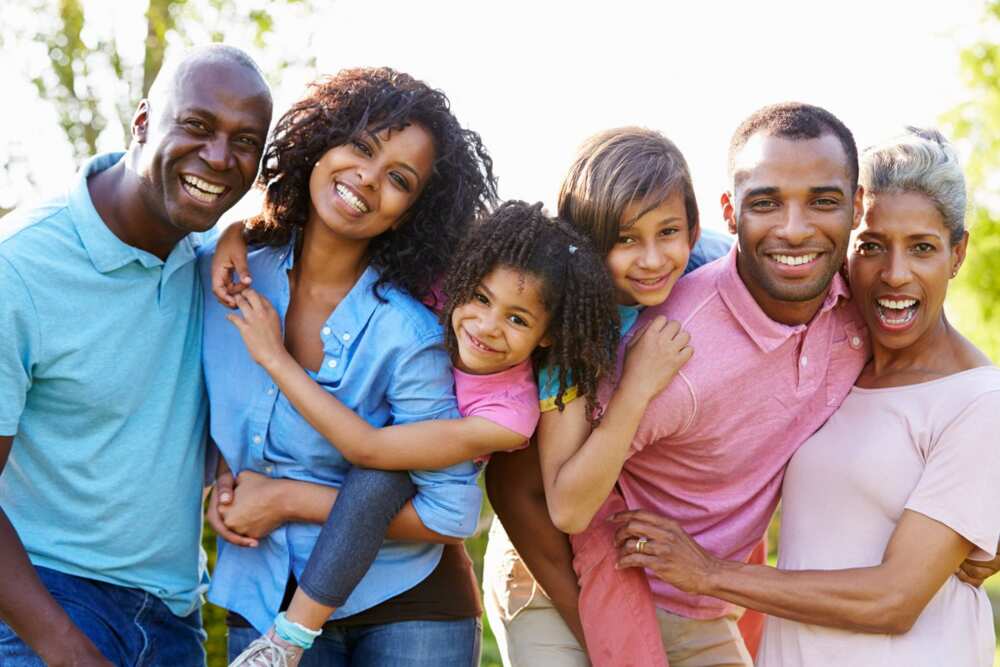 The very best thankful Bible verses for family
Did you know that the Bible is full of sayings that praise the family and the love that exists between its members? The Lord appreciates the creation of families, and it's one of His blessings to the believers, the ability of being loved by the closes people in the whole world. Let's take a look at the precious words of wisdom scripted in the Holy Book and related to family bonds between people.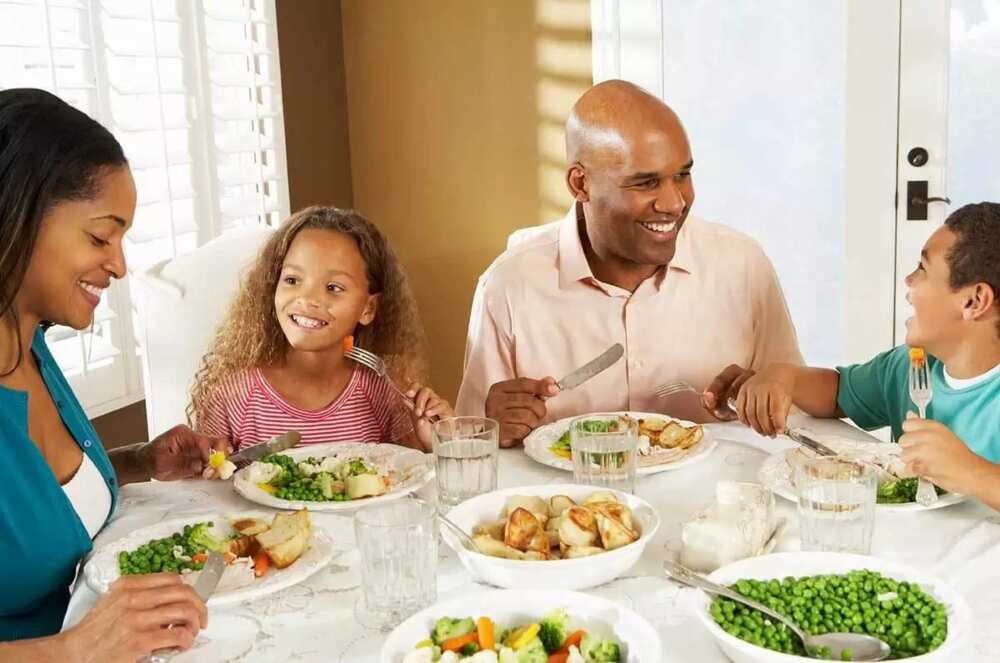 READ ALSO: Bible verses about fear
A Song of Ascents. Of David. Behold, how good and pleasant it is when brothers dwell in unity! - Psalm 133:1
This biblical verse speaks of nothing but the grace and blessings of pure and honest brotherly love that is one of the biggest treasures a person can have. The Lord loves to see us united and He will love to see us together with our brothers and sisters sharing the miracle of family love.
But if anyone does not provide for his relatives, and especially for members of his household, he has denied the faith and is worse than an unbeliever. – 1 Timothy 5:8
A family is something that should be cherished dearly. If one does not appreciate the family the Lord has given him or her, it's a sinful state of mind. A family is something to be thankful for in the eyes of the Lord.
Love one another with brotherly affection. Outdo one another in showing honor. – Romans 12:10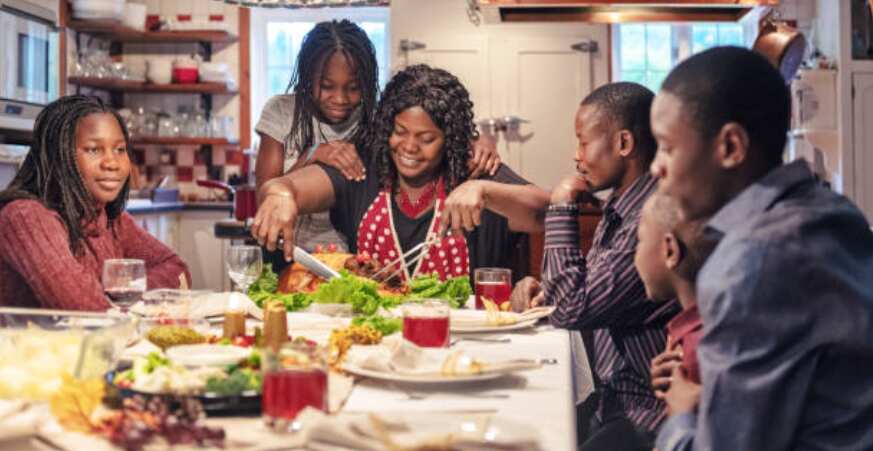 This saying speaks of cherishing other people in the way you would cherish your brother. Love bears love and the more kindness and generosity you spread, the more returns to you. Love your kin and all other people because they are your great family and all of you are the children of the Lord.
But he replied to the man who told him, "Who is my mother, and who are my brothers?" And stretching out his hand toward his disciples, he said, "Here are my mother and my brothers! For whoever does the will of my Father in heaven is my brother and sister and mother." – Matthew 12:48-50
If you are surrounded by faithful people, they are your brothers and children of the same heavenly Father. You should be always thankful for having such a great family of kind people who worship the same Lord with you.
Behold, children are a heritage from the Lord, the fruit of the womb a reward. Like arrows in the hand of a warrior are the children of one's youth. Blessed is the man who fills his quiver with them! He shall not be put to shame when he speaks with his enemies in the gate. – Psalm 127:3-5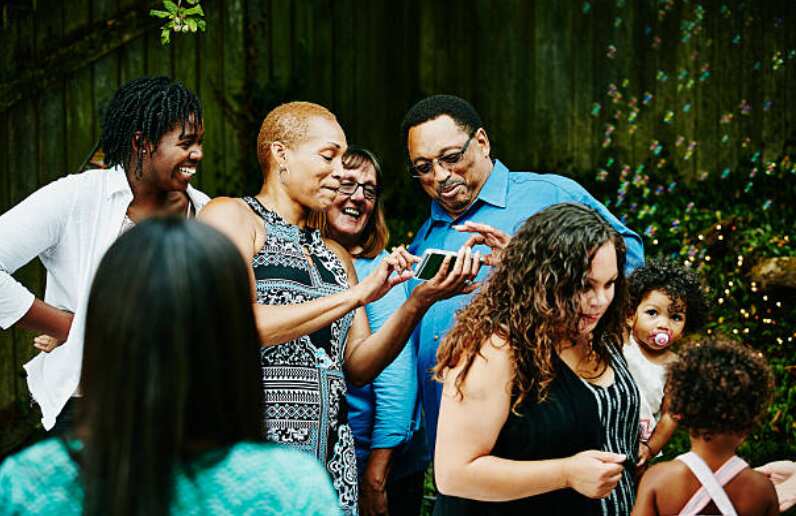 READ ALSO: Bible verses for depression period
This is, again, about cherishing the great family of other believers who are the same children of the Lord. Being thankful for all the people who surround you is your respond to the love of the Lord.
Iron sharpens iron, and one man sharpens another. – Proverbs 27:17
When you are a member of a family, your brothers and sisters, your parents make you stronger. They help you build your character, they support you when you need it, and finally you become who you are with their help and the Lord's blessing.
Do not forsake your friend and your father's friend, and do not go to your brother's house in the day of your calamity. Better is a neighbor who is near than a brother who is far away. – Proverbs 27:10
The Lord says that your family is not only your closest kin. Sometimes, at the time of need, your kind neighbor can replace a brother who is not with you right now. Love all people as your brothers and sisters and you will have a great family.
Honor your father and your mother, that your days may be long in the land that the Lord your God is giving you. – Exodus 20:12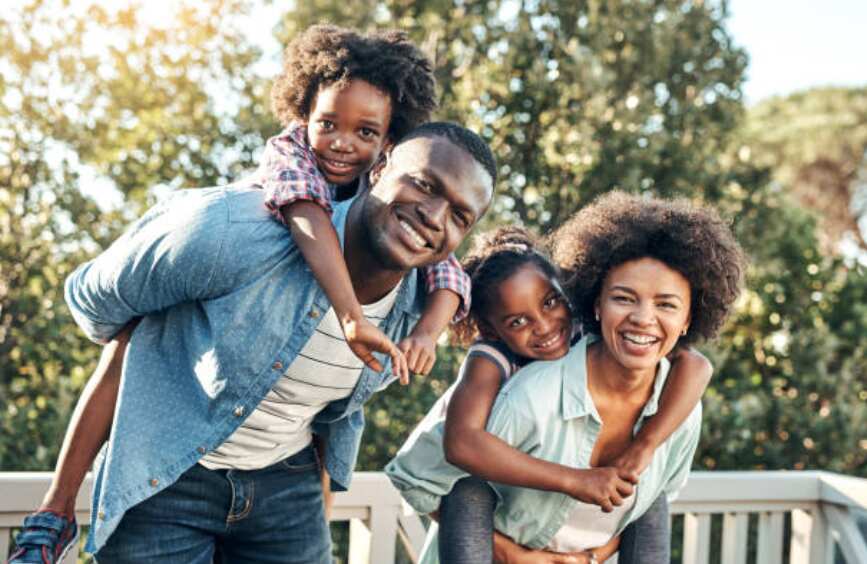 READ ALSO: Best Bible verses about leadership
The Lord says that one of the ways for a person to live a long and honorable life in this world is through cherishing their parents and worshiping them decently. A person who loves their parents and appreciates their family will be blessed in time.
Do not forsake her, and she will keep you; love her, and she will guard you. – Proverbs 4:6
When a man marries a woman, he should cherish her, as she is a Lord's blessing for him. The same can be said about the husband the Lord gives a woman. Loving each other and cherishing each other is the best thing two people can do to thank the Lord for their family.
Therefore a man shall leave his father and his mother and hold fast to his wife, and they shall become one flesh. – Genesis 2:24
The most touching thankful Bible verses for friendship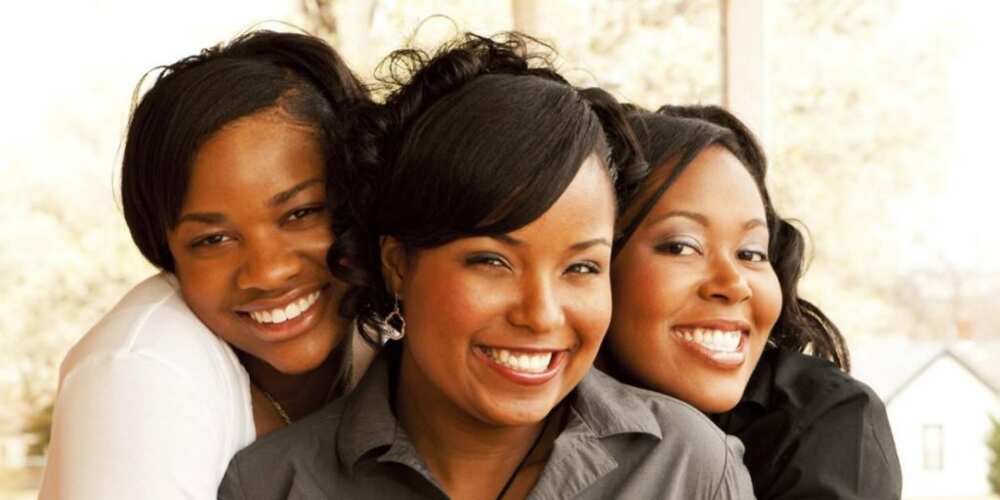 The Bible speaks a lot about true friendship. Jesus himself had faithful friends who undertook his holy duty and spread Christianity over the world after his resurrection. This is why if you have true friends, you should be thankful to the Lord for having such people around you.
A man of many companions may come to ruin, but there is a friend who sticks closer than a brother.- Proverbs 18:24
This saying means that if you have many friends but no best one, you have none in fact. Still, if you have that friend who's close as a brother to you, then you should thank the Lord for having such a person close to you.
This is my commandment, that you love one another as I have loved you. Greater love has no one than this, that someone lay down his life for his friends. – John 15:12-13
Having a friend is great but it's even greater to be a friend who's ready to give their life for friends. It's a great honor from the Lord to have trustful friends and it's another honor to sacrifice even your life for them.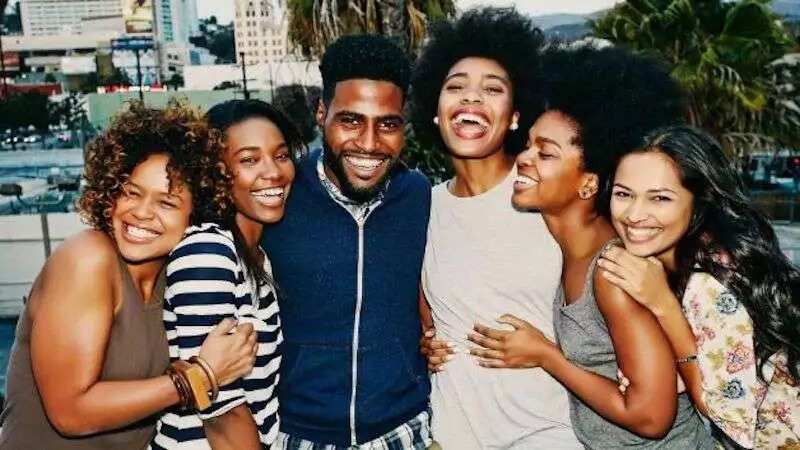 READ ALSO: The power of prayer and fasting: Bible verses
Faithful are the wounds of a friend; profuse are the kisses of an enemy. – Proverbs 27:6
Here in a very metaphoric sense, a deep meaning is conveyed. A friend can do pain sometimes and it's hard to bear but even this pain caused by a true person is better than a caress from an enemy.
Do not be deceived: "Bad company ruins good morals." – 1 Corinthians 15:33
Thank the Lord for having true friends who help you find your way towards the light. Thank the Lord for He keeps you away from bad people who would ruin your soul with their own vices. Praise the Lord for having good friends when you need them.
A dishonest man spreads strife, and a whisperer separates close friends. – Proverbs 16:28
There are envious evil people who do everything they can to ruin other people's friendship and other relationships. Thank the Lord that you still have your friends, that you love each other and that nobody can separate you with their evil gossiping.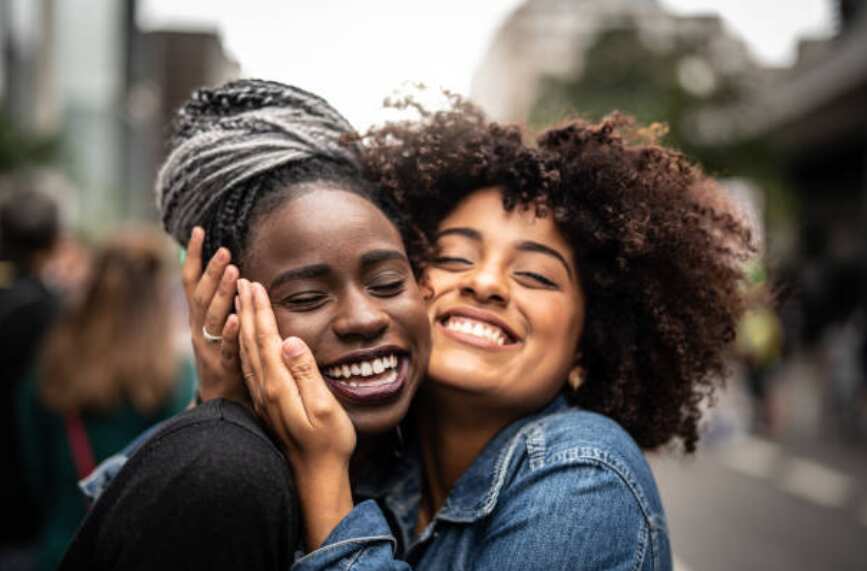 Whoever walks with the wise becomes wise, but the companion of fools will suffer harm. – Proverbs 13:20
This saying teaches you to thank the Lord that you are surrounded with wise people only, that you are not treated as a fool and that no fools can ever harm you. Having good friends and wise ones at that is a real blessing.
Two are better than one, because they have a good reward for their toil. For if they fall, one will lift up his fellow. But woe to him who is alone when he falls and has not another to lift him up! – Ecclesiastes 4:9-10
Being alone is always worse than having friends because a true friend is always by your side and can help you up when you are falling. Thank the Lord for having your friends by your side, for being so blessed to have them close to you.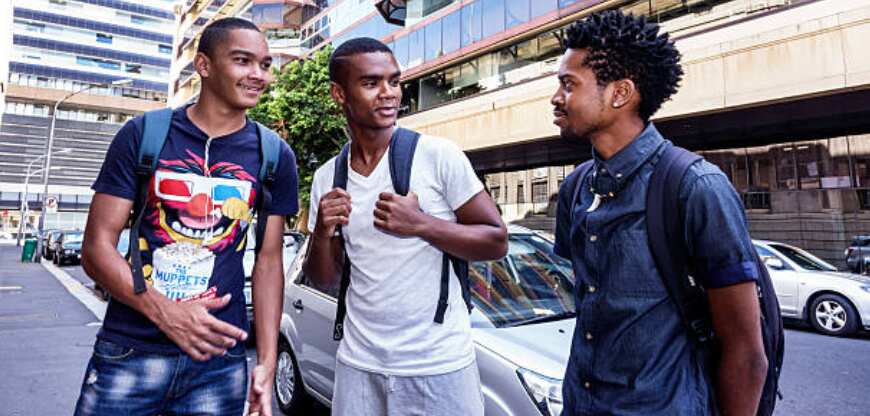 These are some thankful Bible quotes with a very deep meaning. Say them out aloud when you are thanking the Lord for everything you have in your life: for your friends, your loved ones, for their love and for their devotion. May you always be blessed with this love!
READ ALSO: Bible quotes on humility
Source: openbible.info
Source: Legit.ng