Top 12 common types of noses (with chart)
If you were to look more closely at the noses of your favourite celebrities, you could find a lot of interesting details about them. Did you know that the different types of noses say something exciting about a person's character?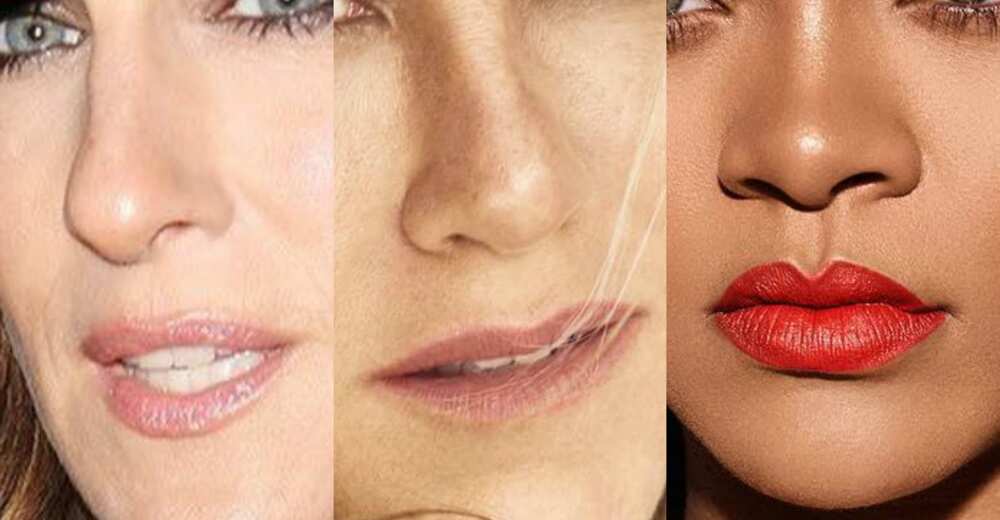 Your nose can tell a lot about your character. Find out how.
Different types of noses
The nose is the organ responsible for breathing and smelling, but not many people know that it can tell a lot about its owner. For example, do you know that different nose shapes can determine the character of a person? We will reveal the secret of how to determine a person's character by the types of nose.
1. Roman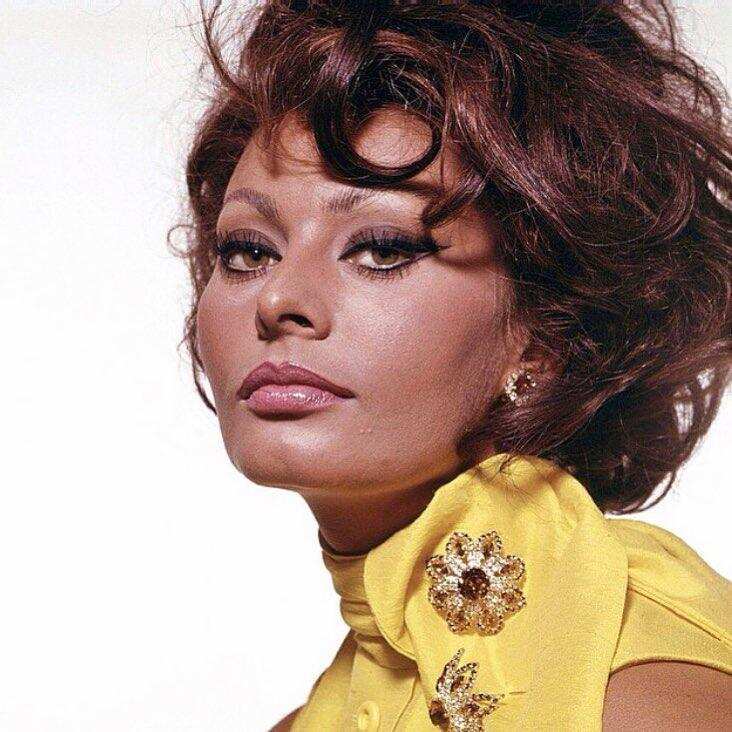 Owners of a flat elongated one with a slightly curved tip, like that of Italian Sophia Loren have a strong character, such people enjoy being leaders. These people do not look for easy ways to achieve their goals. They may look arrogant from the outside, but in reality, they are incredibly caring and patient.
2. Greek
The Greek nose is often called a long nose with a bump. However, according to its story, this is not true. The nose line passes into the forehead with almost no hole in the bridge of the nose (as in the famous sculpture of Venus de Milo).
READ ALSO: Best eyebrow shapes for your face shape
As for the representatives of this category, first of all, they are distinguished by conservatism, devotion, loyalty and thrift. These people are quite restrained in the expression of feelings, but there is no doubt about their sincerity. It is also important to take into account the fact that behind their softness and tact can be hidden leadership qualities and the desire for independence.
3. Turned-up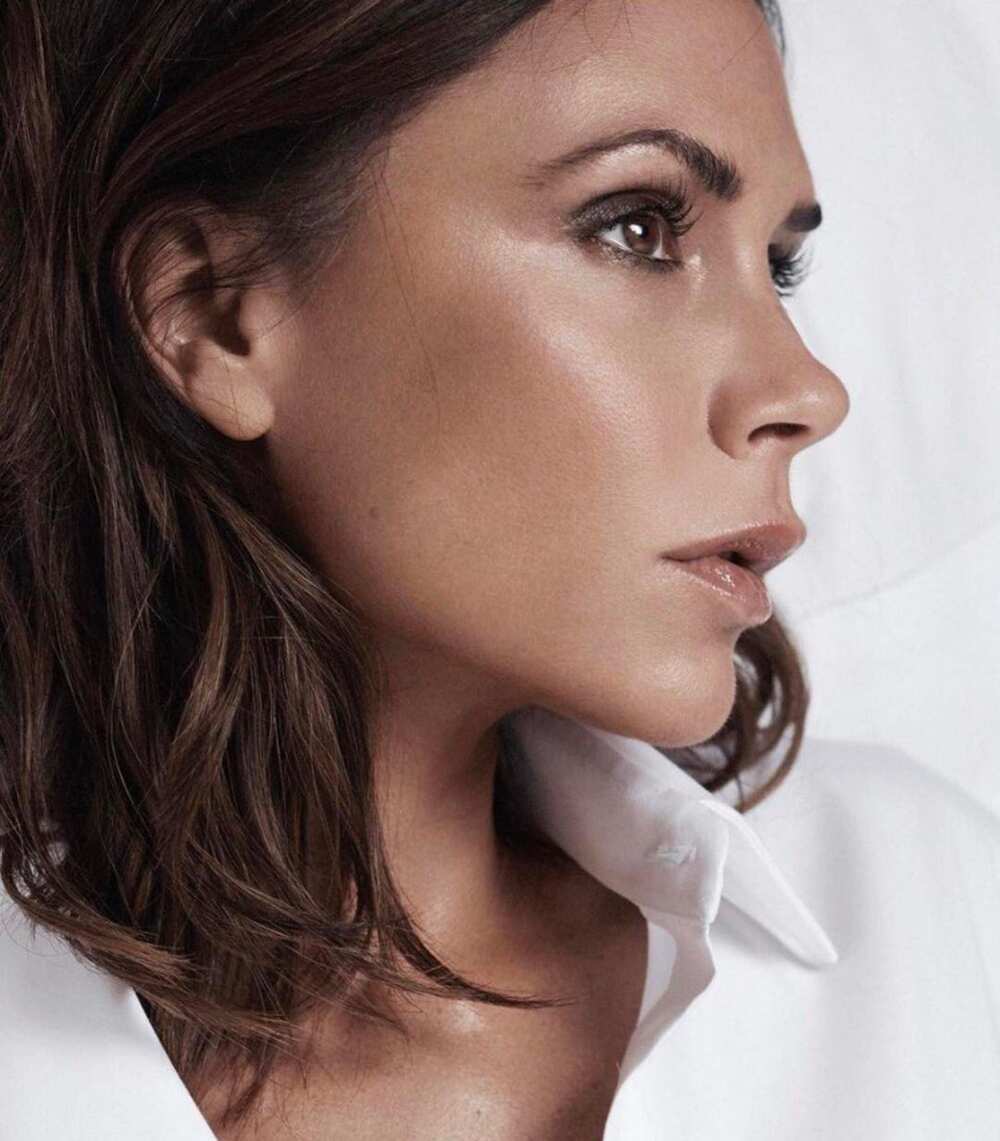 Such representatives of this type like Victoria Beckham, are very charming. No matter how they look and whatever they do, these people will definitely not go unnoticed. They are happy to talk heart-to-heart even with an unfamiliar person. They also have a great sense of humour, love adventure and new acquaintances. They most often choose the second between a career and a family.
4. Small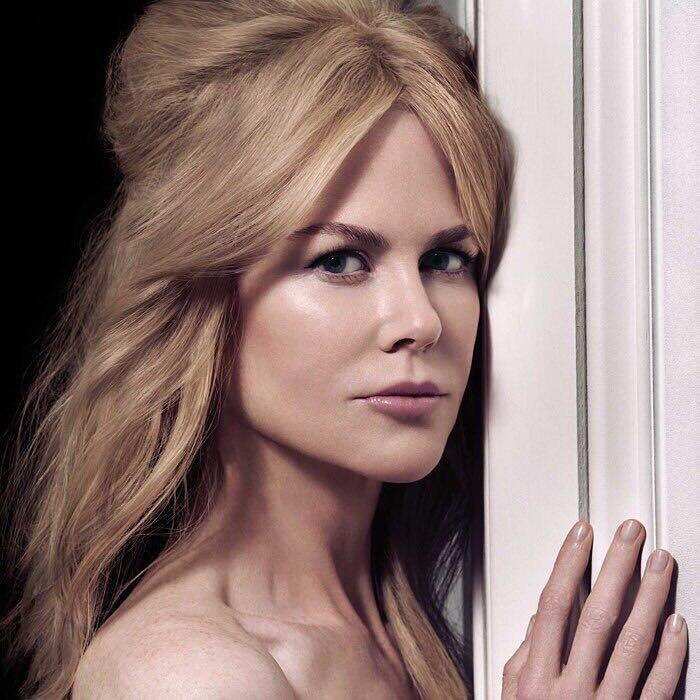 If the length of the nose is less than the height of the forehead and the distance from its tip to the chin, then you are an open and optimistic person like Nicole Kidman. Besides, representatives of such a category are very friendly and can find a common language with any person. Regardless of status and recognition, they always remain sincere and straightforward. Also, these people are very shy about expressing their feelings. They often choose a profession involving helping people or animals.
5. Fleshy
Owners of the fleshy or enlarged type, like Selena Gomez, have a passionate character. They are ready to make others laugh, and they like to laugh. At the same time, these people are very intelligent and sensitive, often fascinated by psychology, philosophy and such sciences. They mainly choose creative professions where they can reveal their talents and receive praise. Family is important for most of them.
6. Nubian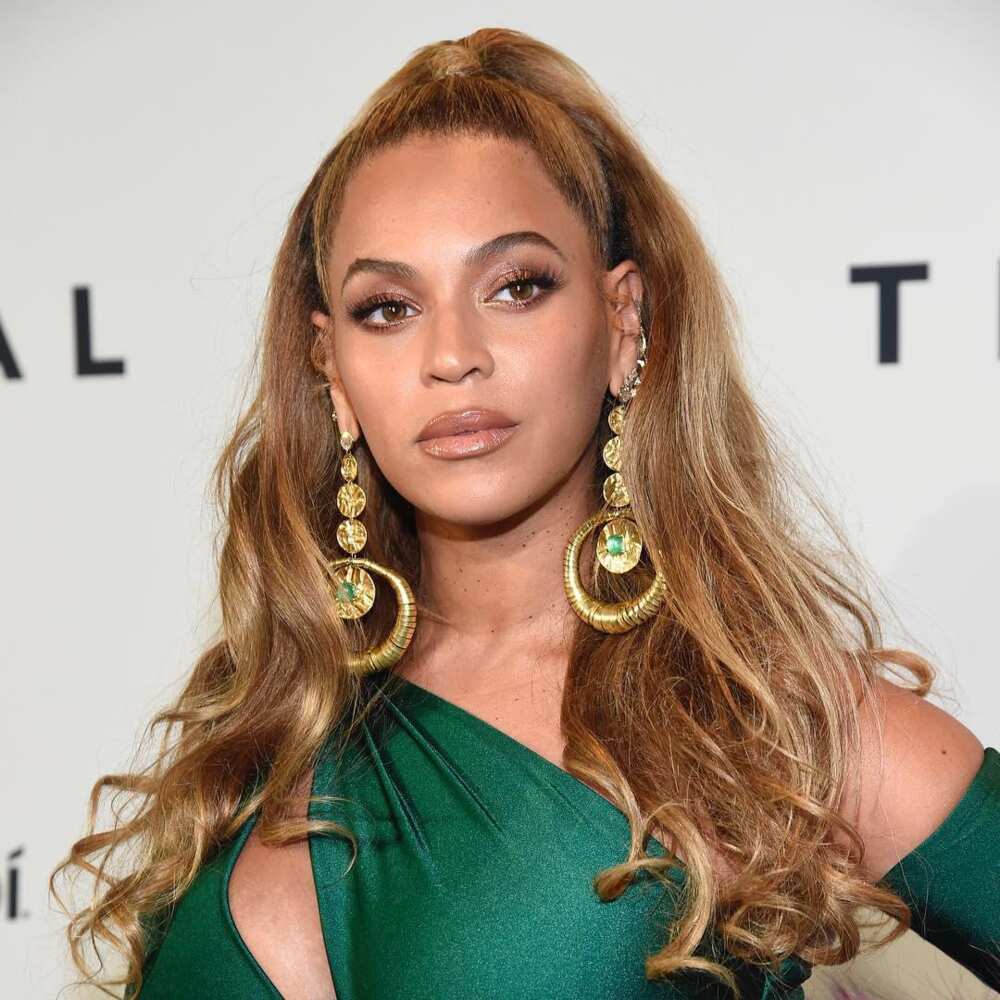 The Nubian nose is distinguished by its length. The back of the nose is almost straight, and the tip points down. Owners of this form are often curious and very optimistic. "Nubians" always help others to create ideal conditions for everyone. People with the Nubian nose are cute, and they will always find a solution to any problem.
7. Duchess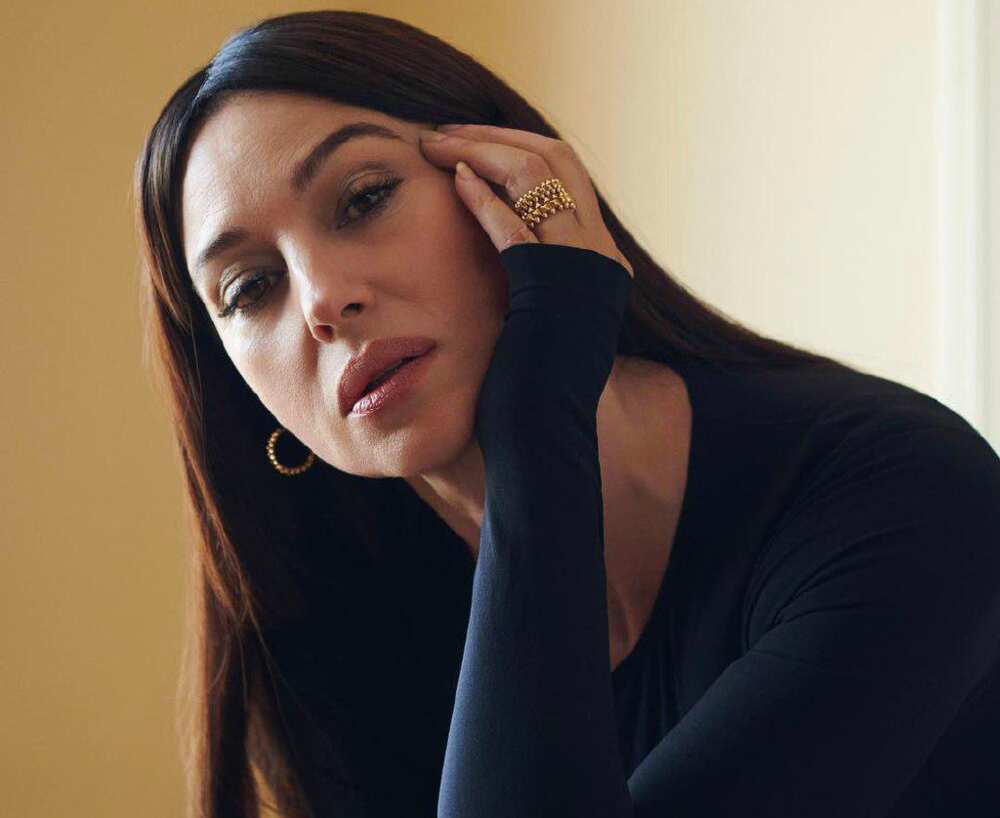 This one is of medium length and width and is a classic form and the most beautiful type form the aesthetic point of view. No wonder that the owners of the nose, like Monica Bellucci, give the impression of confident persons who know what they need from life. They are also distinguished by hard work, calmness and restraint. These people have a clear mind; most often, they love art and fashion.
8. Hawk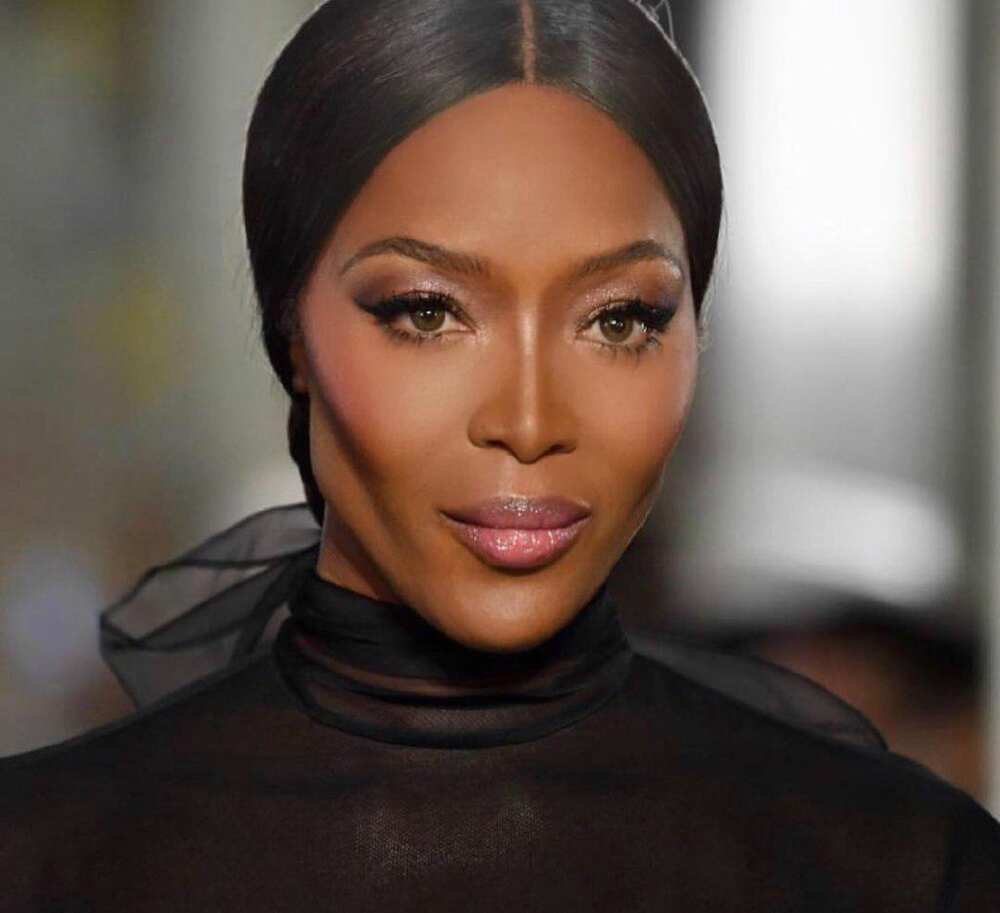 This is a long and extended form with a curved down tip, like Naomi Campbell's, and speaks of an ambitious, determined and passionate character. These people set goals and see no obstacles. At the same time, they want everything from life and do not like to wait for their turn for certain benefits. Both women and men with such a nose usually make a brilliant career and build a strong family. It is essential for them to love and be loved. They also expect the same vivid feelings from their partner.
9. Bumpy
Owners of such a form, like Sarah Jessica Parker, can seem cold and restrained. However, they are very vulnerable and sentimental. It is essential for them to have a close friend who can protect and support them. At the same time, these persons can be very diligent and hardworking in their career, and they are docile and gentle in family matters. Quite often, representatives of this category associate their lives with a creative profession.
10. Snub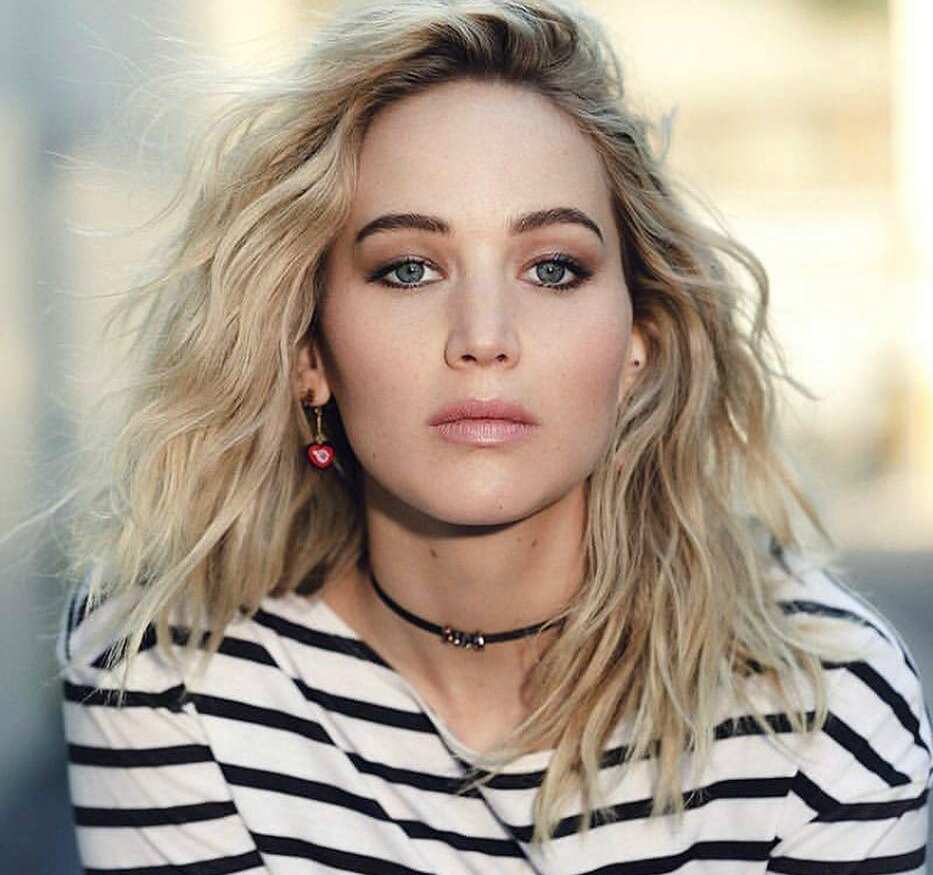 Outwardly, it seems that such a nose grows straight from the forehead. The bridge of the nose is very straight, and the tip is fleshy and round. The owner of such a form is sure to be a leader in politics, military service, or business.
11. Celestial/Inverted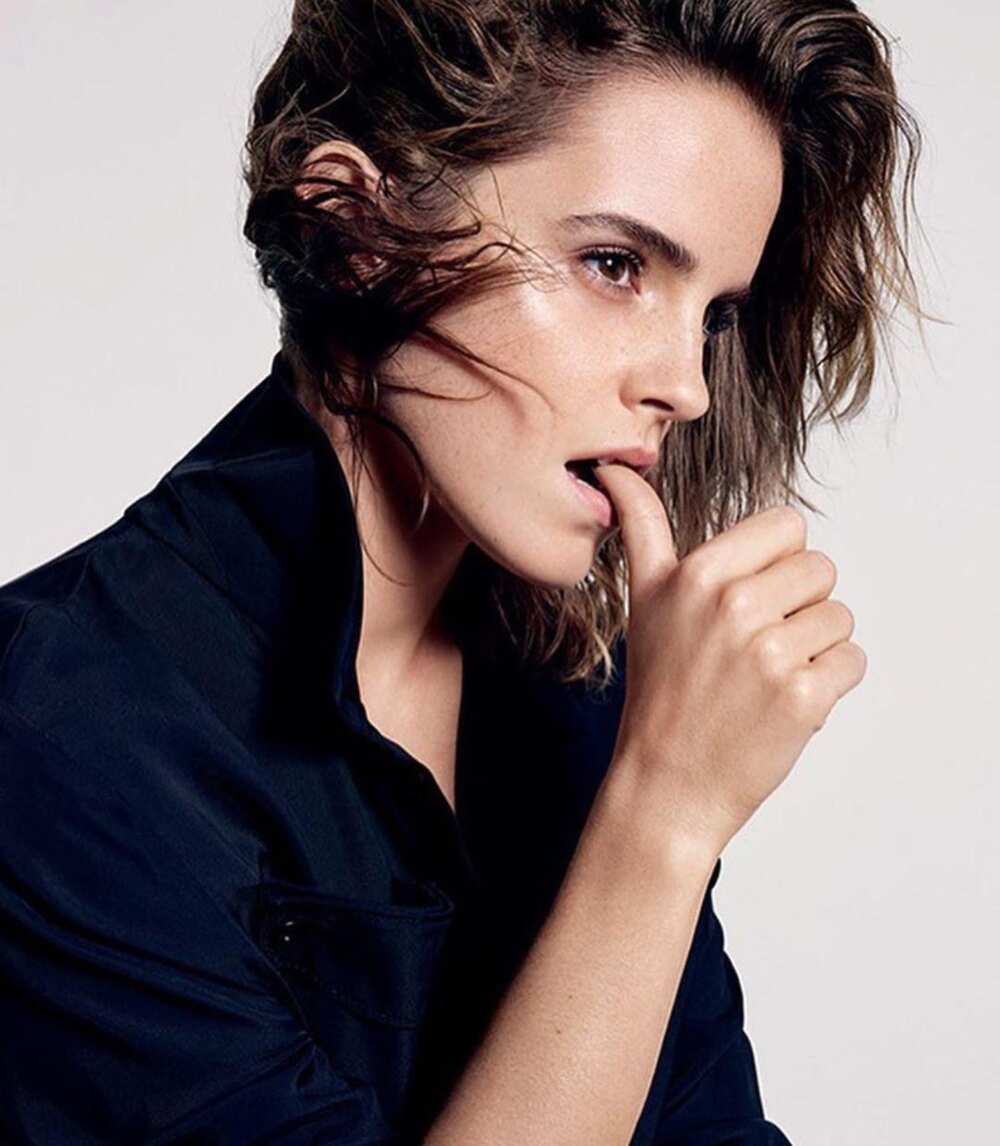 It is also known as an inverted nose. The celestial type has a dent in the centre and a protruding tip. People with the celestial form are most often optimistic, kind and interesting. They love their family and friends. It is nice to be with them.
12. Big
This type is straight and with wide wings. Owners of such form have the following qualities: foresight, courage, and determination. Its owners will certainly occupy a high social position. They are very energetic, ambitious and courageous. They are loved, honoured, and admired by others.
You may have never though that the different types of noses speak volume's concerning a person's character. Now you know.
READ ALSO: 35 cute nail designs to try in 2019
Source: Legit.ng