Have you ever sent a happy Sunday message? Don't worry if you can't come up with the right words. Here is a list of 50 best happy Sunday message ideas for you to send to the ones you love and care about.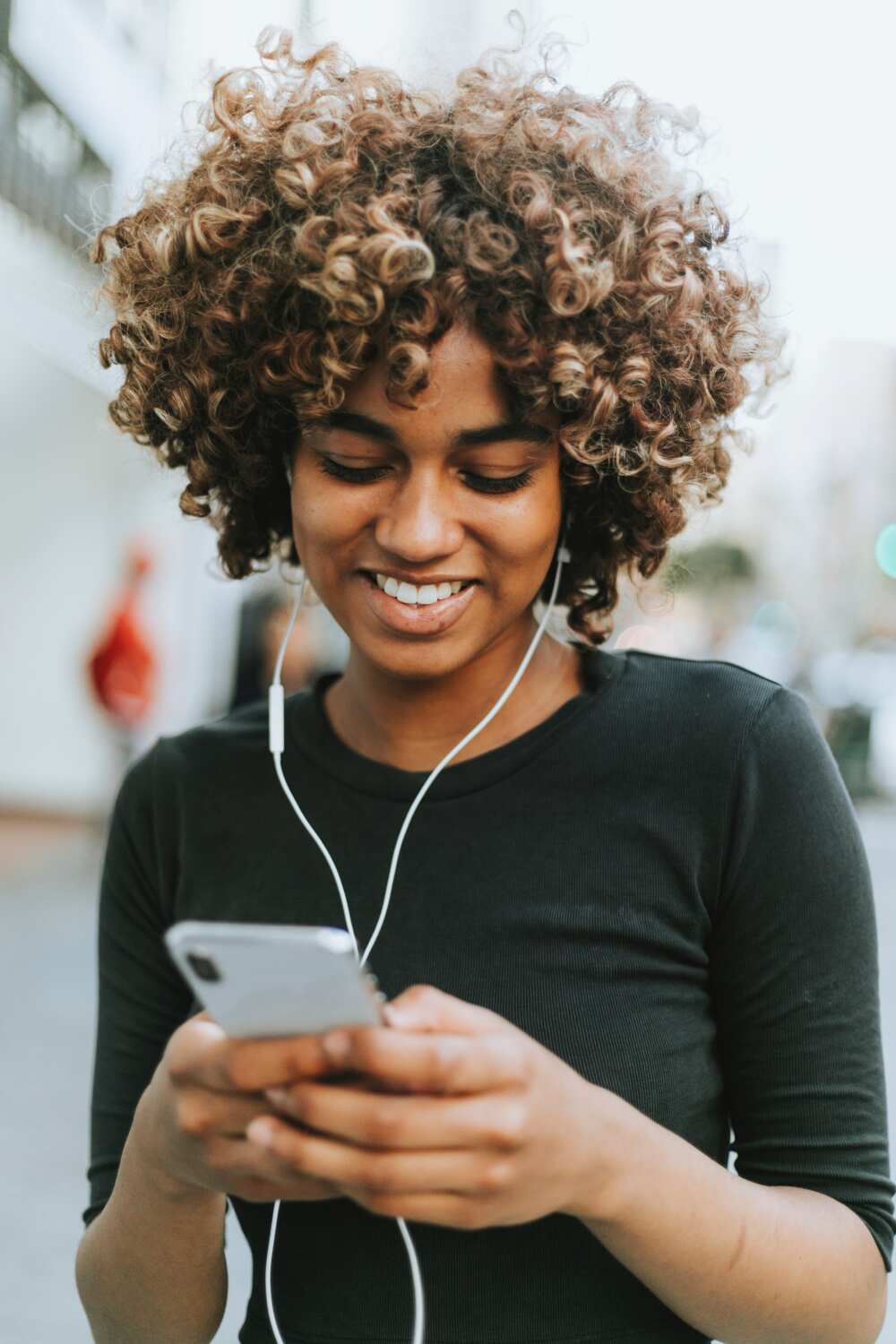 The last day of the week (or the first for some) is a perfect time to remember the dearest people in your life, pray for them, and wish them all the best for the upcoming week. Trying to express all the most profound emotions you experience can be complicated. In this article, you get an opportunity to discover 50 quotations to wish happy Sunday to your loved ones.
Happy Sunday message for her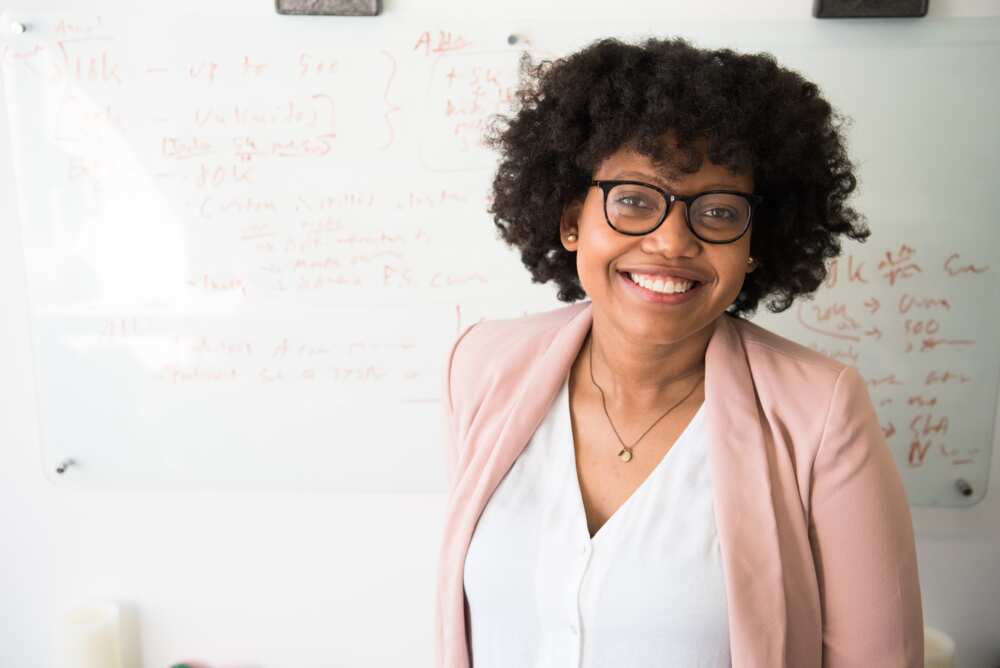 Sunday is usually a day you can spend with your sweetheart. You get a fantastic chance to sleep well, attend a church service, take a walk with your love, and enjoy a cosy dinner together.
It is a day filled with smiles and laughter. Moreover, it sets you for the active and successful new week. Here are some happy Sunday message ideas:
I cannot stop thinking about you the whole day. May birds sing near your window and sun brightly shine to you on this blessed day.
May the angels look after you, and your prayers receive answers soon on this fantastic Lord's Day.
The new week is coming, and you will rock it, my sweetheart. If anything, I am always near and ready to have your back.
Every Lord's Day I spend with you is a blessed day for me. You are the sense of my life, and I can't imagine someone else, who would so perfectly suit me.
You must have been sent me by God, as you are the most amazing, caring and loving person I know. May this Lord's Day be fulfilled with tender memories and pleasant emotions.
I can overcome various challenges, but the hardest thing for me is to spend this blessed day without you. Can't wait when we meet, my angel.
The first thing I thought today when I woke up was you. I am praying for you, baby, and know that you are doing the same for me.
May this fantastic Sunday fill your day with happiness and laughter. The new week is about to start, and it will be a great one.
You are the brightest star on Earth. On this happy Sunday, I wish you have the best day possible.
Grasp an opportunity to spread love and joy each morning to the people you love. May your day be filled with positive energy and pleasant memories, my dear.
Happy Sunday message to my lover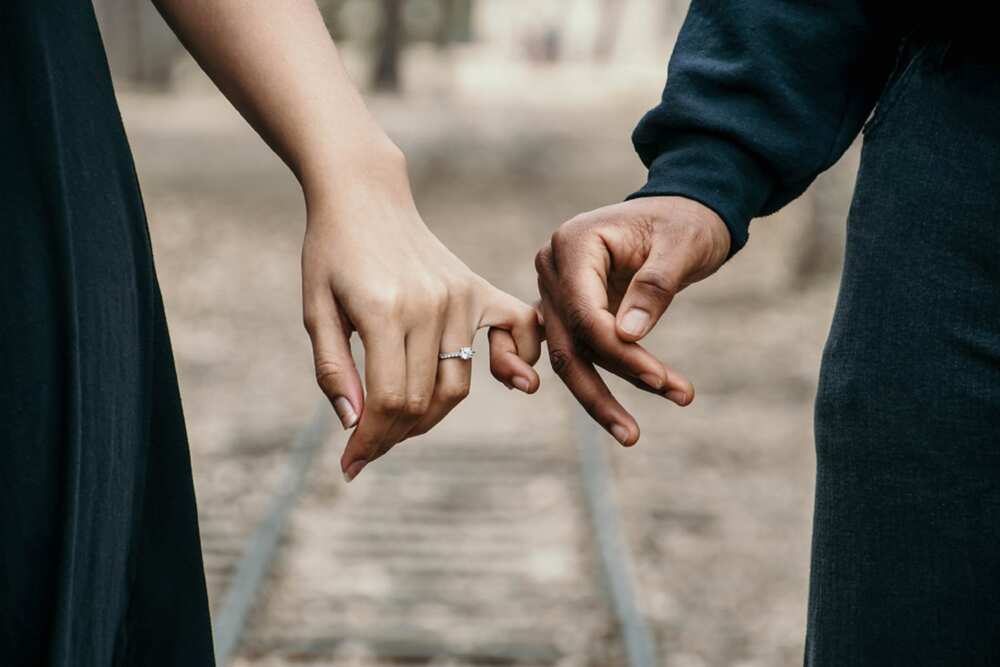 Just a few words in the morning can change your day for the better. You can express so many things through one message, showing your affection and care about the person you love. Moreover, happy Sunday messages are the perfect opportunity to inspire your love for significant changes.
The last day of the week is the day that should throw all your troubles away. May delight be the only feeling that stays in your home today.
Whatever challenges you face at the moment with whatever result they bring, they teach us valuable lessons. Be patient and strong to overcome the tough episodes and be ready to meet the bright ones. And always remember to thank the Lord for everything you have in life on this day.
You get to live your life only once, so don't waste time on self-pity or desperation. You are capable of anything, you just have to pull yourself together and use the opportunities you have wisely.
Admire each second of your life and all the days, just like the one today. No day can be lived twice, so appreciate what you have and take time to thank the ones near you for all their care.
The last day of the week has everything for every person to make them happy. Open your eyes widely and see all the presents you get to have. Brighten up and embrace the beautiful day.
You don't know what destiny has prepared for you. Sometimes the challenges seem unbearable, but there is nothing you can deal with as a human and as a man. So take time this Lord's Day to pray. And may the strength come to you.
The holy Sunday should only be met with a bright smile. Throw away the extreme fear that keeps you behind, and open your heart for new opportunities!
Wish you spend this blessed day in the circle of the best friends: calmness, gratitude, and appreciation. Get yourself ready for the upcoming week and its surprises.
Today is a bright blue sky with no clouds that promises a shiny and pleasant week. Begin each day with a wide smile.
Sunday is the perfect day to choose a new path in life. All the great changes in life happen exactly when they are supposed to and when you are ready to bear them.
Funny Sunday messages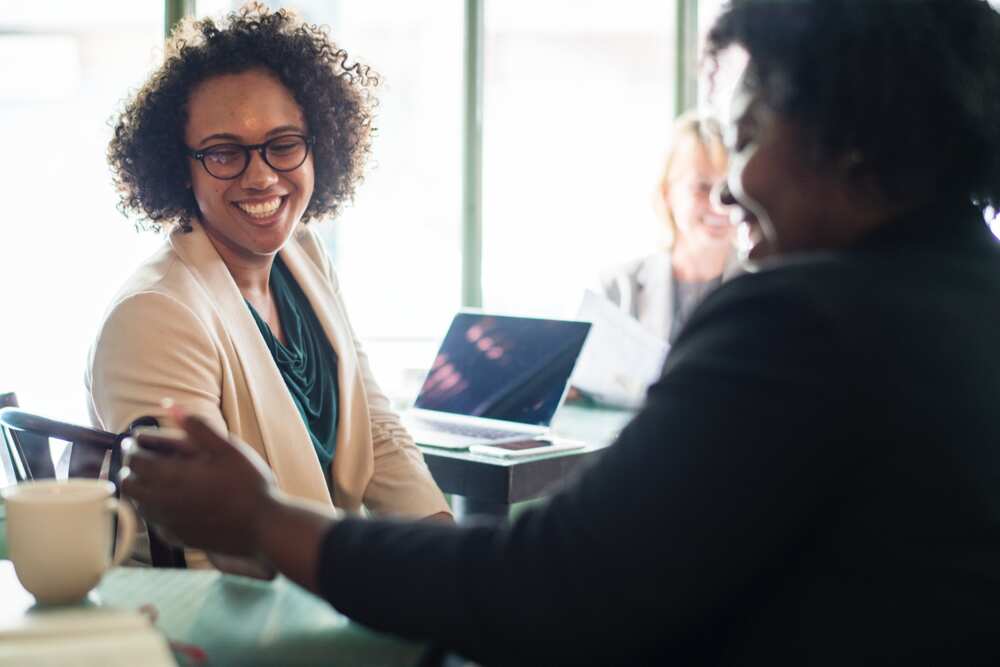 READ ALSO: Romantic good morning message to my husband ideas
Sunday is a positive day that should be accompanied by touches of laughter and smiles. It is a joyful day, full of pleasant talks and meetings with friends.
This is the best day of the week. Do you know why? Because you get to meet with me instead of going to work!
Sometimes they ask me, what do you like more: Sunday or your partner. And I say Sunday because that is the day, when I get to spend only with you, my love.
Have a chance to grasp all the cool emotions, before the hard week strikes again.
Sunday is a gift for the entire week's hard work. This day is even more gifted with a football game.
Relax, it's still the weekend, and you get to have fun on this wonderful day.
The worst thing about Sunday is knowing that tomorrow is Monday. So just try to stop thinking today and have fun.
It won't be true Sunday unless you waste your time the whole day and realize it was your last free day before the hard week at 8 a.m.
Sunday was definitely created for refueling our souls.
Today I am the most useless person on Earth. It's lazy Sunday.
Stop thinking about tomorrow. Sunday will never end, I am telling you!
Blessed Sunday greetings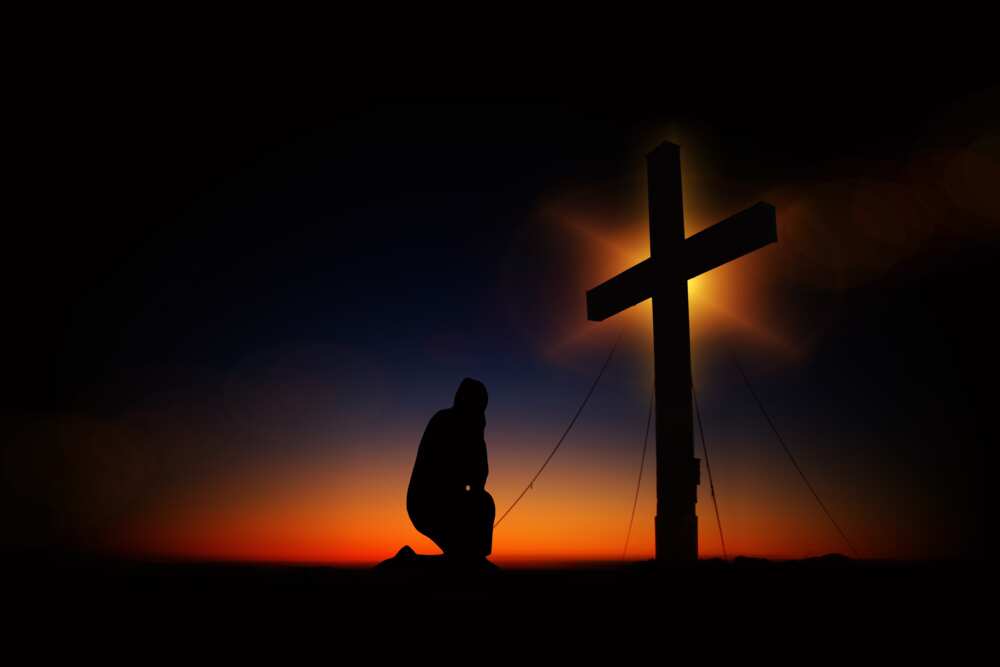 Sunday is a blessed day. You can start it by attending church. If someone you care about is far from you on this day, send them a blessed Sunday greetings to show that you remember them and carry the thoughts of them in your heart.
Let everything that has breath praise the Lord.
He has made everything beautiful in its time. Praise God on a blessed day.
This is the day that the Lord has made. Rejoice and be glad in it.
May your day be of good health, joy, and peace.
Faith makes things possible, not easy. Be determined and brave on the blessed Sunday.
Wish you to have a day filled with the love of the loved ones.
Rest well on the day that the Lord created. Clear your mind from tiredness and anger. Fulfill it with peace and joy.
Start where you are and use what you have to reach what you dream about.
Be grateful for the day and life you get to live, as there will never be the same day again.
Appreciate what you have and don't get mad at the challenges you might face. There is nothing in the world that can kill a person. Troubles only make you stronger.
Inspirational Sunday messages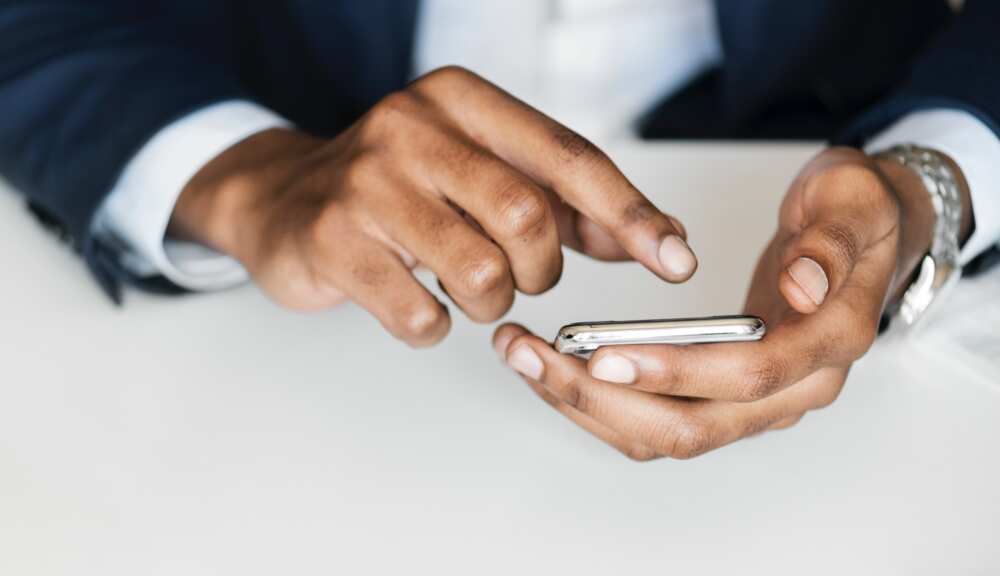 At last, the Lord's Day is the right day to inspire those who are losing their strength and courage. Sometimes, one might feel down and devastated, and you should encourage him or her with an inspirational Sunday message. Don't stay on the side when you think that you can help.
Accept your past as it was, without any regrets, handle your present with dignity and don't be afraid to live your future.
Start each day with gratitude instead of disappointment. Sometimes things happen just because they have to be this way.
Enjoy the blessed day and take it as an opportunity to finally relax. Here is the blessed day finally arriving.
Sometimes you can't see the benefits of the troubles immediately, but soon you realize that bad things have to happen just like the good ones. Both of them carry their pros and cons. It's for you to decide how to handle them.
This day will be different from all the others you had. Take time to appreciate it and move forward.
It's okay to feel down sometimes. It is okay to cry out loud from laughter as well. Life can't be only black or white – that is why it is valuable.
Sometimes you just have to give yourself a break. This should be today.
Life is rollercoaster, which consists of ebbs and flows. Thank Lord for the peaks and trust Him during valleys.
Take a day to look around and think about all the things you have. Life is a fantastic adventure, even when you think you ran out of gas.
Make the most of the day: laugh, love and live to the fullest.
Happy Sunday messages are a great way to express your love and support to the people you love. Now that you know 50 best wishes for the blessed day, it won't be difficult for you to write Sunday wishes for friends and loved ones.
READ ALSO: Happy new month messages for every month of the year