How to invest in agriculture in Nigeria
Do you want to know the answers to the questions: How to invest in agriculture in Nigeria? What are the main factors affecting success in farming? Can agriculture produce good profits? What crops and animals are the most advantageous to plant and breed? Then you have chosen the right post. We will answer all your questions in one article.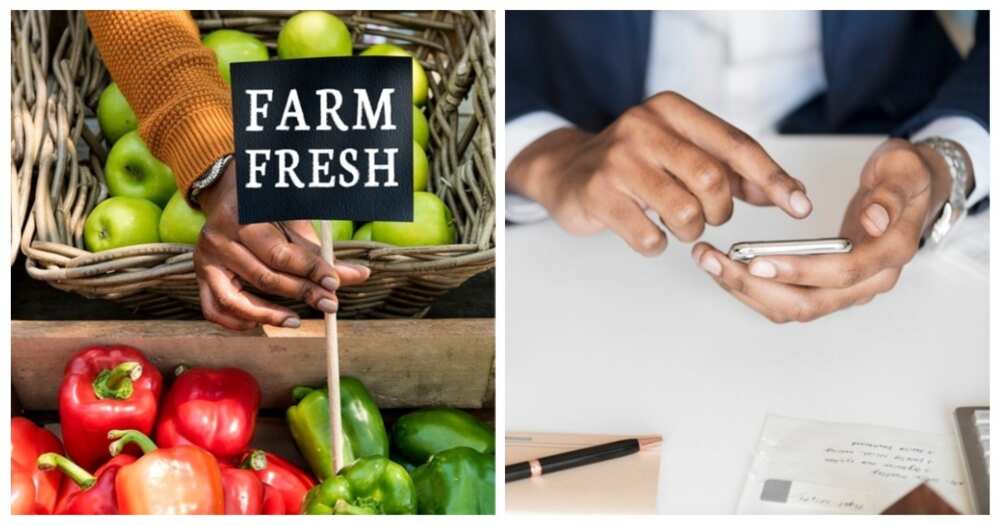 It has been written a lot about where to invest money. You can put them on a term deposit or place them in a mutual fund. Besides, you can buy real estate or gold. In short, there are many options on how to invest in Nigeria. Today a growing number of companies and individuals prefer to consider such a way of money investing as agriculture.
One of the essential human needs is food. Every person needs to eat, and only farming can provide a human being with food. Nigeria and its rapidly growing population are increasingly in need of agricultural products year after year. Foods will always be in great demand and have a high value. Moreover, Nigeria has a sufficient number of areas where farming can be developed.
Currently, farming can be a lucrative business in Nigeria. Many Nigerian people in business and beginner entrepreneurs are thinking about how to invest in agriculture business. How to get maximum profit from such investments and avoid losses? Learn how to invest in agriculture, and what branches are the most profitable for it. What are the main opportunities in Nigeria dealing with farming? Let's see it.
READ ALSO: Top agricultural companies in Nigeria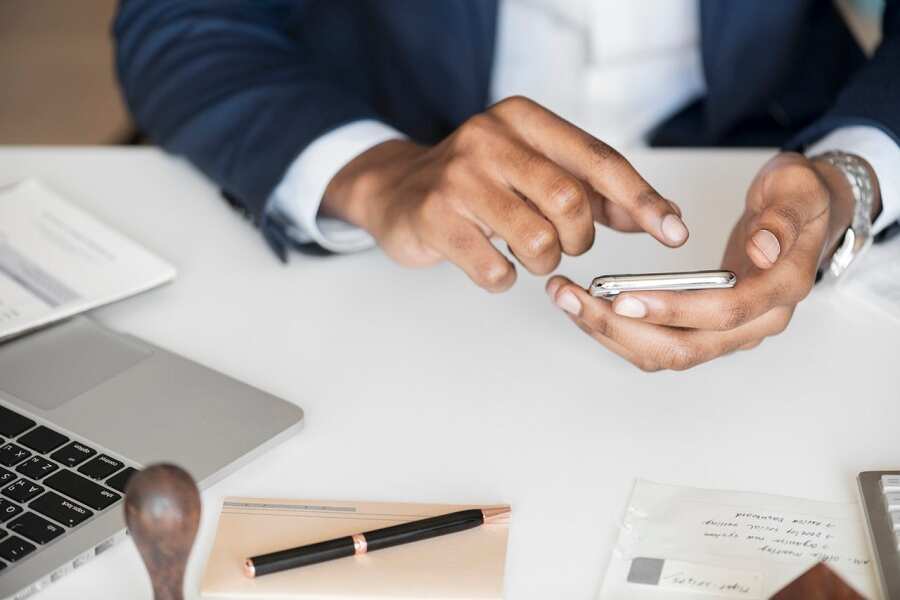 How to invest in agriculture in Nigeria?
It is not a secret that until recently businesspeople had invested little in this area. Why did it happen? From the economists' point of view, farming refers to the sphere where investments cannot give quick profits. Future returns are related to "long" money most likely. They are long-term investments.
However, it should be noted that the agricultural sector can bring a higher profit to its investors than the usual areas of investment (real estate, manufacturing).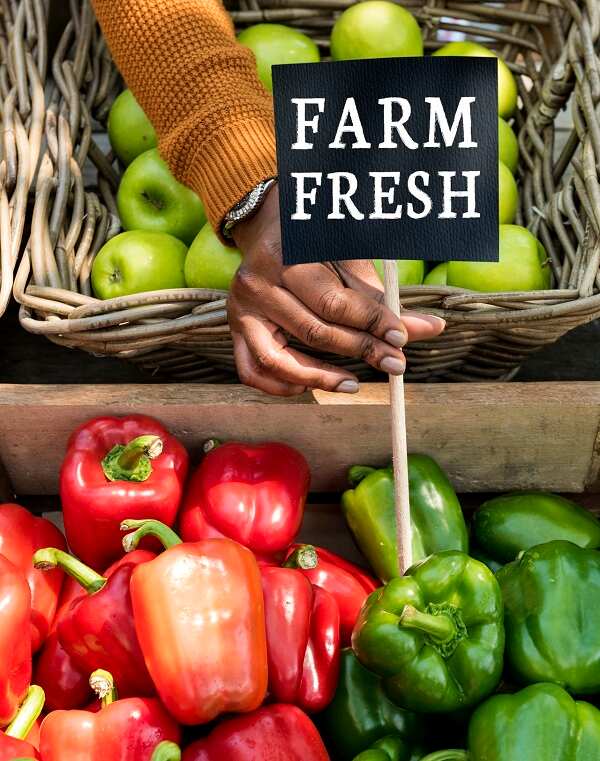 Agriculture sectors that are worth for investing:
Crop cultivation
Today farming has excellent prospects for the development. Natural conditions make it possible to cultivate almost all West African crops in Nigeria. In the forest zone with its abundant rainfall and prolonged wet season it's better to cultivate tree crops:
cocoa;
palm oil;
coffee;
cola;
rubber plants
and root crops such as
cassava;
yams;
taro;
cocoyams;
as well as corn and rice.
The savannah zone with less rainfall and long dry period is good for
peanuts;
cotton;
sorghum;
millet.
If you have enough land, you should better plant food crops such as cassava, yams, rice, millet, maize, beans, and sorghum. Nigerians use a lot of rice and cassava. These crops are hugely demanded in the country, so you must not worry about the markets. You can also do plantain, as it is quite unpretentious. Growing plantain does not require significant investments, at the same time it is quite popular in cooking. Together with traditional corps, it is very profitable to grow pineapples. They are popular all over the world and have a high market price.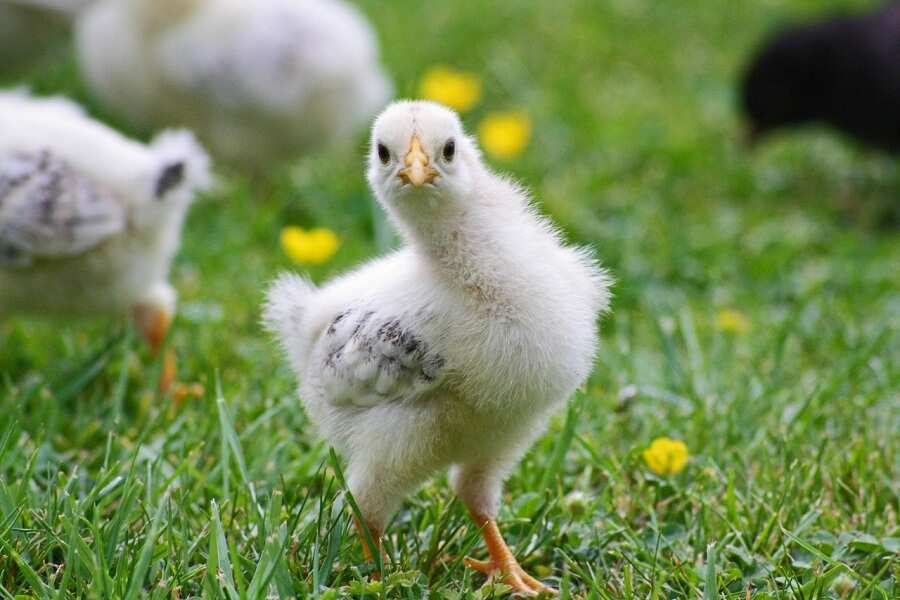 Animal breeding
If you are not interested in growing crops, you can do animal husbandry. In Nigeria, the poultry farming is actively developing, but so far the lion's share of demand for poultry is covered by import. Of course, to open a large poultry farm, a lot of investments and modern technologies are required. But you can start small. The main thing is to collect the necessary information about poultry farming and have at least a small initial capital. For example, you can take up chicken breeding for eggs or meat as the chicken is a quite unpretentious bird.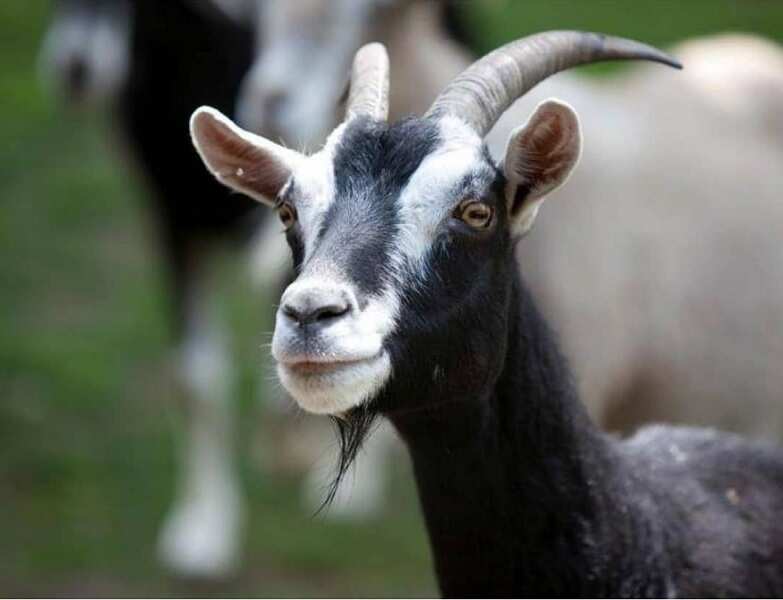 Besides, goat breeding can also be a very promising direction. Goats' rearing is a very profitable occupation. These animals can equally be suppliers of wool, meat, and milk. Goat breeding is associated with some costs for their keeping and feeding. But due to the high productivity of these amazing animals, you can see a quick investment return.
As for the fish, it is best to invest in catfish breeding. Catfish easily adapt to swimming in the pool, and it also breeds easily and has resistance to diseases. The catfish breading is a profitable business and worth the effort.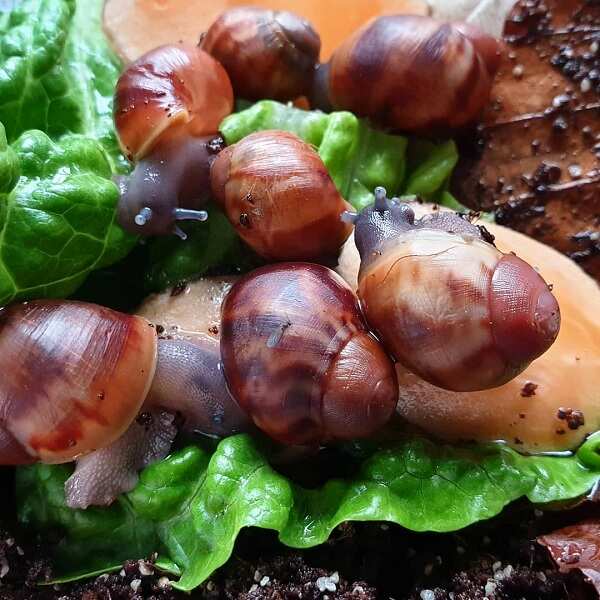 From year to year, such an exotic trend in agriculture as snail breeding is gaining more and more popularity. Snail meat is considered a delicacy and highly valued.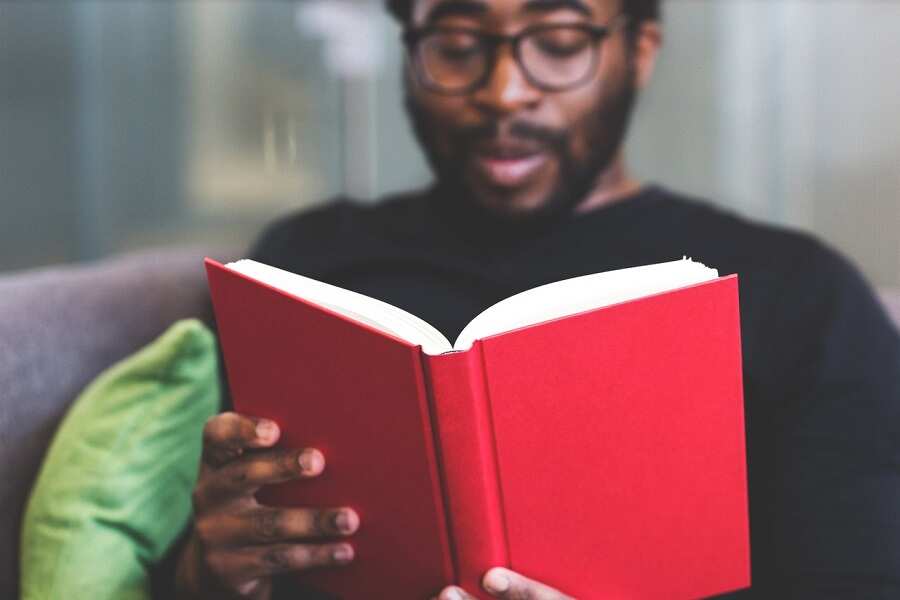 Factors affecting success in agribusiness
If you plan to invest your money into agriculture, some factors should be taken into account when you are going to invest in farming.
Interest and knowledge
For engaging in farming successfully, you need to stock up on some knowledge about the sphere you are going to invest in. It's better to choose the sector of your interest. In this case, your goal is not only earning money as much as possible. You can also get pure satisfaction from your activity. The sports passion will push you to achieve more and more new peaks in agriculture.
Moreover, you need specific knowledge of the rural economy. If you want to get a big return, you have to be well versed in the field of your engagement. Even if you hire top-notch professionals, no one is more involved in success than you. For this, you always need to keep your finger on the pulse. Therefore read books and other educational materials related to your activities, visit seminars, conferences, and share experiences with your colleagues and even competitors.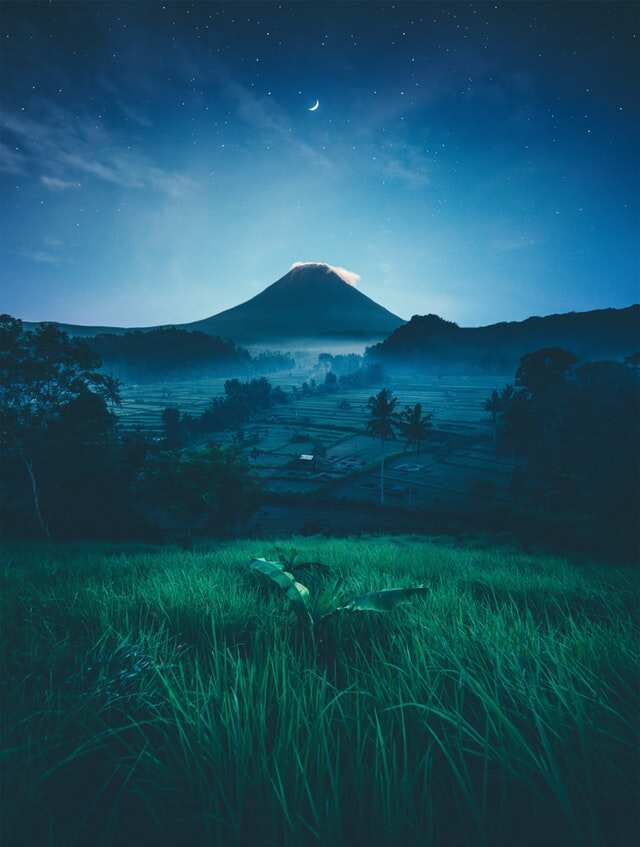 Natural factors
Natural factors significantly influence farming. Modern man today has learned to anticipate the onset of certain factors and even affect them. But the others cannot be predicted and avoided. In this case, an investor may lose his or her money.
For example, a hurricane or a flood can destroy an entire crop, and disease can cause the death of livestock. Therefore, before growing this or that agricultural crop, find out whether there are floods in this area or how long a dry period lasts. If you are going to breed animals, find out if there are epidemics of diseases in the region that are dangerous for domestic animals, etc.
Seasonality
Taking into account seasonality is also important if you are going to farming. The quality and quantity of the crop usually depend on whether you are going to plant and sow in the dry or rainy season. If you want to breed poultry, for example, you need to take into account months with sharp temperature fluctuations. Don't plan on hatching chicks for this period, since it will take you a lot of resources to warm them, and they are also the most prone to disease during this period.
Environmental legislation
Before you start investing in agriculture, find out the environmental laws in your area. You may not be allowed to place your farm where you want it.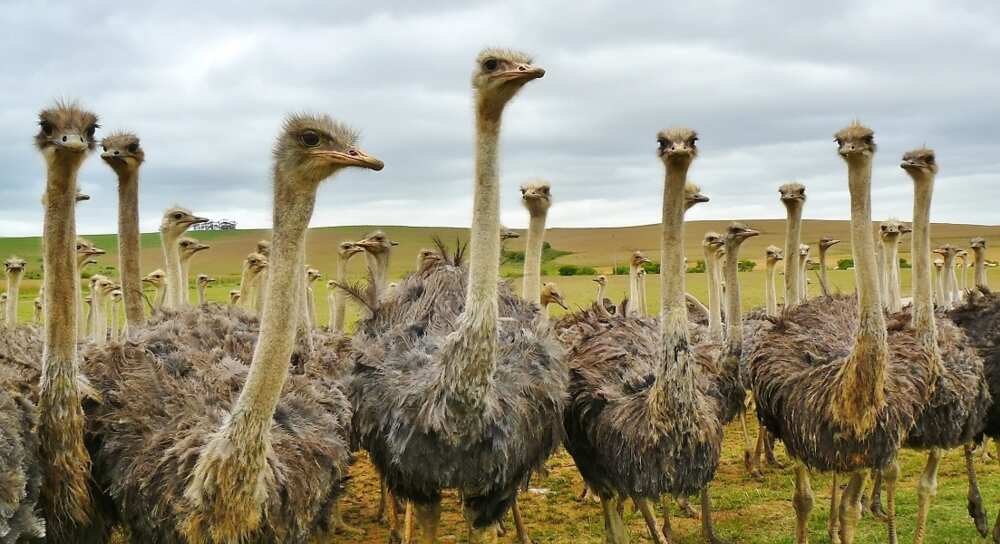 Free space
Depending on your business, you need a large or small amount of land or open space. For the cultivation of the crops, you require a large land. But for snails breeding, only a small room is enough.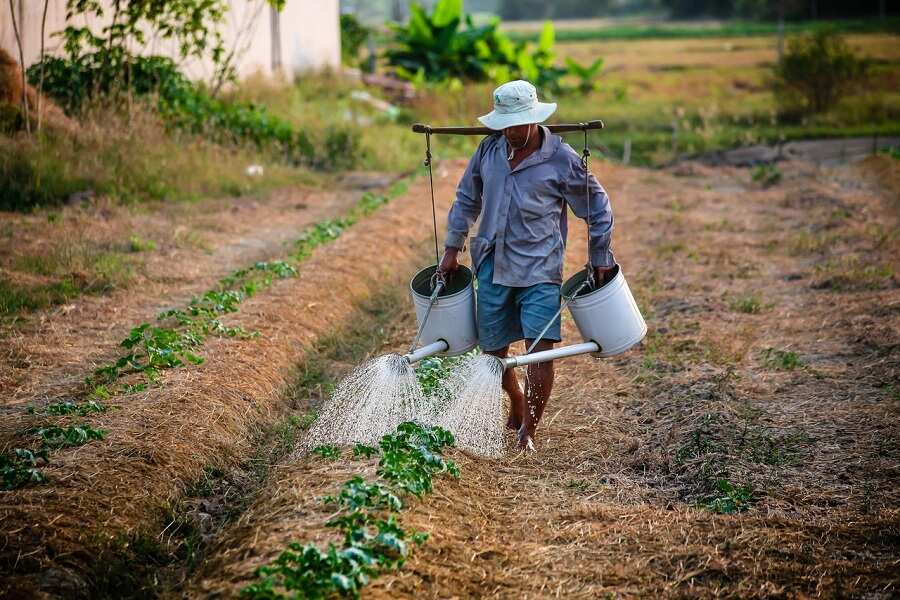 Staff
Whatever type of farming you do, you need qualified and honest staff. If you have a big family and small business, you can do it yourself. But the larger the enterprise, the more hands you may need. Besides, you require a person or some persons whom your authority can be delegated when you are absent. Qualified staff also demands proper investment.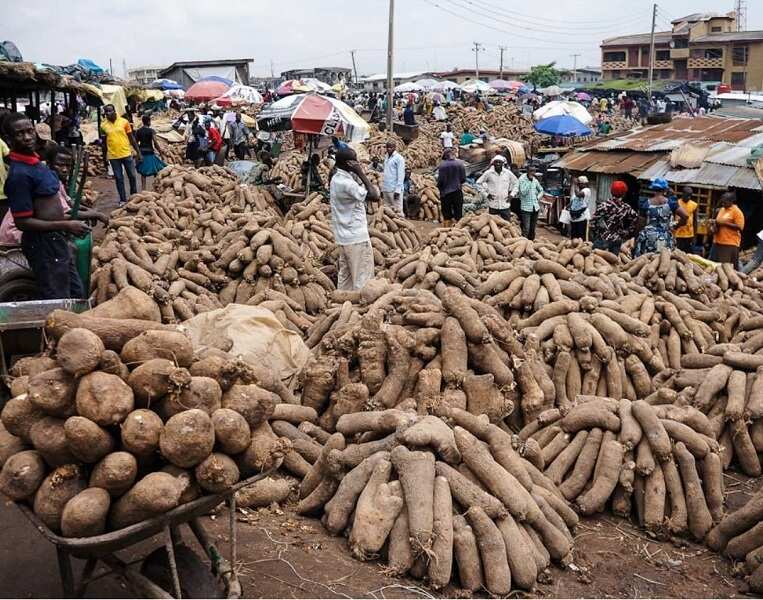 Market
Before attaching your investment, find out all about the potential market for your products and the presence of major competitors in your region. After all, it is important not only to grow but also sell successfully for the profit obtaining.
Finance
All that has been listed above certainly plays an important role, but the main thing is your money infusion. If you do not have enough funding for large investments, it's better to start small and gradually develop.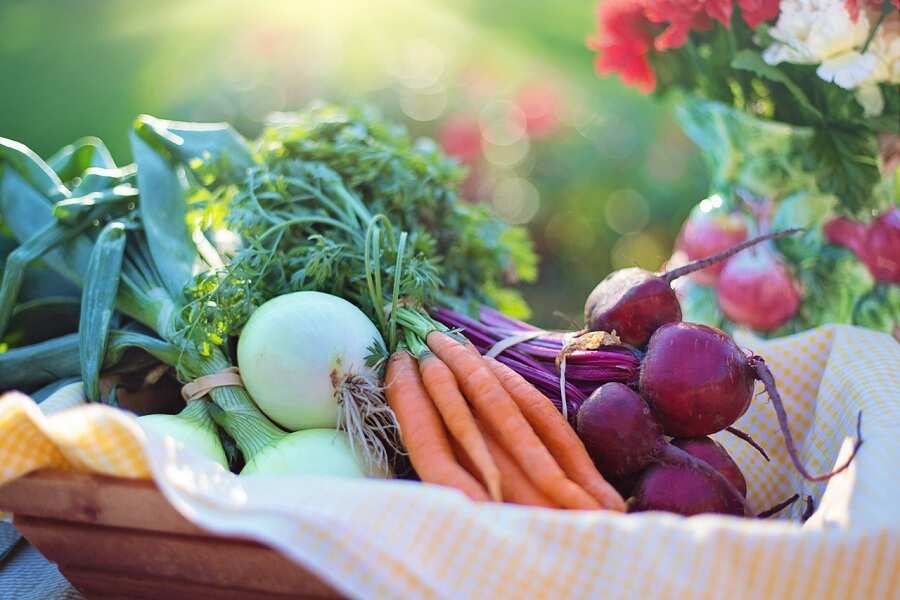 Advantages of investments in agriculture
Now, when you know what types of agriculture you can invest as a businessperson and what factors to take into account, let's consider the advantages of the investment in agriculture in the country. Entrepreneurs who decide to invest money in agriculture in Nigeria have several advantages:
The farming products rarely fall in price. Of course, you can see seasonal fluctuations, but finally, the cost of products increases year by year with inflation. The products grown in environmentally friendly places are in high demand. The manufacturers who can competently resolve the issue with the sale of products should not be afraid of possible losses.
The constant demand for products will only increase in Nigeria. It is well known that the larger is the population, the higher and faster is demand growth for agricultural products. So engagement in farming will always be high.
Besides, it should be noted that investing in agriculture can bring benefits not only to an investor. Investment in this area solves several problems at once:
providing the population with jobs;
strengthening of economic stability in the country;
proper use of natural resources directly contributes to solving environmental safety problems.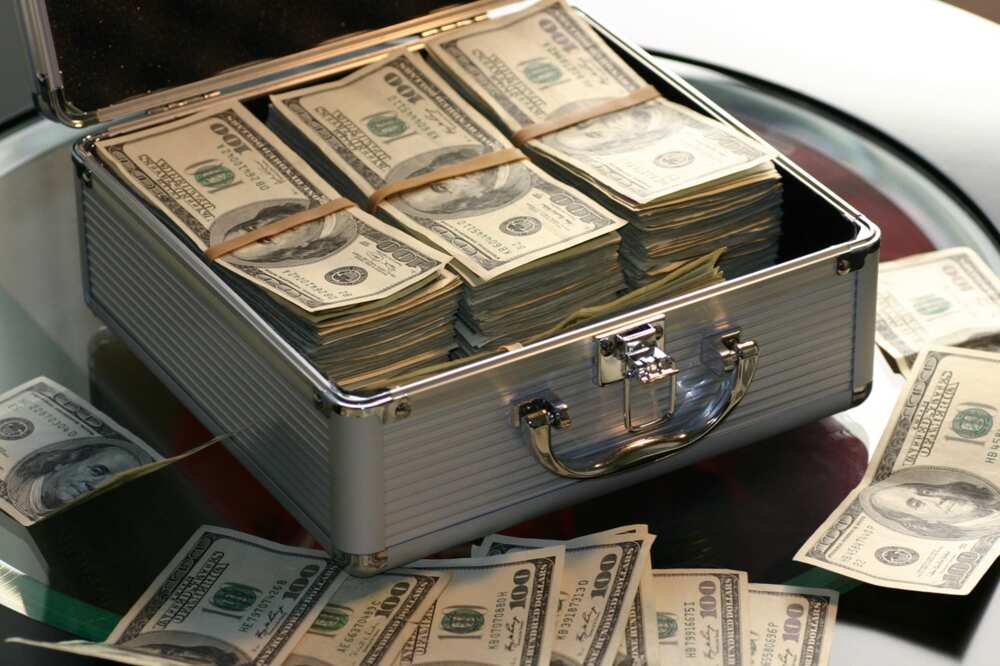 Justified risk
Farming production depends on many factors that neither the producer nor the investor can influence. Concerning crop production, it may be duration and intensity of drought or rainy season, pest invasion and other unfavourable conditions for the future harvest. The livestock sector is also a subject to risks. Sudden animal diseases can lead to the destruction of whole livestock. Being involved in farming, try not to risk much. Diversify your business. If you lose one profit, you can save others. Choose disease-resistant crops or breeds, have a supply of pesticides for pest control and medicines for domestic animal or poultry diseases. Sanitize storage facilities and farms.
Long waiting for profit is a distinctive feature of farming. For profit-making, you should not just grow a crop. It is necessary to pick it up, save, then process and most importantly sell it. Only after that, you can count profits. The problem of product sales can scare most of the businessmen.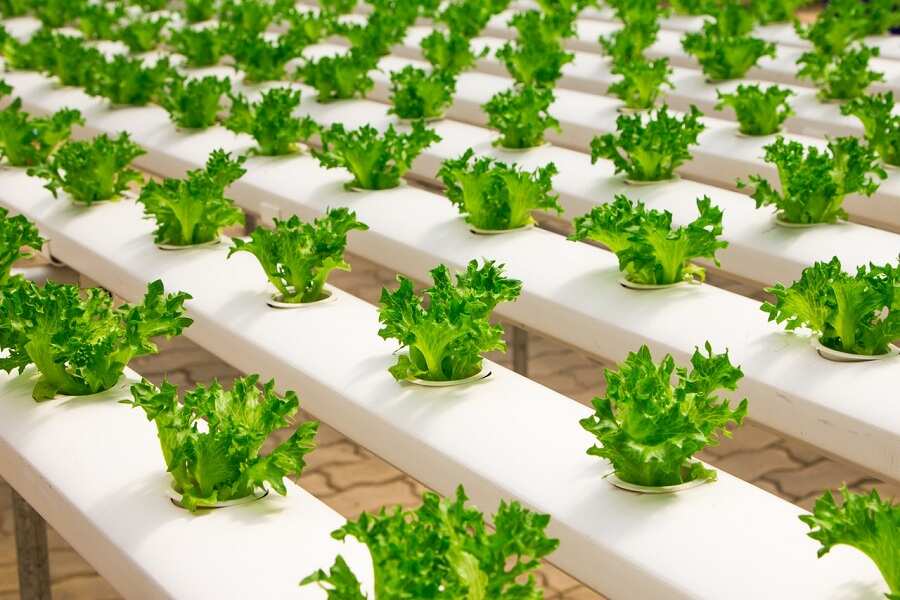 From time to time you need modernization. Investing in agriculture in Nigeria is a great idea. But many investors think that for this you need to buy forage or seedlings, plow the land or buy a young herd. Although the Nigerian government provides support to entrepreneurs and investors who decide to farm, you must provide for a complete renovation of the technical equipment and machinery as well as real estate complexes. That is why such investment entails additional costs with purchasing of new facilities. Another important aspect is the need to irrigate a lot of agricultural land in the Northern part of Nigeria. And the installation of irrigation systems is a time-consuming and quite expensive process.
Learning how to investing in the agriculture creates confidence in your strength and self-reliance. Moreover, the agricultural sphere's development contributes to state revenue and prevents the country's excessive dependence on oil and gas. Economic independence due to agriculture can lead Nigeria to political and economic freedom.
READ ALSO: Agricultural grants in Nigeria 2018: how to get it and use wisely?
Source: Legit.ng