How to start palm oil production in Nigeria
If you are looking for ways to start your own business, you should think about the palm oil production. The palm oil business is very popular in Nigeria and can bring you a lot of money. But if you have no idea what, to begin with, Legit.ng will tell you how to start palm oil production in Nigeria! If you are interested, go on reading!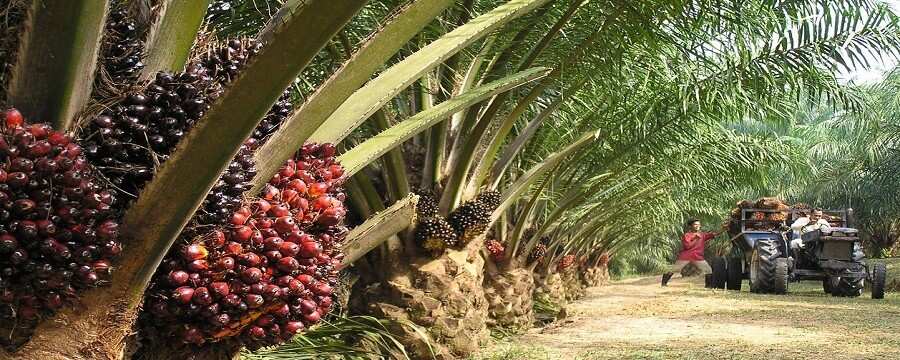 Palm oil production business in Nigeria
Palm oil production in Nigeria is the business that will give you more than 100% ROI – return on investment. Many other industries in Nigeria demand palm oil. These are industries like:
Food production;
Drug industry;
Health industry;
Beauty industry;
Pet food industry;
Cooking;
Cosmetology.
Palm oil is a basis for many products in the contemporary world. Moreover, it can be exported abroad to many countries where the palm tree is not so widespread. You can find palm tree almost everywhere in Africa and Nigeria. But to start your own palm oil business, you should first pay attention to the only domain of industry, and later you can try to spread your production on two and more sectors.
READ ALSO: Rice producing states in Nigeria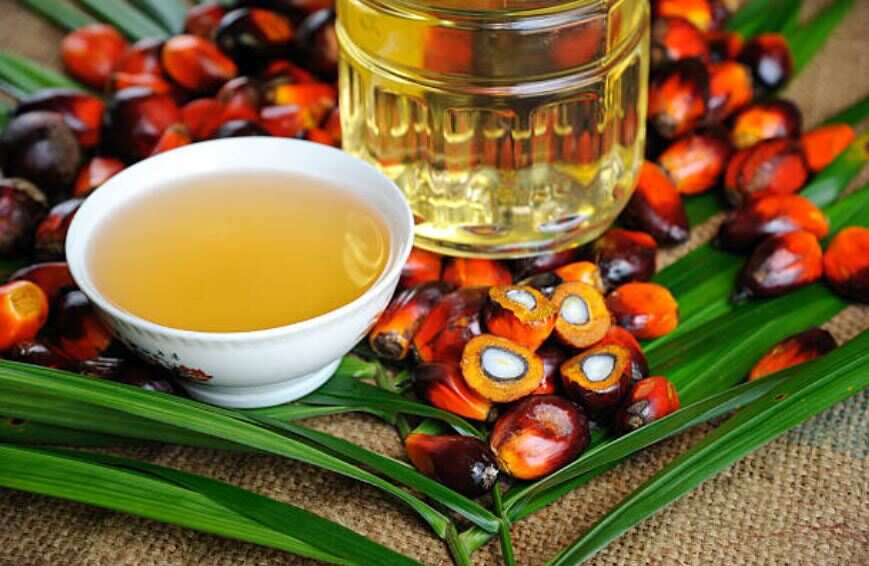 Palm oil processing steps
To start your own production of palm oil in Nigeria, you need money. In any business, you need to make an input to get revenue. Fortunately, there are some institutions where you can get a loan and then pay it back in instalments: banks, cooperative societies, governmental agricultural agencies, personal loan lenders, and micro financial banks.
You have to buy land to make your own plantation. Of course, the land should be situated in an accessible area for potential customers. Keep in mind that you will also need to have a source of water for your plants, so chose the right place.
You should buy seeds. The seeding may cost about 150N, and you will need about 1000-1500 pieces of them for good revenue. Of course, the size of your land may vary, but in average 1000-1500 seeds will be enough. Mind that you will have to wait about two or three years to get your harvest.
You will need to buy the necessary equipment, including palm oil processing machine. You will need to process the palm fruits into palm oil with little human effort to make the production process cheaper. However, you will still be obliged to hire workers for your plantation. You can simply rent a mill and produce palm oil there.
You will have to find the place and containers to store a ready-made palm oil. Many people store palm oil in 25-litre kegs. The room for storage should be cool and dry.
Try to find customers abroad, where the palm oil is demand. Nigeria has no acute need in palm oil because there are many producers. Start looking for your own distributor channels while you plantation is growing because the process of searching for customers may take some time. Find some potential customers, and when the time comes, promote your products.
READ ALSO: Irrigation farming in Nigeria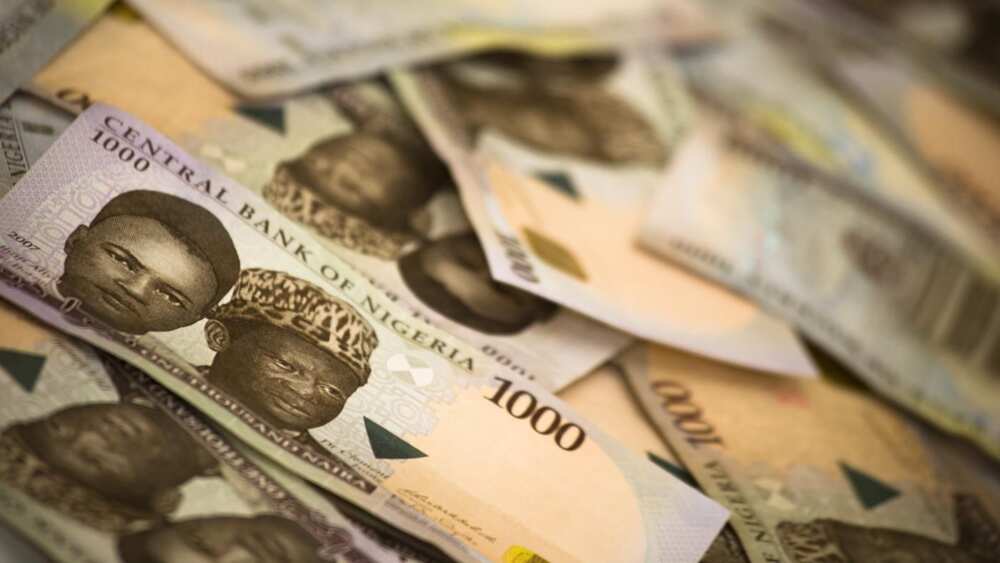 READ ALSO: Cash crops in Nigeria and where they are found
There is one more way to make business in palm oil. If you do not have enough capital for producing the oil, you may, buy it from the miners and resell it. You must buy it between March and May when the oil is very cheap. However, you still need a place and containers to store it. You can buy palm oil here in the following states:
Bayelsa state
Imo state
Rivers state
Delta state
Abia state
Edo State
Akwa Ibom
Ondo State
It is all you need to know about palm oil production. The process is easy and relatively cheap, the material is available and the product is popular. So why not think about becoming an entrepreneur right now?
READ ALSO: Palm oil business in Nigeria 2017: How to start?
Source: Legit.ng