Easiest visa to get in Nigeria
Today we are going to talk about the easiest visa to get in Nigeria. Sometimes, it's necessary for education, sometimes, just for traveling to new interesting places, and sometimes, people need a visa to migrate to a certain country and stay there for good. Here's a list of places where you can travel without much visa fuss.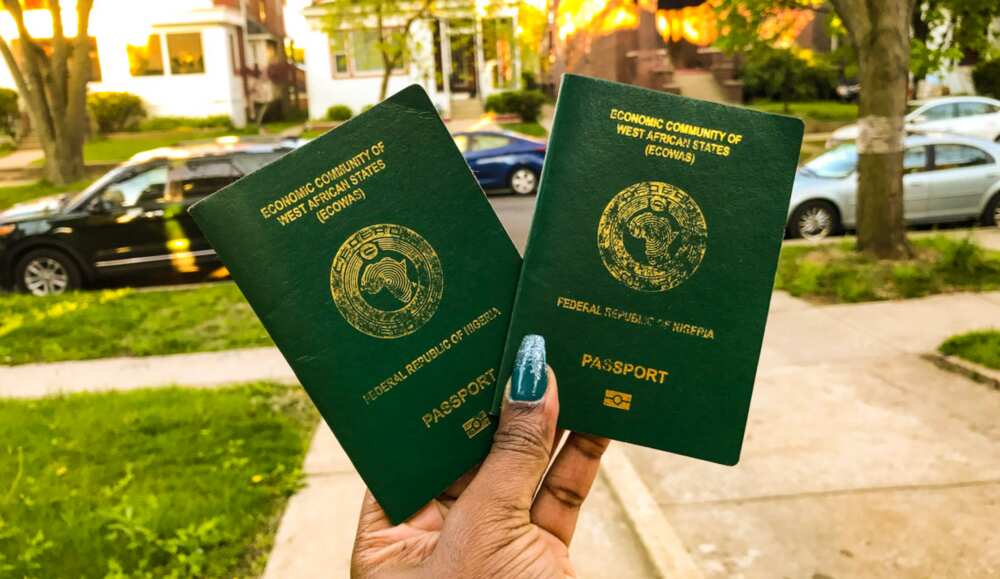 Image source: pulse.ng
What's the easiest country for migration from Nigeria?
There's a range of countries that have the mildest visa demands for Nigerians. It means that you don't need to pay much or get any extraordinary documents and certificates to get them. Let's check out the list of places where you can move without applying any immense efforts. By the way, these are not just countries where you can get easily. These are also countries where you can live well after you move there.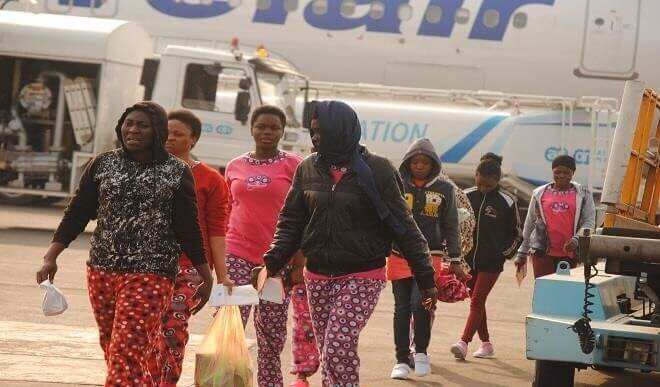 Image source: twitter.com
READ ALSO: France visa requirements in Nigeria
Everything you need to get three is collect $5,000 in a local bank and reach the retirement age. If you meet these criteria, you can be sure that the doors of this country is open for you and permanent residence is only a matter of time. Why choose this country? Not only because the visas are easy to obtain, actually.
This is an independent country in the Caribbean area with a mild warm climate and a lot of migrants and downshifters from all around the world. People speak English there and the currency they use is the US dollar. Many retirees move there as this country is well-developed (enough for retirees who are not seeking high technologies) and quite safe.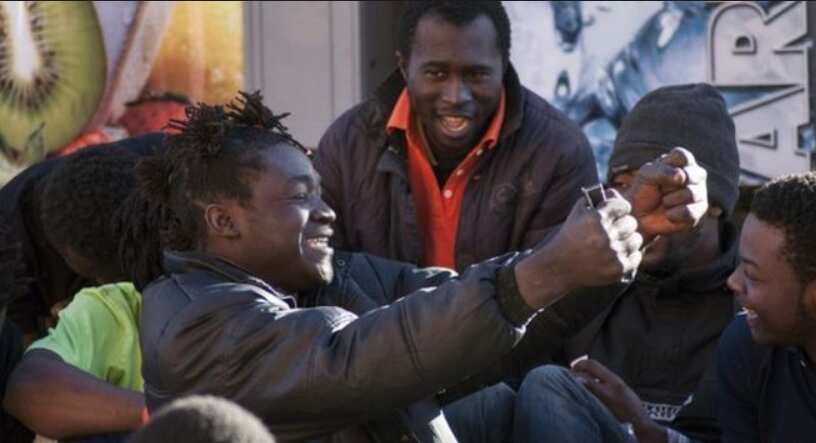 Image source: cbc.ca
Again, this country doesn't demand anything over the top to let you in. You will need to stash about 35 minimal monthly wages in the local bank. Even though it sounds like a huge amount, in reality it's something about $4,500 to $5,500. If you move there, in three years, you will be able to apply for citizenship.
The country is attractive due to the picturesque nature, low cost of living, and a very friendly nation that inhabits the land. It's a well-developed land, though, and it's interesting that the literacy rate in Paraguay is higher than that of the United States.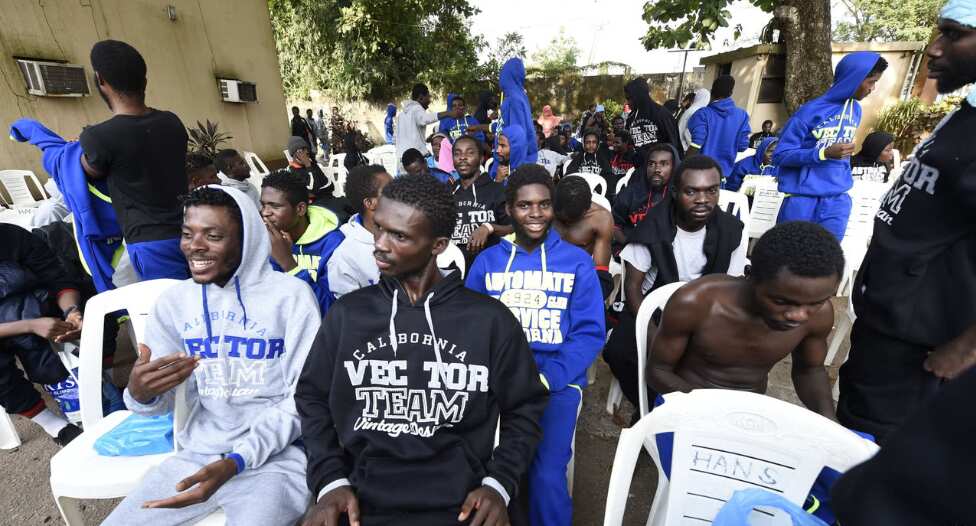 Image source: economist.com
Costa Rica is a place where one can find a dream life at very little effort. Retirees can easily get a visa if they show about $1,000 of monthly income. Younger people need to find a job to be allowed to live there but finding a job in Costa Rica is easier than one may think. Even teaching of English is okay. If you and your spouse have a total income of about $2,500, you will live there comfortably for the rest of your life.
The country is a peaceful nook for those people who are tired of living in crowded urbanized areas, with lovely landscapes, a welcoming climate, and a very high standard of health care services.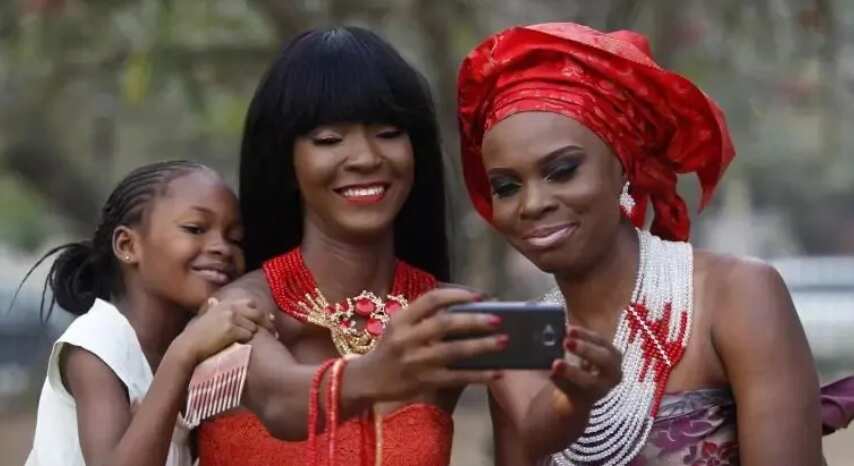 Image source: depositphotos.com
It's easier than you may think to get to this warm and welcoming country. Everything you need to do is receive a tourist visa (which is simpler than everything at all) for 30 days. When you are there, simply renew the current visa every month. When you have stayed there for 50 weeks, you need to show that you earn at least $1,000 per month and, after some bureaucratic fuss, you will receive the permanent residence permission.
However, a lot depends on the region where you arrive and want to stay. Some regions of the country demand that you leave every 24 weeks, which makes the task of staying in the country for 50 weeks more complicated. The same is with working while you are on a tourist visa. Sometimes, you may need a lawyer to clear all these matters out.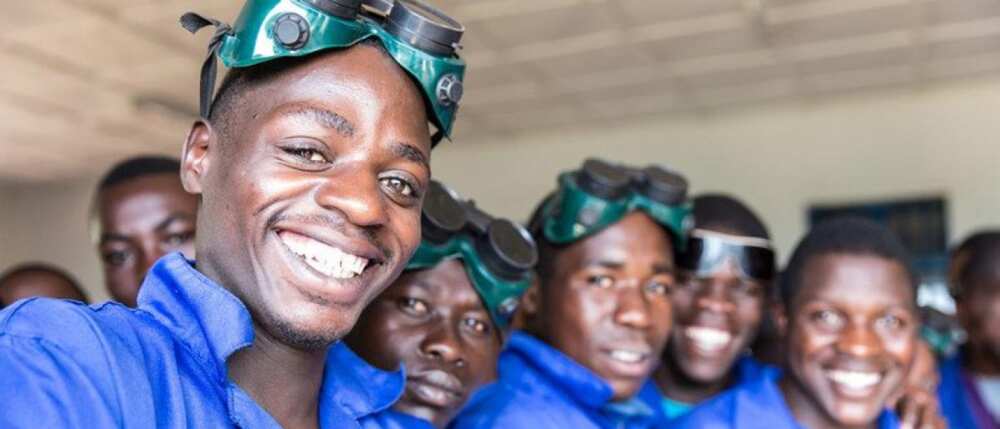 Image source: rodakar.iom.int
READ ALSO: USA visa application in Nigeria: form, fee, status checking & requirements
If you are a retiree, you can enter the country easily after showing that you have about $600 per month. To take advantage of this policy, you need to be elder than 45; however, if you are younger but have more money, they can let you in easily. You can even work to earn and have more money but you will enter the country and be allowed to stay there within the same retirement policy.
The easiest way to get to Ecuador is through a retirement program. What's the most interesting about this program – you don't need to reach any particular retirement age. There are no precise requirements to anything; the only proof you need to give is that you will steadily receive no less than $800 per month during your stay in the country, whatever it is. It means that this amount will be enough for you to live comfortably in this country. Isn't it really attractive?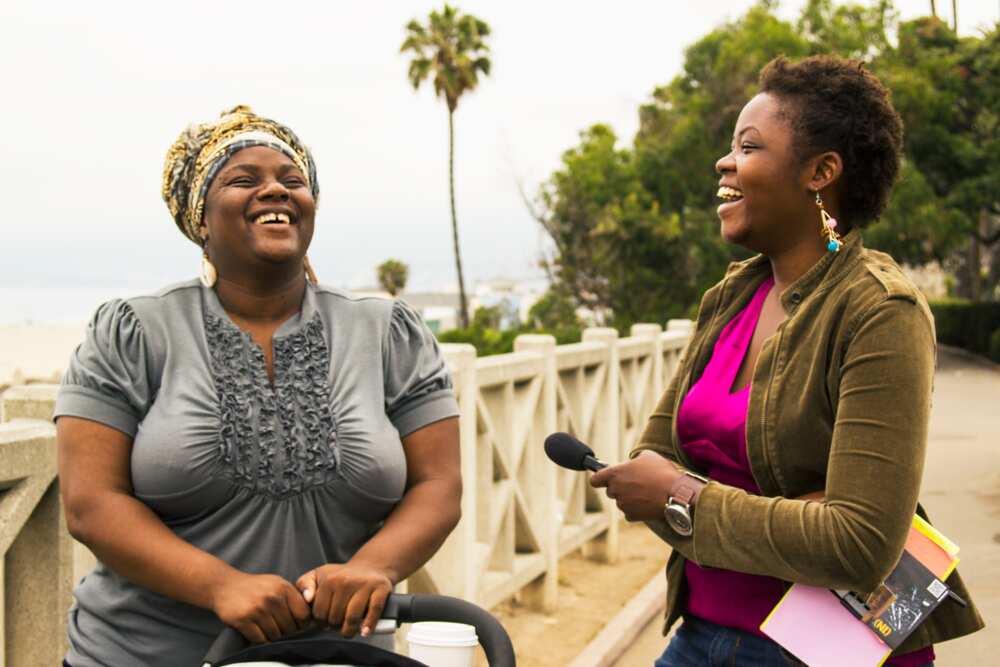 Image source: ivoh.org
If you want to receive a visa to Belgium, you need to have a job there. Once you can prove that you are employed in Belgium, everything you need to do is stick to that job for only two weeks! That's enough to be allowed to stay there as a permanent resident. Of course, this doesn't mean that you will stay there forever even if you quit that job. As long as you are employed, you can keep on staying there.
Belgium is one of the most well-developed European countries with high economic standards. Living there may be quite expensive but it's well worth the efforts.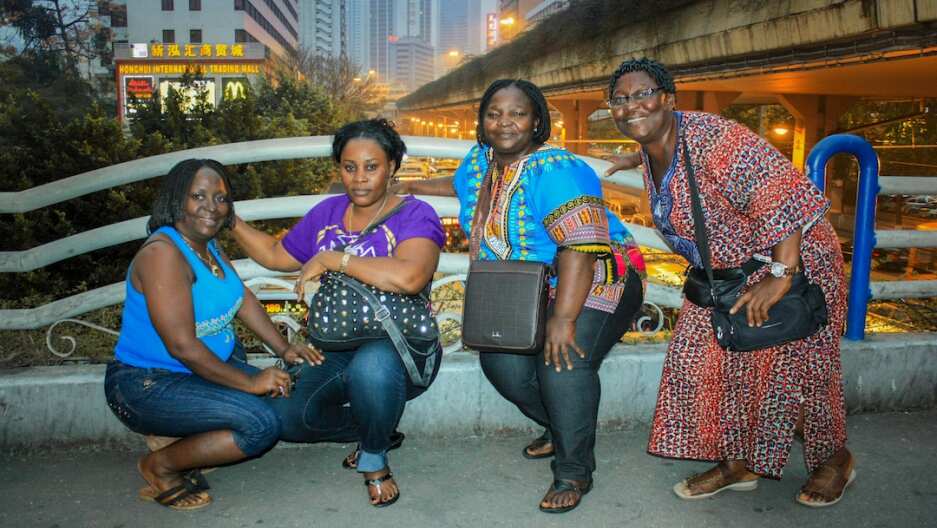 Image source: media.pri.org
If you need to just enter the country, you can pay as much as $21 in any airport and you will receive an FMM visa. It will expire in some six months but you are able to renew it as many times as you wish. If you want to work, you need to upgrade your visa for temporary residency and it will cost you several dollars more. If you want to upgrade further, you will need to leave for a certain while and then return again.
The only thing that scares many people away from Mexico is the heavy trade of illegal intoxicating means but the country is not all over covered by the network of dangerous dealers. There are safe place where one can live and enjoy the beauty of the country.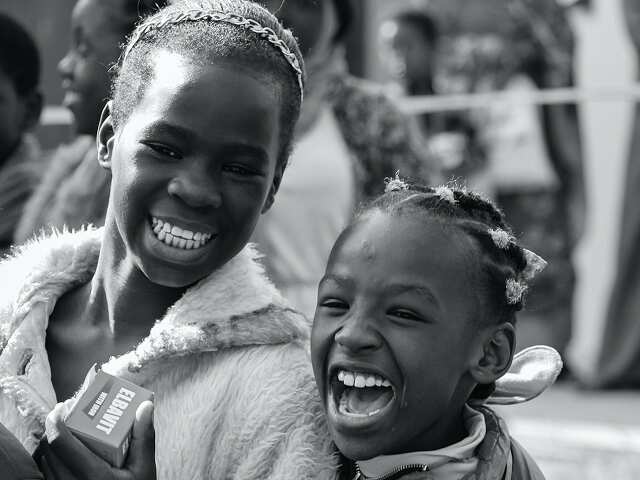 Image source: tralac.org
It's still quite easy to enter the country even though they have reviewed the policy recently in order to reduce the inflow of migrants. Still, you can receive a legal visa and enjoy living in this cold but stunningly beautiful country that has one of the highest standards of living in the world.
How to get visa easily in Nigeria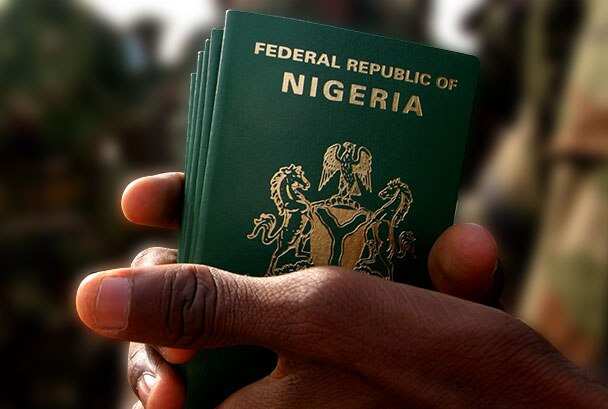 Image source: premiumtimesng.com
The easiest way is to turn directly to the embassy of the country you have chosen and find out what you need to provide to apply for a visa. This done, you will know for sure which documents and in which for you need to collect and which form to fill out to apply for a visa.
Besides that, there's no place like embassy where you can find out which types of visas the country provides and whether you are eligible to enter the country on one of them. However, even embassy employees may be dishonest and thus you should never believe if anybody says that for a certain amount of money (additionally to the normal official visa fees) you will get a visa without problems. In fact, you may have problems if you agree and pay this employee the demanded amount of money.
How to apply for a Schengen visa in Nigeria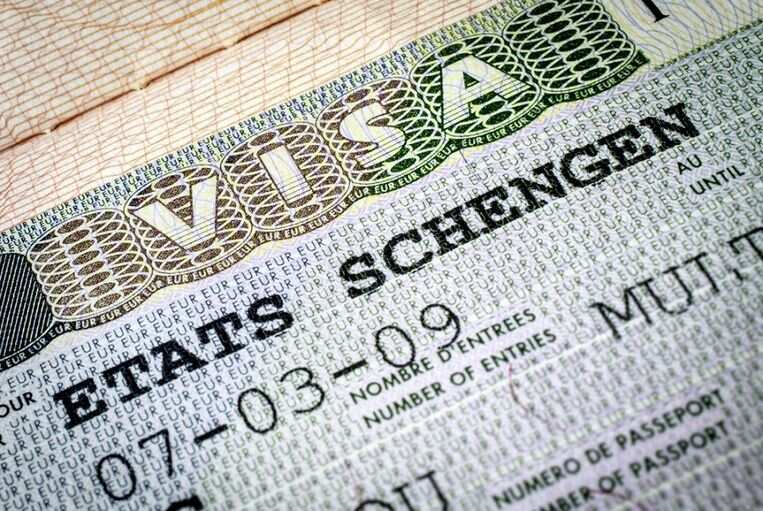 Image source: premiumtimesng.com
Schengen zone countries are known as ones that are quite reluctant about giving out visas easily. This is why getting some of them may be quite problematic. However, if you turn to the embassy of the chosen country and ask their assistance, they will guide you towards the most effective ways of application.
Some countries are less strict when it comes to visas. For example, the Czech Republic or Italy are said to give visas to Nigerians without much problems and quite easily. The key to getting a visa even to a country that has quite severe immigration regulations is doing everything correctly and exactly as embassy employees tell you.
Good luck and share this information with your friends who, too, may need a visa in the nearest future!
READ ALSO: Documents required for US visa interview in Nigeria
SOURCE: vanguardngr.com
Source: Legit.ng