What is data entry: job description and required skills
What is data entry? This job has been in existence for a long time, but it became popular only a few years ago. People start paying attention to this field nowadays, and, of course, it means that this job is in demand today. Check this article out, and maybe you will even want to start a career in this field.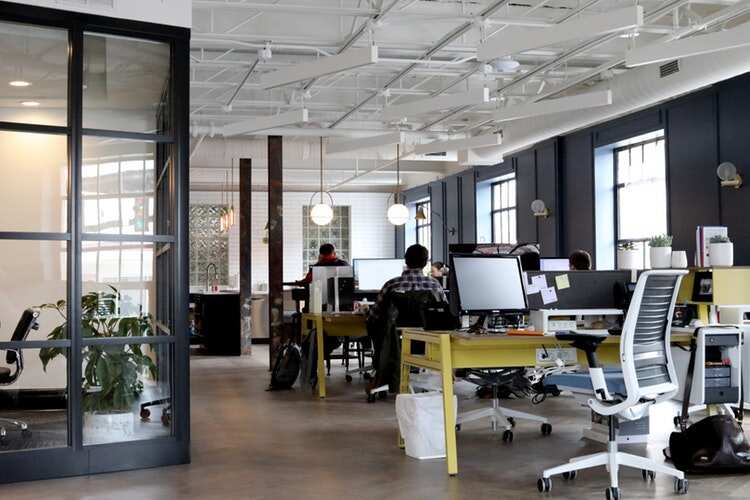 How about getting some knowledge about data entry? The name of this field sounds interesting, isn't it? It is clear that this job is about computers and all such stuff, but before diving into this sphere, you have to see what you should expect from data entry.
What is the data entry job?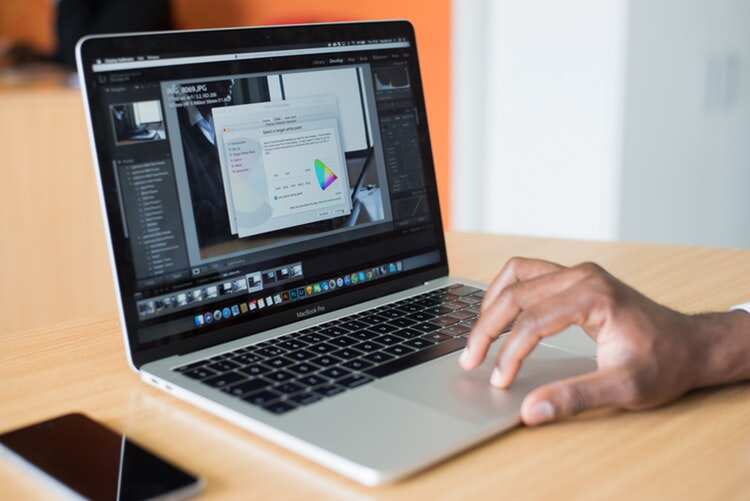 Data entry includes a lot of different occupations. For example, people who work in the field of data entry usually deal with electronic information, codes, etc. These people can be clerks, coders, transcribers and so on. This type of work may fit any type of person because it can be a remote or a regular occupation in the office. However, both these kinds of profession are different. Work from home differs from the one at the office a lot. The main difference for you as for worker is salary, of course. There are more features which differ from one another and we will take a deeper look at them a bit later.
There is one interesting feature of our topic, which is the fact that if you have typing skills and high school diploma, you can work in this field
What do you need? At first, we have to mention that it is essential to have the necessary equipment. You have to input alphabetic, numeric or any other information into a company's system and you need at least some basic equipment for it.
READ ALSO: Writing an internship letter: top tips and examples
As we said before, this kind of occupation may be done in an office or at home. What is the main difference between these two issues? Those who deal with micro-labour offices usually do some little amounts of tasks, and it is more popular than a freelance-job, although, the salary in the office is generally less than a freelancer's salary. Freelancers do not get small tasks, they are usually asked to create a big project, and they are usually paid for the whole project, not for a week or a month period.
How to do data entry?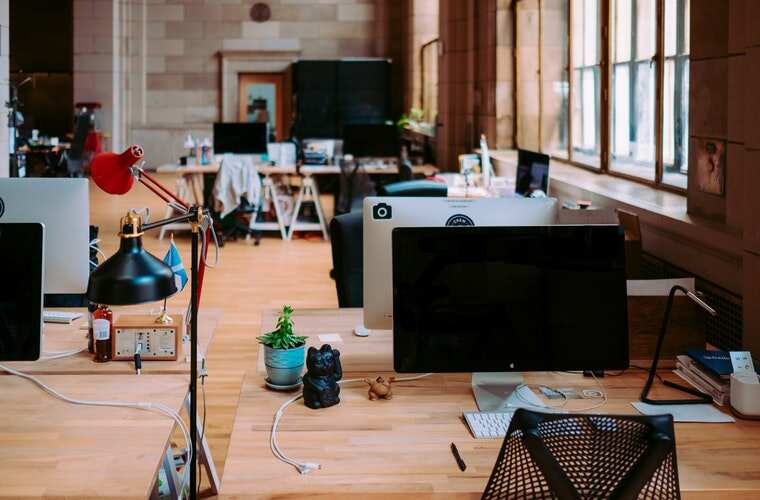 In order to do the job, it is essential to understand what it is about, and what may be even more important sometimes is the abilities you have. What are the required skills for a computer data entry job?
Software knowledge
You have to be familiar with some basic software knowledge, for example, word processors, database etc. As we said before, you will need some equipment. In this case, a working computer would be fine.
Communication skills
You have to communicate with people a lot if you are a regular clerk in this sphere. Communication skills are required for many different vacancies. While working in the IT sphere, you have to talk to your teammates, your boss and so on.
Typing speed
We have already mentioned that typing is an essential ability for a clerk and now we want to remind you about that again. Most of the tasks are about data, information and so on. Some clerks get paid for the number of words they have type in a minute.
Concentration
You have to be focused and patient when dealing with information. Any mistake may become a severe issue and harm your reputation as a worker in this field.
We hope that we have answered the question, "What is data entry?". One may say that this job is not challenging and even a bit boring, but it is still a good option for those who prefer stable work. Plus, you can do this work from home.
READ ALSO: Absenteeism: definition, causes, solutions
Source: Legit.ng