What does "slay" mean on social media?
What does slay mean on social media? The slang has flooded the Internet, and it is important to know the meaning of these words apart from their conventional ones. Our article will help you to get acquainted with all the slay meanings, so you will never be confused or misunderstood.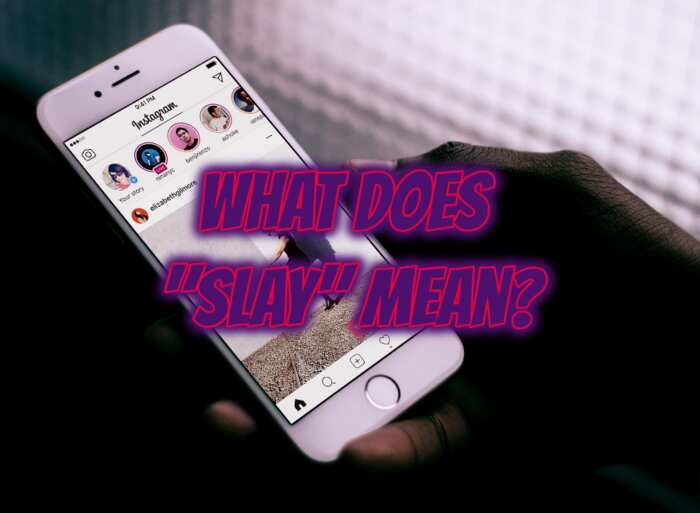 What does slay mean?
A slang is an informal type of communication that includes colloquialisms, acronyms, and new words. Especially popular among young people, slang covers social networks, blogs and other online resources where users gather. You can also hear slang at schools, colleges or universities, on the streets or in movies.
Slay is one of the new slang words that has several meanings and derivatives. According to the conventional dictionary definition, slay meaning is:
to murder with violence;
to destroy;
to extinguish.
When using it on social networks, no particular cruelty in the word slay is meant. It gives the speech one specific expressiveness and high-grade. This word was borrowed from the yellow press. It is in such newspapers that this word is used, extracting associations with slaughters and bloody massacres, but this is not entirely relevant for informal slay meaning.
Slay meaning on social media
Slay is quite a curious word, that explains that someone is doing a great job, or someone is a good fellow. Slay means to be the best of the best. Slay meaning is an expression of admiration and appreciation. So they say about someone in superlatives. If a person is the best, then he is a slay or a slay queen. If you could do something really cool, then you slayed it. The common synonym of to slay something is to kill something, which also means doing something especially great, and in no way an actual murder.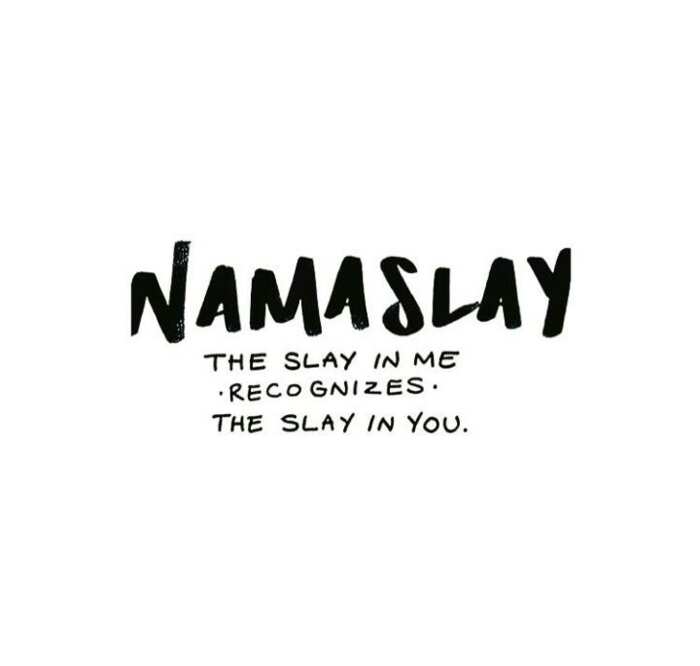 Photo: aboutyogablog.com
READ ALSO: Statistics of social media users in Nigeria
Today, you can meet slay on different social media like Instagram, Facebook, Snapchat. So, to sum up what does slay mean on social media, let's review the common informal definitions of this word.
to impress strongly; overwhelm, especially by humor
to make a strong impression with.
We have already got used that slay carries only positive connotations. And you might be confused if you meet it in combination with words, which displays negative emotions. That is because of the less known slay meaning, which is:
to make someone feel very upset or disappointed.
For example, when you get touchy while watching a drama film, you can say that this film has slayed you.
This word has become very popular thanks to the singer Beyonce, and her super mega popular composition "Formation," in which the word slay is repeated many times.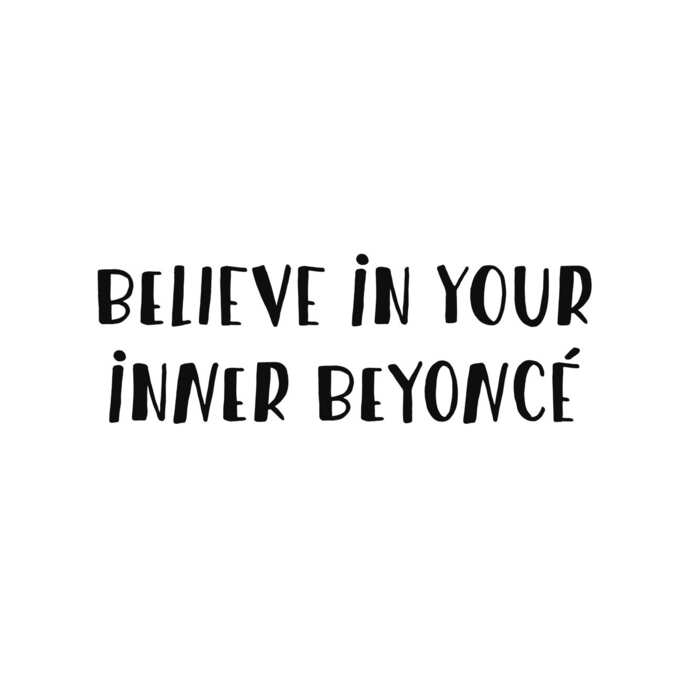 Photo: pinterest.com
REAS ALSO: What is the "slay queen" meaning?
...Cause I slay, slay! // I slay, hey, I slay, okay! // I slay, okay, all day, okay! // I slay, okay, I slay, okay! // We gon' slay, slay, // Gon' slay, okay!
❉ ❉ ❉
Although it is worth remarking that the fans of Lady Gaga contributed to the popularization of this word when they began to furiously shout "YAAASS GAGA YAAS SLAY MAMA YOU LOOK SO GOOD" during one of her performances. In this particular case, the expression slay mama can be interpreted as impeccable, flawless, excellent.
What does slay queen mean?
This expression was a new slang, which was not recommended to use too often in conversation, since there was a high risk of being misunderstood. And today, slay queen has flooded the entire Internet and social media.
So, what does slay queen mean? The most neutral and common meanings with a positive connotation are:
someone who can do something really great;
someone who can defeat the arguments in dispute (especially sarcastic barbs and jokes);
someone who can overshadow everyone with their appearance.
Lately, slay queen obtained some negative meaning. It is often used to describe young women, with an attempt to make fun of their lifestyle, behavior and appearance.
According to the Urban Dictionary slay queen is:
Inexperienced and ignorant girls who obviously will not date broke guys. They waste hundreds of hours on Instagram or Snapchat making boast of stuff they do not actually possess.
Girls who do not really have a rich life but make believe as if they do. They use ill-disposed actions to achieve cash, drink overpriced alcohol, and get fancy cellphones. But behind audience's attention, they are far away from that lifestyle. You can recognize them from a mile by their irritating and apathetic rolling accent distinguished by the flat articulation of the letter "e."
READ ALSO: Instagram slay queen shares stunning photos of her transformation
Sources: dictionary.com, urbandictionary.com
Source: Legit