Sweet names to call your husband
If you have accidentally forgotten the name of your husband, this article will help you to find an excellent variant to replace it. Of course, it was a joke, but everybody knows the situation when a name is not enough to express all the feelings you experience seeing your partner. A sweet name is a very personal and intimate thing, so look at your spouse attentively. Notice his habits, preferences, the smallest details of his appearance and peculiarities on behavior. Find the things that make you smile, feel something, and provoke emotions in your soul. These things can be intimate or funny but necessarily accepted by both of you. In this article, we will help you and give some ideas of sweet names to call your husband, and your task will be to choose the best. Let's go!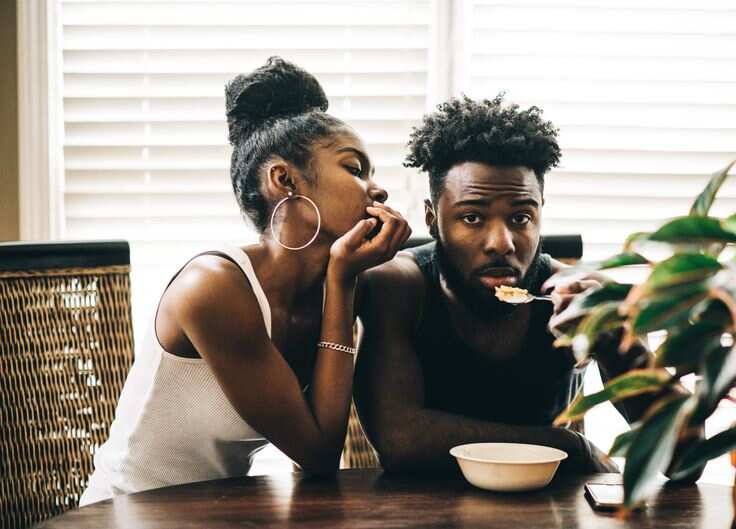 Photo: africanqueensproject.org
If you are tired of common and rather quiet names like....
Bae
Baby
Sweetheart
Honey
Angel
Darling
Beloved
Gorgeous
Handsome
.....and charming, try something more intimate and original from our list of funny, cute names to call your husband.
Funny, cute names to call your husband
Captain Underpants
Gumdrop
Bubbles
Bubba
Cookie
Cute Pants
Cuddle Cakes
Duck (a cute name for a strong man who loves his Duckling)
Giggles
Heart Breaker (but not of your heart)
Lamb
Mr. Perfect
Macho Man
Mr. Right
Bambi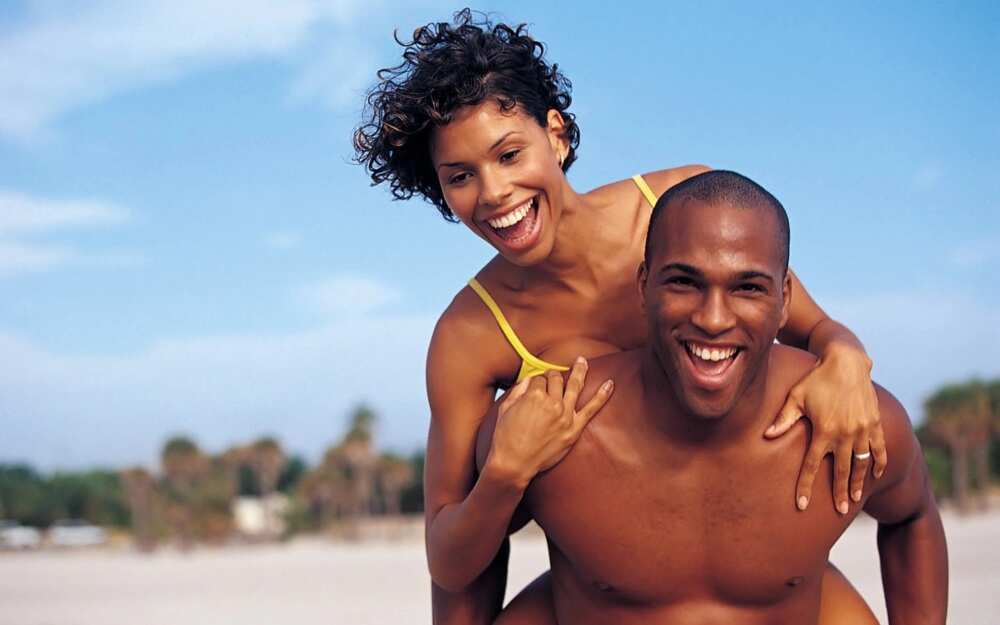 There are many variants connected with 'bears'. If you like bears you can definitely call him:
Honey Bear
Gummy Bear
Golden Bear
Baby Bear
Boo Bear
Boogie Bear
Care Bear
Cuddle Bear (or Cuddle Bug in case if he is not as big as bear bud also prefers cuddling)
Love Bear
Papa Bear
Poohbear
Pookie Bear
Funny Bear
Snow Bear (quite not typical for Nigeria)
Snuggle Bear
Snuka Bear
Sugar Bear
Teddy Bear
Wuggle Bear
Panda Bear
Yummy Bear or any other species of bear if you want to.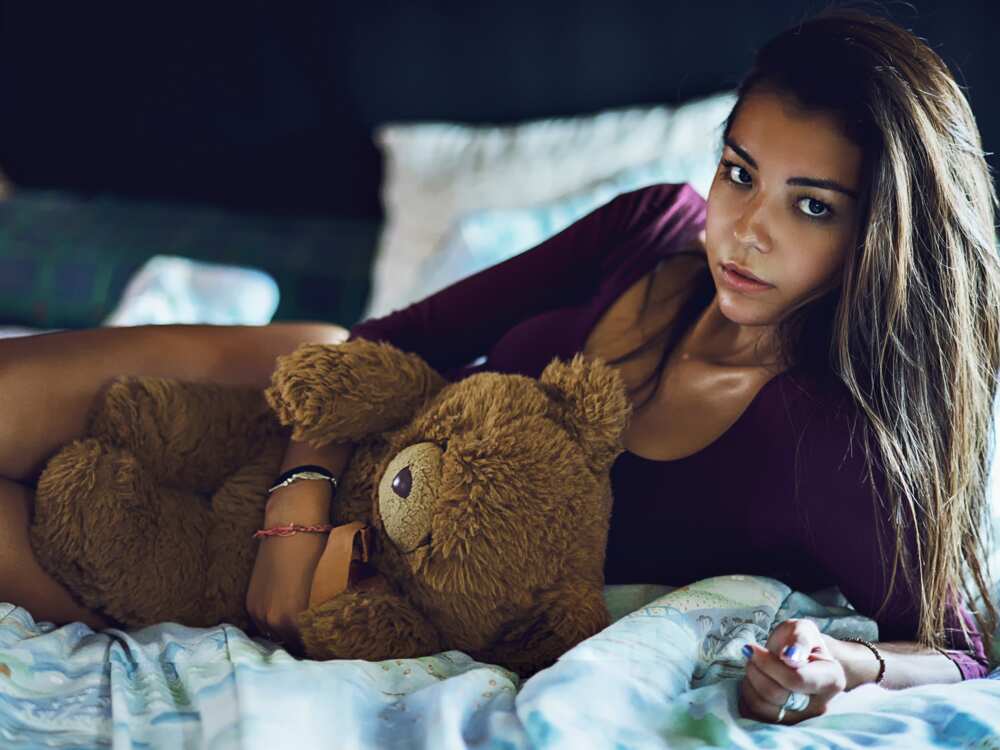 Photo: ru.best-wallpaper.net
If you do not like bears, but you like fruits, then we present you fruity and sweet names you can call your husband.
Sweet names you can call your husband
Apple
Fruit Cakes
Fruity pulp
Passion Fruit
Peach
Pudding (also delicious)
Sherry Pie
Waffles
Muffin
Oreo
Pancake
Sugar Lips
Sweet Pea
Sweet Tart
Choco
Chocolate Drop
Or not so sweet Potatoes will also do.
If you feel a kind of noble, you can also call your husband Prince, Emperor, King or Prince Charming and he can call you in response Precious Princess or Pretty Lady. It looks like a role play, isn't it?
If you are fond of astronomy, we also have starry romantic names for him:
Sparky Star
Starboy
Starshine
Starfish
Superstar
Twinkle star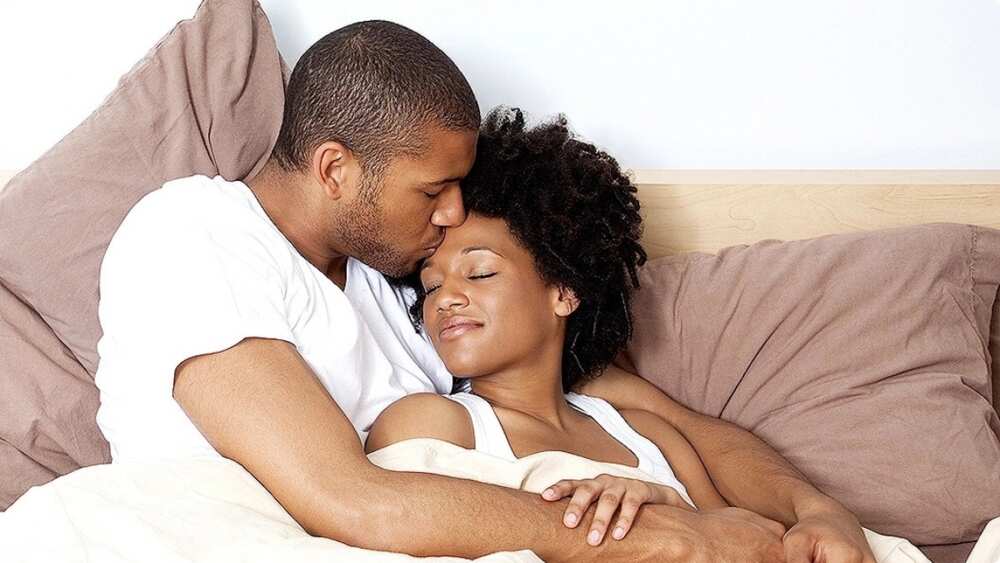 To indicate that your husband is yours and his heart is already taken by you, you can call him:
My Lion
My King
My Knight
My Everything
My All
My Hero
My Dear Boy
My Love
My Angel
My Beloved
My one and only
My Buttercup
My Heart
My Sunshine
My Sweet Prince
My Sweet Boy
My Lovely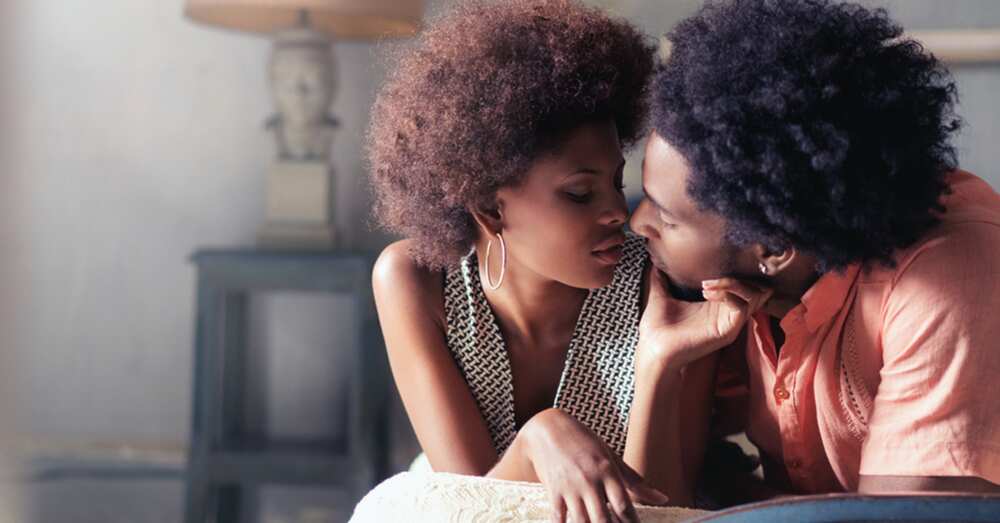 Photo: www.healthline.com
If you are in love with his eyes, take one of the proposed romantic names like:
Brown eyes
Brown Sugar
Blue eyes
Nightlight
Omega
Cupid
Cutiehead
Luckie Charm
Lovie
Love Angel
Snowflake
Tarzan
Wonder Boy
Casanova
And at last Zorro ends up the list of romantic names for him.
If you happen to Google "Pet names for my husband," you will find a lot. Here we have chosen the best pet names, and now we also present a list of animal and pet names for husband:
Sweet Kitten
Foxy
Bunny
Bad Kitty
Kitty (If there is a Bad Kitty there must be a good one, isn't it?)
Big Kitty
Chocolate Bunny
Cuddle Bunny or just Cuddie
Cuddlie
Dim Dum Bell
Goofy
Goldfish
Hon Bun
Honey Bee
Hottie
Hubby Wubby
Little Monkey
Little Chunky
Lollipie
Lumlums
Luvs
Lovie
There are even more names for a husband. It is only up to you to decide how to call your husband or a boyfriend. Let your heart tell you how to name him, and he will definitely like it.
Source: Legit