IBB University school fees schedule
IBB University school fees are among the deepest concerns for aspiring students, especially at the moment when they need to finally determine the university of their choice. If you are interested in this matter, too, check out the details below.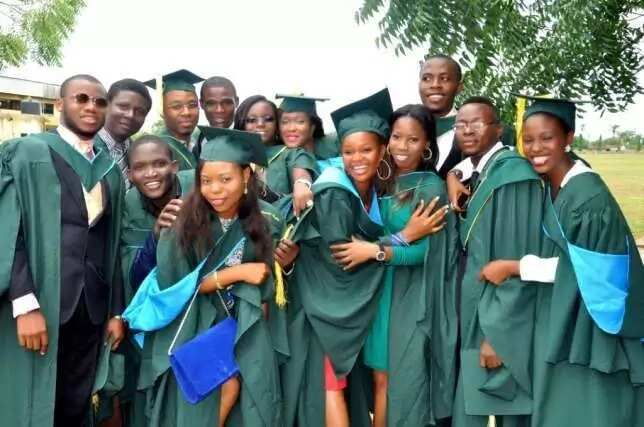 Image source: depositphotos.com
What about the IBB University school fees increase?
Ibrahim Badamasi Babangida University has always been quite affordable to practically everyone. Among the available courses, there was none that had a fees of over N100,000. However, the situation has changed recently and practically everyone has heard about it already.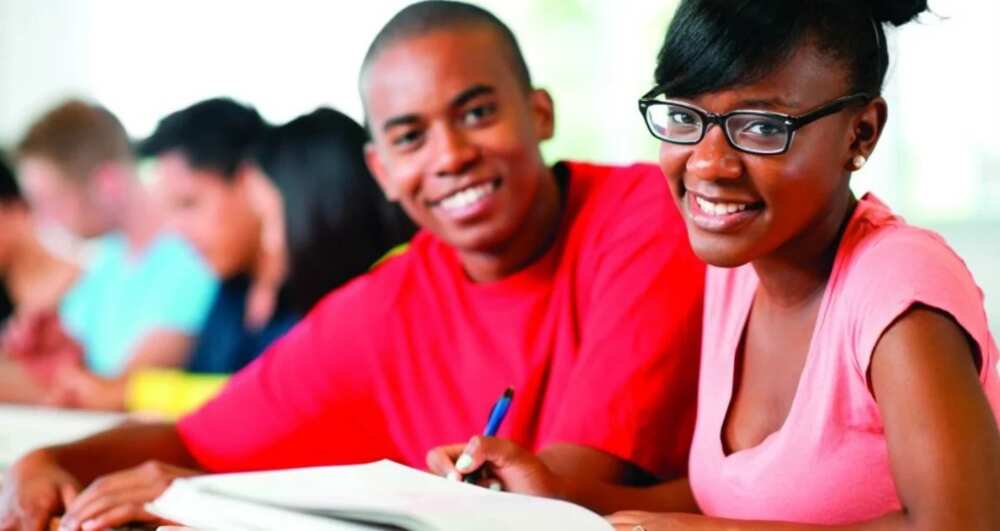 Image source: shutterstock.com
READ ALSO: Ekiti State University school fees 2018
The school fees have undergone a significant increase recently. Different prices for indigenous and non-indigenous students have always been one of the specific features of the university. The situation has remained the same: locals and non-locals need to pay different amounts.
So, the fees for today are:
If you are a fresher (it doesn't matter whether you come in through UTME or via the Direct Entry program), you need to pay N52,000 if you are local and N93,000 if you are not. The amounts differ depending on the course you choose
If you are a returning student (200Level, 300Level, 400Level, and 500Level), you will pay N27,000 to N60,000 for locals and non-locals respectively. Also, the amounts will differ depending on the course you choose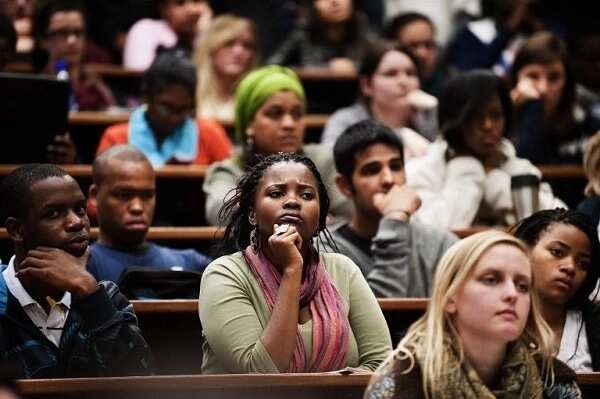 Image source: shutterstock.com
As the highest authorities of the institution explain the situation, the increase was dictated by a strict need and there's nothing that can be done to avoid it. There were costs that needed to be covered; otherwise, the institution would not have operated that smoothly. Besides that, as the management of the institution said, they have been keeping the fees the same for five years.
It was sad news for many students because the fees have stopped being that affordable. Yet, the management explained further that they were aware of such an outcome. In order to help those students who can't afford paying the whole amount in a lump or can't afford paying in a supposed scheme, they offered a possibility of a student loan. This loan is supposed to be paid back in installment.
Is there any IBB University acceptance fee?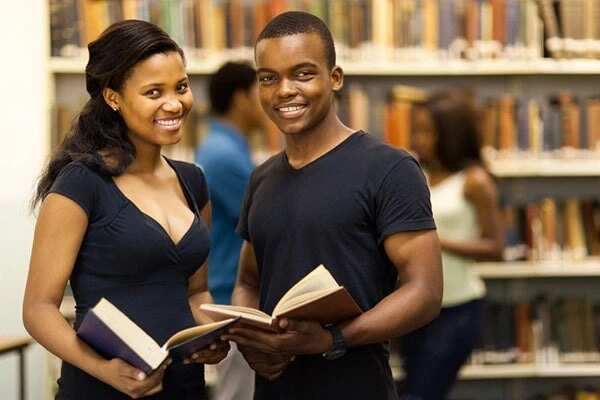 Image source: gettyimages.com
READ ALSO: Cost of school fees for part time students
Surely, every university has a certain acceptance fee that should be paid by freshers when they enter the university.
So, the acceptance fee you need to pay at the IBB University is N5,000. Take note that this fee is a part of the school fees that you pay as a fresher.
You need to remember that the acceptance fee and all other fees are nonrefundable. This is why it's always recommended that you make sure whether you are really eligible for the post-UTME screening at the university before you pay the acceptance fee.
What are the IBB University admission requirements?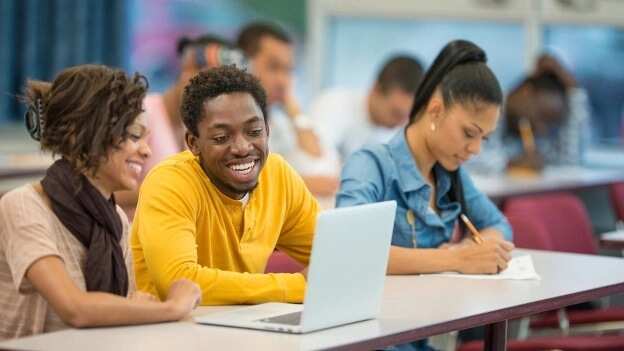 Image source: gettyimages.com
In general, the admission to the IBB University is available to candidates who are not younger than 16 on October 1 of the year they are applying for admission.
All aspiring students should take note that certain courses may require additional test or have additional requirements. Besides that, it's very important to remember that the University retains the right to decline applications in case the candidate violates rules and regulations of the University.
Similarly, the University has the right to withdraw an issued admission offer should it be discovered that the candidate has provided invalid or fake information or documents.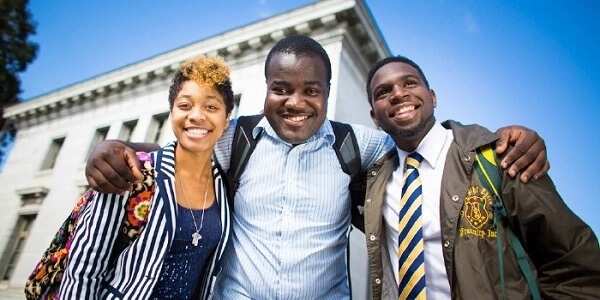 Image source: gettyimages.com
Admission requirements for UTME candidates
These candidates must have NECO, WASSCE or GCE. Students should have at least five credits in five subjects that will include Math and English. The credits are to be obtained in maximum two sittings. Also, candidates must score the university's post-UTME screening cut- off exact points or higher.
Other eligible qualifications: Teachers Grade II certificate with at least five credits including Math and English and NABTEB O'level with at least 5 credits in the subjects, which are relevant to the course of choice.
Candidates through Direct Entry
Direct Entry candidates are accepted into the 200Level at once. Admission through DE varies according to faculties and departments.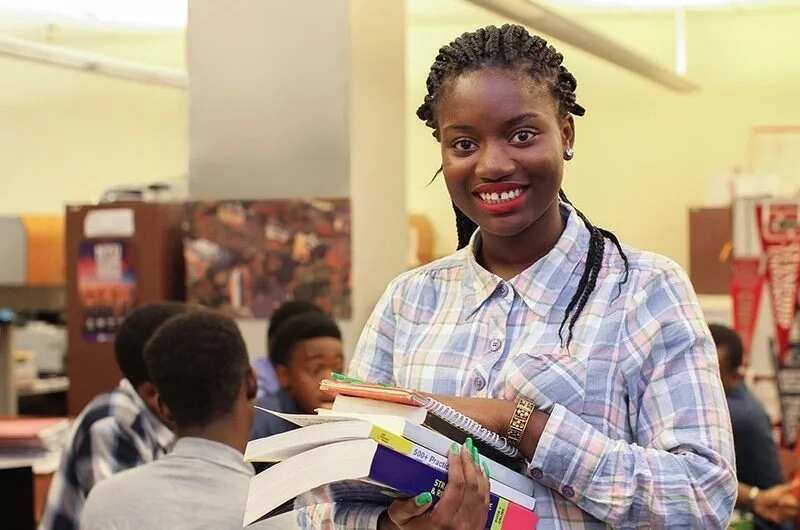 Image source: depositphotos.com
In the Ibrahim Badamasi Babangida University the lowest cut-off mark is 160 points. Even though it doesn't look like something unreachable, everyone who wants to be admitted to the university should not only reach this point but at least slightly surpass it. The higher your points are, the better chances you have. Besides that, not all courses have this low cut-off mark for admission.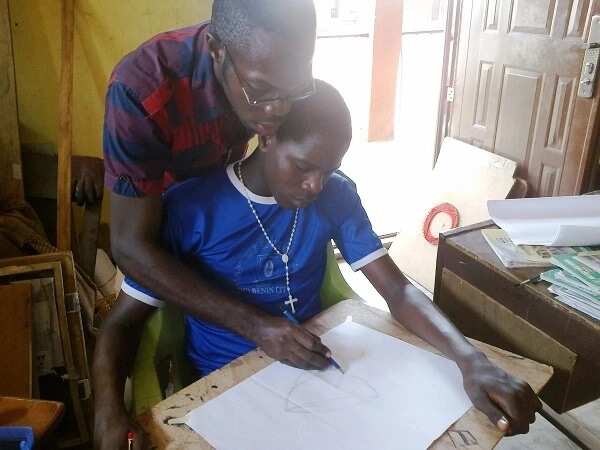 Image source: flickr.com
The most popular courses like economics, political science, business administration, mass communication, computer science have the cut-off mark as high as 180 points.
Hopefully, the information was useful to you and now you know everything you wanted to know. If you still have questions, feel free to turn to the University using contact details that can be found on their official website.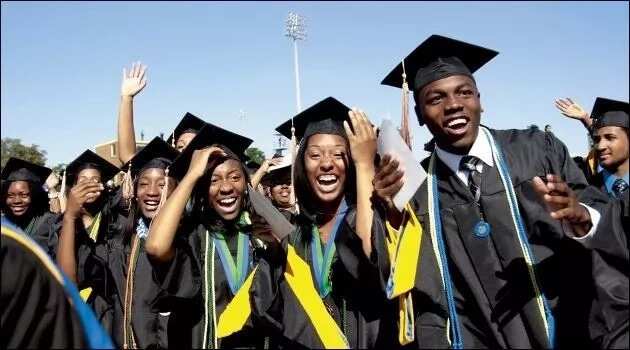 Image source: shutterstock.com
Beware of scammers and don't pay money to anyone who promises you guaranteed admission for a certain amount of money.
Have the best of luck with your admission!
READ ALSO: Ekiti State University Post-UTME screening
Source: Legit.ng