How to join Nigerian Society of Engineers
Searching for information on Nigerian Society of Engineers registration? Then, you've hit the right location. Below, you will find the essential guidelines on the registration process and the requirements the Society has for the aspiring candidates. Just keep on reading and get to know more.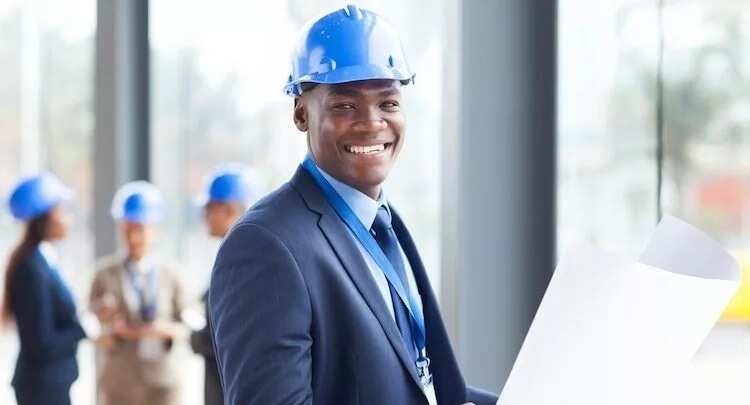 Image source: shutterstock.com
Nigerian Society of Engineers membership requirements
If you want to join the Nigerian Society of Engineers, you should keep in mind the requirements that are listed below. If you don't meet these requirements, you will not be registered as a member of the society. There are several stages and types of membership and each of them has its requirements. It's important to know them before you make an application because the application fee is not refundable and you need to know for sure whether you are eligible.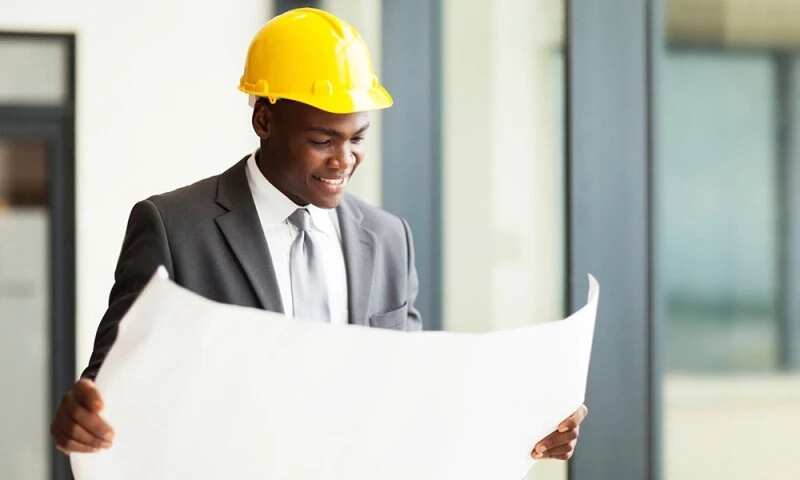 Image source: gettyimages. com
READ ALSO: Best computer engineering universities in Nigeria
These are the ones who are still currently in the process of studying. The facility where they study should be recognized and approved by the Society council. The aspiring student member of the Society should be passing through the training to become a professional engineer.
These are the ones who have already completed their education and now have their academic qualification. This qualification should be approved by the Council and a range of other authorities like the Council for the Regulation of Engineering (COREN). It's important that candidates are not obliged to have any post-graduation practical experience.
These, in their turn, are grouped according to different criteria into several separate categories.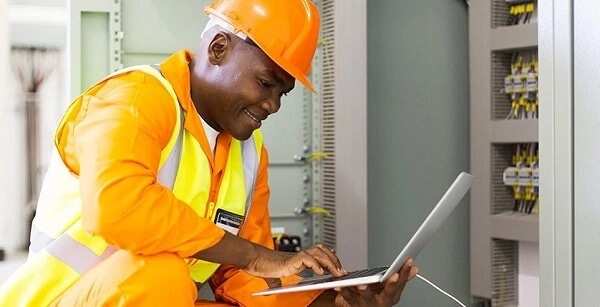 Image source: shutterstock.com
A1 – to fall into this category, you need to have a BS.c in the engineering. Your program should be accredited and approved by COREN in a certain way and you need to be registered as a professional engineer by the same COREN.
A2 – this category is for those candidates who are already corporate members of institutions that deal with engineering are recognized by COREN. The candidates should be licensed as registered engineers.
B1 – this is a category for engineers with a qualification accredited and approved by COREN. The qualification should be acquired within Nigeria that's recognized and approved by COREN or any foreign institution that's also recognized and approved by the same authority. Such candidates need to prove that they have had at least 6 years of practical experience after their graduation.
B2 – this category is suitable only for those candidates who have already received their Ph. D in engineering. The qualification should be given by an institution that's approved by COREN. As well, these candidates need to have no less than 6 years of practical experience after graduation.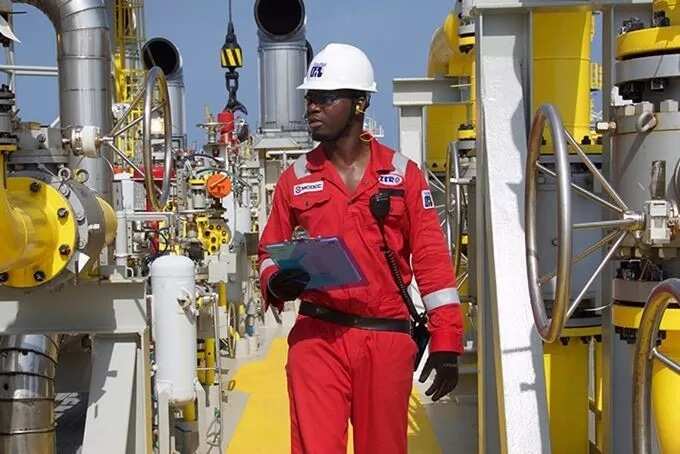 Image source: gettyimages.com
READ ALSO: COREN registration requirements 2018
C1 – This category is for candidates who are around 40 and more. They need to have all the required qualifications and proofs that they do have the necessary skills and education. At the moment of application, these candidates are required to have no less than 10 years of practical experience in the area of engineering. Such candidates should apply for the membership in person.
C2 – this category was made for those candidates who are not only 45 or more but also possess enough qualification, skills, and experience to be top executives, and so on. At the time of application, such candidates should have no less than 15 years of experience. Such candidates usually pass a Presidential interview.
From such candidates, it's required to be academically qualified at the level of a university degree in the same area of engineering sciences. It's also possible to have any other qualification of the ones that are approved by the Society's Council. The smallest practical experience of working as an engineer should be no shorter than 5 years for such candidates.

Image source: depositphotos.com
This category is meant for the candidates who have been members of the Society for no less than 10 years. These are the candidates who are planning to qualify for a special award that's given by the Nigerian Society of Engineers.
These candidates are expected to have several academic qualifications, not only the one in engineering. Besides that, the candidates are supposed to have been members of the Society financially. Before they are considered as candidates, they need to render their reference letters. This option can be waived by the President only.
The candidates need to have no fewer than 10 years. In addition to all this, the candidates need to have worked on some extraordinary and outstanding projects.
Candidates need to provide a certificate of any refresher courses that upgrade their knowledge and skills to the current level of technologies. The presence of such certificates and proofs should be mentioned in the application form the fellow members fill out at the very beginning.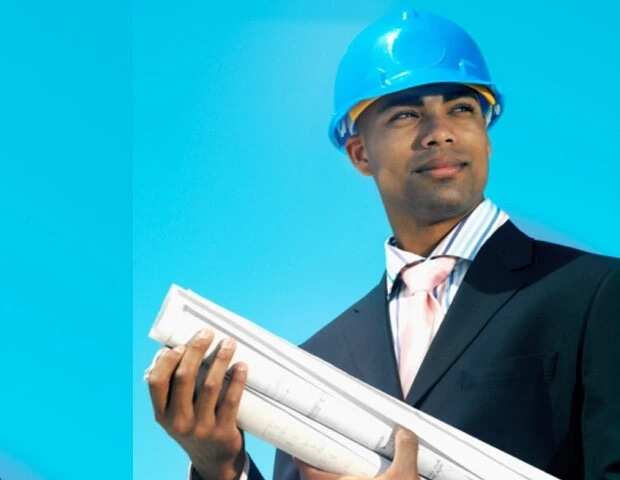 Image source: shutterstock.com
Such members of the Society are not necessarily engineers themselves. However, these are the people whose contribution into the existing engineering science has been notable and very significant.
How to apply and join Nigerian Society of Engineers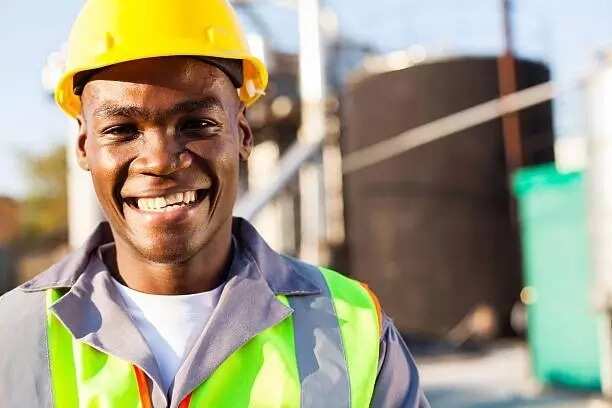 Image source: gettyimages.com
Here's a step-by-step guide on the application process. Check it out carefully!
Go to https://portal.nse.org.ng/Account/Register and after reading the information, click Next
Choose the category you are applying to. It's very important and should be chosen correctly. When it comes to the payment or when the payment is made, you can't change the category of your application any more. This is why you should do it right now and do everything carefully and accurately
The payment details should be cleared with official representatives of the Society. When you get to their website, you will find contact details of the employees who are in charge of these matters. They will explain everything to you and inform you on the current amount that's required for the application
Fill in the form that you see with valid correct information about yourself. Make sure to render a contact phone number and email that will be used to provide you with updates through the process of your application and further on. There should be only one phone number and only one email address per one candidate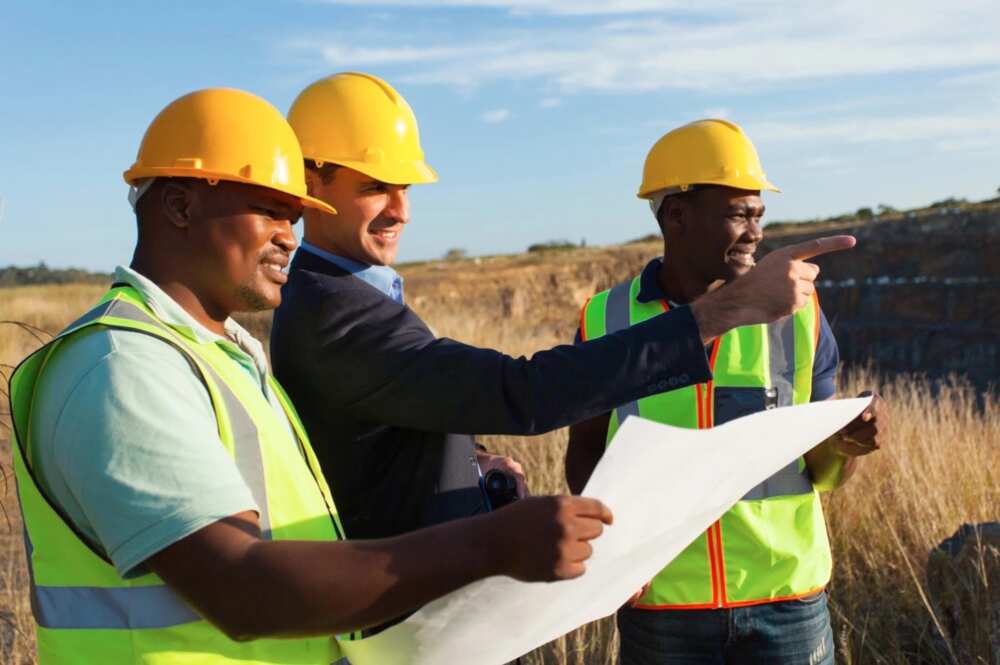 Image source: gettyimages.com
Hit the Next button and proceed to the payment. After the payment transaction is complete, enter the system with the data you've provided earlier. Then, open your profile and edit it by providing more information about you and a high-quality passport-type photo of you
Also, you need to remember that you will need proposers who can confirm you online when demanded. There's also a range of demands to these proposers and you need to study them carefully, too. When the system requests your proposers data, you need to enter it all at once. When you do and submit the information, your proposers will receive conformation messages or emails. You will no longer be able to change your proposers.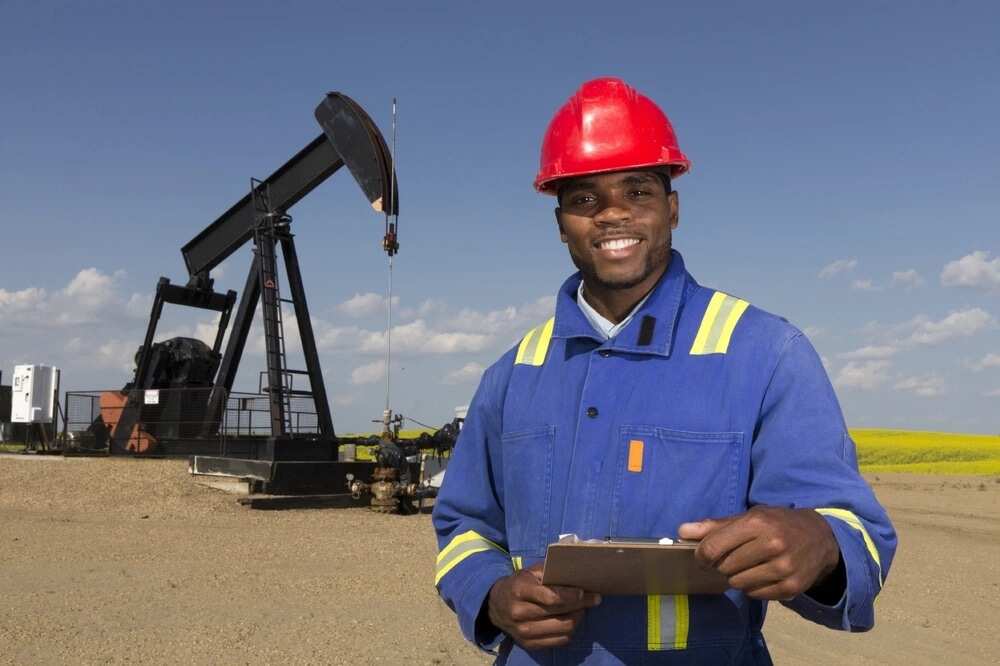 Image source: depositphotos.com
Also, when on the website of the Nigerian Society of Engineers, you will be able to download lists of necessary documents required from candidates of each type, and learn more important details. Be attentive to them because they can dramatically change all your plans!
READ ALSO: CRUTECH school fees for non indigene and indigene
Source: nse.org.ng
Source: Legit.ng