York University graduate programs requirements
If you are like many others interested in York University graduate programs and requirements for admission, below you will find all the clarifications you need.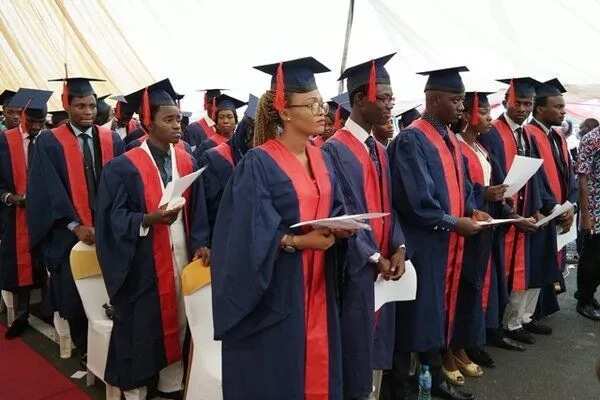 Image source: nairaland.com
York University academic requirements to graduates
As any big university which is popular among applicants, the York University has a range of academic requirements. These requirements help narrow down the number of students who are eligible for the admission to this university. If you are interested in joining one of the programs for graduates, carefully read the text below and check out your own eligibility.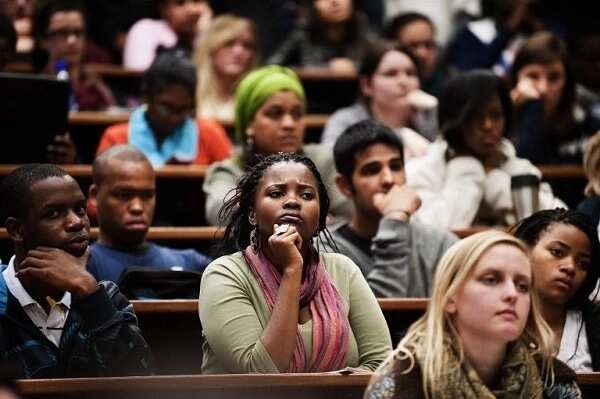 Image source: blogspot.com
READ ALSO: Athabasca University graduate programs
These are minimum requirements that should be observed and met and in addition to them, candidates may also meet specific requirements of chosen courses.
Proficiency in the English Language
You can't study at York University without a proficient skill in English. Every candidate who's applying for admission for advanced programs at the University should be ready to prove their competence in English to the Faculty of Graduate Studies and those who conduct the chosen graduate program.
There are two major exceptions, which may allow you to skip the proficiency proof: 1) A student has English as the first language and 2) A student has spent no less than one year of full-time studying at a university in a country where English is the official language of teaching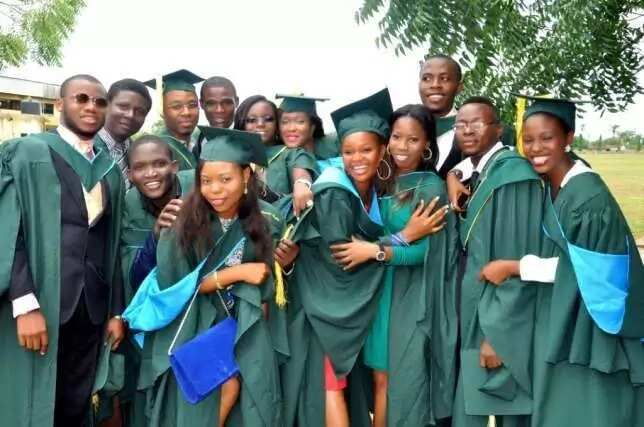 Image source: naijagists.com
However, the University has a right to demand a language test to check knowledge of any student. If you turn to the official website of the University, you will find the exact demands to candidates depending on the course of their choice and exact results of tests like TOEFL, IELTS, and similar ones.
Requirements to graduate diplomas: if you are applying for admission for a graduate diploma together with a graduate degree program, you need to meet or surpass certain requirements for the chosen type of the degree. These requirements are stipulated by the Faculty of Graduate Studies and each specific program separately.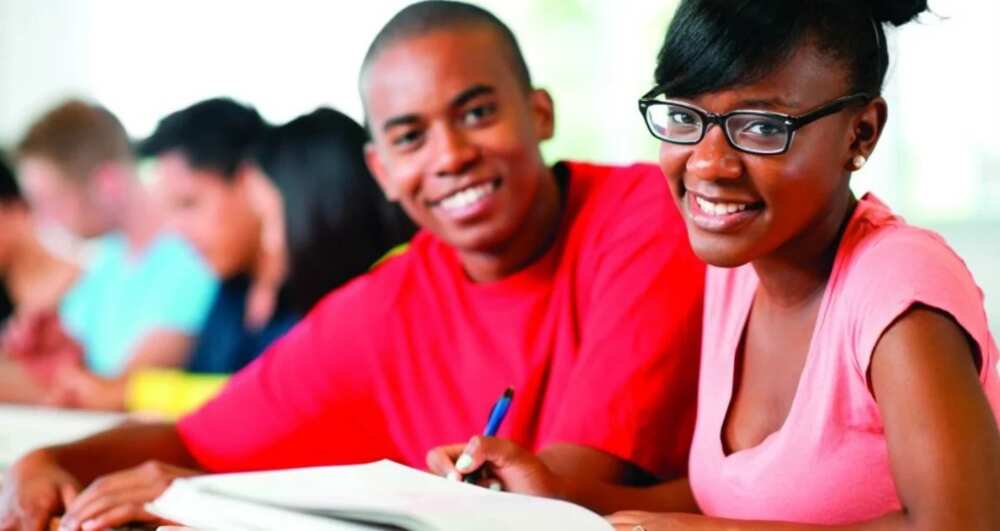 Image source: depositphotos.com
Master's programs requirements
Eligible candidates are those who possess, at minimum, an undergraduate degree (Honors) or its equivalent. The undergraduate degree must be received in a recognized institution and means the last two years of a regular four-year full-time program. Sometimes, the Faculty of Graduate Studies allows a B standing and sometimes demands a greater grade than only B.
If the undergraduate degree cannot qualify as Honors, it's considered acceptable if it's an equivalent of the undergraduate honors degree in case it contains no less than 120 credits. Out of this number, at least 6 credits should be completed within the fourth year at an accredited tertiary educational institution.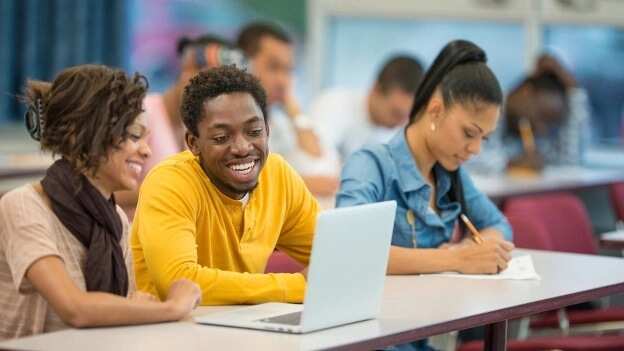 Image source: shutterstock.com
READ ALSO: McMaster university graduate programs fees
Students from European institutions who have undergraduate degrees (three year first cycle) and who meet the criteria established by the Bologna Declaration can also be considered eligible as if they had Honors degrees.
There are specific and very rare cases when the Faculty of Graduate Studies demands no Honors undergraduate degree as an obligatory admission criterion. These cases are approved separately by the Faculty and the Senate.
Those applicants who apply for master's program they can't complete due to the lack of preparation are sometimes advised to apply for the same area among undergraduate programs as a non-degree student or a visiting student. However, in spite of some expectations, even successful completion of this program doesn't guarantee that one will be accepted to a graduate program.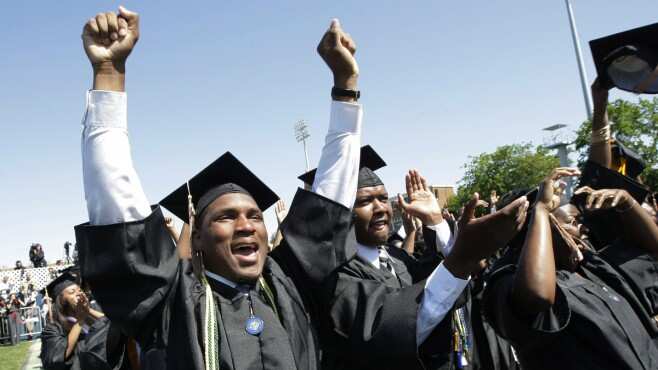 Image source: shutterstock.com
Doctorate programs requirements
If you are into applying for the admission to a doctoral program at the York University, you need to have at least an acceptable master's with a minimum of B. Alternatively, you need to be granted credit for one whole year of any comparable work.
York University application procedure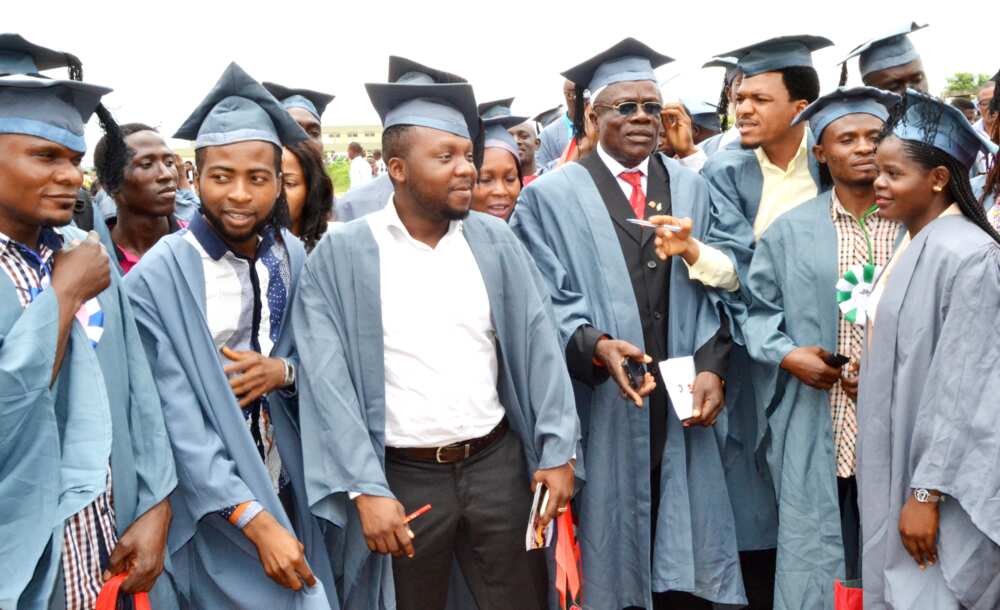 Image source: nairalanad.com
Even if you meet all the criteria and can apply for the admission, you need to be on time with the application. Each separate program may have its own deadline that's provided on the website of the University..
If your application meets the minimum requirements doesn't mean that you will be offered admission. It's also necessary to provide other proofs of your experience , qualification, portfolio, tests results, interests in the area of study you've chosen and a lot more.
The program officers are then supposed to transfer the information to the Dean and recommend the applicants who should be offered admission. As it has already been said above, the Faculty has a right to accept persons who don't match the standard requirements providing there are other significant circumstances.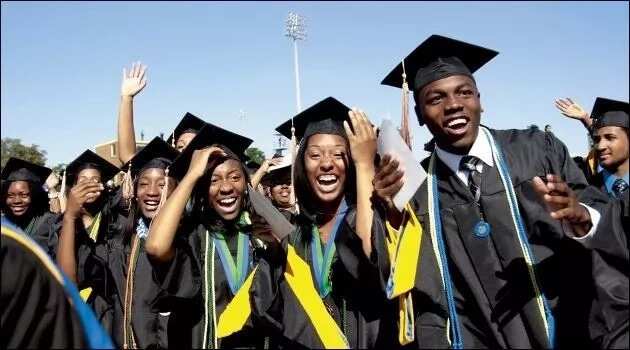 Image source: pulse.ng
READ ALSO: McGill University graduate programs fees
The Office of Admissions makes decisions on the admission after all the applications are reviewed. The decisions on the admission are not appealable. If you don't agree, they won't change their mind. You may be offered alternative ways out but in any case you will have to wait for the next year. Sometimes, the Office of Admissions sends out a note that explains their decision on your admission application.
York University requirements for admission if you change programs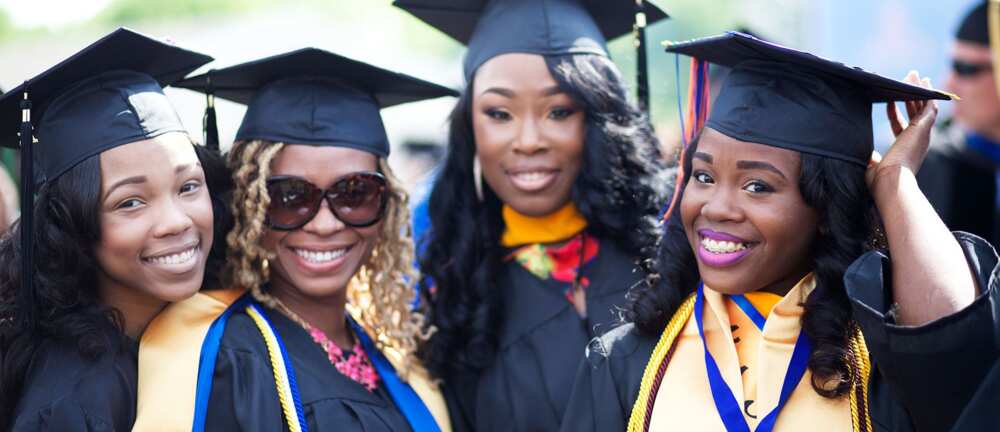 Image source: blogspot.com
If you decide to change the program you applied for, you will need to complete another application and meet respective requirements. You are allowed to register only for the program you received an official admission offer.
Even within the same program, you can't change the field of specialization for another one in a simple way. You need to ask for approval in compliance with the requirements of the program. It may happen that you will need to submit a new application as if you were passing the application procedure one more time at the very beginning.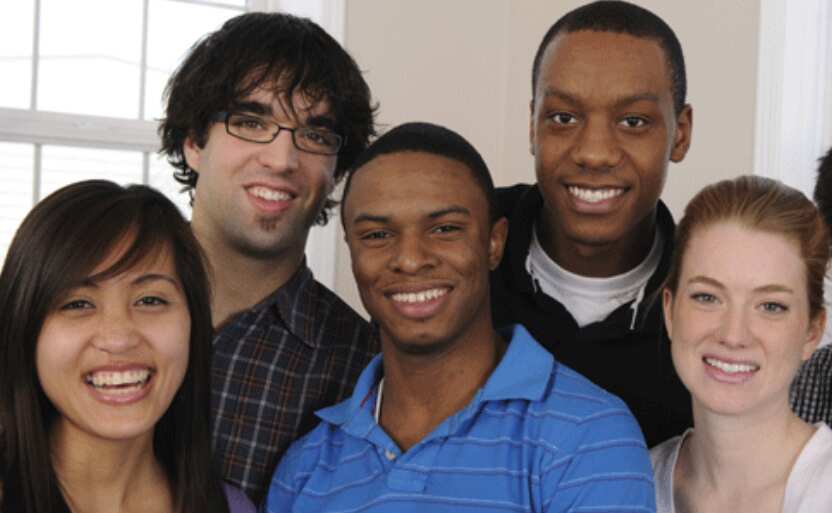 Image source: blogspot.com
Now that you know the requirements to candidates who enter diverse York University graduate programs, you can figure out quickly whether you are eligible for admission into this university.
Share the information with friends and have a good luck during your admission process!
READ ALSO: Memorial University of Newfoundland graduate programs
Source: gradstudies.yorku.ca
Source: Legit.ng