Scholarships in Dubai for international students 2019
Are you interested in international scholarships in Dubai? The post below will help you find the best opportunity in Dubai this year. The United Arab Emirates offers a range of scholarships for all those who want to study in UAE.
Dubai scholarships for international students in 2019
Dubai higher education is known for its high quality and also for numerous scholarships offered to international students, as well.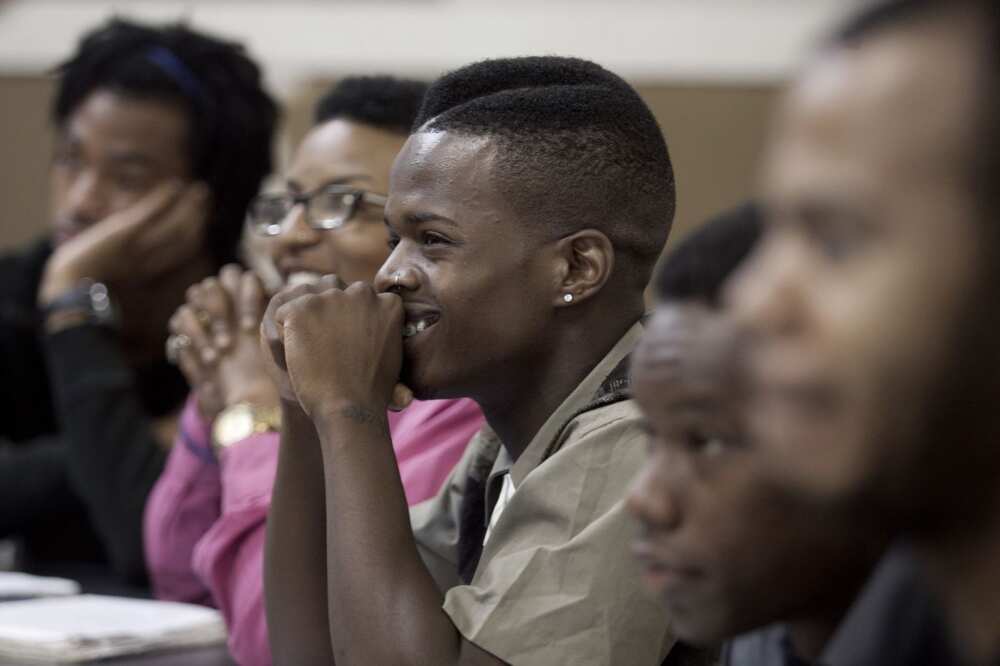 READ ALSO: Saudi Arabia scholarship for international students
However, the year 2019 has only begun and there's still not much information about many Dubai scholarships. Here we have a short list of the most popular ones that are already available. Check them out to see if they are what you are looking for.
Sheikha Shamsa Bint Suheil Chair scholarship
It's available to those students who want to study at the e-school of Business and Quality Management. Four students who show highest academic excellence would be given this scholarship.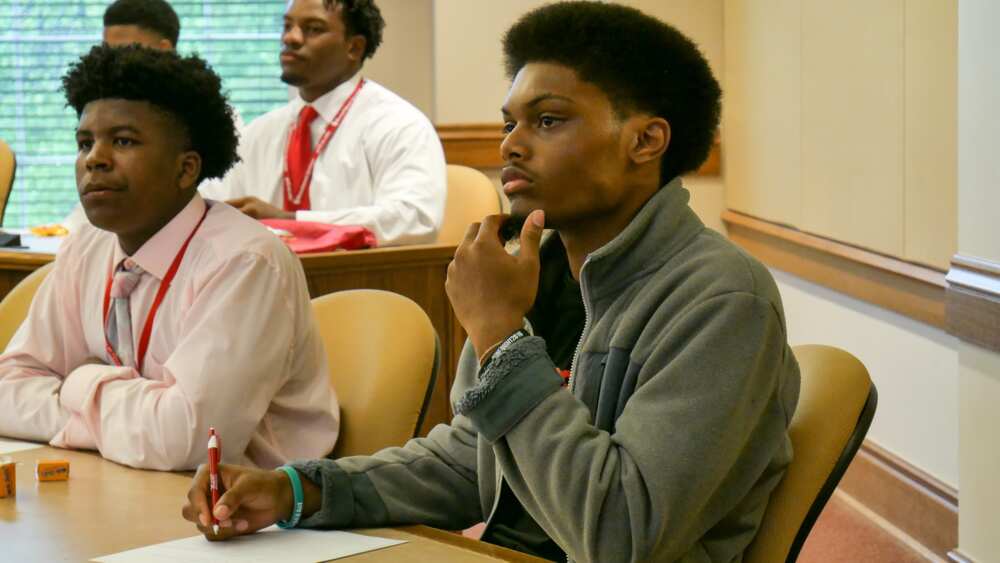 This scholarship is given to both undergraduate and postgraduate students. The main requirement here is the real financial need of the applicant and meeting the scholarship entry requirements. All other conditions are specified during the application and selection process.
If you want to apply for this scholarship, you need to fill out a form and submit it before the deadline. All these details can be seen on the website of the Hamdan Bin Mohammed Smart University.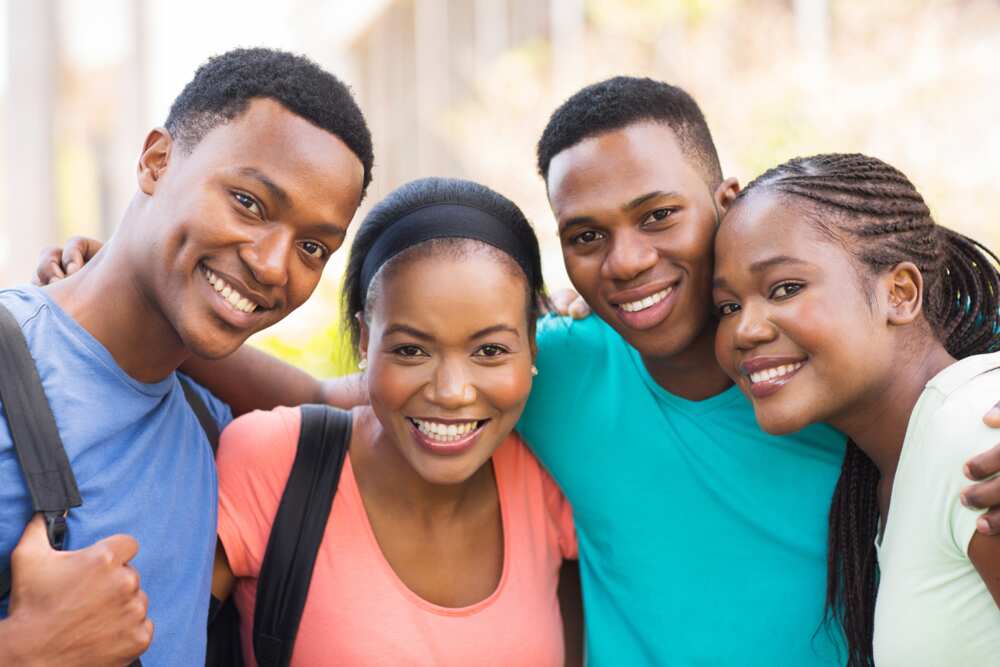 Al Dar University College scholarships
Al Dar University College has a number of scholarships available to all those who meet their criteria. These scholarships are, as usually, meant to support students who need financial aid for further education.
To receive such a scholarship, a student is supposed to meet certain admission criteria, and also be a full-time student. The scholarships cover many expenses, apart from visa fees, book purchase, transportation, late registration fines, admission fees, and other minor payments.
If you are interested in more information on this scholarship and other conditions, check out the website of Al Dar University College and, if necessary, get in touch with the university for further clarification.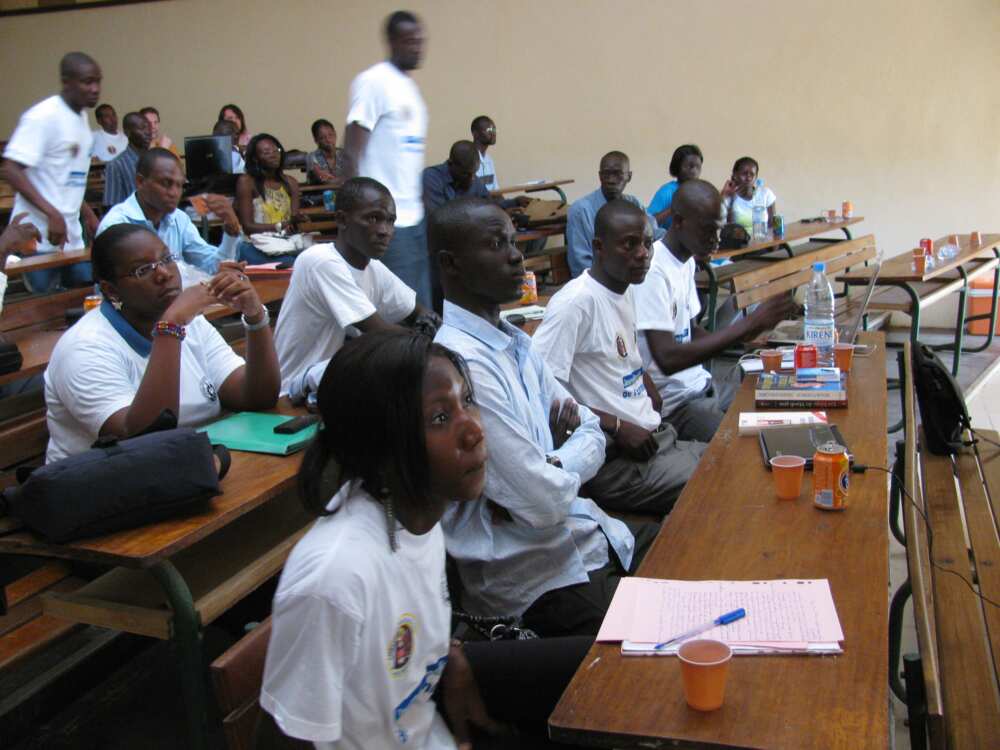 READ ALSO: Scholarships to study in Canada in 2019
These scholarships are given to eight specific Master of Science programs that are being taught at the MASDAR Institute in Dubai. This is one of the governmentally supported UAE scholarships 2019.
If you are interested in such prospects and the IRENA scholarship, you can find more details on the website of MASDAR Institute of Science and Technology.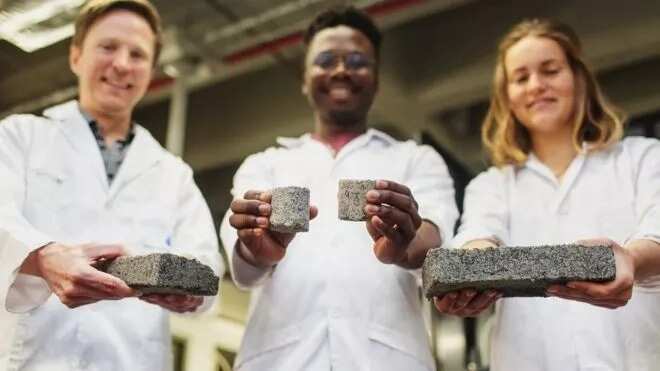 READ ALSO: NNPC SNEPCO scholarship from Shell: eligibility and application
Scholarships of the Mohammed Bin Rashid School for Communication
The school itself has a goal of giving Arab world students the skill of effective communication based on profound academic training. These students are expected to make a revolution in the mass media and the existing media institutions. The main expectation is that these students will increase the quality of the existing media up to international standards.
In order to receive such a scholarship, you need to be interested in journalism and other media production. You need to apply for this scholarship with your own articles, works of art, visual or audio footage created by you, and so on. All this will show your potential, creativity and the interest you have for the area of studying. It's important that you speak Arabic proficiently to be admitted.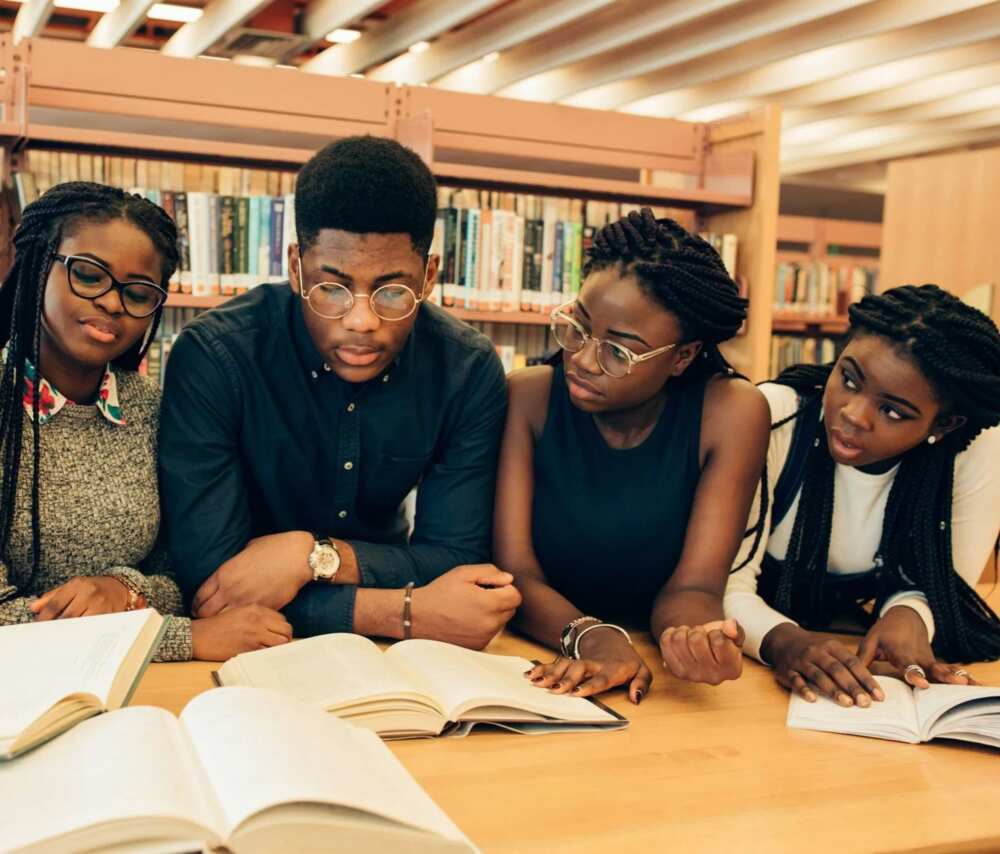 For more details, you can visit the website of Mohammed Bin Rashid School of Government and find out more about the scholarship.
This is a short list of Dubai scholarships 2019, since this is only the beginning of 2019, there will be more opportunities later when registration and application for new scholarship programs open.
READ ALSO: MUSTE scholarship for 2018-2019
Source: Legit.ng