Read DJ Sose biography to get acquainted with the Nigerian-Hungarian tattoo faced DJ. DJ Sose He used his golden opportunity to create something different and made a tremendous impact on the growth of the Nigerian music industry.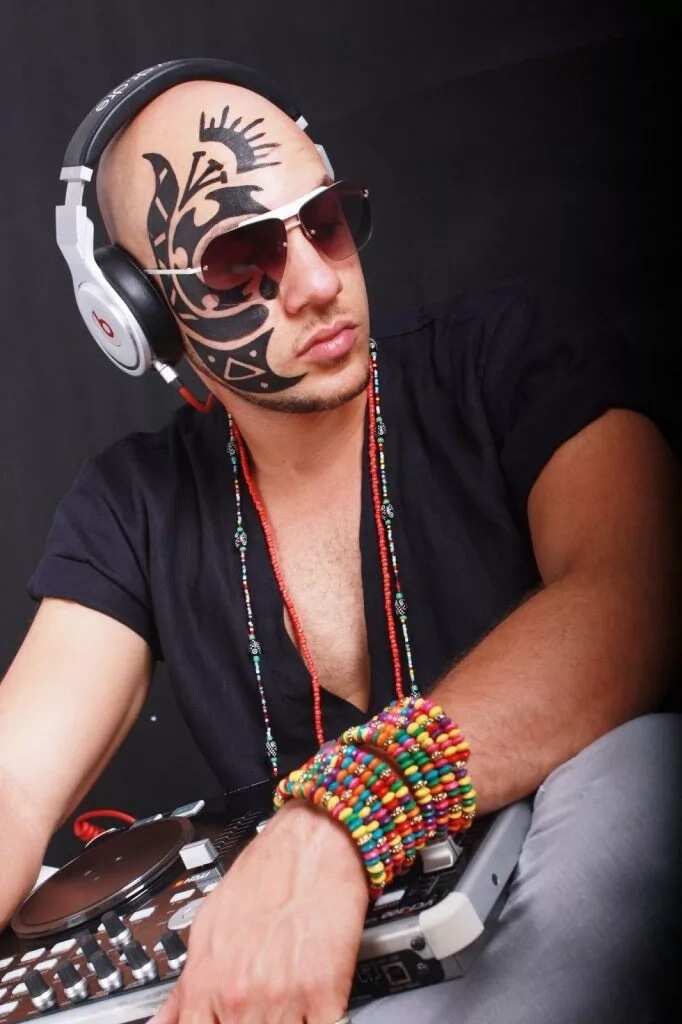 Biography of DJ Sose
The music industry is the home of many talented DJs worldwide. Thomas Amar-Aigbe entered it as "DJ Sose" (short form of "Soseneyayi").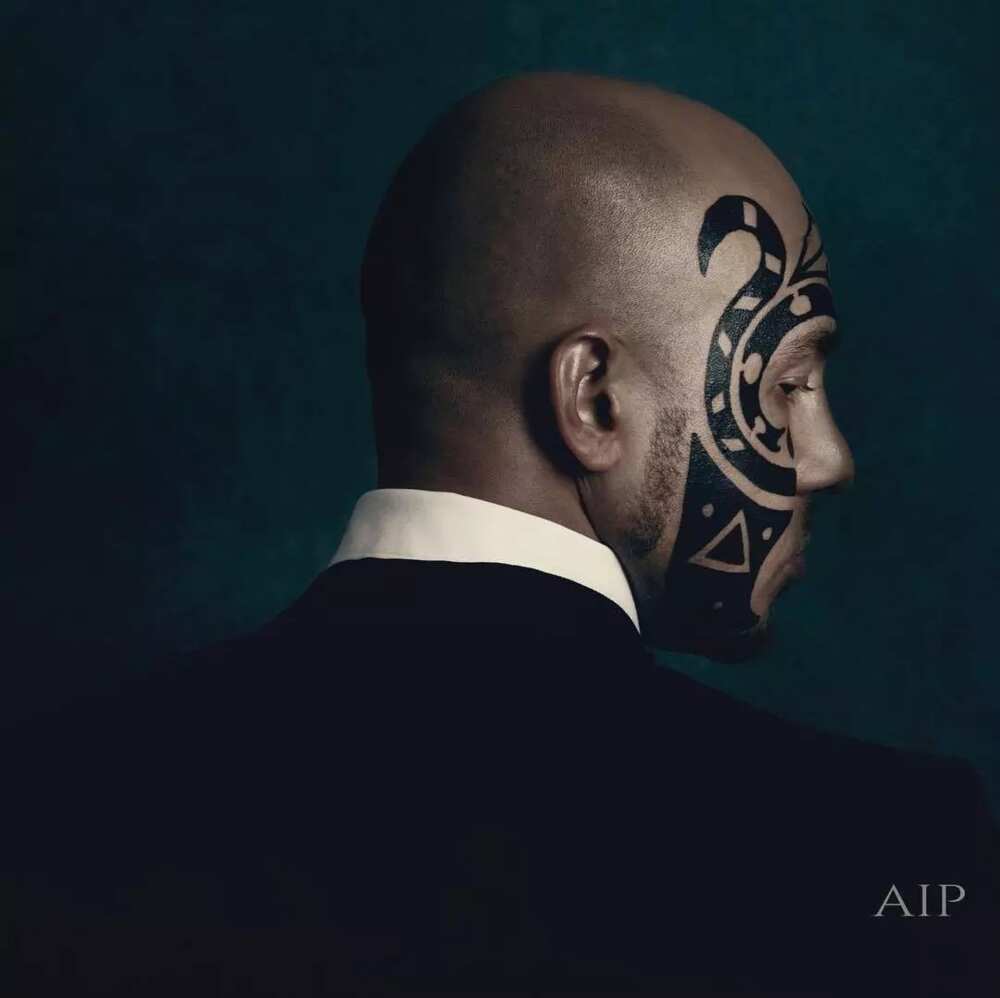 Origin and childhood
Thomas Amar-Aigbe was born on June 5, 1981, in Ibadan, Nigeria. He is a child of a musically gifted Nigerian father and a Hungarian mother.
The sounds of music managed to intrigue this little boy so much that he started to think of it seriously. His preference wasn't devoted to one genre. He was exposed to great diversity of sounds from Afro beats to classical, jazz, hip-hop, rock, and EDM.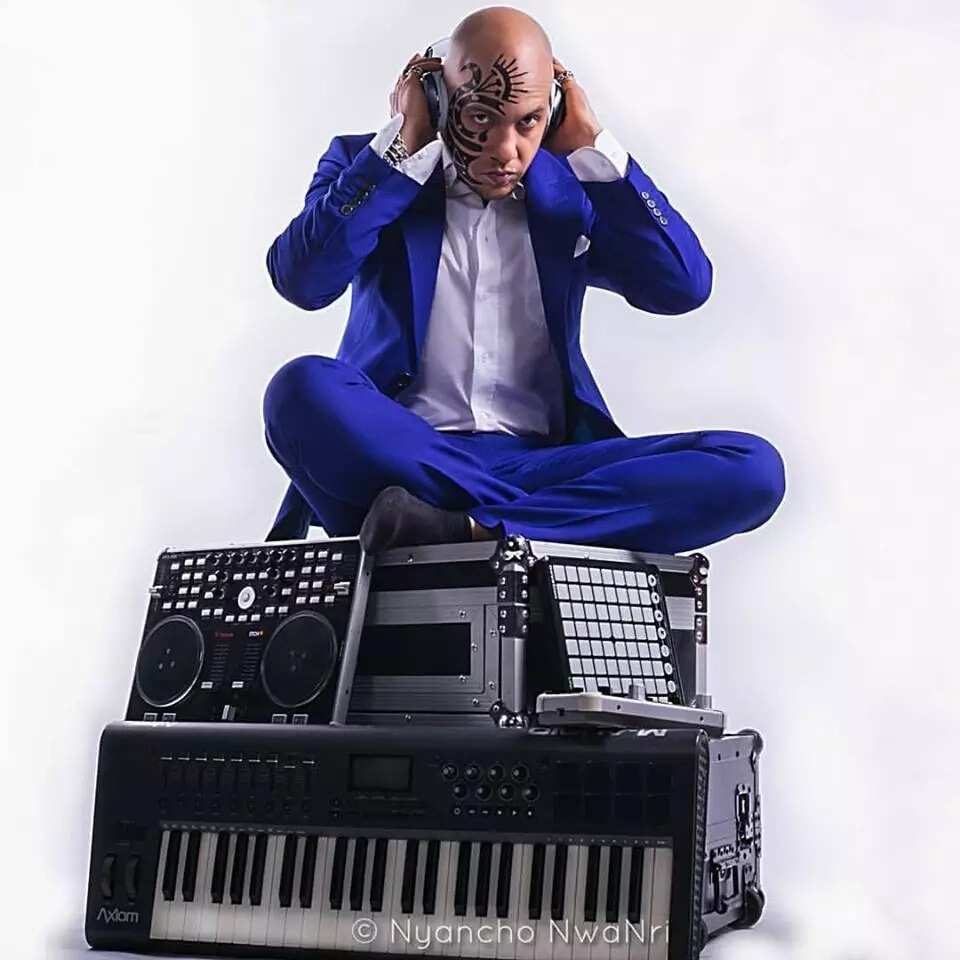 Why "DJ Sose"?
Choosing a brand name is not always as simple as it sounds. One has to think twice before he gives his "ship" a name and starts a journey into the sea of music, full of sharks.
Sose is a short form of Soseneyayi. This name originates from Edo State, Nigeria. Soseneyayi means "Bear Witness To The Believer". But if one considers it as an acronym, he will get DJ Sose's life motto: "Smile Over Sorrow Everyday".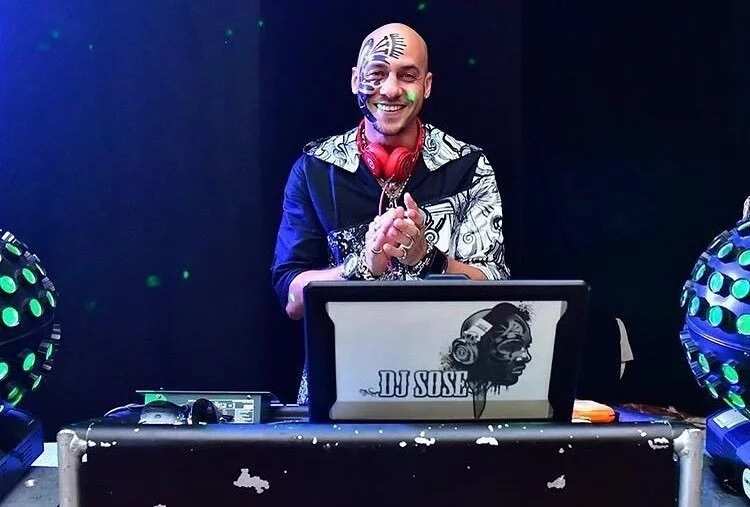 Life, education, career & the taste of first success
He lived in Europe for 2 years and 12 years in the UK. During that period he got a Diploma in Film & Video Production at Cavendish College (2005 - 2006) and a BSc degree in Business Information Systems at University of Hertfordshire.
His work experience included a position at an IT company, which he abandoned soon and devoted himself to modern and popular commercial music. He also succeeded in several music projects, what made him stay closer to his dream – turn his passion into a profession within the music industry.
His face tattoo was made as a brand mark that helped him to become popular and be identified easily. The first notable performance of DJ Sose was on December 31, 2010, in Palm Wine Village, in Kuala Lumpur.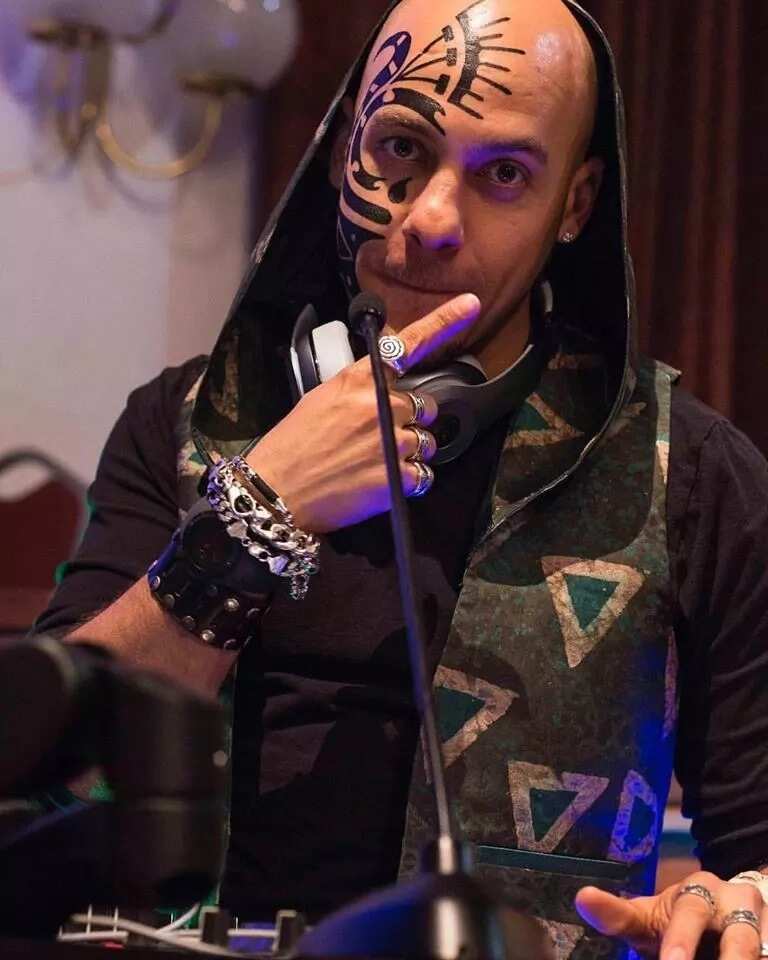 READ ALSO: DJ Lambo biography and career
He was seen playing at different events and festivals in many countries. The most recent of them are:
AfricaMagic Original BlockBuster Festival 2015;
Tinsel Charity Ball 2015;
GTB Gtronic 2015 (GTB End Of Year Party);
BAT Time Travel 2015 (BAT End Of Year Party);
British Council Nigeria UK/NG Launch 2015.
READ ALSO: DJ Cuppy biography, family and career path
At present, Africa's 1st Saturday Late Night TV Show "Highlites With IK" is glad to have DJ Sose as an official DJ. This show focuses on popular hash-tag topics, which relate to celebrities and famous personalities.
The last live performance one might notice him at was the party, held at the Big Brother Naija House. For this thematic event, he put on the Gold kaftan style outfit with flared trousers from David Tlale, a popular South African fashion designer. His look was finished by the Nigerian Celebrity stylist, Swanky Jerry.
The most famous singles of the DJ are: "Natasha", "Arike" and "Obulu".
DJ Sose awards
"Performing Arts" at the Creative Industry Awards 2011;
the 9th position by Channel O in the "Top Ten This Week" for the "Top 10 Most Turnt Up DJs in Africa";
NEA Best World DJ Nominee (2008/2009);
BEFFTA Awards Best Male DJ Of The Yr Nominee (2009);
FAB Awards DJ Of The Yr Nominee (2011);
Nigerian Radio Awards Best DJ Nominee (2012).
DJ Sose's wedding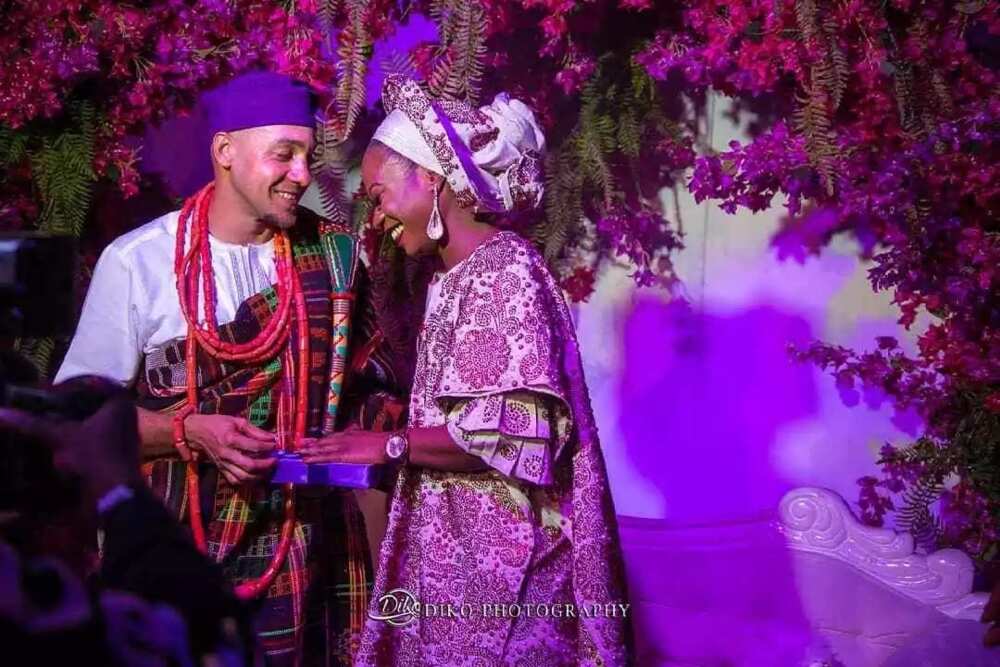 In May 2018 DJ Sose tied the knot with his beloved girlfriend, Olamide. They had a traditional wedding and church wedding.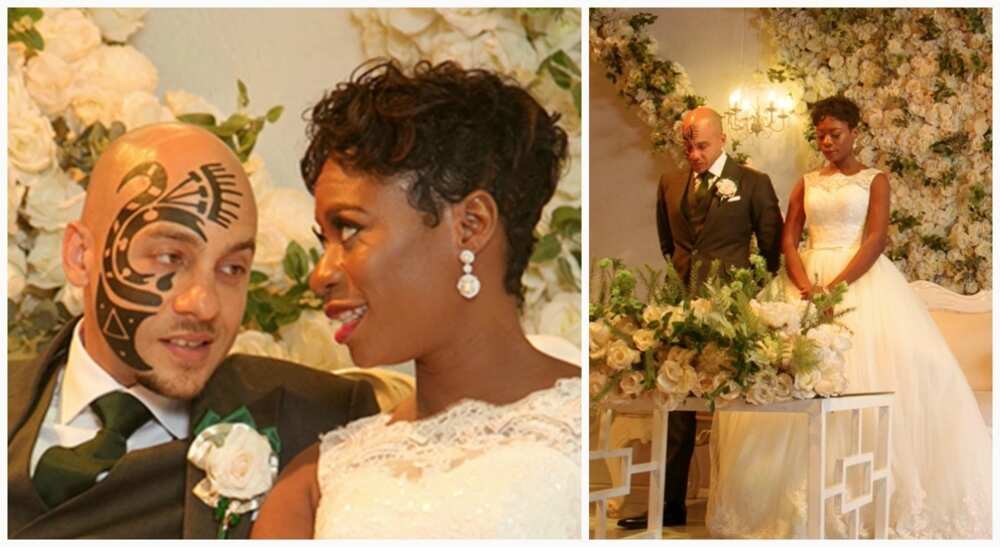 DJ Sose decided to remove his famous tattoo for the traditional wedding ceremony.
However, at the church wedding, he appeared with it again. One of his groomsmen was Ik Osakioduwa, a former Big Brother Africa host.
DJ Sose biography proves that there is no success without risks. What is your next move?
READ ALSO: Meet Olamide's Brother DJ Enimoney
Source: Legit Nigeria