22 affordable universities in Canada
If you've been looking for the list of affordable universities in Canada, look no further. Here we have for you 22 universities, which give good-quality education, but still cost less than others. Universities of Canada are considered prestigious educational institutions, on a par with universities in America and Great Britain.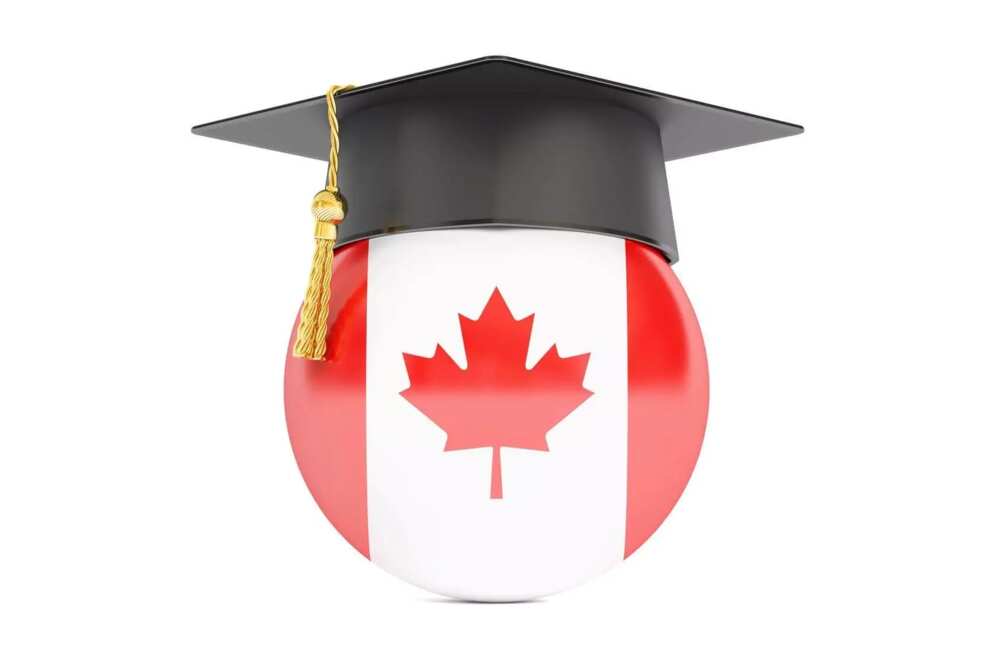 The distinctive features of Canadian universities are high quality of teaching, practical orientation and modern laboratories.
So choose any you would like to enter in our list. You won't regret for sure!
Affordable universities in Canada for international students
Here you will find University Name; Average Undergraduate Tuition (International); Average Graduate Tuition (International).
Brandon University: $9,500; $6,000;
Canadian Mennonite University: $9,600; $5,600;
Dominican University College: $11,200: $16,800;
Memorial University of Newfoundland: $11,500; $5,000;
Simon Fraser University: $11,500; $2,500;
University of Prince Edward Island: $12,000; $10,000;
University of Winnipeg: $13,000; $12,000;
University of New Brunswick: $14,000; $7,000;
University of St. Paul: $14,000; $12,000;
Southern Alberta Institute of Technology: $14,000; $16,000;
Mount Royal University: $15,000; NA;
King's College University: $15,700; NA;
University of Manitoba: $16,000; $11,000;
Cape Breton University: $16,000; $14,000;
Athabasca University: $17,500: $9,000;
Acadia University: $17,500; $16,000;
Dalhousie University: $18,000; $20,500;
University of Saskatchewan: $19,000; $7,500;
Concordia University: $19,500; $18,500;
University of Alberta: $24,000; $11,500;
McMaster University: $24,000; $16,000;
University of Ottawa: $26,000; $12,000.
Education in Canada is not free, but quite affordable. The average cost of training in humanities and natural sciences for the academic year (8 months) is 11,903 Canadian dollars for an international student.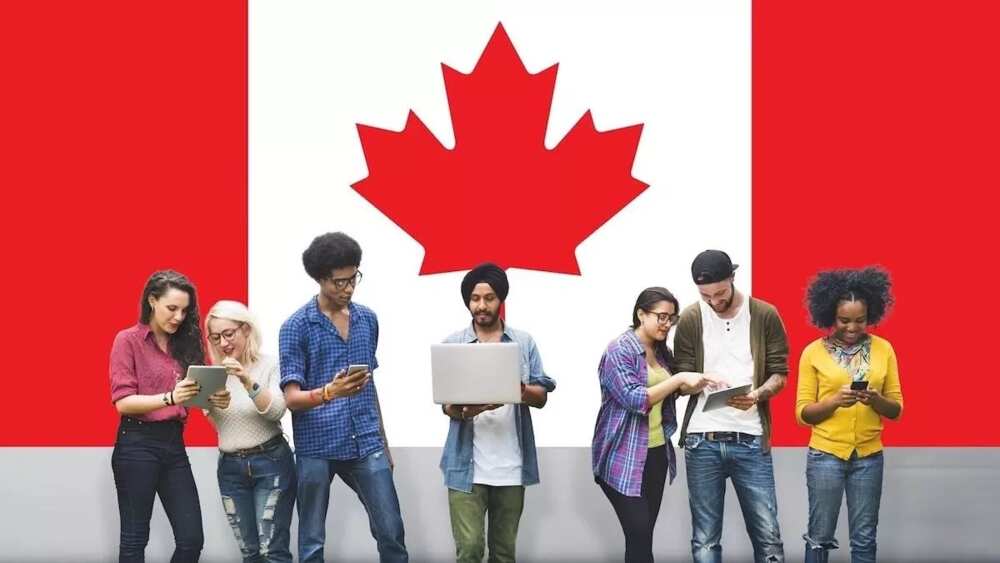 READ ALSO: AAUA school fees for freshers and returning students in 2018
In Canada, there are lower rates of tuition * for foreign students than in the UK, Australia, New Zealand and the USA. Prices at US public universities are almost one-third higher than the rates for obtaining a bachelor's degree in Canada; and tariffs in private US universities exceed Canadian rates more than twice.
Canada is one of the most favorable countries for higher education. The Canadian government pays much attention to the educational system, finances many universities in Canada and colleges, making the cost of study in Canada still acceptable and accessible to foreigners and the quality of training programs is one of the highest in the world.
So do not waste your time and choose one university of our list! Start your new life in Canada!
READ ALSO: University of Jos Post UTME screening in 2018
Source: uscollegeinternational.com
Source: Legit.ng