How to cook Egusi soup without frying
Egusi soup is a delicious Nigerian dish that will certainly make your mouth water. Authentic Egusi soup contains different vegetables, and it usually has a delicious aroma and a rich taste. Get to know how to cook Egusi soup without frying.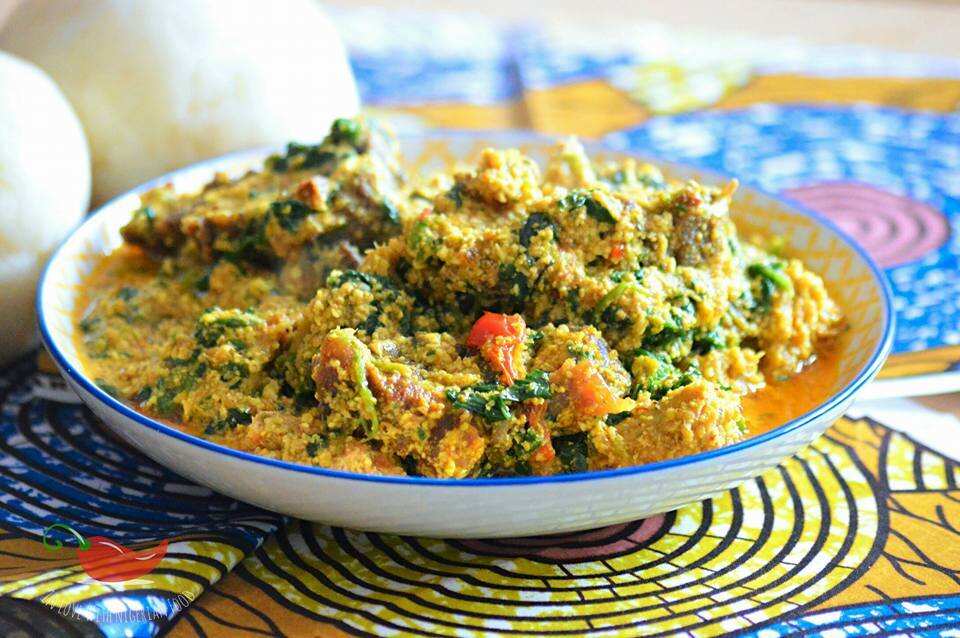 Here is a simple, easy-to-follow recipe on how to prepare Egusi soup without frying.
Learn how to cook Egusi soup without frying using this recipe
Without further ado, let's get to it.
Ingredients
You will need the following Egusi soup ingredients:
Egusi seeds – 200g
Beef – 400g
Cooked pieces of fish – 50g (with bones removed carefully)
Crayfish – 3 tablespoons
Ugwu leaves – 1 bunch (you may replace with bitter leaves)
Palm oil – 50ml
Stock cubes – 2 cubes
Onion – 1 small
Tomatoes – 4 large ones
Chili powder – 1 teaspoon
Directions
Peel and chop the onion.
Cut the beef into small cubes and put it in a pot.
Add ½ of the chopped onion and one stock cube.
Add ½ cup of water and let it boil.
When the water boils, reduce the fire and keep on cooking until the meat gets tender. When done, set the beef aside.
Grind the Egusi seeds and add ½ cup of water. Set the mixture aside.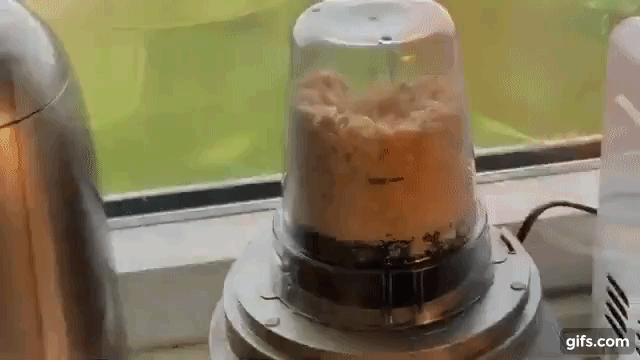 Blend the peeled tomatoes, remaining ½ of the onion and the chili powder. Again, set this mixture aside too.
Take a separate pot and heat up the palm oil. When it's warm enough, pour the Egusi mixture into it. Stir well and allow it to boil for a couple of seconds.
Now, pour the blended tomatoes into this mixture and stir everything thoroughly.
Now, it's time to add stockfish, crayfish, and the second stock cube.
Add 2 cups of water to the mixture and cook for 5 minutes more.
After the 5 minutes are up, add the beef cubes and stir the soup thoroughly.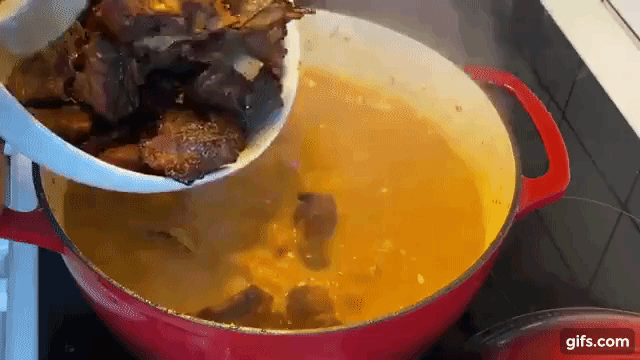 Reduce the fire and simmer the mixture for a couple of minutes.
Wash and slice the prepared Ugwu or bitter leaves. Chop them finely and add to the mixture that's simmering at the moment.
Stir the soup and allow it to simmer for some five more minutes, just enough for the leaves to get soft and tender, and your Egusi soup is ready!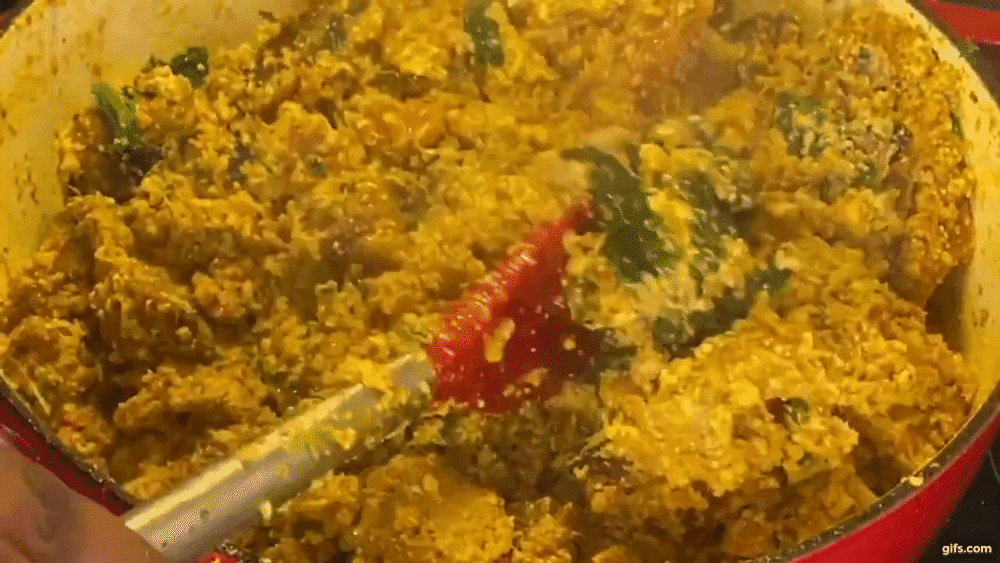 This soup is normally served with some typical Nigerian swallow like fufu or garri.
There are some variations of the cooking method that involve making balls out of the ground Egusi and cooking them as pieces of dough in the soup. This is an interesting option as it changes the consistency of the soup dramatically.
Now that you know how to cook Egusi soup without frying, why not try this recipe and surprise your family with this mouth-watering dish?
Source: Legit Nigeria