How to make slime without glue or borax: best recipes
Slime is one of the best educational toys your little one can have. With the right ingredients, knowing how to make slime without glue is a fun DIY craft. Although it is not as long-lasting as other types of goo, it is easy to make and costs very little.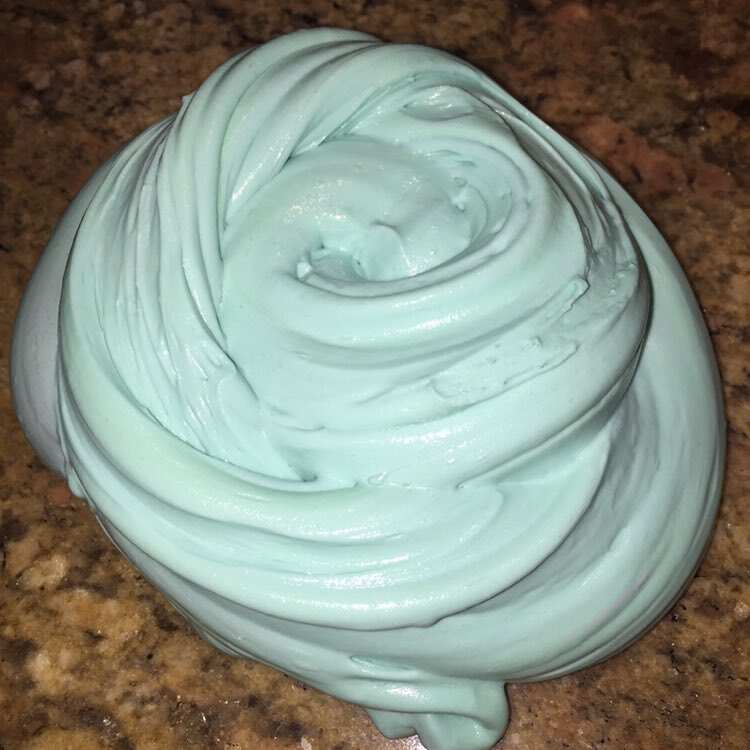 Most recipes require borax, a laundry agent ingredient that can irritate the skin. Letting your child play with anything that has borax for extended periods is not a good idea. Most parents also prefer slime without glue as it is easier to clean and will not stick to surfaces. When the glue dries, it gets impossible to scrub off surfaces. Note that most 'how to make clear slime' recipes use glue. This guide will show you how to make slime without glue or borax.
How to make slime without glue
No glue slime can be made with different textures, using a variety of ingredients, most of which are available in your home. Here, we list recipes that require simple items such as shampoo, dish soap, yoghurt, and baking soda.
How to make cornstarch slime with shampoo
This recipe is straightforward, so you will have no trouble when trying it for the first time. You will need:
Shampoo
Cornstarch
Water
Glitter, food coloring
Procedure
Put ½ a cup of shampoo in a bowl. Use a fragrant brand if you like. Use a thicker shampoo as it gives a better result.
Add some glitter and liquid food coloring. Stir with a spoon.
Add corn-starch to your mixture and stir. For lovers of thick goo, the procedure ends here. In case you want it runnier, you have two more steps to follow.
Add one tablespoon of water at a time. Remember, the more water you put in, the runnier the goo gets.
Knead it using your hands. Once the mixture has absorbed all the water, you are good to go.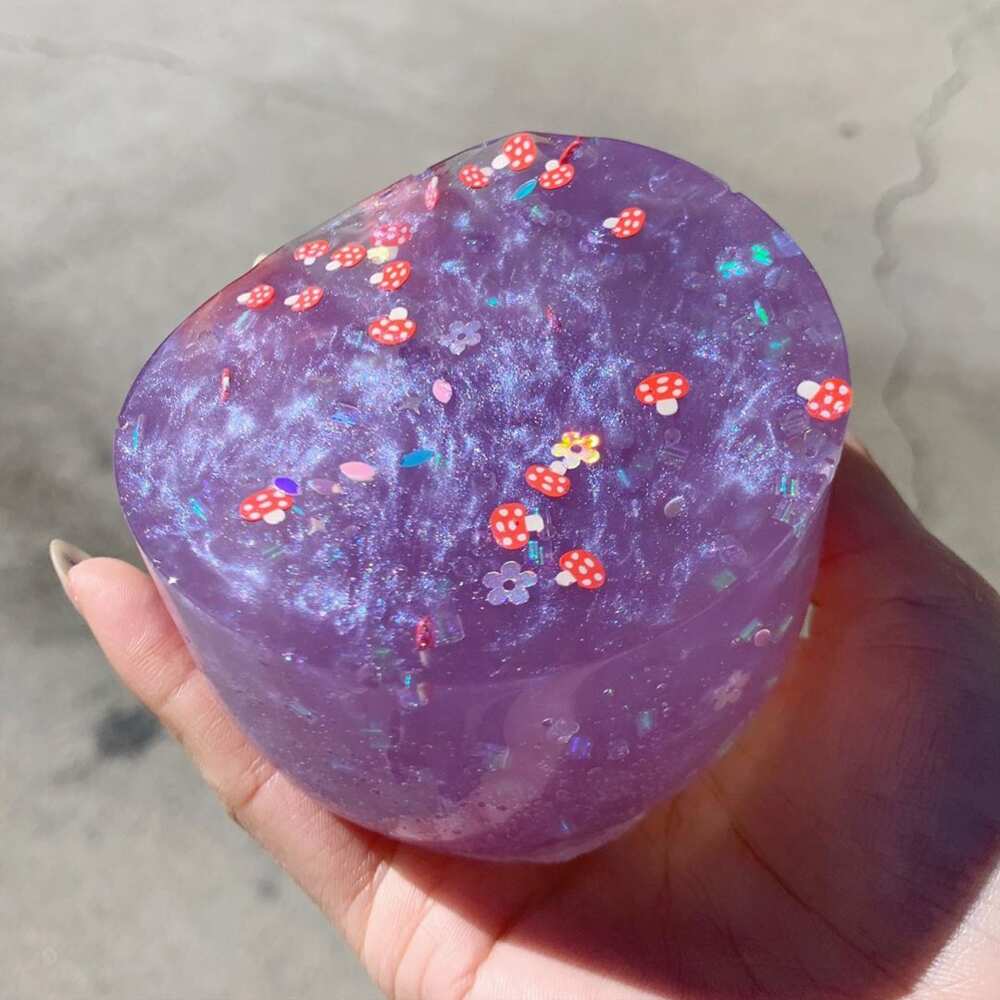 How to make slime with dish soap
The next easy recipe uses dish soap. You will need:
Salt
Dish soap
Toothpaste
Glitter
Food colouring
Refrigerator
Procedure
Mix two tablespoons of toothpaste with two tablespoons of dish soap. Stir so that all the toothpaste dissolves. Do not use your hands because this mixture will stick to them.
Put in ½ a teaspoon of salt and stir for a minute. The salt contains ions, which help the mixture stick together.
Add in some food colouring and glitter. The glitter is optional, and you can add as many colours as you want.
Freeze for about an hour. It is not necessary to cover the bowl, but there is no problem if you do so. Refrigeration ensures that your goo has the proper consistency.
After taking it out of the refrigerator, mix it with your hands, then enjoy.
How to make slime with baking soda
Just like the rest, the baking soda recipe is very straightforward. The ingredients you will need are:
Baking soda
Dish soap
Food colour
Procedure
Put a cup of baking soda into a bowl. You can use two or more cups if you want more slime.
Add dish soap into the baking soda and mix. Put in enough so that the result is a creamy, solid mixture. Are you wondering how to make slime less sticky after accidentally putting in too much soap? Just add more baking soda and watch it become creamy.
If you want to get colourful goo, put in food colouring. It is now ready to play with.
How to make slime with yoghurt
This is a very friendly type for your kids to play with. Your kid's skin will not be irritated and they will enjoy making it with you.
You will need:
Cornstarch
Yoghurt
Food colouring
Bowl
Spoon
Steps to follow
Put one spoon of yoghurt into your bowl. Plain yoghurt seems to be the best for this. Any type of yoghurt can be used, but make sure it is smooth.
Add some food colouring. This is optional, though your child would love it better when it is colourful.
Add three tablespoons of cornstarch to the mixture. Cornstarch thickens it. Using more yoghurt would mean that you use more cornstarch.
Mix everything properly. When the mixture no longer sticks to the sides of the container, you can knead it by hand until it is perfectly formed.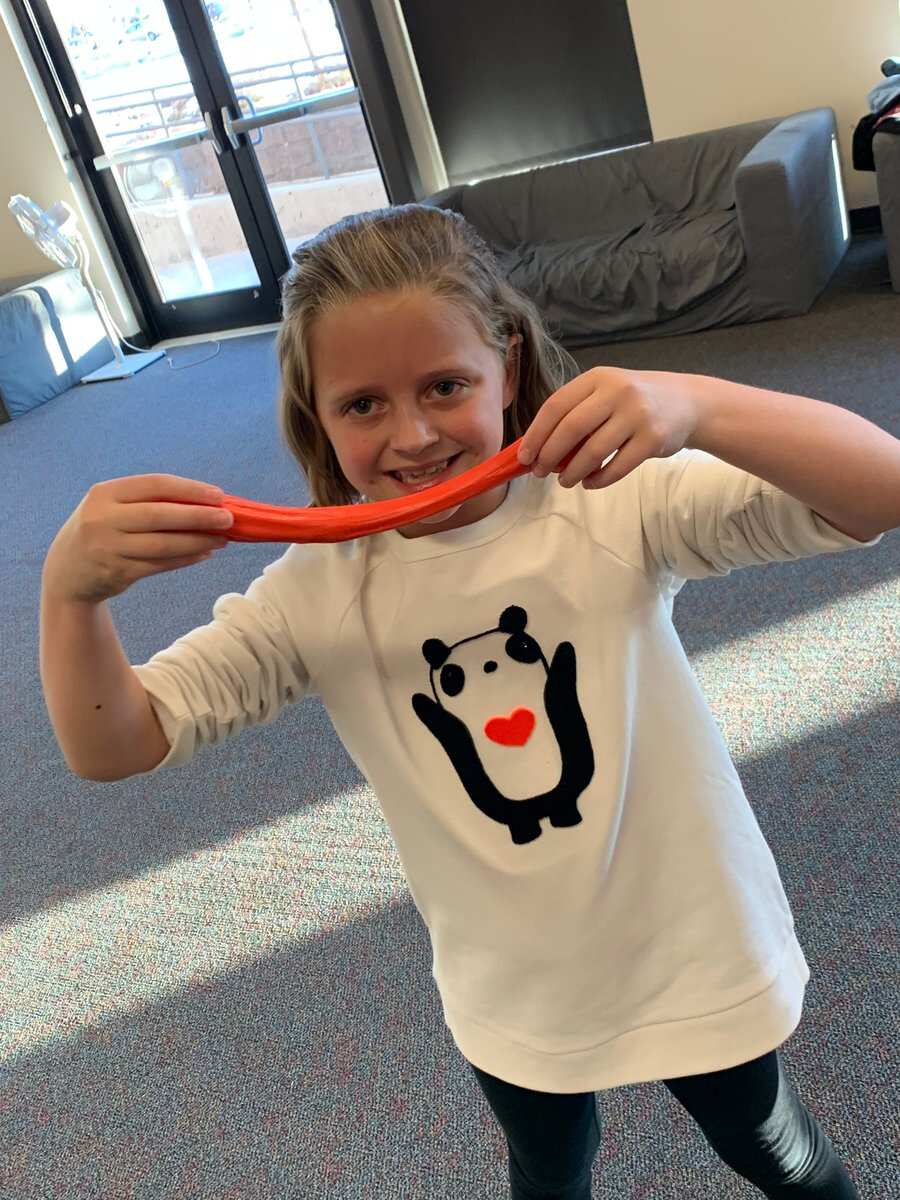 How to make slime with psyllium husk
For this method, you will need to supervise your child while they make it. The ingredients you will need are:
Psyllium husk
Water
Gel food colouring
Microwave
Procedure
Put one tablespoon of psyllium husks into a bowl and add a cup of water.
Let the mixture soak for about 5 minutes. It may still look runny, but this is no reason for concern.
Add some gel-based food colouring if you want some colour. You may also use liquid food colouring if it is the only one available. Do not put in glitter just yet.
Stir the mixture until it is smooth.
Microwave the mixture for 5 minutes. Keep a close eye on it. Once it begins to bubble, take it out, and wait for it to settle. After it settles, put it back into the microwave until the 5 minute period is up.
Chill the mixture in the refrigerator since it is too hot. Take it out after a few minutes and enjoy playing with it.
Always store your goo in an air-tight container and throw it out after it starts to loosen up or smell. Now that you know how to make slime without glue, you can always make a fresh batch anytime.
Source: Legit.ng