FUOYE screening for UTME and direct entry application
Good news for prospective FUOYE students! Application form for FUOYE post UTME and direct entry 2018/2019 screening has been released. Keep reading to know how to get this form, find out whether you are eligible, and so on.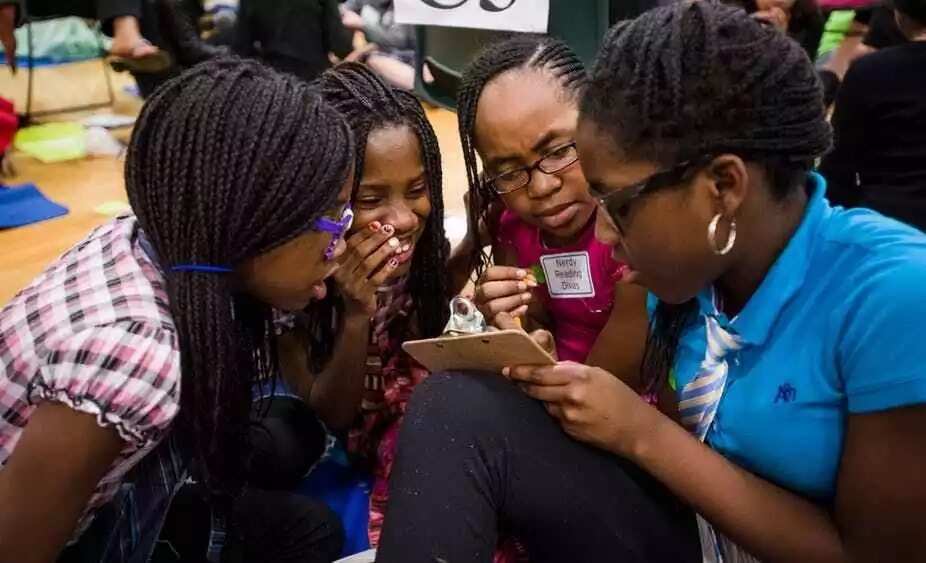 What are FUOYE post UTME screening eligibility requirements?
Before you apply for anything, you need to know whether you are eligible. Just as practically all tertiary education institutions in Nigeria, application forms in FUOYE are not refundable. This is why it's strongly recommended to study the requirements first and only then to proceed and purchase the form.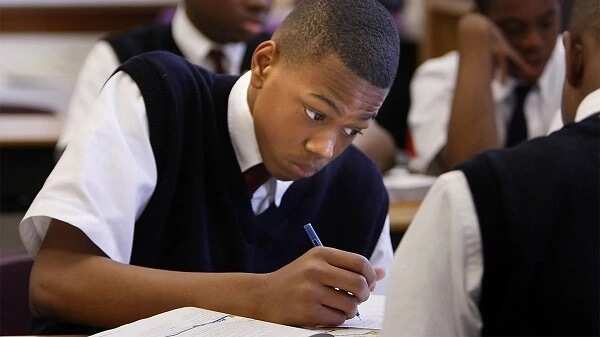 READ ALSO: When is OAU admission list coming out and how to check it?
To be able to sit for the post UTME screening or be admitted into the University through Direct Entry, you need to meet the following criteria:
The cut-off mark in the Federal University Oye Ekiti is 150 points or more.
In addition to this, all the applicants are supposed to have no fewer than 5 credits passes in their O'Levels in the subjects that are relevant to the courses they have chosen. These credits are to be obtained in maximum two sittings
Candidates who are planning to pass through Direct Entry are supposed to have no fewer than 2 (two) credits A'Level in the subjects, which are relevant to the chosen course of study or equivalent. Alternatively, they may possess ND, HND, or NCE, or a first degree in some another area
If you meet these criteria, you may proceed to obtaining the form for the FUOYE post UTME screening.
More details on how to apply for FUOYE post UTME screening and Direct Entry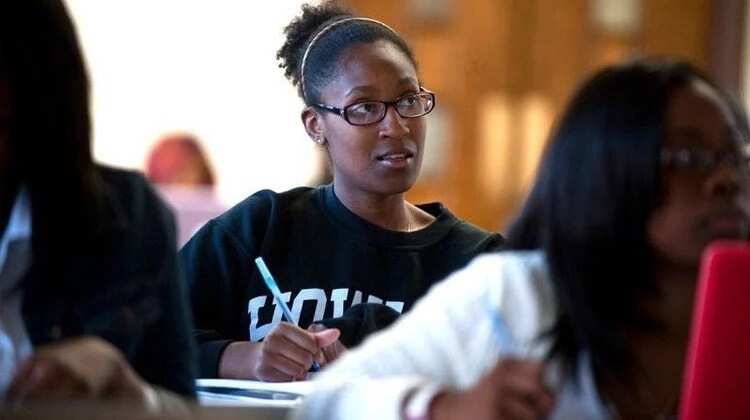 READ ALSO: How to do JAMB regularization
The screening costs N2,000, which should be paid either through RRR (Remita) or online. The process of the application is as follows:
Go to the official website of the University
Select "Registration steps" on the menu (to your right on the screen) and follow the instructions
Use your registration number provided by JAMB as a login. There will be no password
Complete the registration and your profile with valid data like phone number and email address. This is important because they may need to get in touch with you via either channels
This done, you will receive a link in the provided email address. Click on it to activate your profile and complete the registration.
When this step is completed, you will need to re-enter the profile again and proceed to the payment steps
In the end, you will need to upload the results of your O'Level results
When everything is done, you should necessarily proceed to printing out the slip, which can confirm your registration
Make sure you entered your valid contact details. Check everything twice before submitting the form. If you are a Direct Entry candidate, you will also need to provide the notification of your results.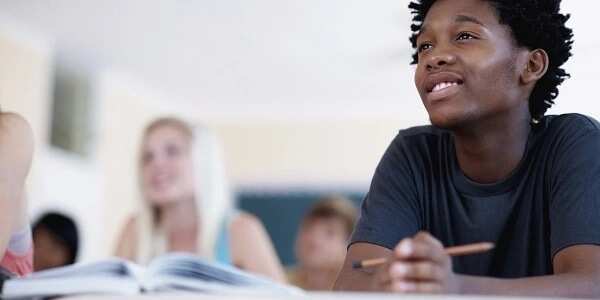 These are the most important details for FUOYE screening application and Direct Entry. If something is still not clear to you, you should turn to the official representative of the University. The valid contact details can be found on the official website of the University.
Make sure you make no mistakes and follow the instructions closely and accurately. All the candidates who fail to complete the registration and application as due and as explained in all the instructions, will be disqualified.
READ ALSO: University of UYO school fees for freshers
SOURCE: myschoolgist.com
Source: Legit.ng