Here we have important information for all postgraduate students and applicants. We will give you details on UNIPORT school fees and courses offered in the institution.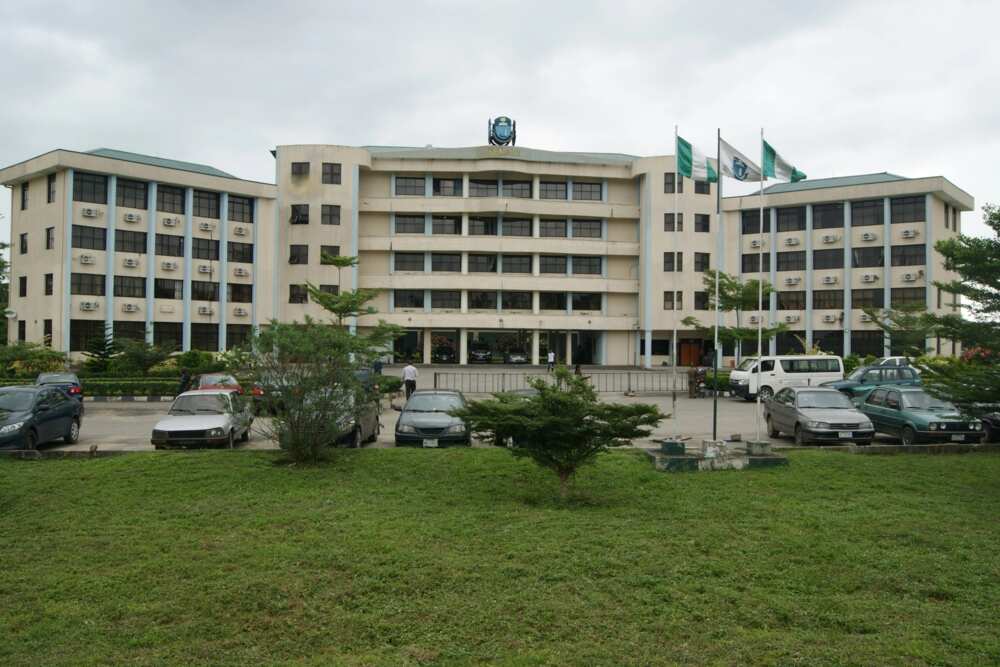 UNIPORT postgraduate school fees
Let's start our overview of the application form, its cost for postgraduate students is N20,000.00. Be aware that the one can buy the form until August 31, 2018. It is necessary for applicants to visit UNIPORT website, www.uniport.edu.ng, here you can find information about requirements and other details of the application.
See more details on the postgraduate fees:
The fee of the first academic session is N160,000-N170,000
The fee for the first academic session for masters programme is N160,000
The fee for External Defense is N51,000
The fee for Internal defense is N15,000
The University of Port Harcourt has a famous business school, and here we have the list of postgraduate programs fees.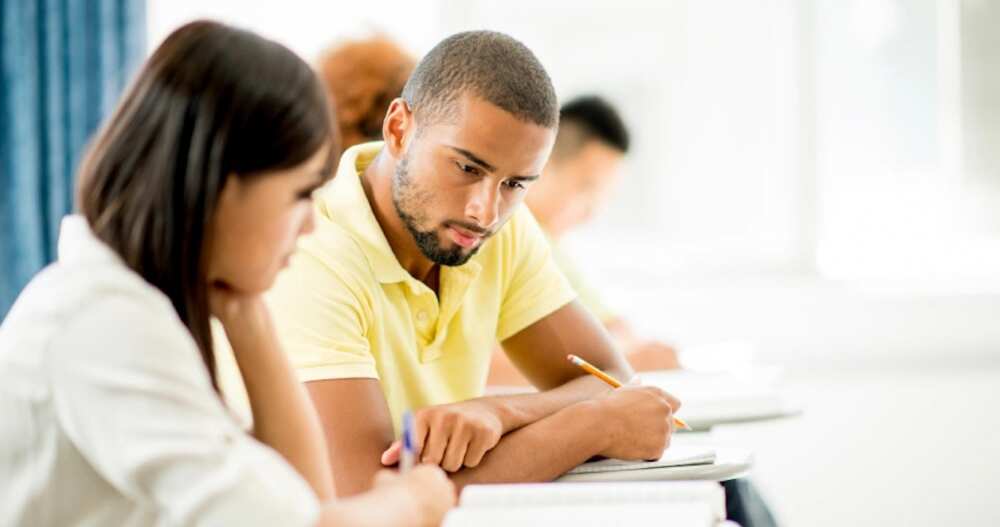 READ ALSO: Crescent University school fees
Post graduate diploma in management (PGD) programme
Duration - 9 months
Fee - N8 00 000. 00
Executive master of business administration (EMBA)
Duration - 1 year
Fee: N1 250 000. 00
Master of business administration (MBA Accounting, Finance&Banking, marketing&management.)
Duration - 2 years
Fee - N2000 000. 00
Master of business administration, master of science (MBA, MSC in healthcare management and security management)
Duration - 2 years
Fee N 2000 000. 00
Master of science (MSC project manager and supply chain management)
Duration - 2 years
Fee - N 2 000 000. 00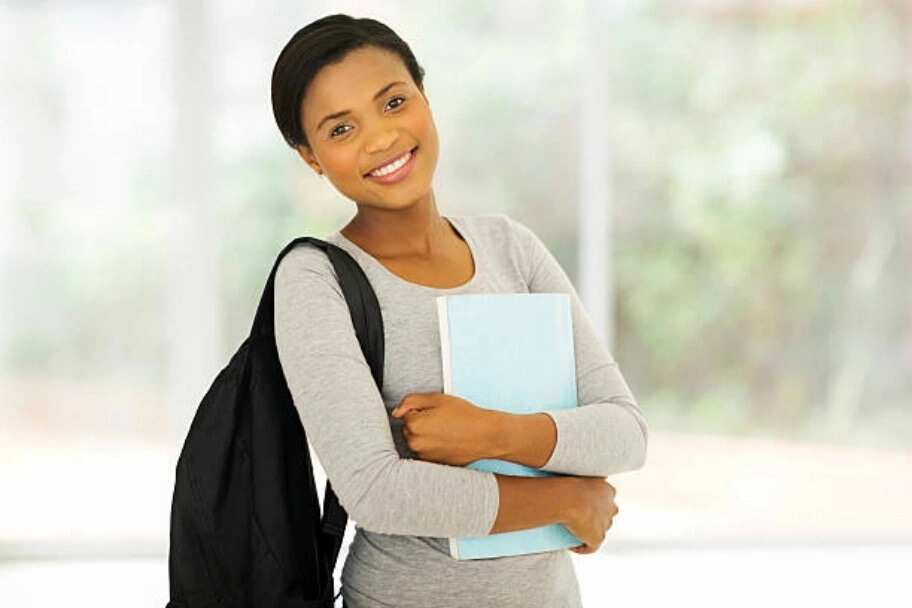 Master of science after the master of business administration (MSC short course)
Duration - 6 months
Fee - N1 000 000. 00
UNIPORT courses for postgraduate students
Here we have the list of faculties and courses offered in their postgraduate programmes:
Faculty of Humanities
Comparative literature programme
Theatre and film studies
English studies
Foreign languages and literature
History of diplomatic studies
Linguistics and communication studies
Philosophy
Religious and cultural studies
Fine arts and design
Education
Curriculum studies and educational technology
Educational management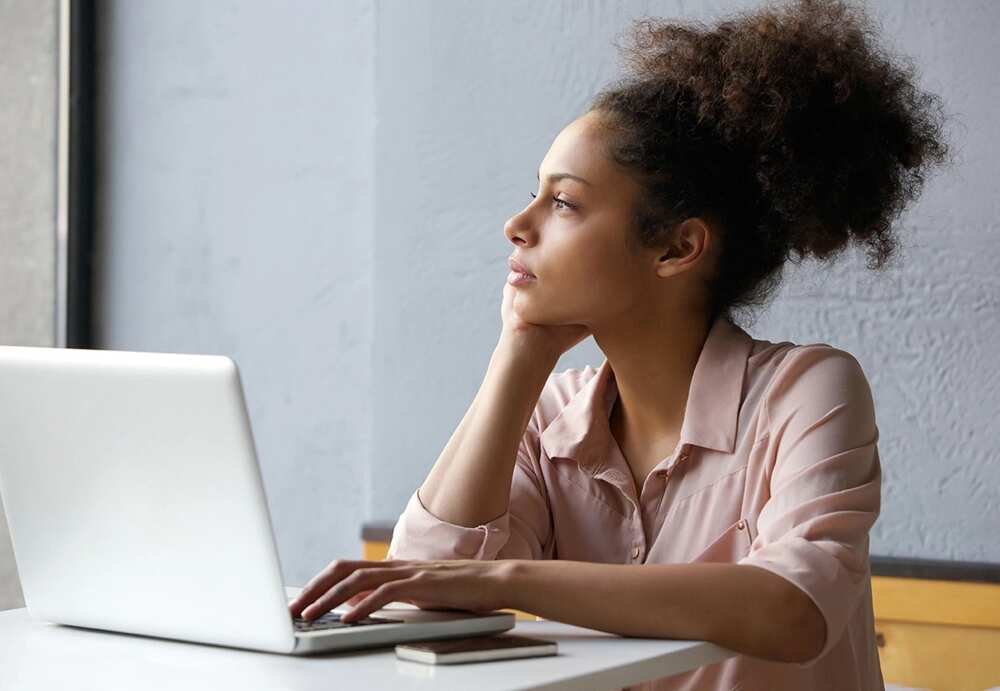 Human Kinetics and health education
Faculty of social science
Economics
Geography and environmental management
Sociology
Political and administrative studies
Faculty of science
Biochemistry
Pure and industrial chemistry
Plant science and biotechnology
Microbiology
Animal and environmental biology
Physics
Geology
Mathematics and statistics
Computer science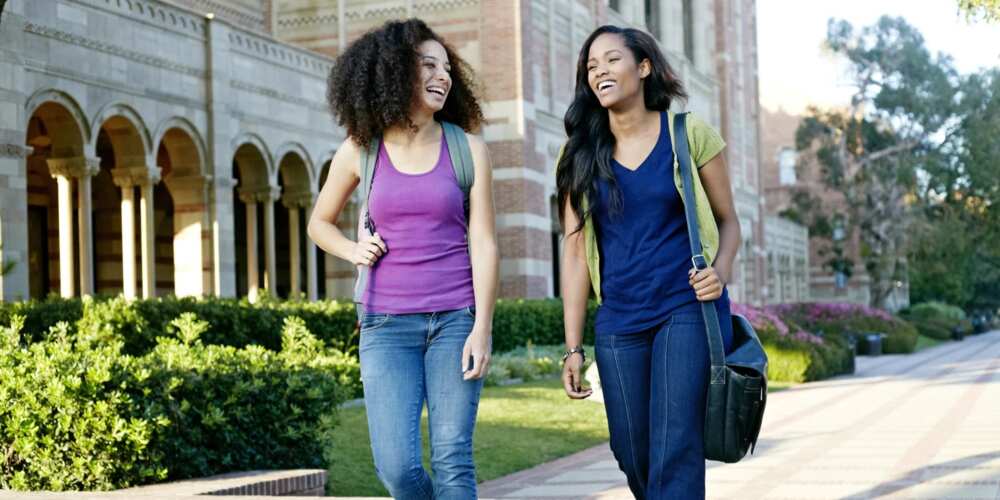 Faculty of agriculture
Crop and soil science
Forestry and wildlife management
Animal science
Agricultural economics
Faculty of basic medical science
MD and MS degree programme
Human physiology
Human anatomy
Pharmacology
Faculty of clinical science
M.Sc sports medicine
Preventive and social medicine
Pharmacognosy
Experimental pharmacology toxicology
Postgraduate diploma programme in sports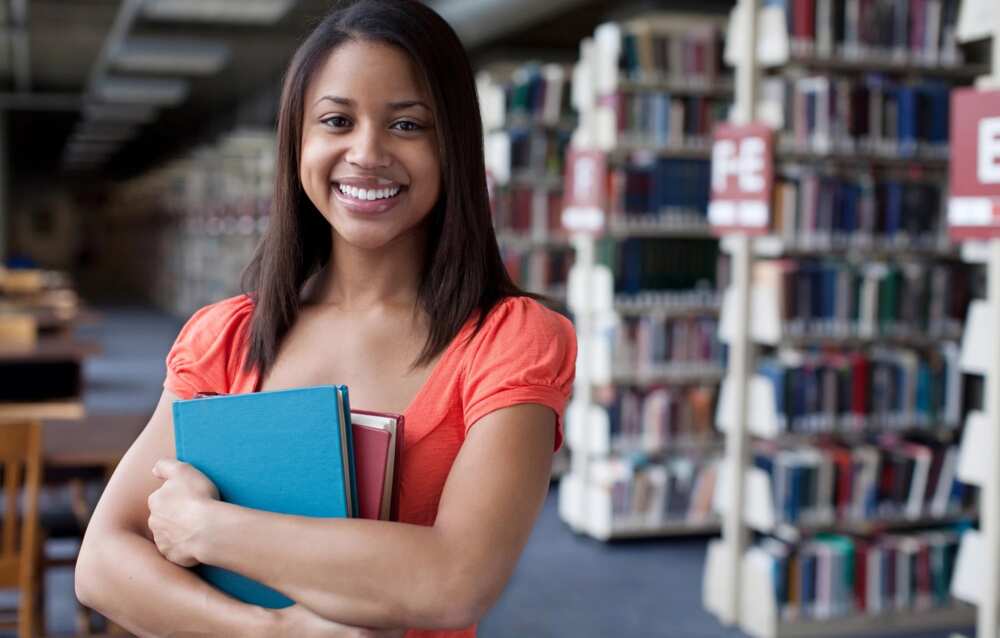 Faculty of engineering
Master of Engineering Management
Master of Environmental Engineering Technology (M.ENV.T)
Chemical engineering
Petroleum and gas engineering
Mechanical engineering
Civil and environmental engineering
Electronic engineering
Faculty of management science
Master of Business Administration
Master of Science (M.Sc) (Accounting, Finance, and Banking, Management, Marketing)
The University of Port Harcourt allows postgraduate students to pay the fees online, visit the official page http://pg.uniport.edu.ng/ for more details.
UNIPORT is considered as one of the best university in Nigeria. According to Times Higher Education (THE) the university was at the first place in Nigeria and sixth place in Africa on the list of best institutions in 2015.
READ ALSO: Benue state university courses offered
Source: o3schools.com