Today we are going to discuss one issue that is necessary for every Nigerian. We will list the 36 states and their capitals. Well, read on to know more.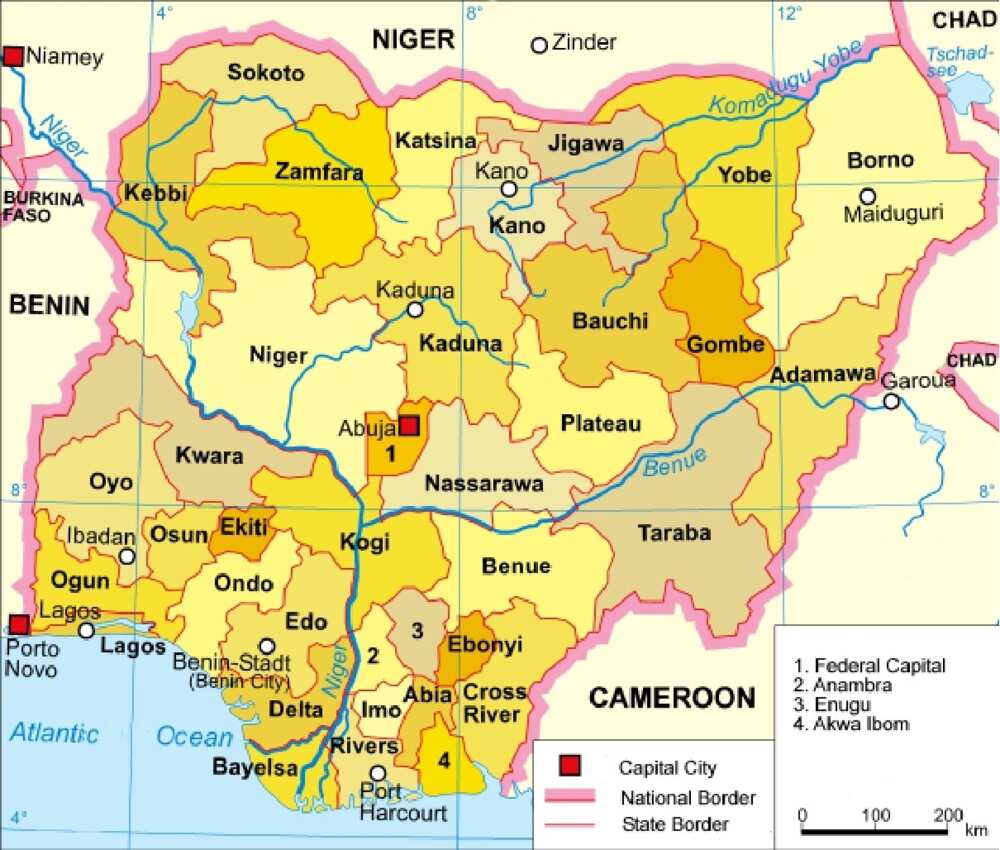 How many states are in Nigeria
Actually, Nigeria has 36 states and one federal capital territory. Between 1960 and 1963, Nigeria was only divided into 3 regions. They were called eastern region, western region and northern region. From 1963 to 1967, Nigeria had 4 regions instead of three because of the carving out of the mid western region out of the old western region.
Then, between 1967 and 1975, General Yakubu Gowon created the first 12 states in Nigeria. They were Rivers, Cross Rivers, East Central State( all from the old eastern state), Bendel, Western State and Lagos( all 3 from the old western state), Benue-Plateau, Kaduna, Kwara, Kano, Northwestern State and North-Eastern State (all from the old northern region).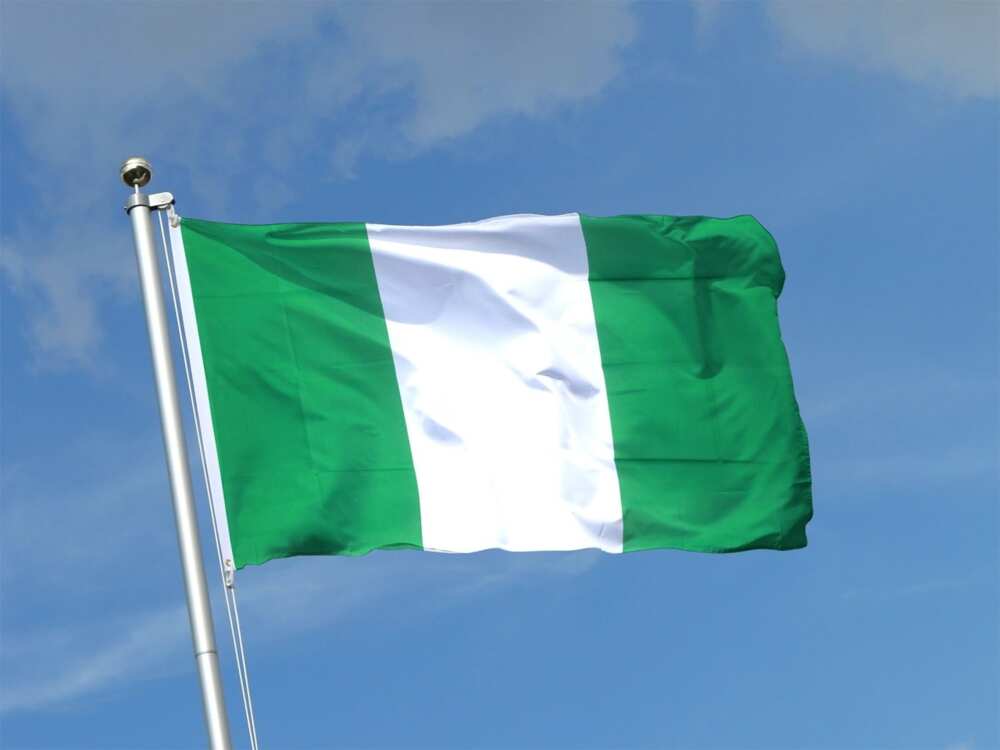 Abuja was created from the old Niger State (1976 - 1987). List of state in Nigeria increased to 19. In 1991 this number became even larger - 21. Finally, 36 states and capitals were recorded in Nigeria in 1996.
READ ALSO: Current Nigerian states capitals, slogans and governors
List of states in Nigeria
Well, let's consider the current situation. Look through each of state and capital of Nigeria.
Abia State Umuahia
Adamawa Yola
Akwa Ibom Uyo
Anambra Awka
Bauchi Bauchi
Bayelsa Yenagoa
Benue Makurdi
Borno Maiduguri
Cross River Calabar
Delta Asaba
Ebonyi Abakaliki
Edo Benin
Ekiti Ado-Ekiti
Enugu Enugu
FCT Abuja
Gombe Gombe
Imo Owerri
Jigawa Dutse
Kaduna Kaduna
Kano Kano
Katsina Katsina
Kebbi Birnin Kebbi
Kogi Lokoja
Kwara Ilorin
Lagos Ikeja
Nassarawa Lafia
Niger Mina
Ogun Abeokuta
Ondo Akure
Osun Osogbo
Oyo Ibadan
Plateau Jos
Rivers Port Harcourt
Sokoto Sokoto
Taraba Jalingo
Yobe Damaturu
Zamfara Gusau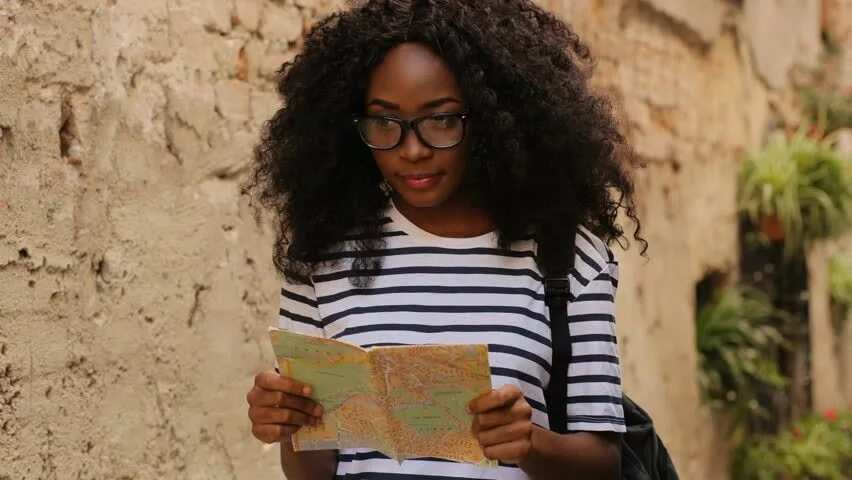 This is the full list of states in Nigeria. Everyone should know how many states we have. The information can be useful especially for students. Although this list can seem very easy but many students have some difficulties when making term papers or other works and sometimes they can meet such kind of questions.
READ ALSO: How many senators do we have in Nigeria?