We all know that national service is highly important in the country. In this post, we are going to tell you about NYSC discharge certificate. You will find out what one needs to receive it, and how important it is for graduates.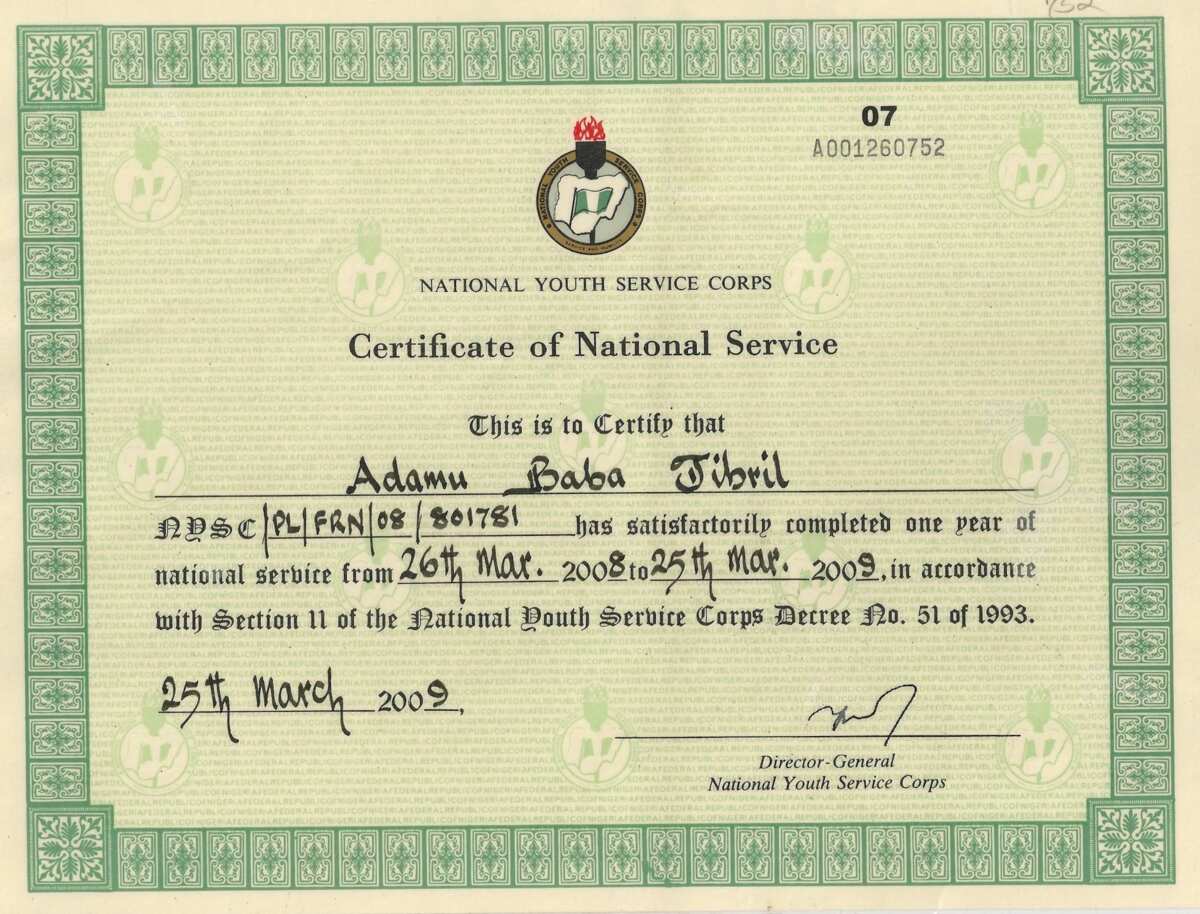 NYSC certificate and service
The National Youth Service Corps started began in 1973. The program was designed to cultivate national unity, educate and unite young people and serve the society.
NYSC is mandatory for all graduates of higher educational institutions. NYSC discharge certificate number is an authentication that shows that you have taken the compulsory one year NYSC programme. Don't forget about NYSC certificate verification, to do this a corp graduate should send a request letter to NYSC.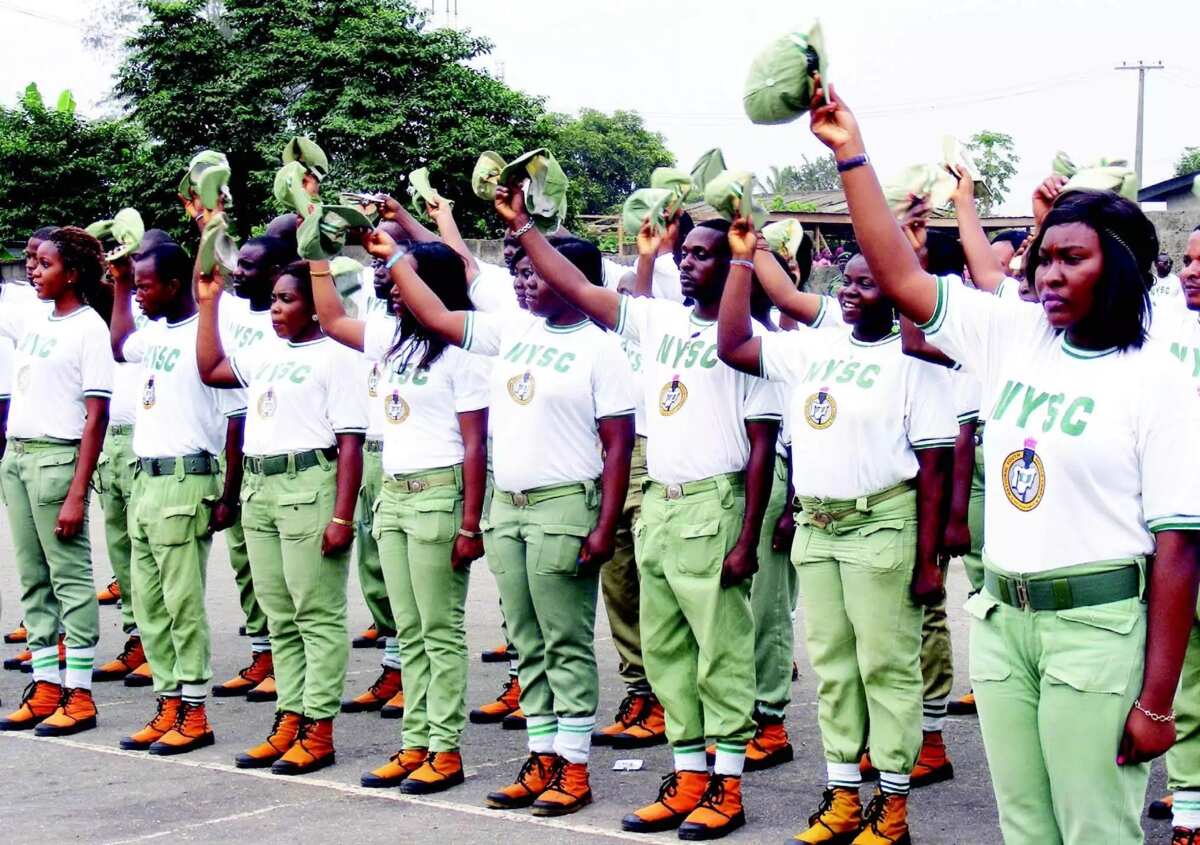 READ ALSO: NYSC members get several alerts as payment glitch occurs
NYSC certificate is highly important for all young Nigerians because it increases the chances to find a good job. Corp members receive the certificates at the end of NYSC course. The document confirms that a person has served the nation, as a conscious citizen.
How to get NYSC exemption certificate?
Every HND or B.Sc holder should pass NYSC program, but there are some exemptions to this rule. There are circumstances in which he or she cannot be called up for the service. Let's consider these circumstances in more details.
A person can't go for NYSC course if he or she is part-time graduate
A person can't go for NYSC course if he or she is above 30 years old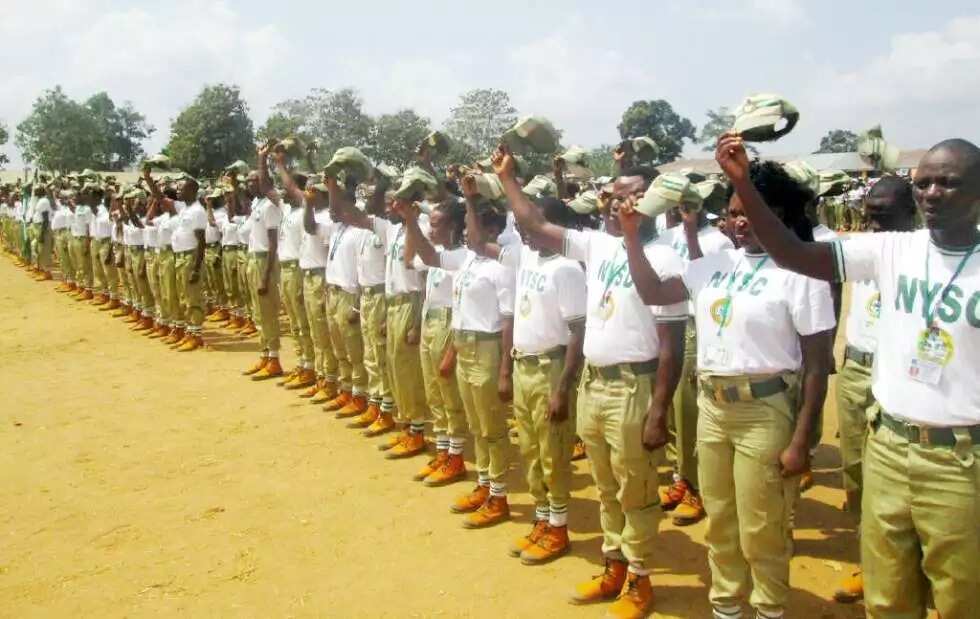 A person can't go for NYSC course if he or she serves in Armed Forces, Defence Intelligence agency of the Federation or the Nigeria Police Force or SSS
A person can't go for NYSC course if he or she is owns any national honor, eg OON.
So if you are a citizen of Nigeria, receive NYSC exemption certificate with no problems! Just follow this guide.
READ ALSO: NYSC member dies of heart failure after football match in Sokoto
Source: Legit.ng