From one hand, being an Airtel Nigeria customer is a good thing because this mobile network is popular in Nigeria and offers many interesting and affordable data plans and tariffs. From the other hand, sometimes you really wish to speak with Airtel customer care agent in Nigeria right here right now. Is it possible to reach the agent and resolve your issue as quickly as possible or not?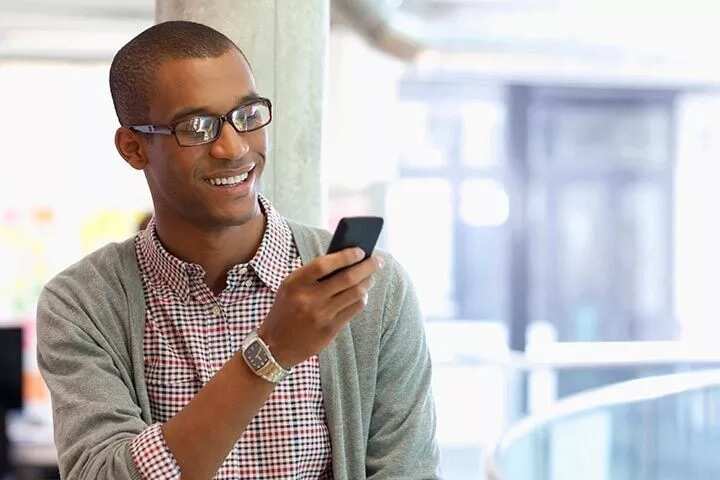 Airtel Customer Care Number Nigeria
Believe us, you will love this phone number. Airtel customer care is available at any time of the day or night, 24/7. This number is toll-free, meaning it costs nothing to call 111.
The free customer care for Airtel service is '111' and you can dial this code directly on your mobile device when you wish to get some important information about your account and fees or would like to talk to Airtel customer care agent.
Besides, you can always try to chat with the agents through the official Airtel website http://www.africa.airtel.com/ - just make sure you select Nigeria from the list of countries.
READ ALSO: How to check Airtel data plan validity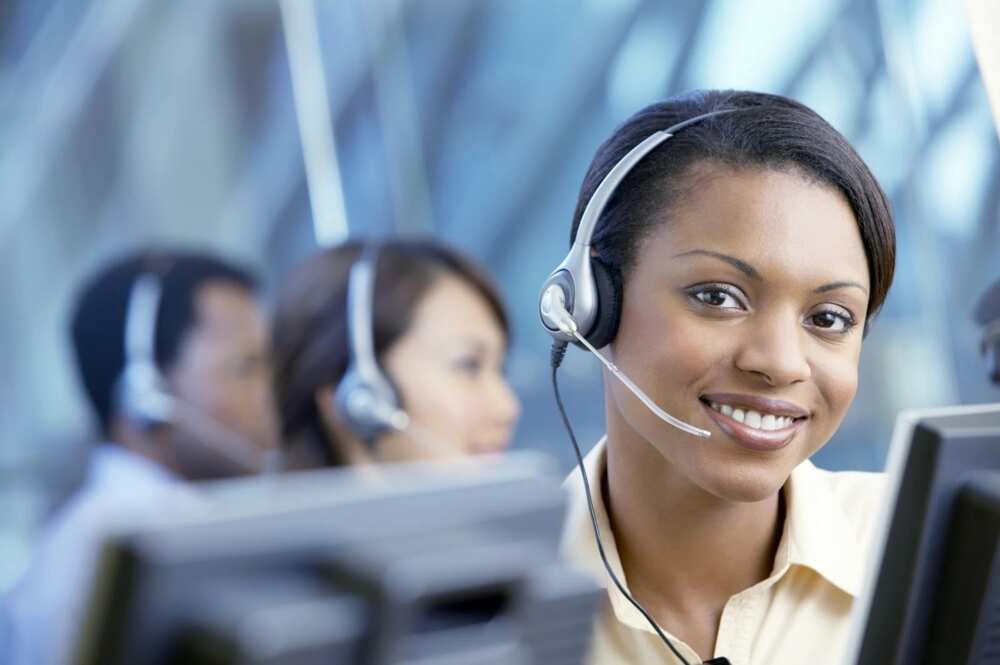 Customer Care for Airtel: Quick USSD Number
Most of us still remember the good old times when speaking to your mobile network assistant was extremely simple. You had to call the quick Customer Care phone number and respond with '0' option to be transferred directly to an agent. However, those times are gone.
Today you cannot call 111 and dial 0 to speak to Airtel Customer care agent in Nigeria. There is more than this to be done when you really want to talk to a real person. Once you call the helpline at 111 you will listen to different options. 'Zero' menu no longer works. Here is what still works:
Step 1. Make sure you are using Airtel SIM card.
Step 2. Call the free number 111.
Step 3. Listen to options and respond by clicking on number 3.
Step 4. Respond again by clicking on number 6.
Step 5. This is how you can be forwarded to speaking with an agent and not the computer with multiple pre-recorded suggestions and tips.
P.S. Those of you who prefer getting help over the internet, can either chat with Airtel through the website or email them at customercare@ng.airtel.com. All these methods should work just fine, as well as the toll-free phone number 111 / 121 used directly from Airtel handset.
Besides, the official Airtel customer care page in Nigeria lists two additional phone numbers for clients who call from abroad: +234-802-150-0111 or +234-802-150-0121. We hope this information is useful to you.
READ ALSO: How to transfer airtime on Airtel?