Are you using Glo subscription in 2018? Would you like to stop its auto renewal feature? This is simple to do once you follow our guide on how to cancel Glo auto renewal for your mobile data plan. The instruction is detailed and offers a step-by-step description of the process.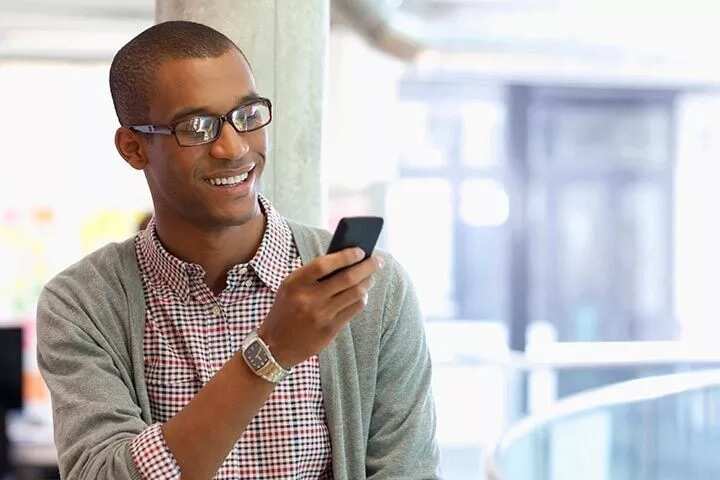 Glo is one of the top mobile networks in Nigeria. Many users subscribe to its numerous packages, get discounts and extra bonuses. Auto renewal option is a part of the subscription, since it allows automatic extension of your package without losing all the data benefits provided by your data plan.
Sometimes you would like to stop Glo auto renewal. Is it something simple to do or complicated? We believe the process is quick as your Glo subscription can be cancelled at any time.
How to Stop Glo Data Auto Renewal
Any plan can be auto renewed. The company has made it easy for its clients to renew subscriptions without stress and the need to dial additional USSD codes. When your plan is about to expire and you have enough money on your account, the credit can be deducted automatically (without prior notice) and the plan will be extended for the next period.
Or you can stop Glo auto renewal and update manually (or simply choose a different data plan or mobile operator). Here is how to cancel your auto-renew feature:
Via mobile code
Online from your account
Cancel data Plan Auto Renewal via 127 Number
If you have activated auto-renew feature for your subscription and now you would like to cancel it in order to subscribe to a different data plan, here is what you can do:
Step 1. Take your mobile phone and send just one text message.
Step 2. Type in 'CANCEL' (a single word with no quotation marks) and send this text to the quick number 127.
Step 3. That is it. Your subscription will not be automatically renewed. You will also receive a text message that confirms the successful opt out of the auto-renew option.
This works on all handset models and all data plans offered by Glo mobile network.
READ ALSO: Glo cheapest data plans in 2018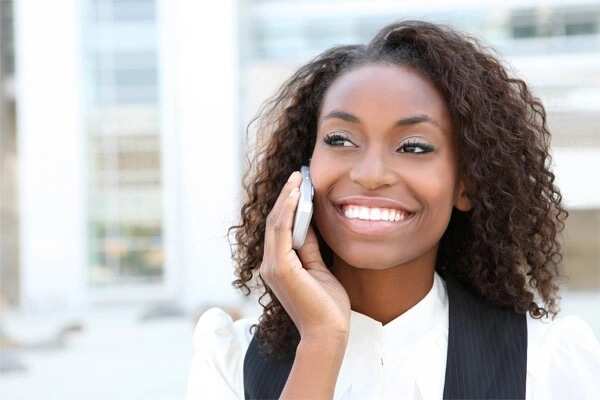 Cancel Subscription Pack via 8811
Users who have chosen subscription pack from Glo and decided to never renew it on expiry, should perform these steps to stop Glo auto renewal:
Step 1. You need a phone to do this. So take it in your hands.
Step 2. Write a message 'STOP' and send it to the quick number 8811.
Step 3. This is how to cancel Glo auto renewal for your subscription pack.
Cancel Glo Subscription Online
It is possible to achieve your goal by visiting the official Glo website and performing these steps:
Step 1. You should go to Lifestyle Portal online.
Step 2. Go to 'My Account' menu.
Step 3. Choose to unsubscribe from your subscription pack with Glo.
Usually Glo subscribers who extend their mobile data plan of 500-2000 Naira can get different bonuses such as free video watching at night or many free hours of movies. Most plans can auto-renew on expiry, but you can cancel Glo auto renewal at any time and stop using this useful feature.
Remember, that you can always subscribe to another Glo plan, get all the benefits and deactivate your auto-renew feature at any moment. We hope you liked our quick instructions and found them useful and handy.
READ ALSO: How to check Glo data balance?
Source: Legit.ng