Nigerian traditional fashion styles for women
Modern female fashion offers a lot of fresh trends and non-standard solutions. However, hardly ever there will be something more impressive and attractive than Nigerian traditional fashion styles for women. If you also want to support national customs and look great, this article will be extremely useful.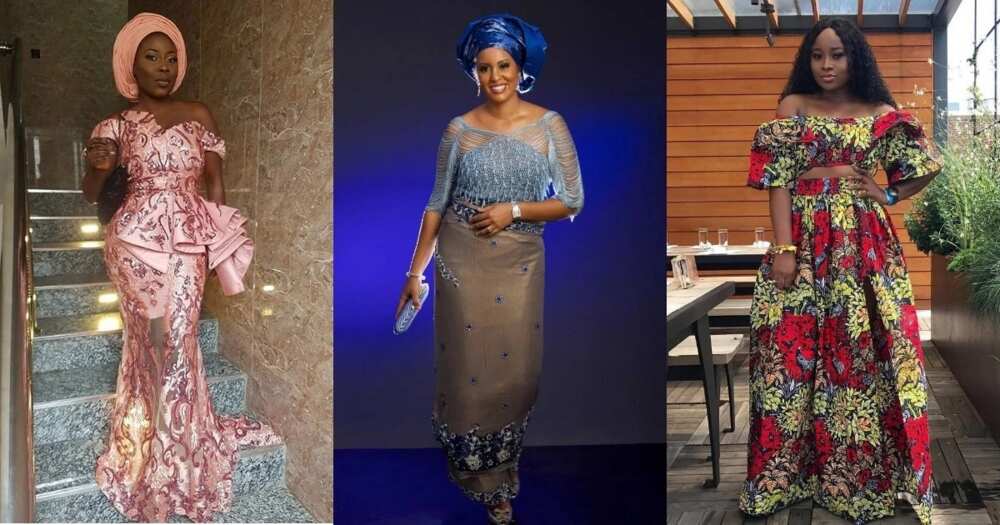 Ankara styles
Perhaps this is the direction of the Nigerian fashion and style which was enriched with the greatest number of modern elements. Couturiers create real miracles with a traditional bright fabrics.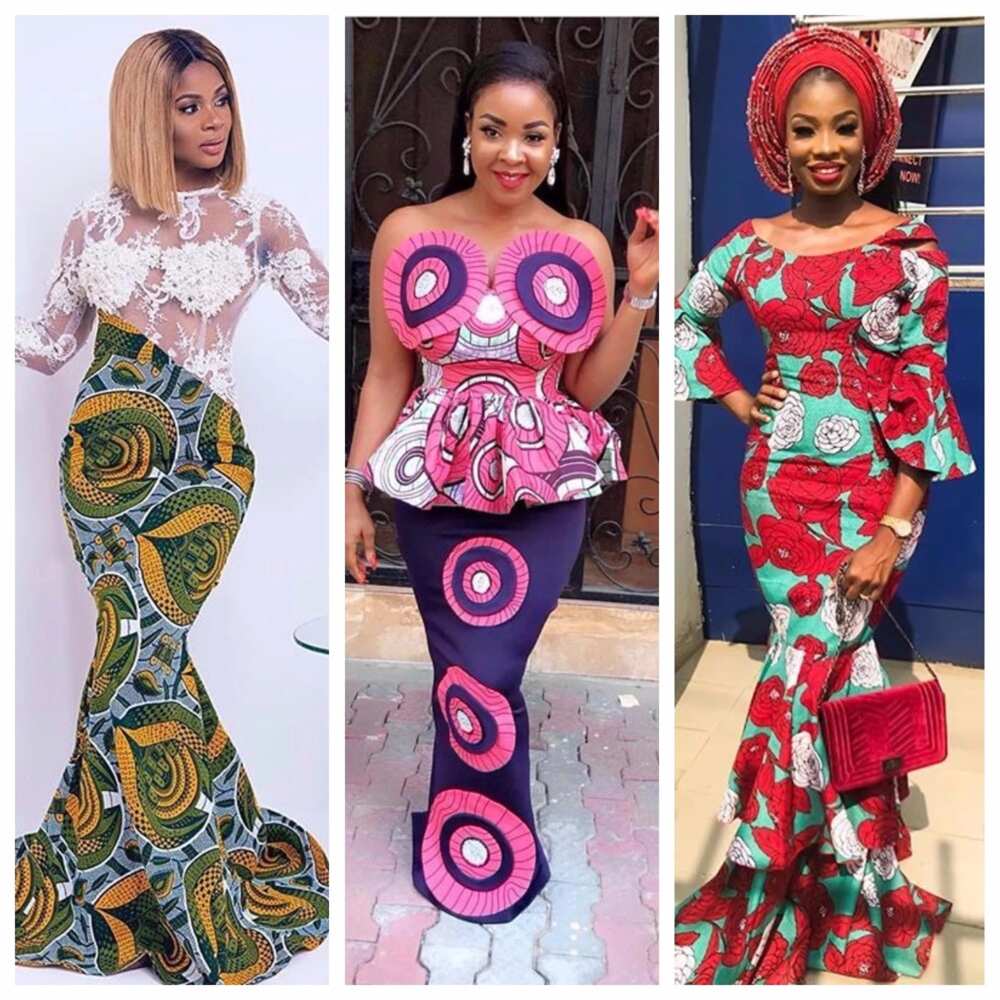 With each new season, in the market, there are more and more eye-popping collections of dresses, trouser suits, tops, skirts, etc. Thanks to a huge variety of shapes, patterns, accessories, you can always choose an outfit that matches the mood and event.
READ ALSO: Trendy Ankara beach wears for ladies to rock in 2018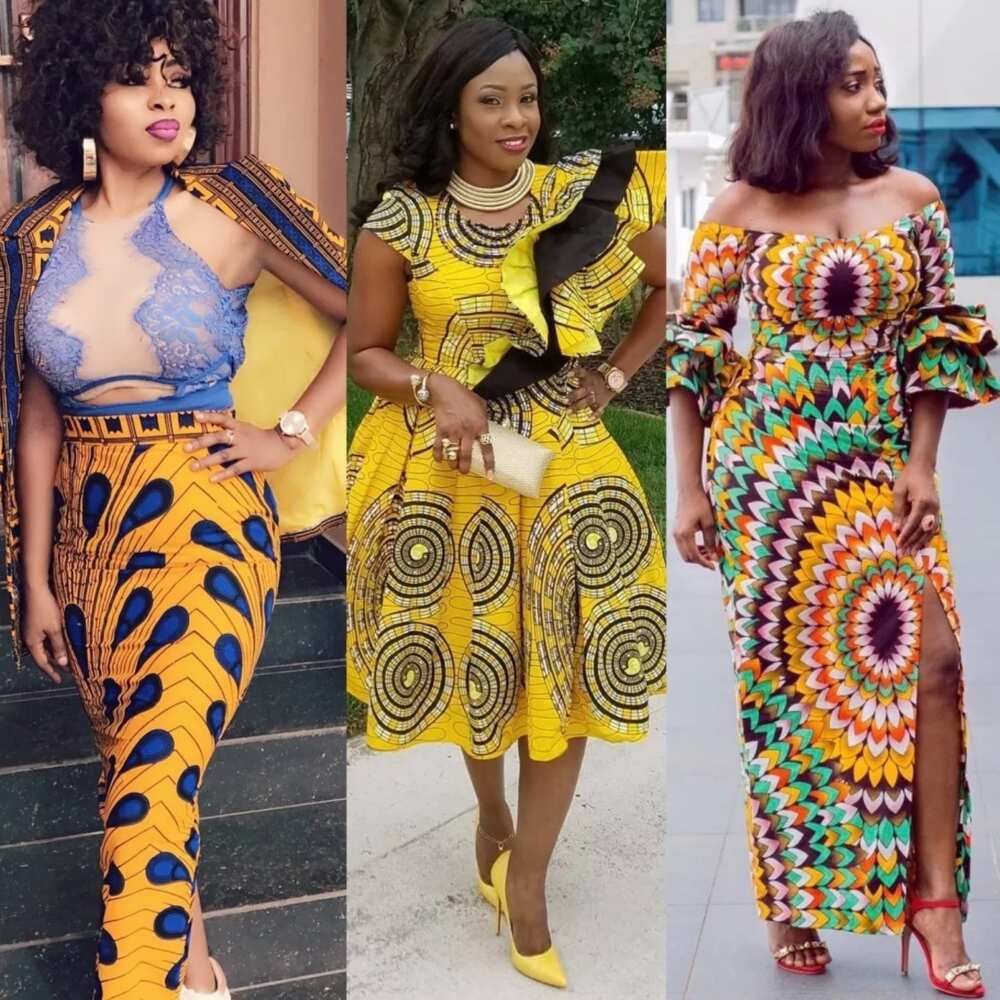 Aso Ebi styles
This is one of the best examples of evening fashion in Nigerian traditional styles. If you have an important social event, an elegant native outfit will make you the queen of the ball.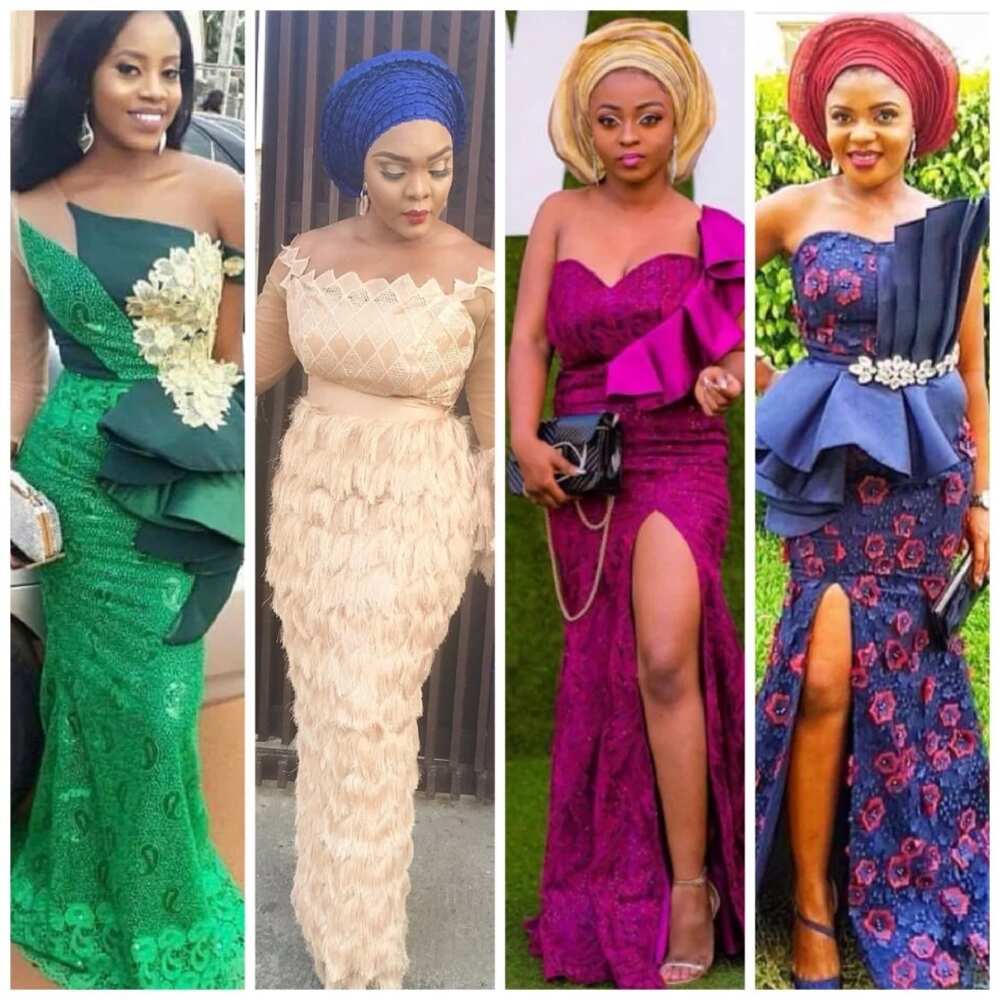 The fantasy of fashion designers has practically no limits: the length of sleeves, the cut of the skirt and the top, the decollete, the lush waves and the folds can acquire any outlines. Relevant accessories will be a small handbag, a headpiece Gele, and high-heeled shoes.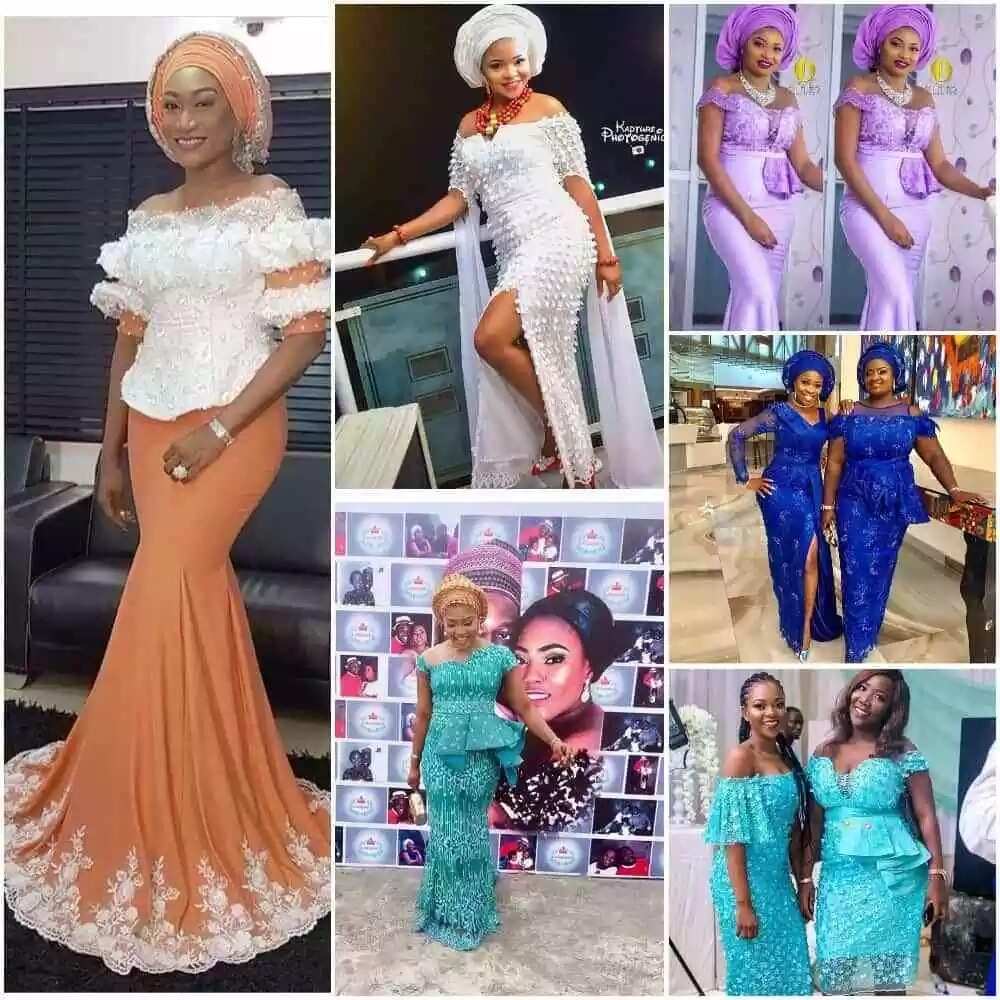 Wrapper and blouse styles
If you want to compose an interesting, fashionable ensemble, you can combine an elegant blouse with a fabric of a similar color scheme (just wrap it around your waist). You may also create combinations of contrasting tones. For example, a dark skirt and a light blouse, a neutral bottom and a bright top, etc.
This is also great attire from Nigerian fashion for events. It is often used for weddings by both the brides and guests. The convenience of the costume is that you can adjust the layers, length, and shape of the folds of the skirt. Having the same piece of cloth in the hands, you can come up with a huge number of original ideas for the outfit.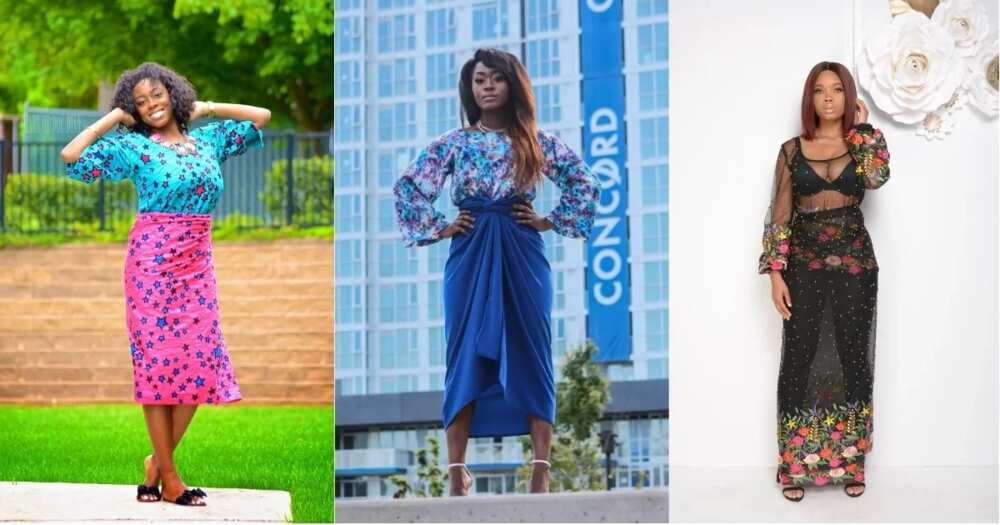 Lace skirt and blouse styles
Lace blouse and wrapper styles are extremely popular in Nigeria. This is a refined and gentle material that allows any girl to reveal her femininity. There are interesting combinations of lace with other materials.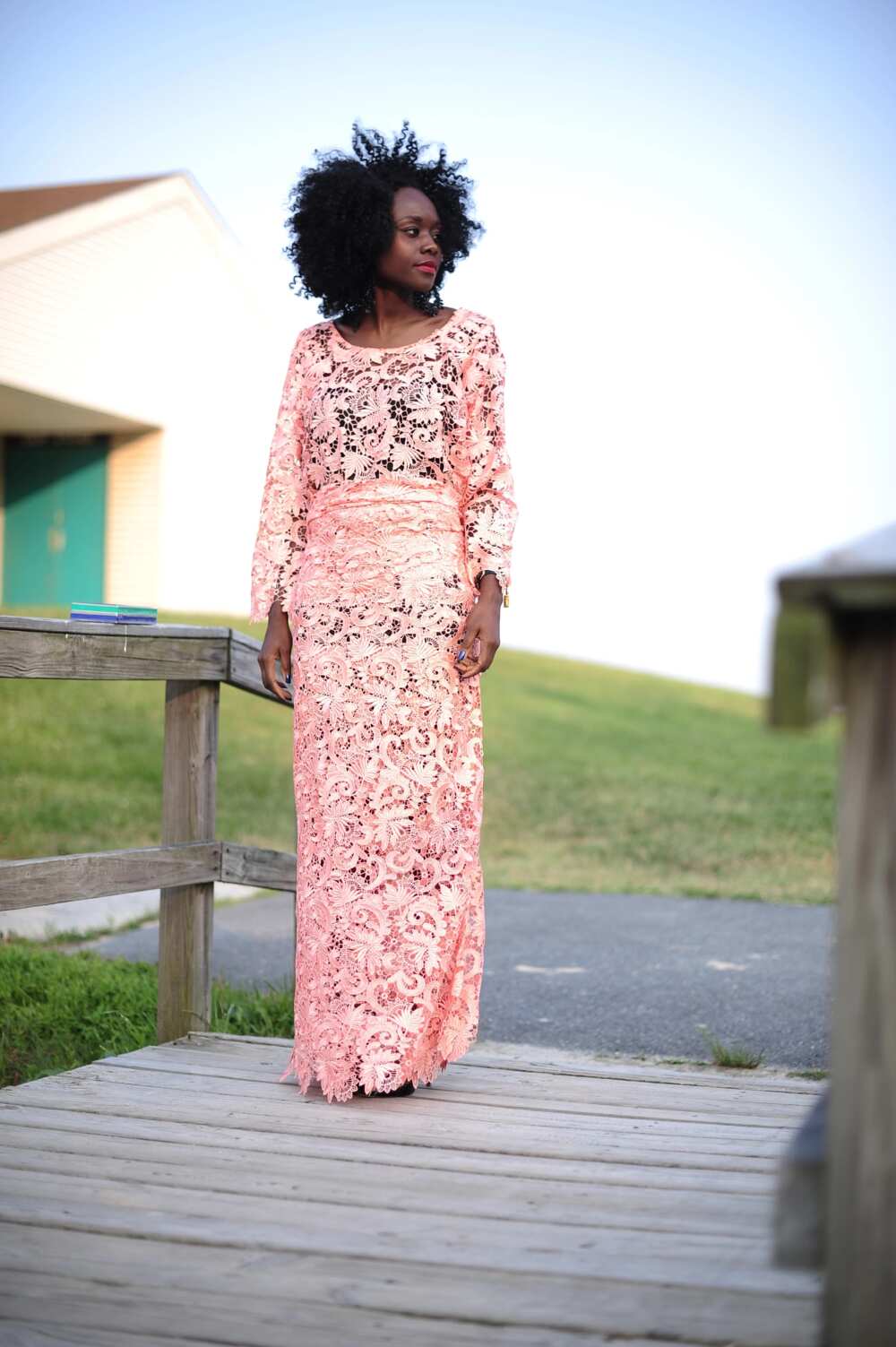 Atiku styles for female Nigerians
Comfortable and elegant Atiku shirts can be used both for special and informal atmosphere. They may have different lengths, bright or neutral color scheme, can be decorated with embroidery.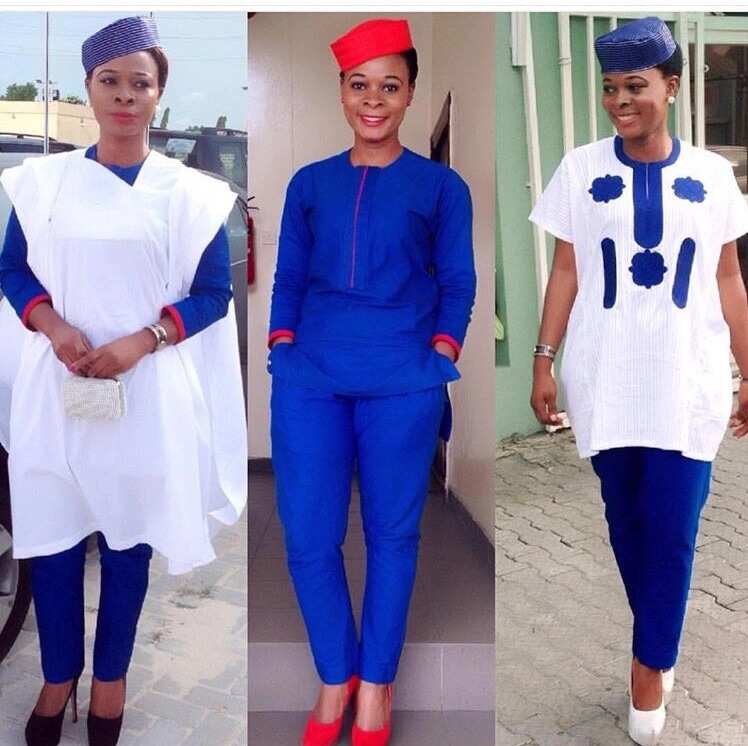 Unlike Aso Ebi and wrappers, such outfits are also found in the men's fashion. The same could be said about Agbada and Kaftan styles. However, this does not prevent them from emphasizing female beauty.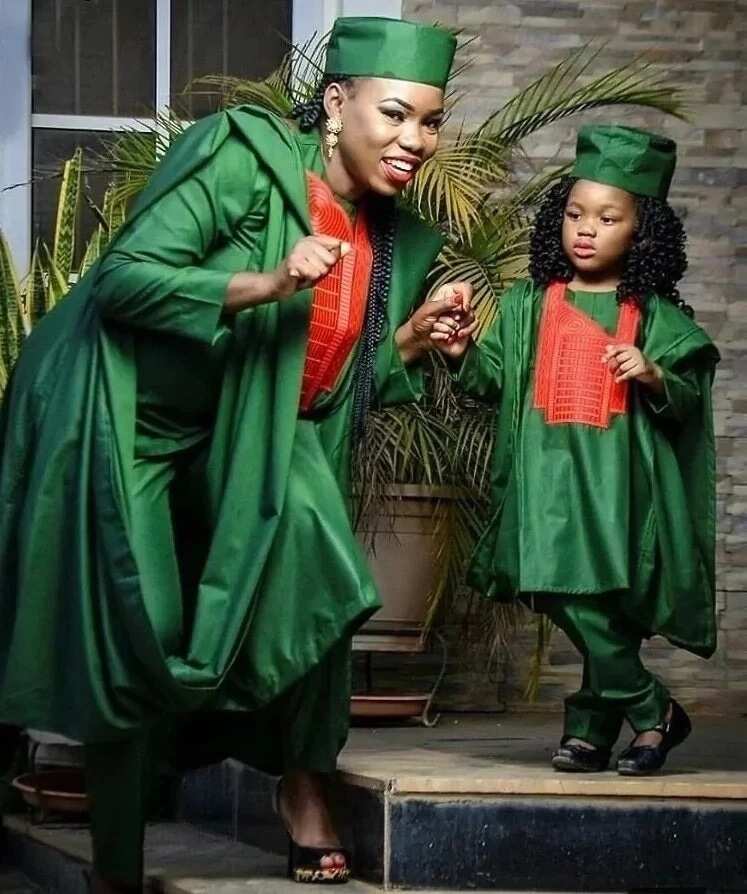 We hope that it was useful for you to know about the latest traditional fashion trends of 2018. Legit.ng wishes you to look irresistible in any situation and enjoy your reflection in the mirror.
READ ALSO: Hausa female sewing styles and designs
Source: Legit.ng